The world's most flexible online booking system
Let your customers book anything, anywhere in just two taps. Get started with a 14 day free trial. No credit card required.
Start free trial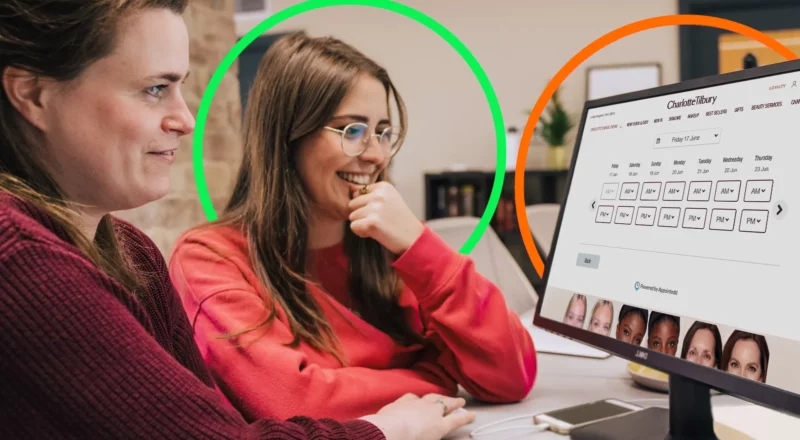 We serve clients in more than 167 countries. That's 86% of the planet.
Fastest response in the industry
Schedule appointments faster, take more bookings, and drive efficiency in three simple steps.
Step 1: Set up your account
Connect your calendar, create the services, or activities clients can book, and customize the settings according to your needs.
Publish your customizable booking page or add a booking widget to your website. You can also connect Appointedd to your Facebook and Instagram accounts.
Step 3: Take bookings 24/7
Your customers can easily book and pay for your services, activities, or events at any time, anywhere and in any language.
Powering the world's best brands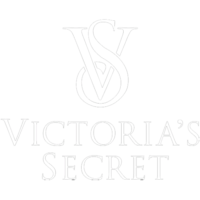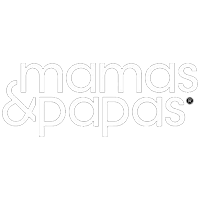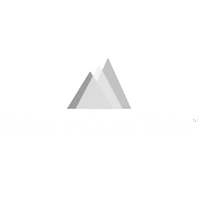 Powerful features to simplify scheduling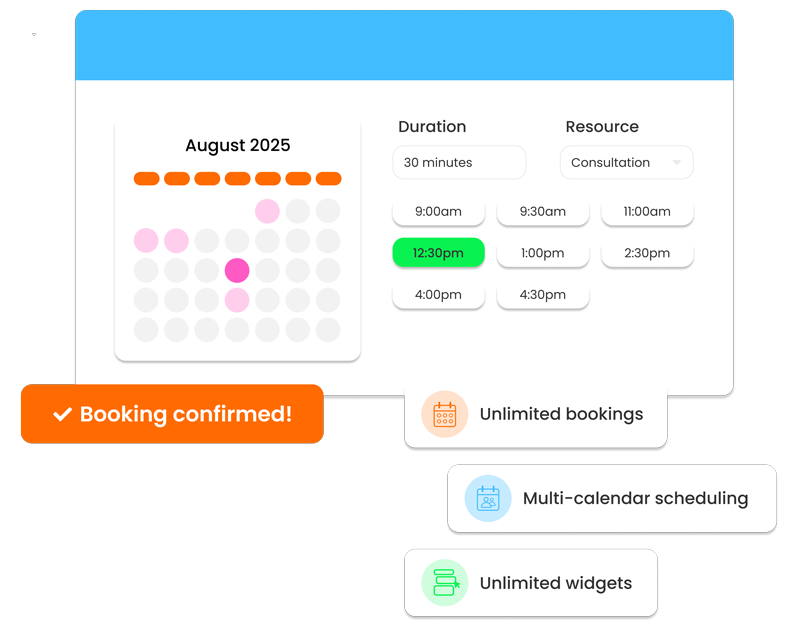 Global scheduling and booking made easy
Appointedd offers all the features you need to drive efficiency, streamline business management, and take more bookings. All our customers enjoy all our features:
Unlimited bookings 24/7
Automated customer communications
Booking tools in any language, timezone and currency
Social sign-on with Facebook and Google
Explore all features
Optimize data and drive revenue with powerful reports
Appointedd equips your business with powerful reporting that gives you the insights you need to manage your business and team for optimal results. With Appointedd's reporting suite you can:
Filter and analyse the data you need
Increase user conversion on your booking tools
Monitor team's performance at a glance
Analyse capacity, cancellations and revenue
Gather practical business insights to drive ROI
Find out more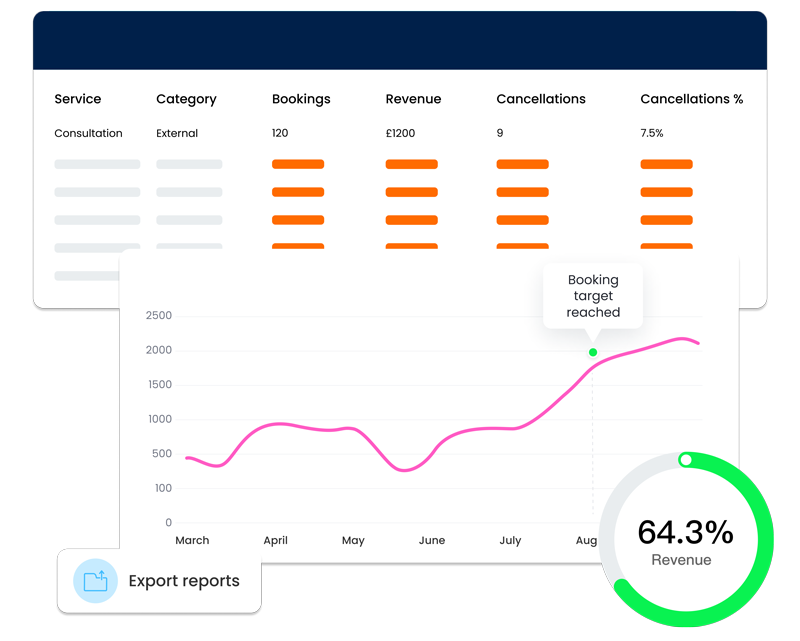 The flexibility you need to make your business grow
Set yourself up within a few minutes and get going
Appointedd's intuitive online booking system enables you to set up your account easily and quickly, so you can focus on taking more bookings and growing your business. All features are available, including unlimited bookings and 24/7 support.
Our industry experts work with your organisation to drive efficiency
We work as an extension of your team to understand your requirements and provide tailored, strategic support to enable you to futureproof your customer experience and drive efficiencies by taking bookings 24/7, anywhere and in any language.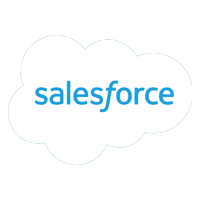 Support and service are at our heart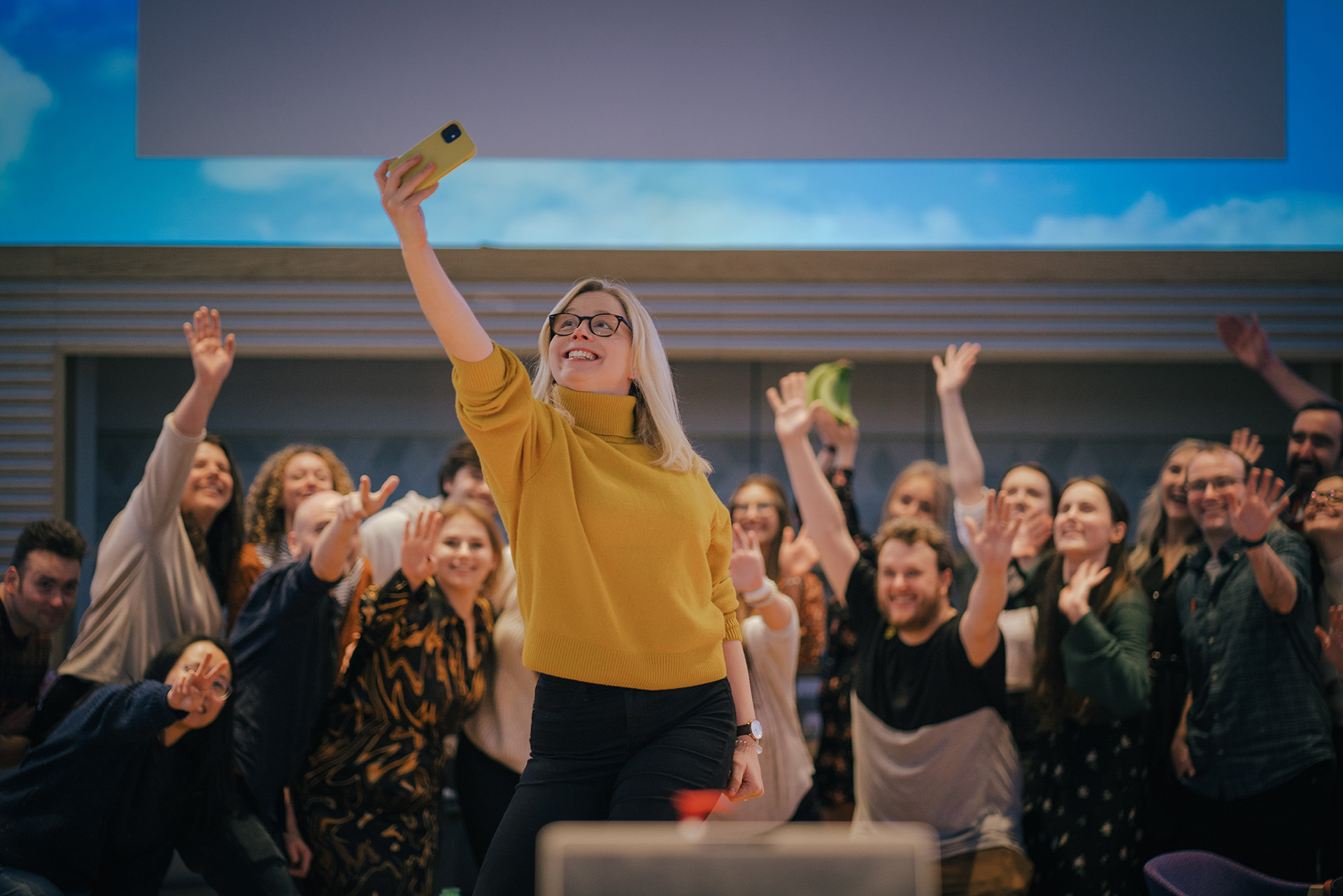 Our support team is here for you 24/7
We know how important it is for your business to take bookings and easily schedule appointments. That's why our expert support team is always here for you when you need some help, wherever you are in the world.
Appointedd's support channels available to all customers:
24/7 live chat with real humans
Support hub with step by step guides and articles
Support videos and 'how to' tutorials
Time saved
"Excellent service. This booking system has saved me hours of admin time, which I've used to scale my business."
Rebecca Bonnington
CEO, Tricres
Recommendation
"I can confidently say that it has been, without contest, the best tool I've used in my business so far. Streamlining the process of arranging client appointments, reducing missed appointments and receiving feedback from clients."
Alan Johnston
Managing Director, Tax Assist Accountants
Customer support
"The biggest motivator to stay with Appointedd.com was in fact the staff. They always answer any question I have via the chat within 10 minutes and in great detail."
Sue Mahoney
Founder, Shimmi Shake Dance Studio
Overall rating
"Finding the right tools to build things the way you want them can be tricky but their support team is fantastic and have helped me resolve any issue I may have in a professional and curious manner."
Troy Smith
Business Owner, Empower Strength and Performance
Start free trial
14 day free trial. No credit card required
Fast setup, no tech skills needed
Free account setup call and 24/7 live chat support
Take your first booking in under 5 minutes
For enterprise
Dedicated account management
Ongoing strategic support and enterprise SLAs
In-depth data and reporting
Team of in-house industry experts