Drive revenue and loyalty with omnichannel experiences
Appointedd's online booking platform enables world-class retailers to boost customer engagement, automate scheduling for virtual appointments, and offer omnichannel customer journeys that convert and drive revenue.
Start free trial
Speak to an expert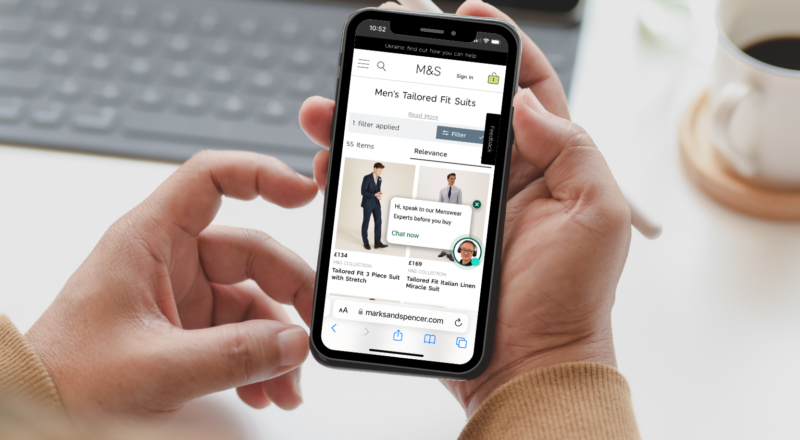 Trusted by world's leading retailers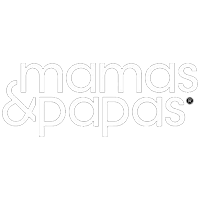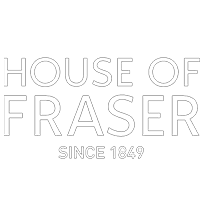 The online booking and scheduling platform supercharging retail
Retailers around the world use Appointedd every day to schedule in-person experiences like personal shopping, fittings for clothes from suits to bras, and in-store product launch events.
Equally, thousands of consumers use Appointedd to schedule virtual experiences as retailers offer everything from online masterclasses to 1:1 styling appointments and virtual shopping experiences.
Appointedd's evergreen booking and scheduling software is trusted by leading companies to improve the customer experience, accelerate revenue streams, and simplify global operations.
Top-class account management
Our experienced team offers clients bespoke, proactive and strategic support and is there to help them every step of the way.
Flexible and scalable scheduling
We offer multi-language and multi-timezone scheduling tools along with unlimited bookings, 4,000+ integrations and our fully open API.
Evergreen and cutting edge app
We constantly innovate and add new features and integrations, available to all customers at no additional cost, and with no downtime!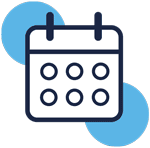 230% increase in booking numbers for Charlotte Tilbury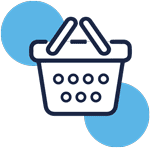 300% increase in average basket value per customer for a UK retail client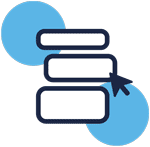 360% increase in online customer inquiries after introducing virtual services for Space NK
Appointedd's features for retailers
Customizable booking widgets
Integrate Appointedd in a way that flows seamlessly alongside your existing online presence. You can personalize your booking tools and communications with images, logos, and colors to reflect your brand.
Booking widget for House of Frasers
Automated reminders and follow-ups via email and SMS
Appointedd automatically generates booking confirmations, reminders, and follow-ups – maintaining consistent touchpoints with your customers and saving you valuable time.
Virtual consultations and events
Appointedd has a variety of integrations and partnerships that allow retailers to schedule and host everything from meetings and consultations, to masterclasses and large capacity livestreams.
Take bookings straight from social media
Appointedd's integration with Meta enables your customers to book directly from your Facebook and Instagram profiles without leaving the app.
Instagram-book-now-button 2
"We saw a 300% rise in appointment demand from pre to post pandemic, then adding an 80% conversion rate, it turned out to be quite an exciting environment to be in. Appointedd has been a fundamental tool for us to understand our customers desires, needs and wants and ultimately convert them to paying customers."
Paul McBride
Head of Operations at MOSS BROS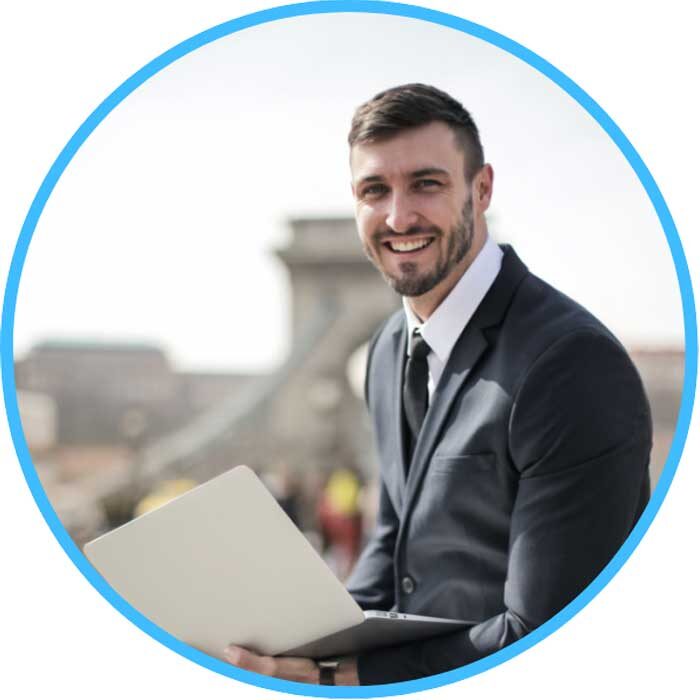 Speak with one of our experts
Build connections and unlock opportunities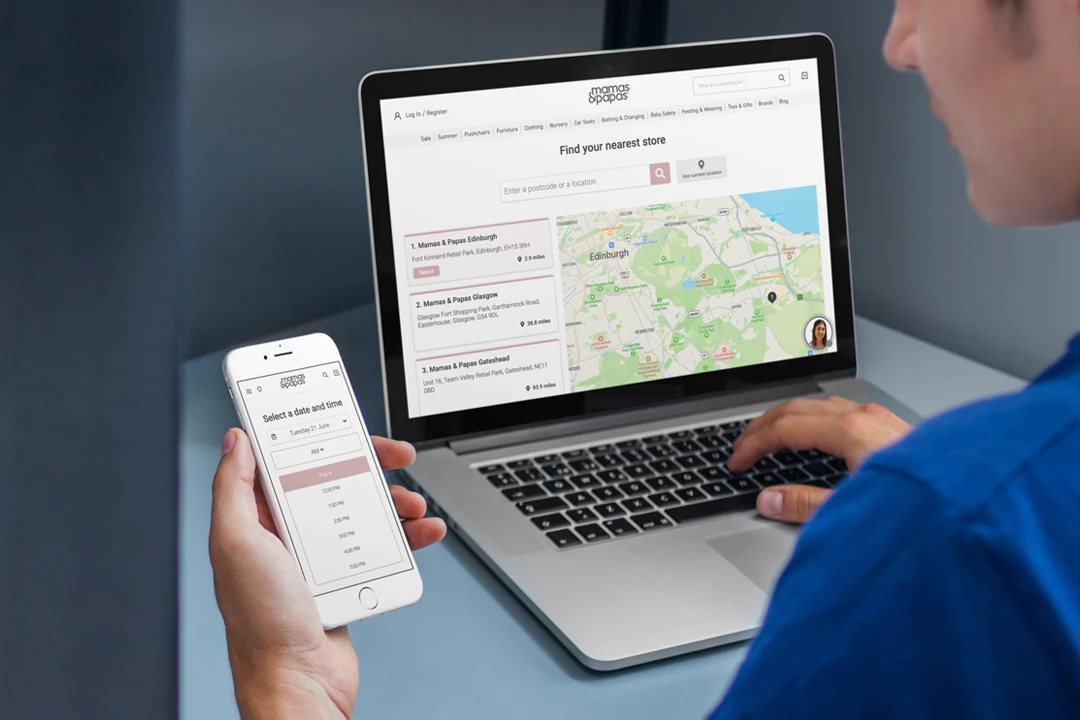 Respond to market demand and increase revenue
Shoppers have shifted their purchasing habits to be more digitally focused. Appointedd allows you to engage your online shoppers and create personalized shopping experiences so that customers can purchase exactly what they want from the comfort of their home with virtual appointments, or choose to schedule time for a personal in-store shopping appointment.
This approach has proven to increase engagement, personal shopping appointments and sales revenue.
Deliver a frictionless, omnichannel customer experience
Offer a frictionless, omnichannel customer experience with Appointedd. Enable your customers to book personal shopping appointments or in-store product launch events to deepen engagement with your customers and generate additional revenue.
With automated booking confirmations, reminders, and notifications, no-shows are a no-go. Client communications can be customized to align with your branding.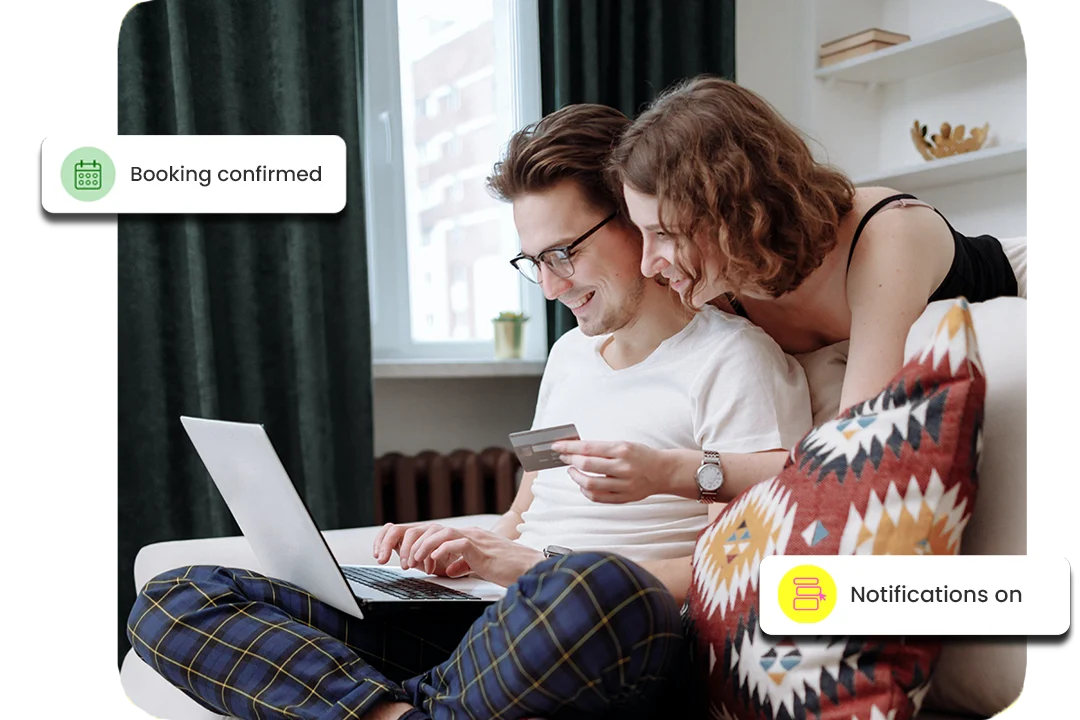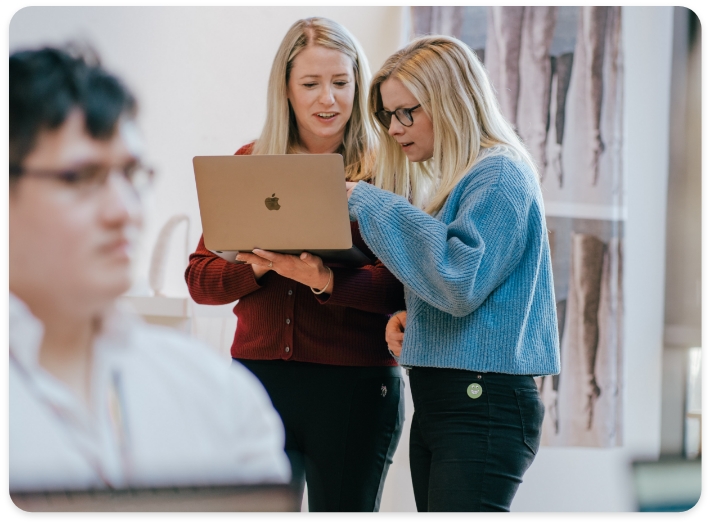 Easily scale your business with Appointedd
Our booking technology is scalable and easy to flex up when you need it. As you start on your Appointedd journey, you may have one specific use case in mind, but our clients appreciate how easy it is to add resources and calendars in our system if and when needed.
As your business grows, it's good to know that nothing is too complicated for us to achieve. Our flexible API and wide variety of partnerships and integrations offer endless opportunities for our customers to find new ways to engage with their customers.
World class integration partners
Appointedd's many partnerships extend our offering even further, with 4,000+ integrations and our fully open API. Start free trial
14 day free trial. No credit card required
Fast setup, no tech skills needed
Free account setup call and 24/7 live chat support
Take your first booking in under 5 minutes
For enterprise
Dedicated account management
Ongoing strategic support and enterprise SLAs
In-depth data and reporting
Team of in-house industry experts