Collaborative partnerships to empower your networks
With our powers combined we can create something exceptional. Join our partner community and together we can create world class customer experiences.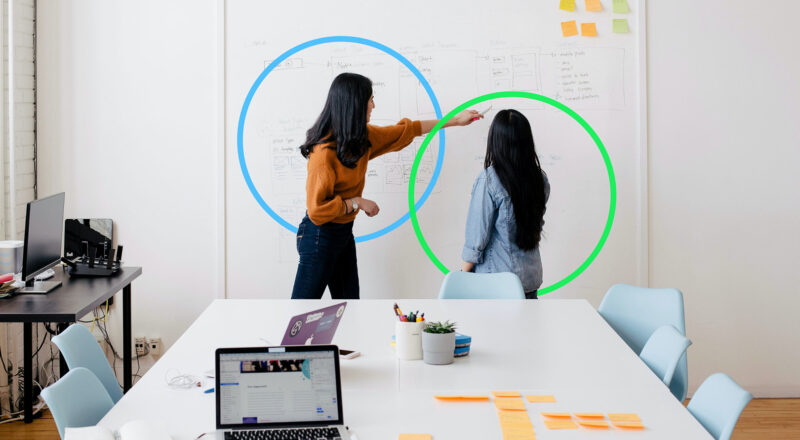 Why partner with Appointedd
At Appointedd, our partner network is all about collaborating with other businesses and building strong relationships to provide best of breed solutions to our clients. Partnerships are just one way that we deepen our commitment to giving our clients the best experience possible.
Flexible options for partnering with us
However you'd like to work, we can flex to support you. We work with our partners on a variety of paths to offer best of breed solutions and take the guesswork away from our mutual clients. We love working with our network in different ways to achieve a common goal.
By utilising our open API partners can build custom solutions that best suit their clients. We created our open API to eliminate barriers and ensure that we can create a solution that is perfectly suited to individual client needs. If you want to find out more about how you can become a native integration partner, complete our 'become a partner' form below and a member of the team will get back to you shortly!
Partners can use our webhooks and dynamic comms feature to build an easy out of the box solution at pace. To utilize this option complete our 'become a partner' form below and a member of the team will get back to you shortly!
We've launched our flexible reseller programme that allows you to create ultimate value for your customers by way of discounts and bundles on licences. Join our reseller programme and resell the world's most flexible online booking and scheduling solution by completing our 'become a partner' form below. A member of the team will get back to you shortly!
M&S booking appointment pop up mobile (1)
Our channel partners have the ability to white label the Appointedd product into their own solution and give the end user all the benefits. To become a channel partner complete our 'become a partner' form below and a member of the team will get back to you shortly!
Charlotte Tilburry booking platform
Access new revenue streams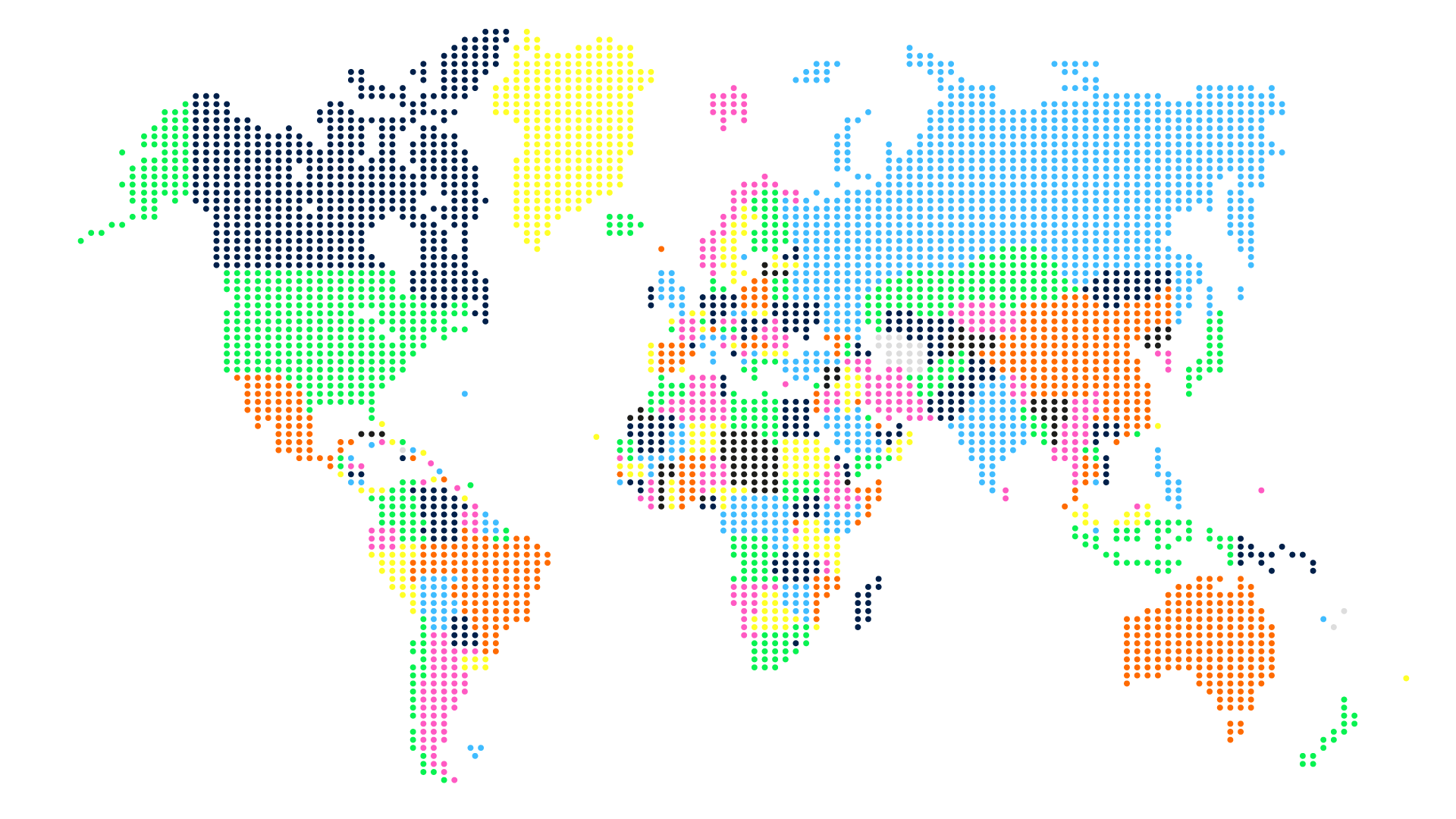 Expand your business offering
By joining our network, partners can tap into new markets and industries. Collaborate with our partnership team to access new revenue opportunities to expand your business easily.
One integrated solution
Appointedd is a global scheduling solution that provides cutting edge online booking software to some of the world's leading organisations.
We help improve efficiency, drive engagement, and streamline processes with effortless automation by offering an innovative and flexible solution that enables them to compete across multiple industries.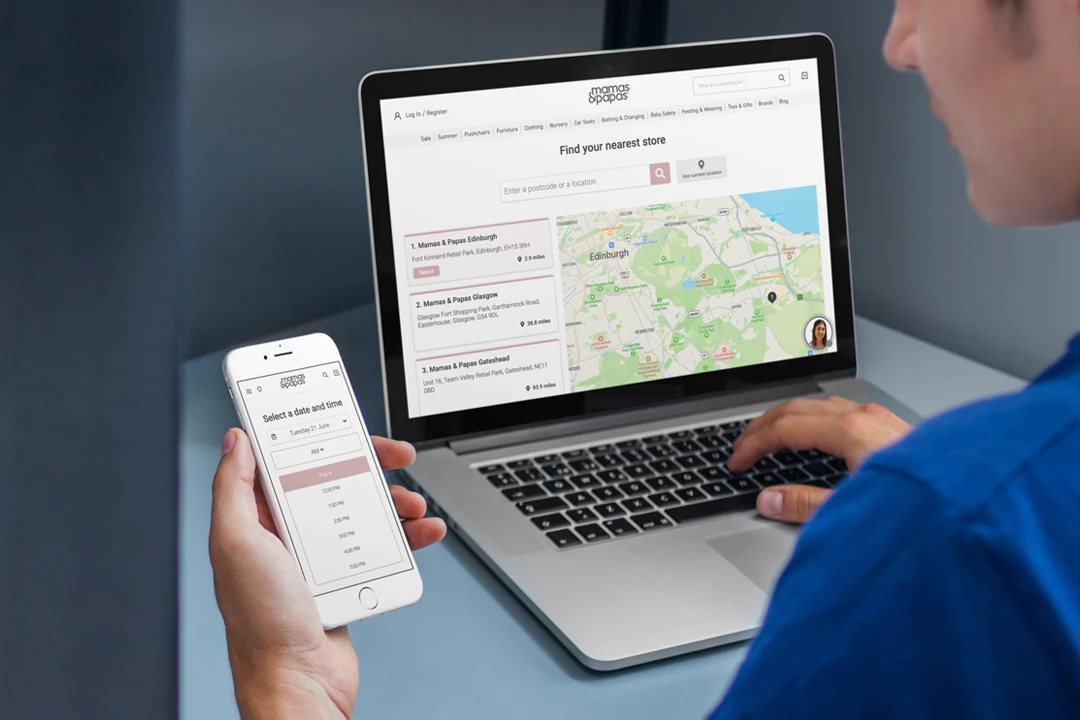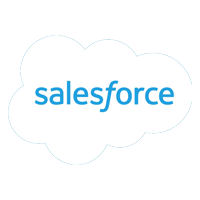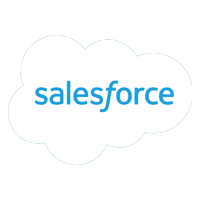 "Appointedd enables our clients to meet their customers wherever they are. It shouldn't matter if you're online or in store, people should still be able to receive that same level of customer experience wherever they are. Working with Appointedd has enabled us to give our retailers the opportunity to provide exceptional customer journeys."
Bhavna Sakhrani, Global Head of Partnerships at Emplifi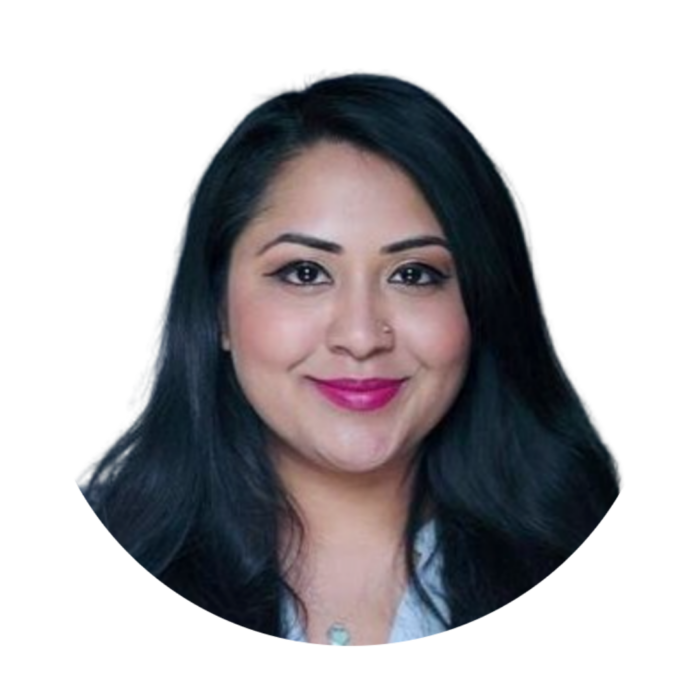 Join our community of partners
Discover why so many brands rely on Appointedd to truly engage their customers and mange their time faster and better. We'd love to hear more about your business and how we can work together. Fill out the form below and we will be in touch soon!