Our commitment to keep your data secure
Online booking requires personal information, so Appointedd has a number of measures to ensure that information stays as secure as possible.
Scroll down to explore our security features, compliance measures, and important facts about where our software is hosted.
Start free trial
Speak to an expert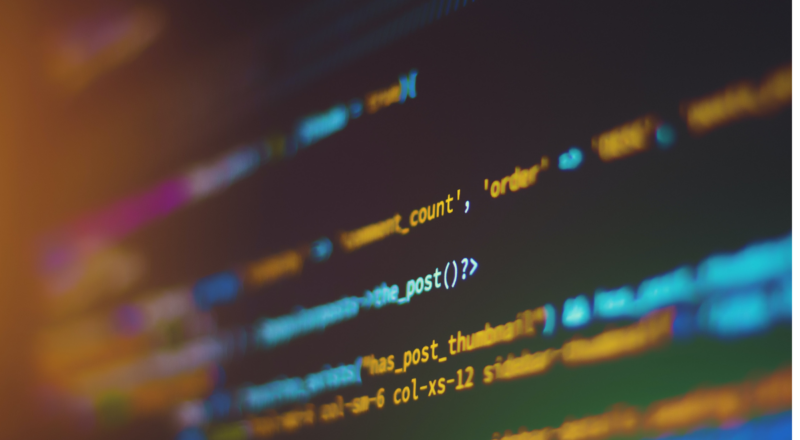 Appointedd's security and compliance team work hard to ensure we have the newest security features, and inform all Appointedd users of data and security best practice. Appointedd's features that help keep your data secure:
Multi-factor authentication
Prevent hacking by enabling two tiers to login, via your password and phone.
Single Sign-On (SSO) with Facebook and Google
Sign in to Appointedd using your Google or Facebook account.
Manage user access to various systems through one central Active Directory.
Compliance and certifications
Your Appointedd account and any communications you send via a CRM or marketing suites you use through your Appointedd account are GDPR compliant. But, Appointedd holds a number of other compliance certifications as well to ensure your data is always safe.
Appointedd complies with the EU General Data Protection Regulation (GDPR). To help you manage your obligations to GDPR, we have updated our systems and processes to ensure that we are not only compliant ourselves, but are providing functions that aid our customers in their GDPR compliance. You can read more about this in our privacy policy.
Appointedd automatically tracks and records all the information you need to stay compliant with regulations such as MifiD II, AML, and KYC. This includes dates, times, locations, attendees of meetings, as well as records of all automated communications with clients. These records are stored against individual client records automatically for a complete digital paper trail.
Appointedd is compliant with the California Consumer Privacy Act (CCPA). The CCPA came into place on 1st January 2020 and enhances the privacy and consumer protection rights for residents of California. You can read more detail about this in our privacy policy.
ISO 27001 & Cyber Essentials Plus certified
Appointedd is ISO 27001:2013 certified, which relates to how we manage our own business data, the client data, and the data associated with our client's customers. ISO 27001, internationally recognized security standard, is a mark of how seriously we take your data security. Our Cyber Essentials Plus certification demonstrates our approach on best practises in cyber security.
We are fully PCI DSS and PCI SAQ compliant through our relationships with our partners.
Access our security and compliance white paper for more details
Appointedd is deeply committed to keeping its software as secure and compliant as possible. We are therefore committed to meeting compliance measures of a number of different countries where our clients operate.
This white paper shares all of the details of Appointedd's various security features and measures, as well as all of the compliance accreditations it holds. Please input your email to access the white paper.
Keep personal information secure with Appointedd
Online booking requires personal information, so Appointedd has introduced features to ensure that information stays as secure as possible. Our features that help you track who has access to what include:
a variety of user permission levels so only that not every user gets access to all the information on your account
a customizable auto-sign out that you can set to suit your needs
activity log so you can see what's happening on your account, and when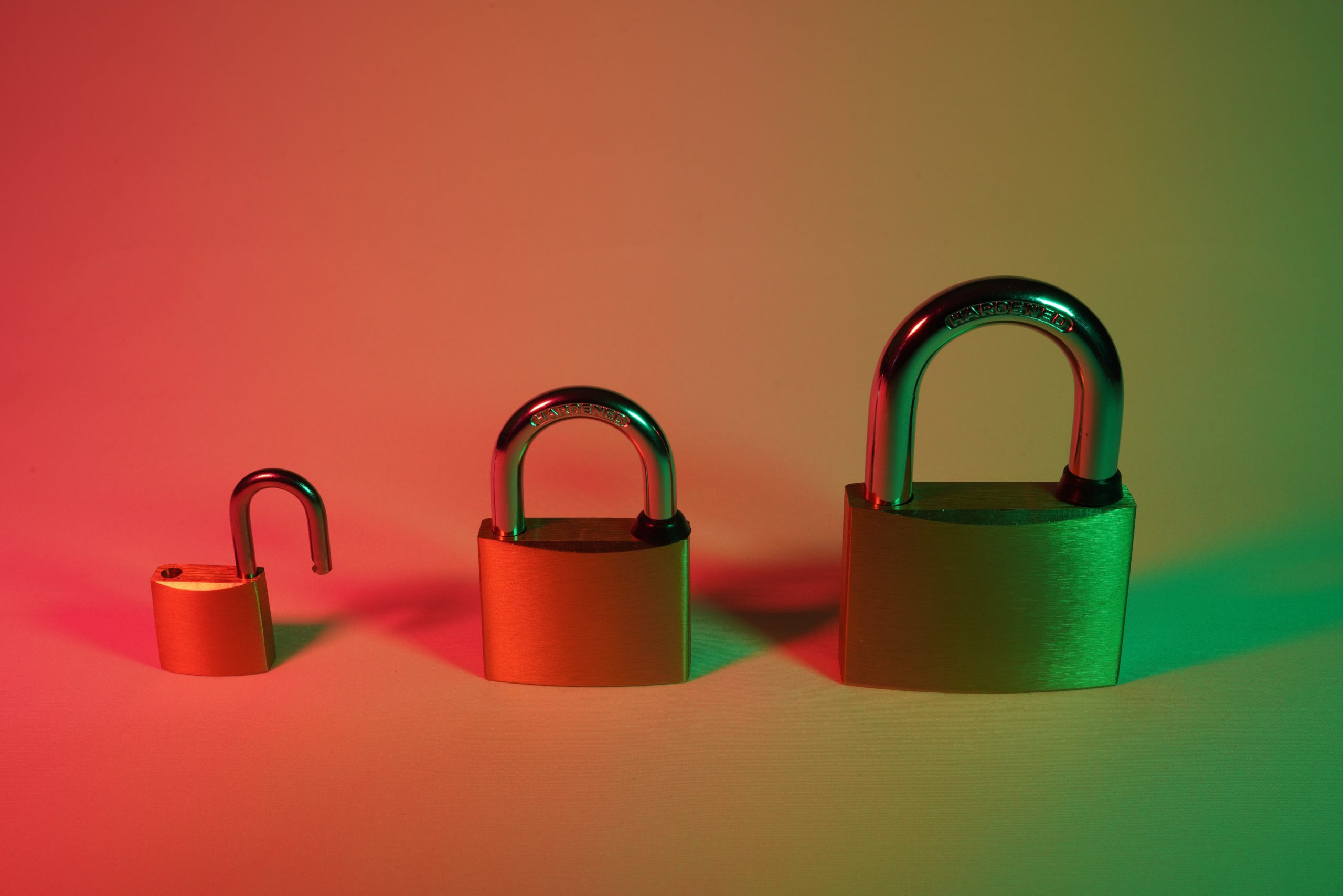 Built on Amazon Web Services
Appointedd's infrastructure is hosted on Amazon Web Services (AWS), in eu-west-1 (Ireland), and is hosted across three physically segregated data centres to provide redundancy. Systems within our infrastructure are designed to be distributed and make use of elastic scaling, allowing us to scale up our services to meet increasing traffic automatically.
Scalable and evergreen software
Our elastic infrastructure allows us to scale quickly to handle high volumes of traffic. Load balancers react to changes in traffic and CPU usage and automatically deploy more servers to split incoming traffic between. This ensures there are always more than enough resources to meet demand and provide continuous availability.
Start free trial
14 day free trial. No credit card required
Fast setup, no tech skills needed
Free account setup call and 24/7 live chat support
Take your first booking in under 5 minutes
For enterprise
Dedicated account management
Ongoing strategic support and enterprise SLAs
In-depth data and reporting
Team of in-house industry experts