Automate scheduling to streamline hiring
Reduce time-to-hire, book more interviews faster, and streamline the recruitment process by automating routine scheduling tasks.
Appointedd help you delivers an outstanding recruiting experience for both candidates and interviewers.
Start free trial
Speak to an expert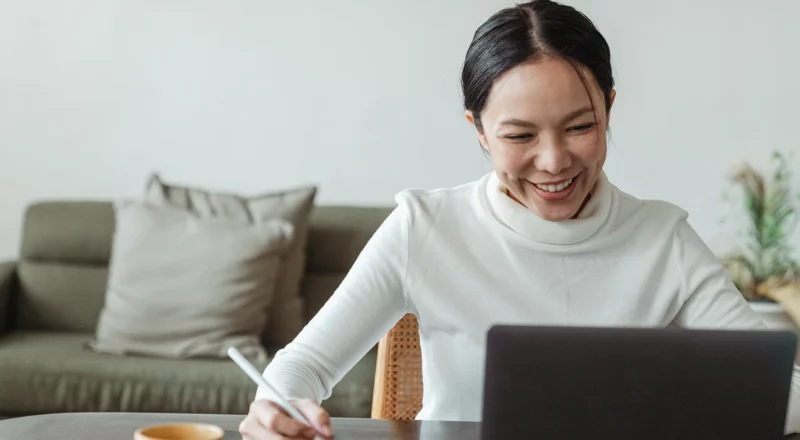 Make your recruitment process more efficient
Appointedd enables recruiters to save time and provide a better experience by letting candidates and other stakeholders book for an in-person or online interview in just two taps.
Appointedd's powerful appointment scheduling software easily integrate with other systems, automate reminders and follow up communications, and simplify hiring on a global scale with our timezone adaptive and multi language functionalities.
Appointedd's evergreen booking and scheduling software is trusted by leading companies to improve the customer experience, accelerate revenue streams, and simplify global operations.
Top-class account management
Our experienced team offers clients bespoke, proactive and strategic support and is there to help them every step of the way.
Flexible and scalable scheduling
We offer multi-language and multi-timezone scheduling tools along with unlimited bookings, 4,000+ integrations and our fully open API.
Evergreen and cutting edge app
We constantly innovate and add new features and integrations, available to all customers at no additional cost, and with no downtime!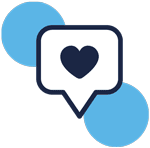 95% of candidates using Appointedd indicated our system was 'easy' or 'very easy to use'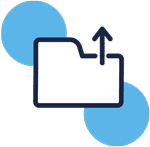 Appointedd's software is shown to increase department efficiency by 35%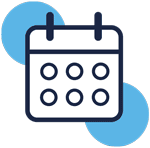 V.Ships saw an 46% increase in bookings after implementing Appointedd
Appointedd's features that simplify recruitment
The live calendar sync feature ensures each team members' bookings are automatically added to their external calendar.
Send automatic booking confirmations, reminders, and follow ups via email and SMS.
Integrations with Zoom and Microsoft Teams
Connect with a virtual integration to provide a full service virtual recruitment process from within Appointedd.
Easy to export booking data
From the reporting suite, you can easily export booking data with only two taps.
Appointedd's software detects the user's timezone and makes a booking accordingly, so you don't need to worry about time changes.
Multi-language booking tools
Our tools can be used in over 16 languages, including French, German, Spanish, Italian, and more!
"One of our favourite functions in Appointedd is the ability to set up a number of different people on different time zones to be under one assessment group and the candidate then books into the variety of diaries for that group. It provides a lot more versatility and flexibility for the candidate."
Lucy Hodgson
Global Recruitment Manager at V.Ships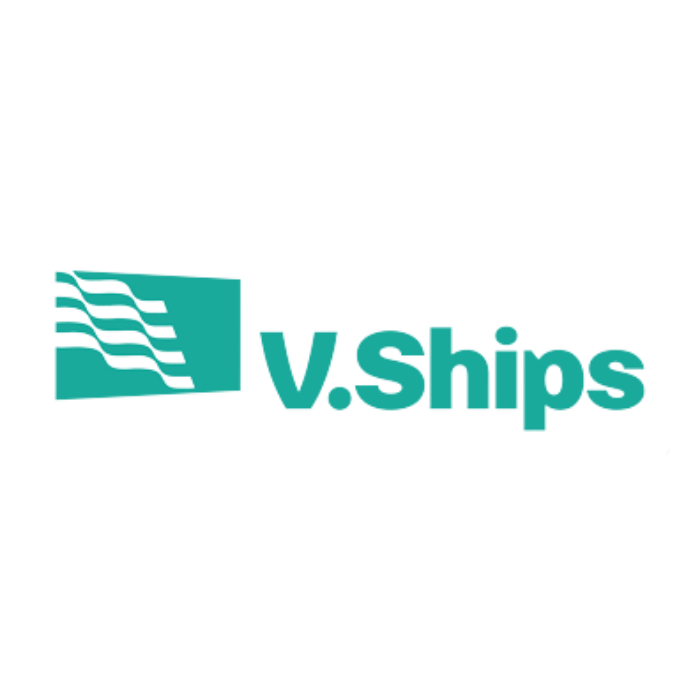 Appointedd's many partnerships extend our offering even further, with 4,000+ integrations and our fully open API. Start free trial
14 day free trial. No credit card required
Fast setup, no tech skills needed
Free account setup call and 24/7 live chat support
Take your first booking in under 5 minutes
For enterprise
Dedicated account management
Ongoing strategic support and enterprise SLAs
In-depth data and reporting
Team of in-house industry experts