Offer omnichannel customer journeys
Drive seamless engagement by letting your customers book anything, at any time, from anywhere, on any device.
Start free trial
Speak to an expert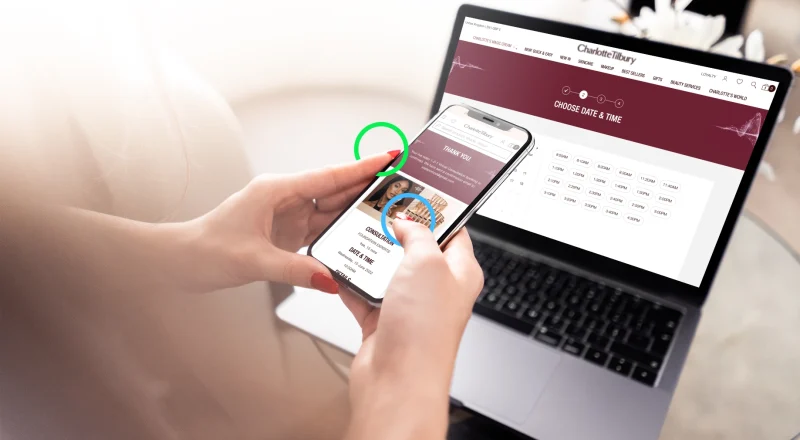 Powering customer journeys across digital platforms for world-class brands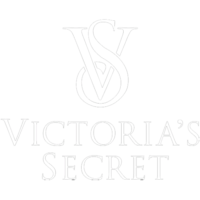 Every step of your journey, on brand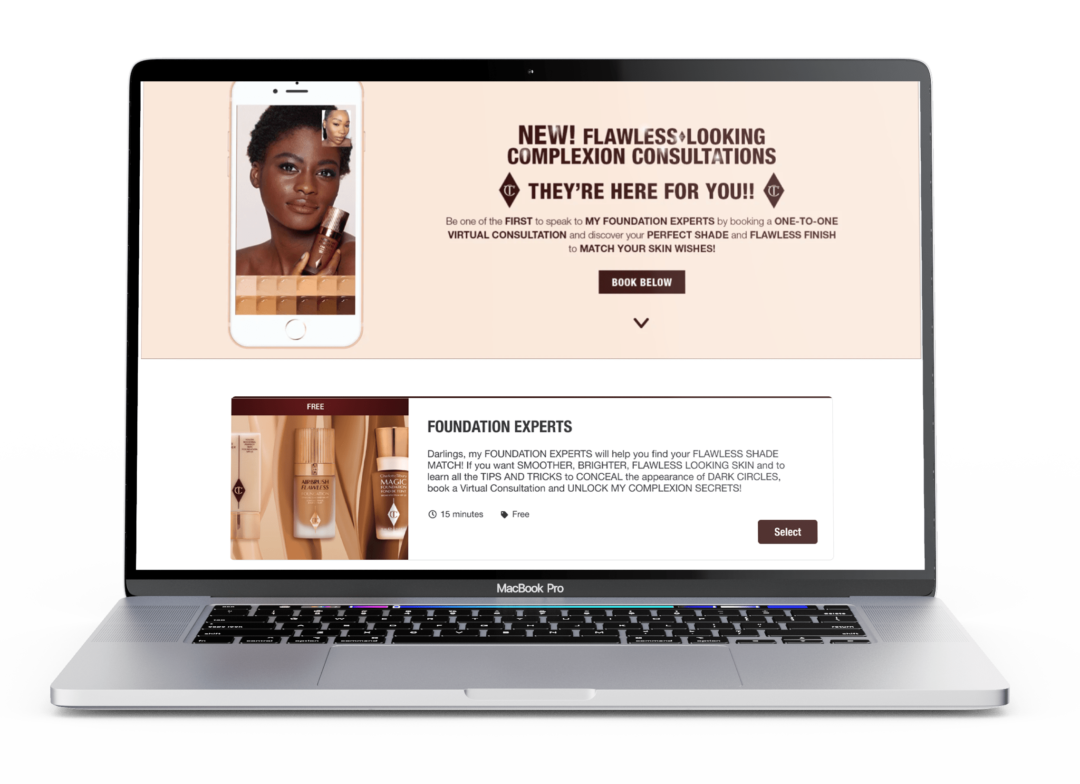 Create digital customer journeys that reflect your unique brand. Let your customers flow through your funnel seamlessly.
Our booking tools are entirely customizable. Our widgets can and should look native to your website and brand. Some of the things you can do to customize your online bookings are:
Create a branded widget that sits seamlessly on your website
Customize email and SMS communications to match your usual comms
Create trackable journeys for virtual or in-store appointments from one place
And with unlimited widgets, the opportunities are endless.
Features for a perfect customer journey
Appointedd has a variety of features, partners, and integrations that unlock new potential. Check out the tools you can use to help you with every step of your customer journey. If you set up a virtual masterclass using Appointedd, you could easily set it up so that everyone who registers automatically received reminder and follow up emails with links to join.
Automated communications via email and SMS
Appointedd automatically generates booking communications for confirmations, reminders, and follow-ups, maintaining consistent touchpoints with your customers and saving you valuable time.
Scale up your virtual engagement
Want to ramp up your virtual offering? Integrations with Zoom and Microsoft Teams, as well as partnerships with a wide array of video providers, allow you to offer virtual experiences using Appointedd. Limit the amount of manual set-up you need to do by integrating with the video provider of your choice.
Engage audience straight from socials
Appointedd's Meta integration you to have a 'book now' button on their Facebook and Instagram profiles. Your follows can then book directly from your social media profile without having to leave the app at all. This unlocks huge potential, especially if you have a strong social following still to convert.
Open API to for full flexibility
Start your customers off on a journey that looks authentic to your brand. Appointedd's open API empowers you to build a widget that sits seamless on your website, and fits with your brand identity.
Customize based on offering
Whether you offer pop ups or regular events, online or in-person, Appointedd has you covered. You can completely customize the style of event in your Appointedd calendar. You have unlimited booking tools so you can add in all the events you offer and manage them from one place.
One solution for the whole experience
Appointedd has a variety of advanced features that empower you to capture your customers online, and engage them in-person. Some of the ways you can do this are:
Use our open API to build your own, fully branded booking flow
Connect with partners to manage virtual consultations from time of booking to the event itself
Automated communications via email and SMS for reminders or follow ups, as always, entirely customized to your brand
Convert your Facebook and Instagram audiences to paying customers via a 'book now' button on your profile
Read VIEVE case study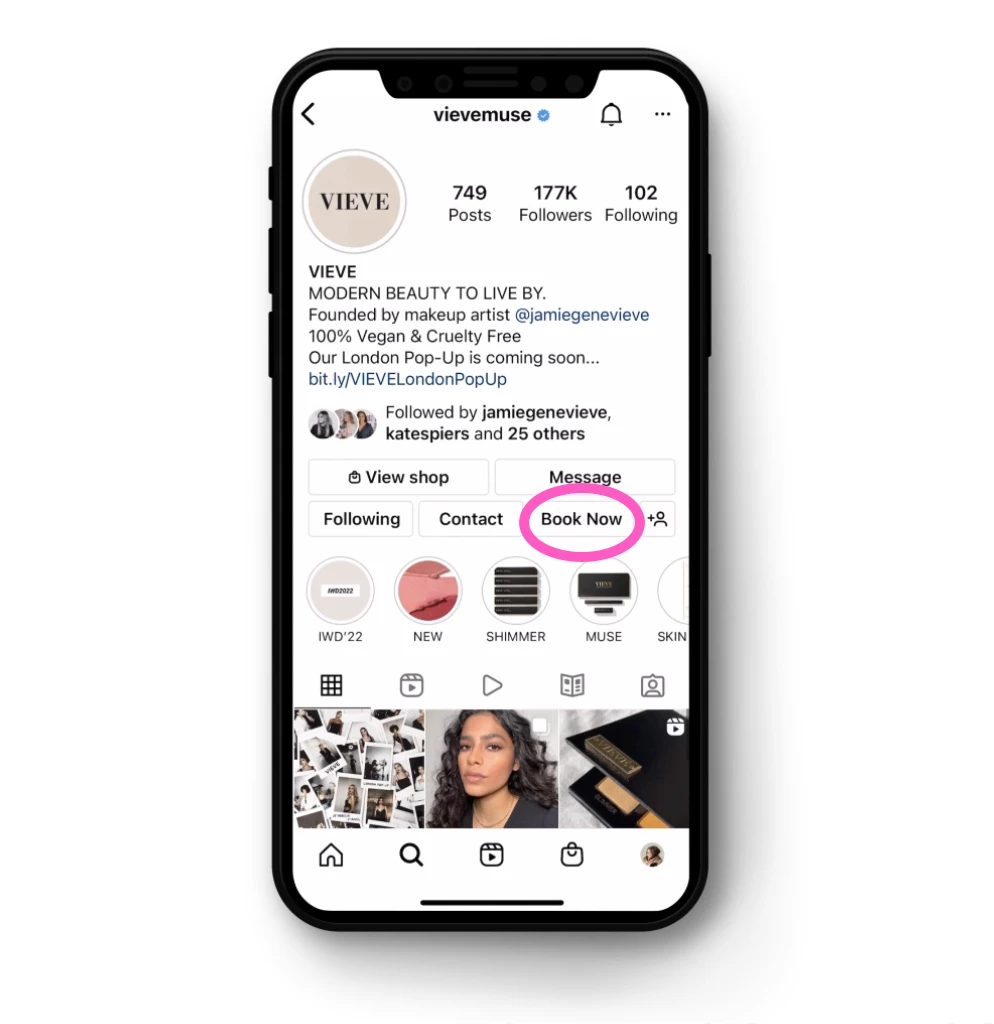 Start free trial
14 day free trial. No credit card required
Fast setup, no tech skills needed
Free account setup call and 24/7 live chat support
Take your first booking in under 5 minutes
For enterprise
Dedicated account management
Ongoing strategic support and enterprise SLAs
In-depth data and reporting
Team of in-house industry experts