The scheduling platform to transform engagement and drive growth
Request a call with our team of experts to discuss how our scheduling software and its powerful integrations can help with your booking needs.
Speak to an expert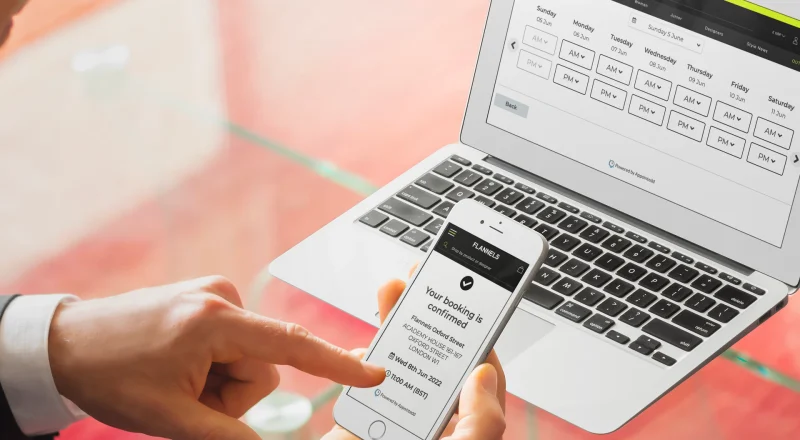 Let customers book anything, anywhere in just two taps
Appointedd is trusted by leading brands worldwide to deliver connected, bespoke, and flexible scheduling solutions. With Appointedd's evergreen booking and scheduling software, you can improve user and customer experience, accelerate revenue streams, and simplify global operations.
Trusted by the world's leading brands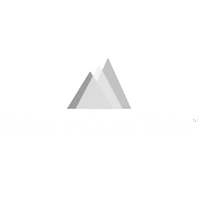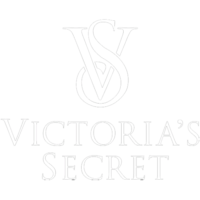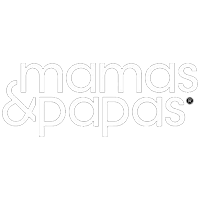 Take unlimited online bookings at any time, from anywhere, on any device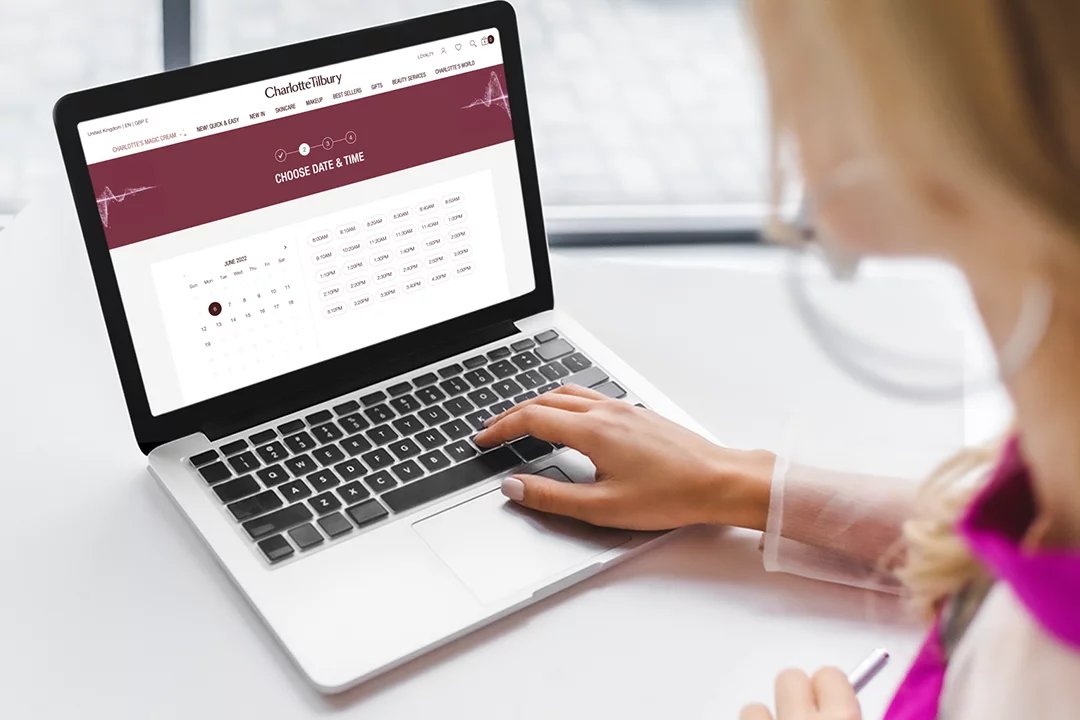 Fully customizable scheduling software
Appointedd's booking and scheduling software is easy to adopt and implement. The bespoke, brandable booking widgets are sleek and easy-to-use, and can be seamlessly embedded directly onto your website, social media or any other digital platform.
Our advanced technology is flexible, feature-rich, and intuitive. Our dedicated Client Partners will work closely with you to deliver a bespoke solution that is designed to meet your specific requirements.
Explore all features
Deliver an outstanding, streamlined customer experience
Providing a customer experience to remember is easy with Apppointedd. You can set up automated confirmations, reminders, and notifications to deepen engagement with your customers and reduce no-shows by up to 67%.
Communications can also be customized to align with your branding, and you can message staff and clients directly via email or SMS from within the system.
Learn more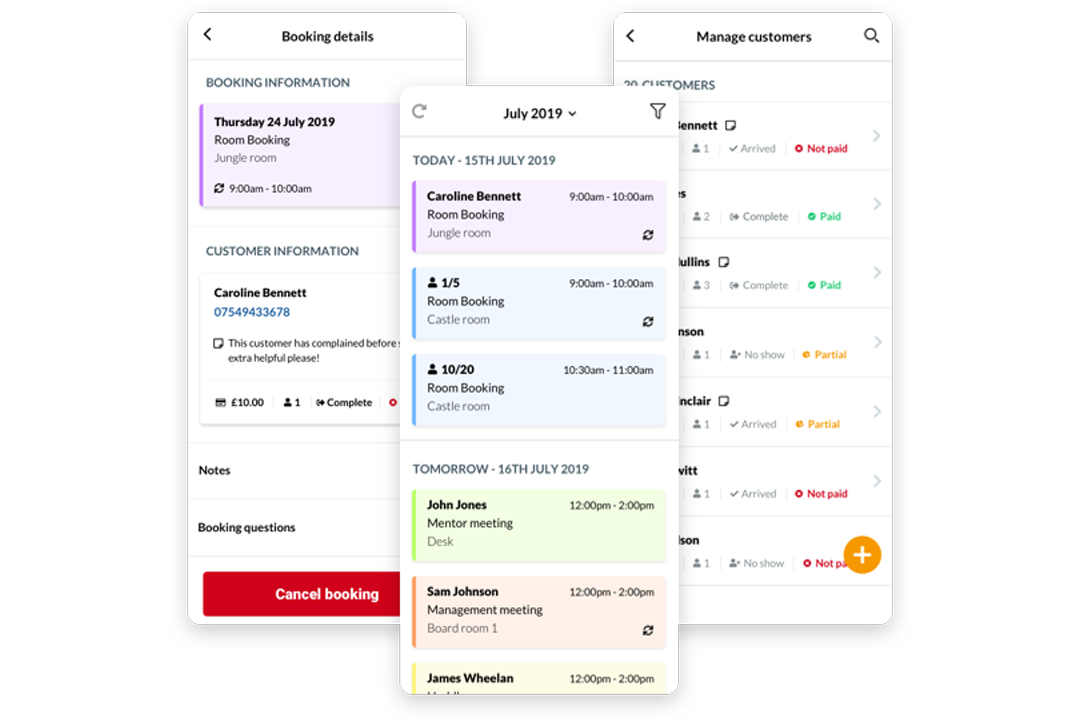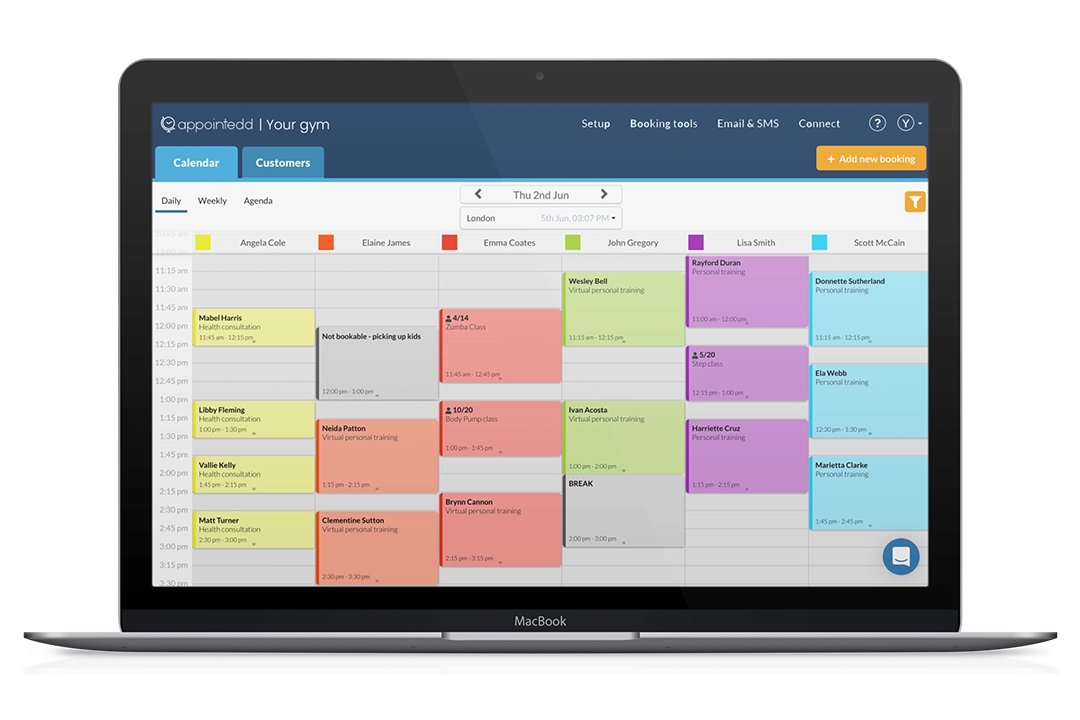 An evergreen scheduling solution
Enjoy constant innovation and a full ROI over the life of your booking system with our evergreen solution that automatically updates with the newest features and functionality. Your booking tools will evolve with your business with no charges for maintenance or upgrades, ever.
Our open API allows you to streamline your business operations, minimize disruption to your existing processes, and shape a booking system to your exact specifications. Because nobody knows what you need better than you do.
In-depth reporting to maximise business impact
Keep track of your success with Appointedd's built-in reporting suite and unlock growth potential by analyzing data to better understand trends and adjust your strategy accordingly.
Appointedd's in-depth reporting gives you the insights you need to manage your business and team for optimal results. View important booking reports for occupancy, productivity, and revenue.
Learn more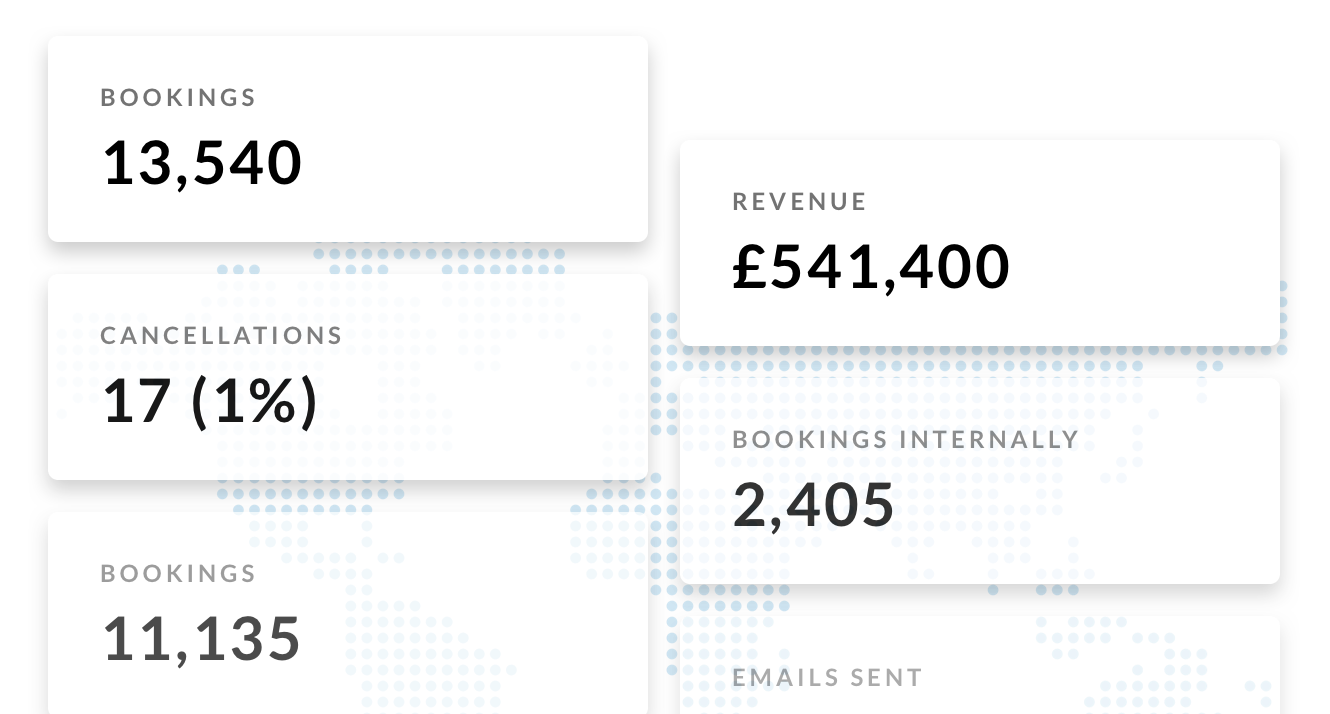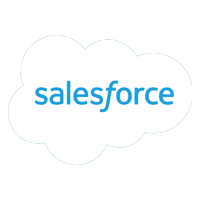 "Having one dedicated Account Manager means that they know the journey you've been on. There's an element of trust which builds up over time when you have that dedicated person. There's never any pressure to move forward with things".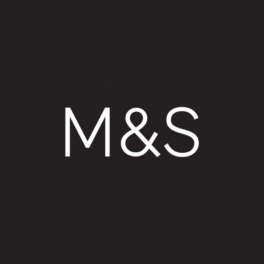 Annie Gardiner
Omnichannel Customer Experience Manager, M&S
Proactive and strategic support for life
Industry experts to help you achieve your business targets. Our consultative team of Client Partners are there to collaborate with you at every step of the way.
A bespoke consultative approach to success. Embedded project management including weekly catchups and dedicated slack channels.
Access to our innovative Product Team for user testing, product feedback and collaboration opportunities.
Ahead of the curve rollout of new features to maximize business impact.
For enterprise
Unlimited account management
Speedy implementation and ongoing strategic support
In-depth data and reporting
Team of in-house industry experts
Come to our next webinar
Check out our expertise in action
Meet industry experts and clients
Be the first to know about upcoming feature releases
Find out how to leverage our tools for maximum impact