All our clients enjoy all our product features
We strive for simplicity and transparency. All Appointedd product features are available to all customers, on all devices. No paywalls.
Start free trial
Book a demo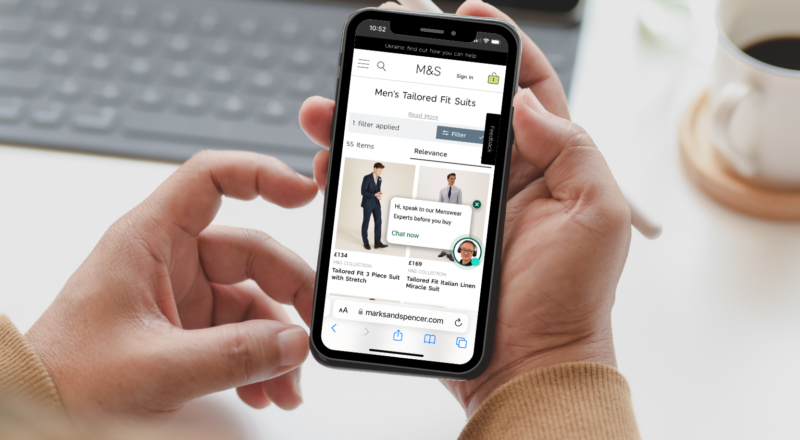 We serve clients in more than 167 countries. That's 86% of the planet.
Fastest response in the industry
One price, unlimited bookings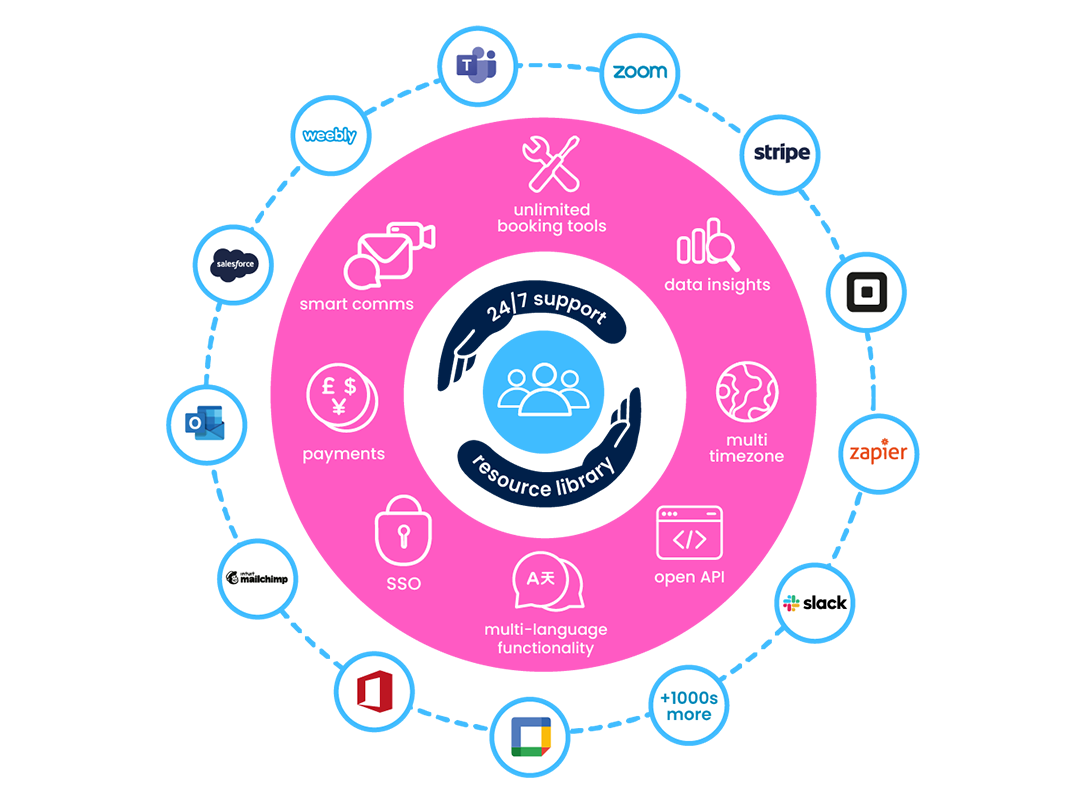 Our product is evergreen.
Evergreen, adjective.
The philosophy that all Appointedd customers can access every product feature as part of one inclusive, transparent price – so that each and every member of our community is empowered to grow and scale.
Powering businesses worldwide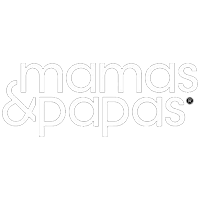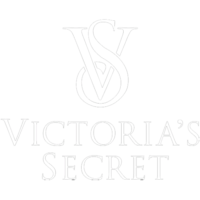 Manage teams effortlessly
An abundance of settings so you can go right down to the grain. No single Appointedd set up is going to be identical to another, even if it's a similar use case, because you can completely customize it to fit your needs. Security is at the heart of everything Appointedd does. Our multi-user management system is one feature that allows you to elevate your security by allowing different users different permission levels.
Online booking tools available 24/7 enable you to take an unlimited number of bookings, from anywhere.
Manage teams effortlessly
Flexible team scheduling helps you manage your staff resources, bookings, working hours, and even location.
Automatic calendar sync & real-time availability
Sync your Appointedd schedule with a number of major online calendars, like Outlook, Google, iCloud, Office 365, and Exchange. Two-way sync transfers your bookings into your external calendar, and vice versa, ensuring your schedule is always up to date.
Customizable booking tools
Choose from a range of customizable tools to share directly with your customers, or add to your website and social media. Personalize your booking tools with images, logos, and colors to match your website and reflect your brand.
Booking widget for House of Frazers
Use Appointedd's suite of event management features to streamline and grow your event offering.
Unlock potential with 'event mode'
Easily set up and manage events with automatic reminders and follow up communications.
Virtual consultations and events
Integrate with Zoom, Teams or other video conference platforms for a virtual event that reflects to your brand.
Flexible payment and pricing options
Easily add payment options for your online bookings through our integrated payment partners. Segment pricing in Appointedd using multi-price point and multi-tier service features.
Provide exceptional customer journeys
A wealth of product features such as customizable, branded widgets and reminder/follow up communications (email and SMS), and integrations with video providers, point of sale, and social media, such as the Meta integration, empower you to create a customer journey that works for you.
Automated reminders and follow ups via email and SMS
Reduce no-shows and communicate your way with your clients and teams with Appointedd's smart comms. Our system automatically generates booking confirmations, reminders, and follow-ups – maintaining consistent touchpoints with your customers and saving you valuable time.
Take bookings straight from social media
Thanks to our integration with Meta, you can enable your customers to book directly from your Facebook and Instagram profiles without leaving the app.
Increase your attendance rate using our automated SMS and email appointment reminders. Appointedd reminds your customers of their booking within a set time frame to reduce the risk of a no-show appointment – by up to 67%.
Appointedd's open API empowers you to build a widget that fits seamlessly on your website and embodies your brand.
Built for global scheduling
Appointedd equips global businesses with global solutions for better booking experiences and simple scheduling. Our timezone scheduler streamlines your international bookings, meetings, and team management. Plus, multi-language booking tools and the assurance that your bookings will always be in the right timezone, at the right time, in your calendar.
Remove timezone confusion from your schedule: automatically account for local timezone differences, daylight savings, and international availability.
Multi-language booking tools
Our tools can be used in over 10 languages, including French, German, Spanish, Italian, and more!
International team scheduling
No more 3AM meetings – remote teams can set their local timezone and working hours, so their schedule accurately corresponds to their real-time availability.
Data insights to maximise business impact
Data and reporting tools are essential to fully understand how Appointedd can work best for you. Our in house tools can track everything from customer information to trends in your customers' booking use. Our users have found that the data and reporting insights they have on things like booking timings reveal the needs of their shoppers and they can better adapt to accommodate those needs.
In app reporting suite and easy to export data
Appointedd's in-app reporting suite allows you to easily track changes and trends in your data.
Account management and industry insights
Your dedicated account manager will provide analytics and collaborate with you to help inform your strategic plan.
Track all the activity on your account. Get reports on how your customers use online booking and how you manage that too.
Fit Appointedd into any ecosystem
Appointedd wasn't built in a day. Webhooks, open-API, advanced communications in HTML and more are all a part of our software. The tech underbelly of Appointedd allows users to integrate with any system they want. 
Appointedd webhooks can integrate your bookings with useful apps to connect your business to the tools that make life easier.
Our online booking system API works hard to simplify your scheduling to ensure your business operations are connected, efficient, and manageable.
Advanced communications in HTML with dynamic variables
You can decide what variables you want to show in the text and where, and set up multiple communication templates so you're sending the customer emails & SMS in their preferred language.
Appointedd is always compliant with the most stringent security standards. We view the security of your data as an ongoing process, and we're always looking to improve. From ISO, to global compliance requirements, to MFA, we're on top of it.
Multi-factor authentication
Prevent hacking by enabling two tiers to login, via your password and phone.
Social sign-on with Facebook and Google
Sign into Appointedd using your Google or Facebook account.
Manage user access to various systems through one central Active Directory.
Manage permission levels flexibly and securely.
Track and report on all the activity on your account.
Powerful integrations to boost productivity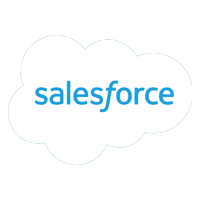 Across your entire digital ecosystem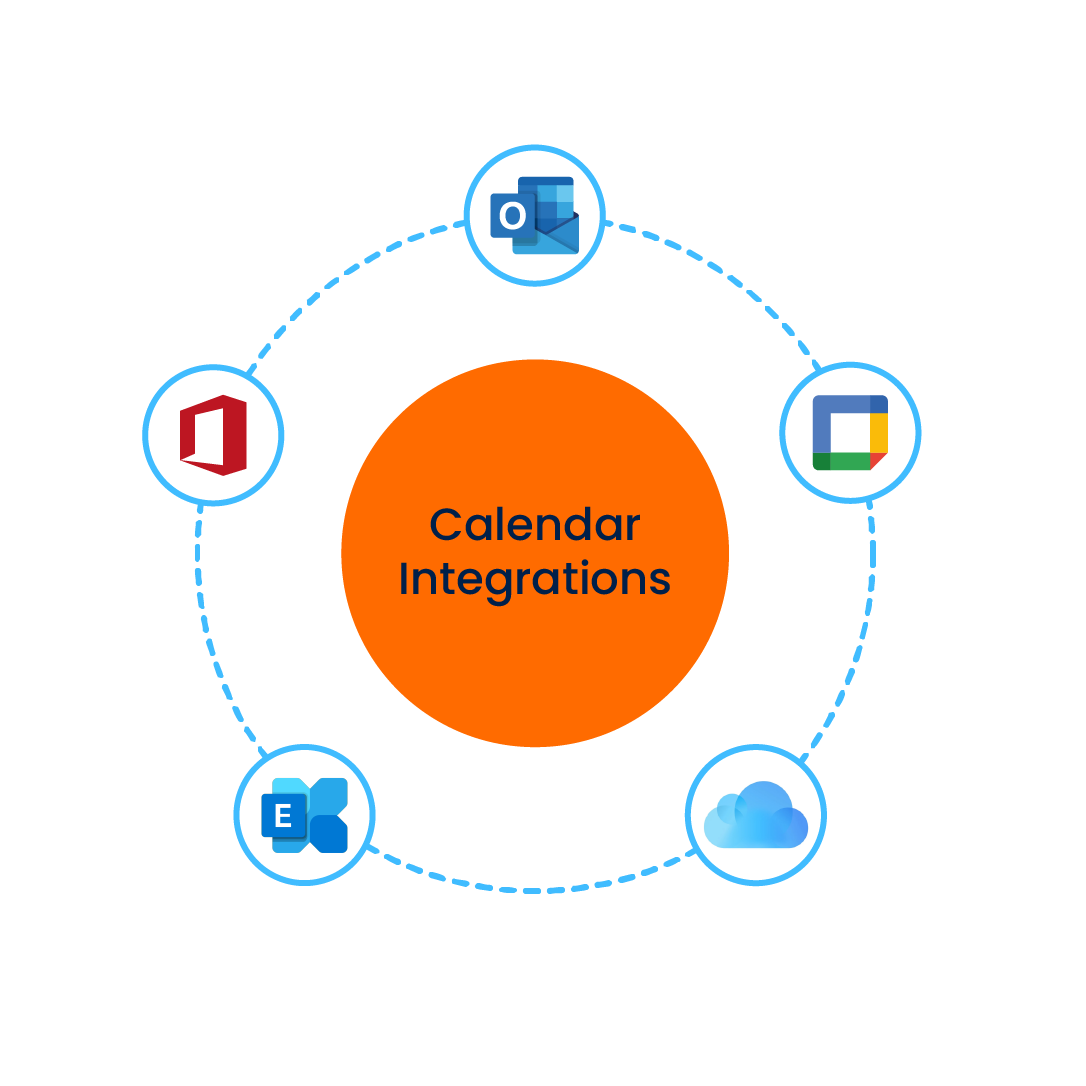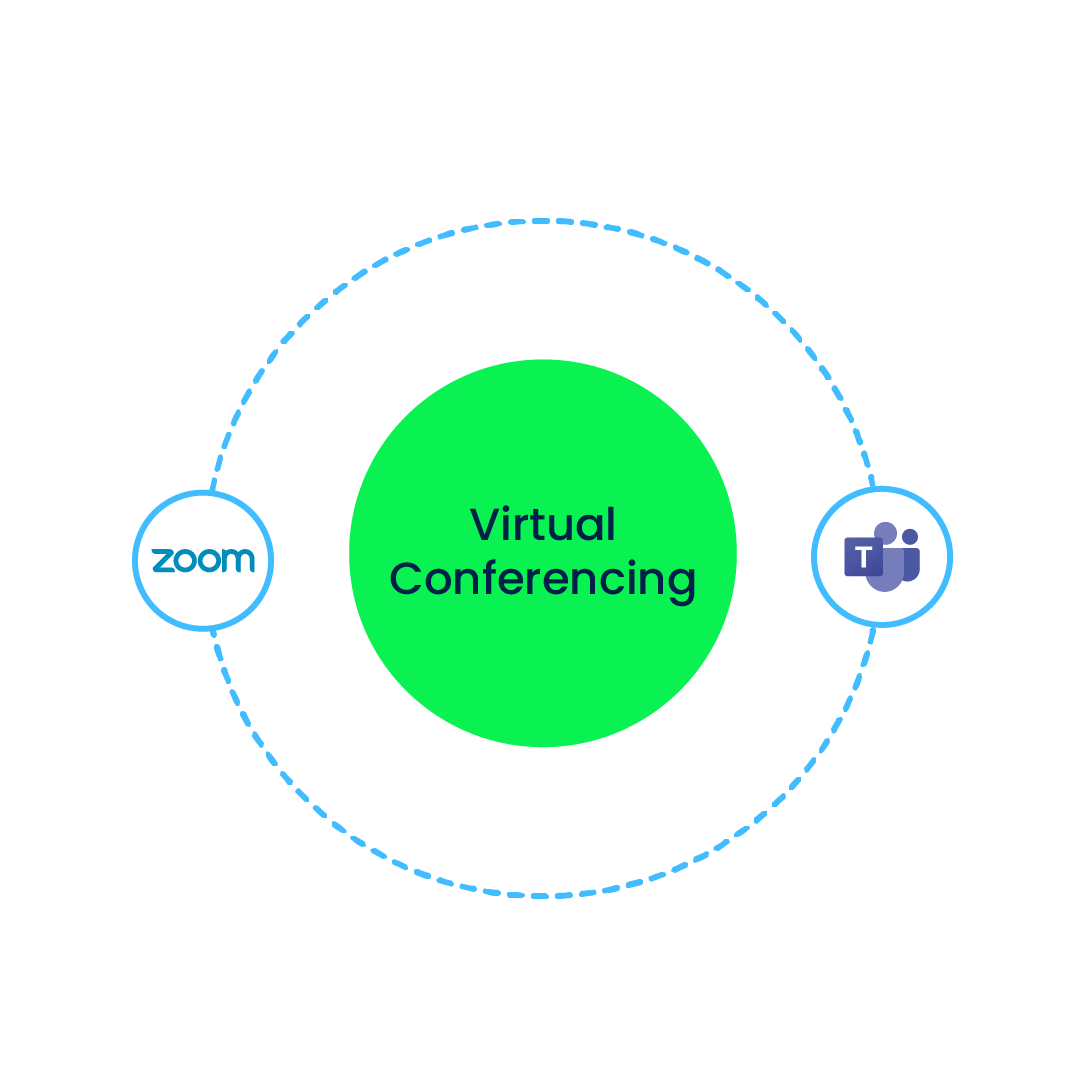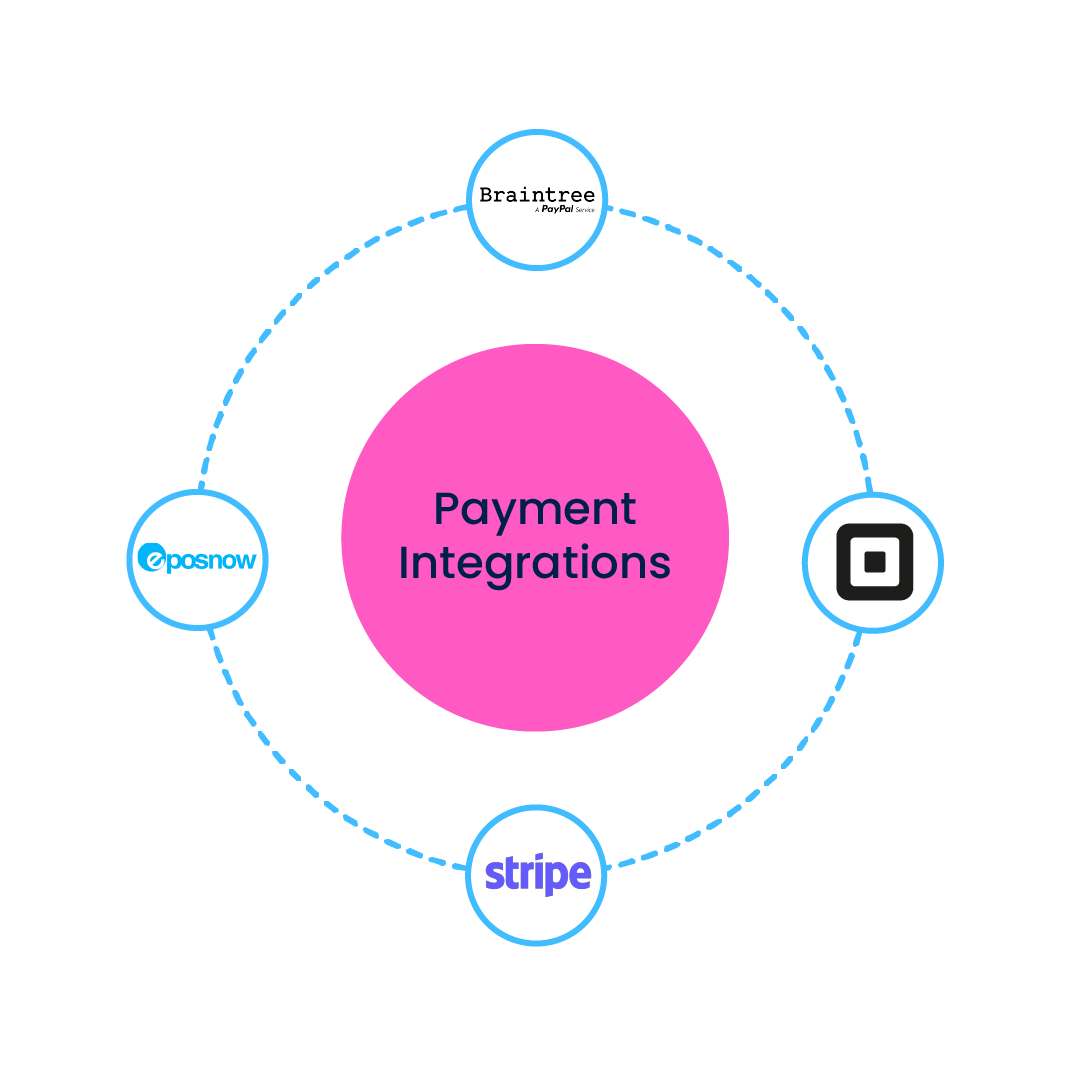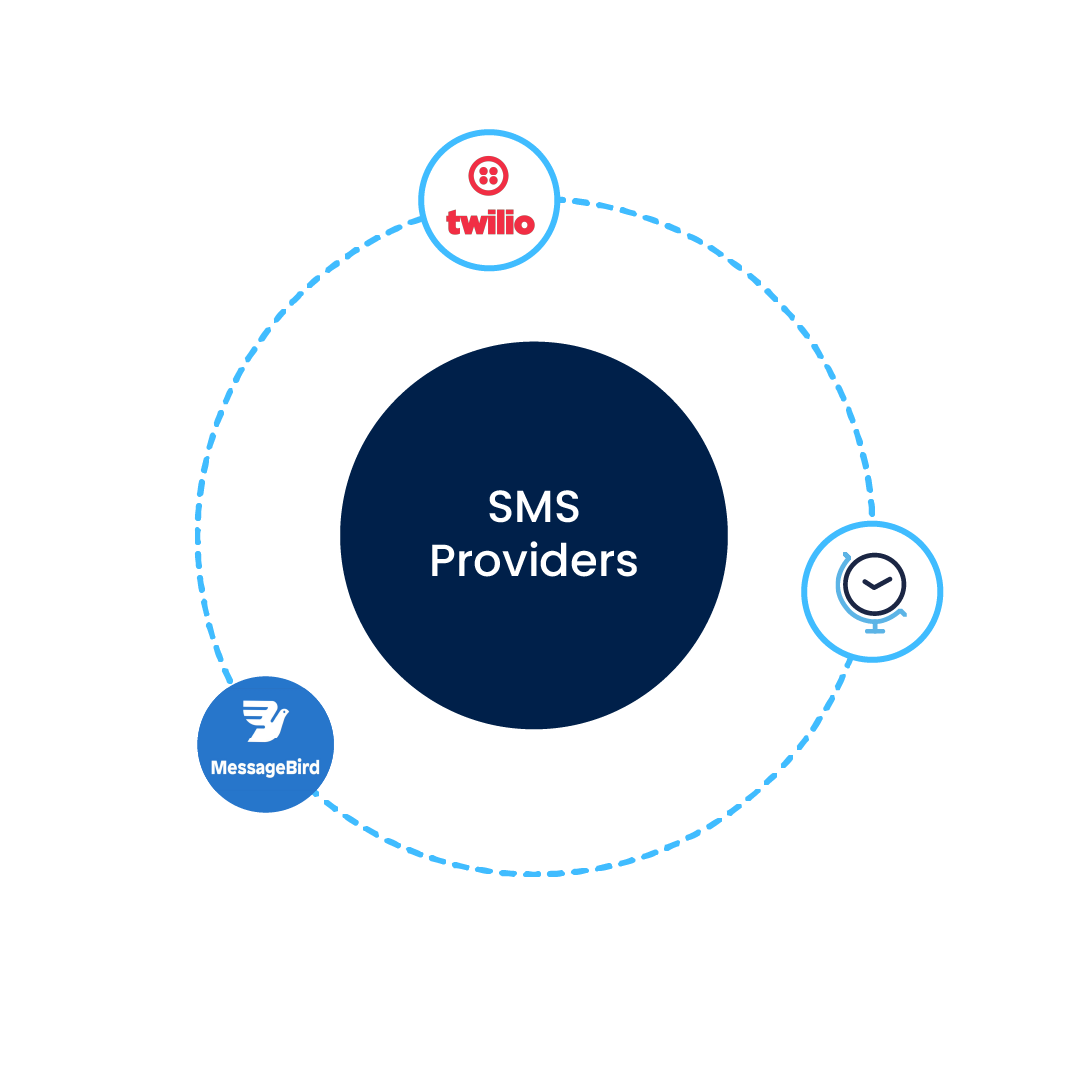 Start free trial
14 day free trial. No credit card required
Fast setup, no tech skills needed
Free account setup call and 24/7 live chat support
Take your first booking in under 5 minutes
Book a demo
Dedicated account management
Ongoing strategic support and enterprise SLAs
In-depth data and reporting
Team of in-house industry experts