Take online payments for the whole range of services
Appointedd provides your business with a flexible payment solution for your online bookings through our integrated payment partners. Take deposits or full payments, reduce no-shows, and manage payments with ease.
Start free trial
Speak to an expert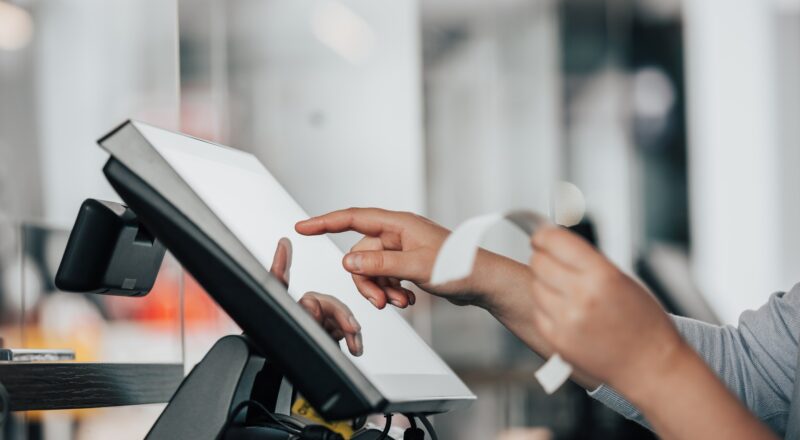 Appointedd is proud to power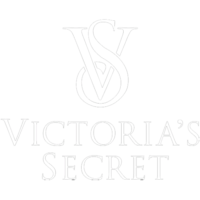 Features for online payments
Your gateway to online revenue
Taking payments for your online bookings is easy with Appointedd, we integrate with online payment gateways Square, Stripe, and Braintree.
Select for each service whether you'd like paying in full, or via a deposit. Your customers can also choose to pay later at their appointment.
Make services bookable with a deposit to secure bookings, reduce the chances of no-show appointments, and ensure your time and costs are covered upfront.
View payment history for a full record of past and pending payments, see what payment requests have been sent, and issue refunds.
Customize the payment options across your services – offer discounts, concession prices, set prices for different resources, and more.
Person Paying For A Virtual Service
Start generating online revenue
Opening up revenue streams online is easy with Appointedd's booking system. We have partnered with a range of payment providers that integrate with your booking tools to enable you to take online payments for your bookings.
Stripe, Square, and Braintree all offer simple payment solutions and affordable fees that enable your business to generate revenue and maintain cash flow via your appointment book.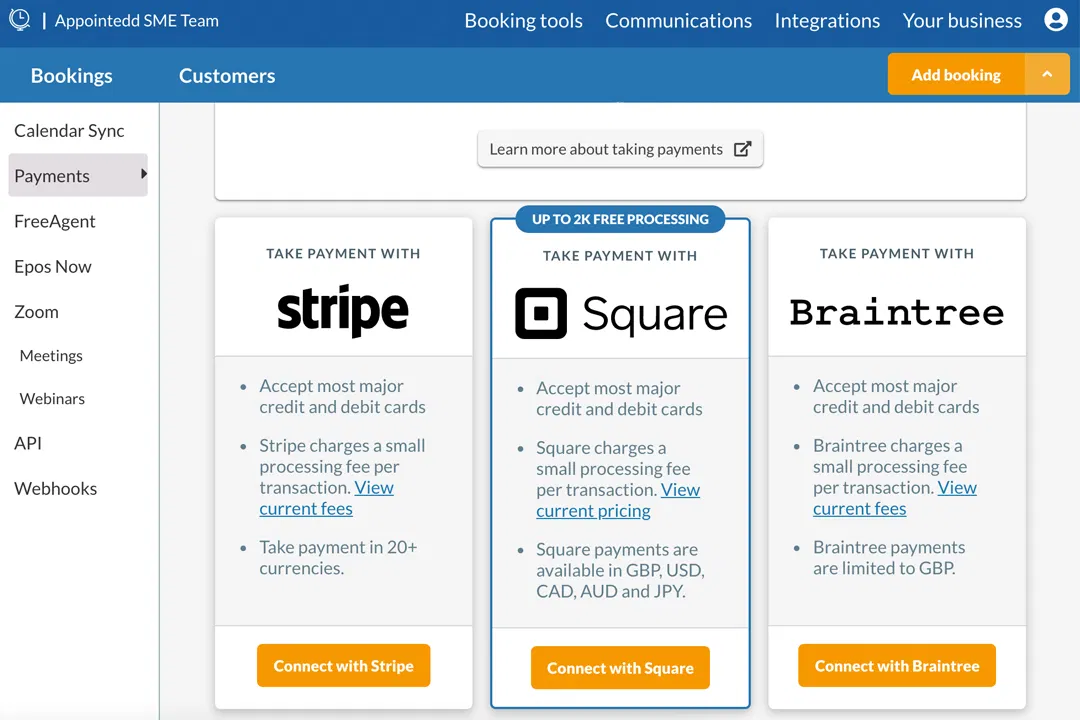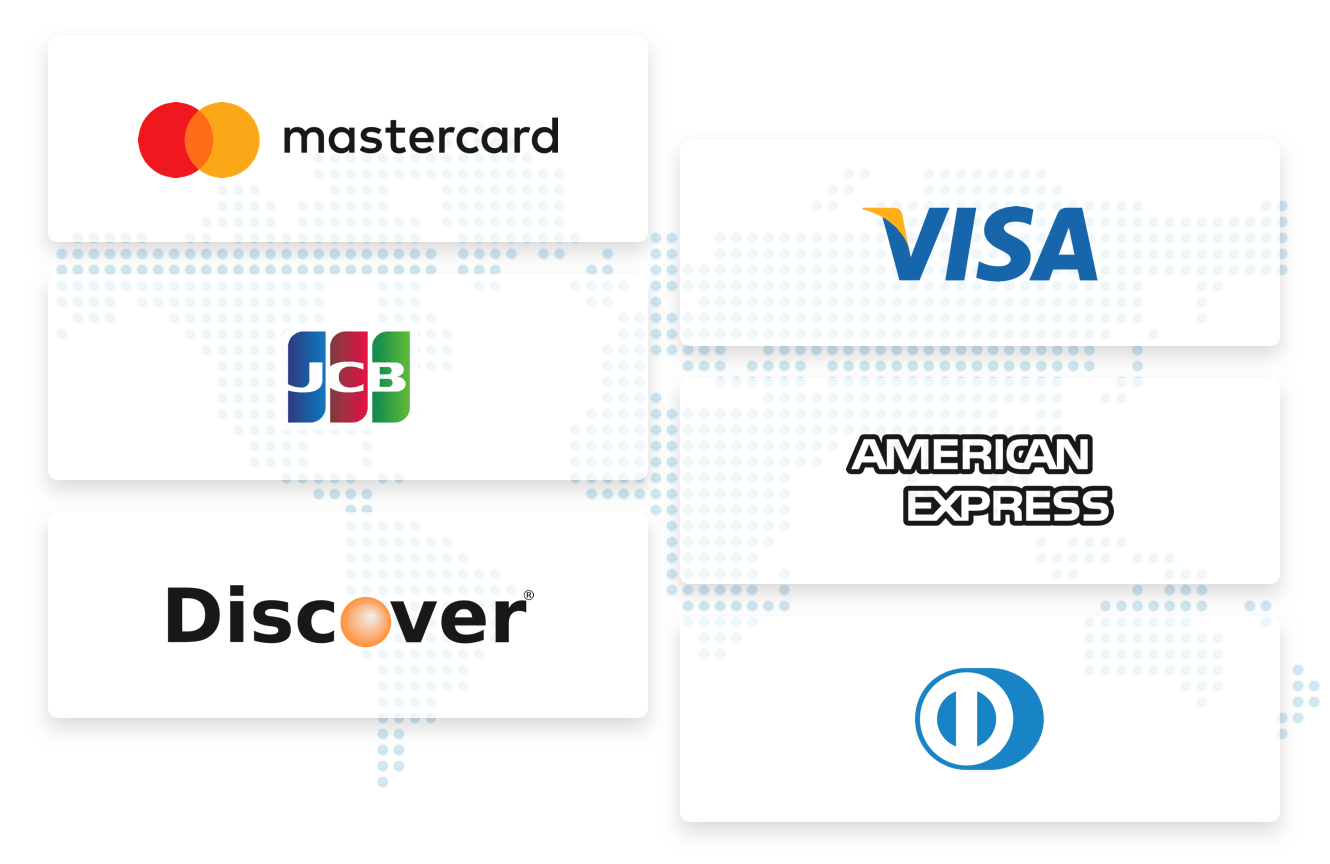 A flexible online payment solution
Appointedd gives you the ability to offer flexible payment options for your customers, either at the time of booking, or once the booking has occurred. Take online deposits or full payments upfront, simply select the option you prefer for each service.
If you'd prefer your customers to pay later, this step can be skipped and you can send out payment requests. Payment requests can also be issued for bookings that have been taken internally and then added to your Appointedd calendar.
Reduce no-shows
Securing an online deposit payment is one of the best ways to reduce your appointment no-shows, giving you the insurance you need that your customer is invested in the service they have booked.
Appointedd enables you to set a percentage rate of the total service fee to be paid upon booking, so you can set a deposit per service that ensures you are compensated for time and resources should the appointment fall through.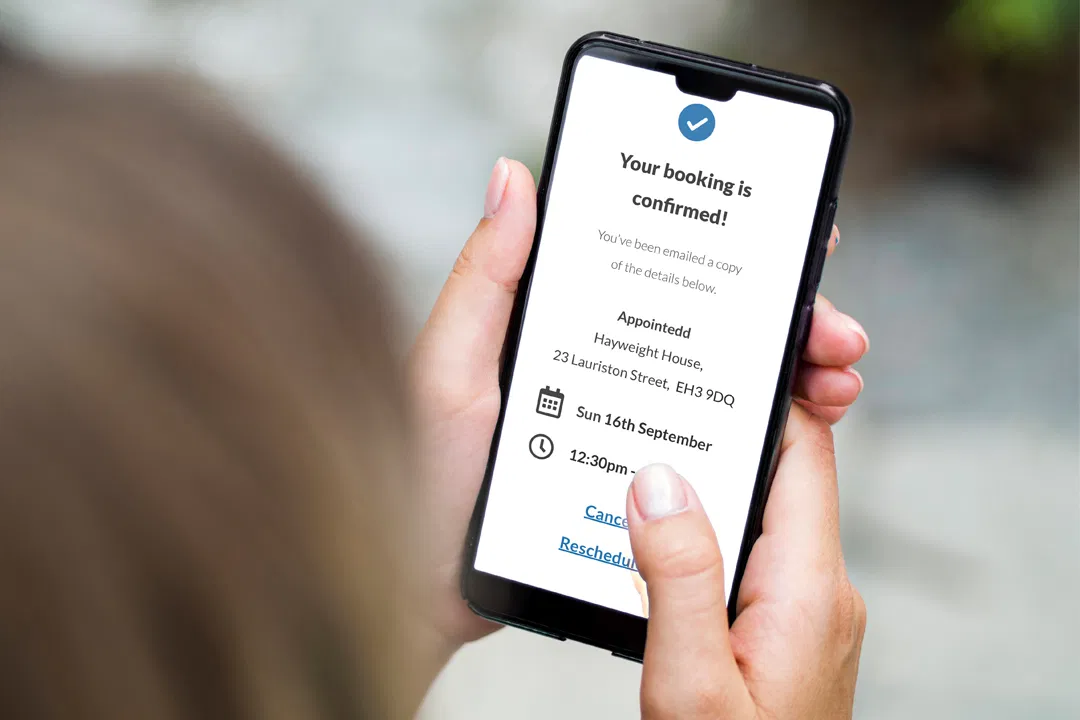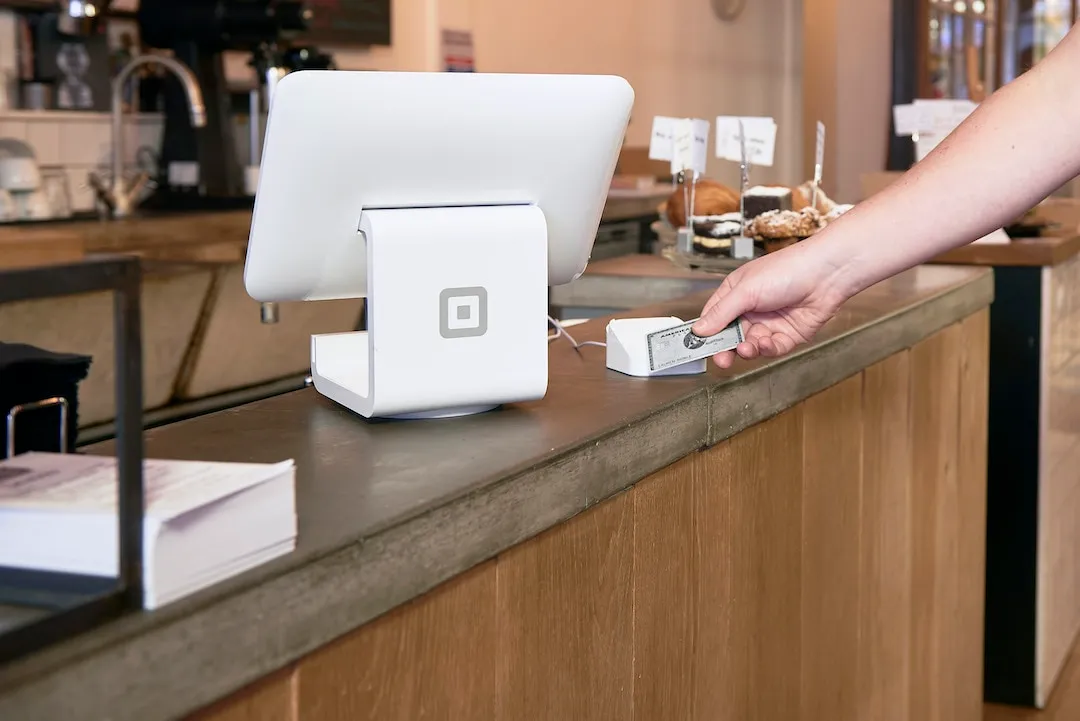 Smart payment integrations
In addition to our online payment gateways, Appointedd can also integrate with your existing Epos Now or Square point of sale system. Access and manage your Appointedd scheduling and payments via your PoS to view appointments, payment history, and outstanding balances.
Payments for your Appointedd bookings can also be processed through your Epos Now or Square till point for a seamless, fully integrated payment solution that works across your business channels.
Offer more, increase revenue
Appointedd empowers your business to take payment online for a range of services, resources, and bookings. Our smart payment features enable your customers to pay for multiple appointments, and multiple services in one transaction.
You can also charge different rates for certain resources, for example if a staff member is more experienced, to allow your customers to choose which option is right for them. Your customers will love the flexibility and range of your payment options, and you'll love the increased engagement, conversion, and revenue!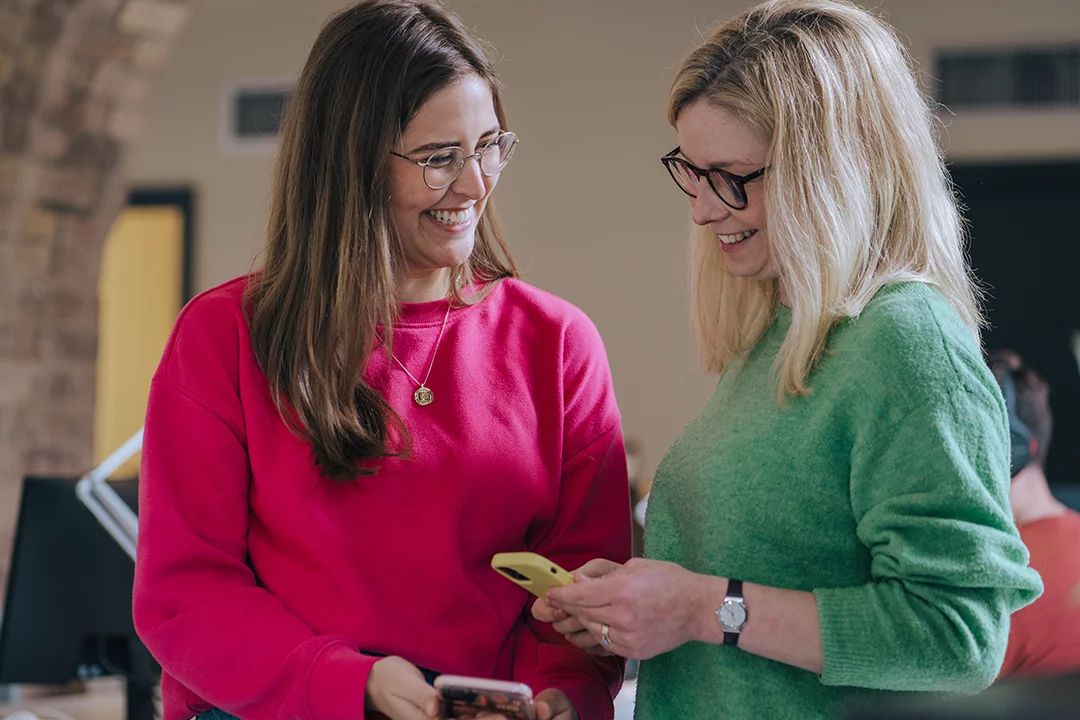 Online payments integrations Start free trial
14 day free trial. No credit card required
Fast setup, no tech skills needed
Free account setup call and 24/7 live chat support
Take your first booking in under 5 minutes
For enterprise
Dedicated account management
Ongoing strategic support and enterprise SLAs
In-depth data and reporting
Team of in-house industry experts