Online booking system API
At Appointedd, our team works hard to make scheduling simple and flexible. That's where our online booking API comes from. Appointedd software enables you to break down barriers between you and your clients. You don't need to ask how to create an online booking system, we've got your back.
Start free trial
Speak to an expert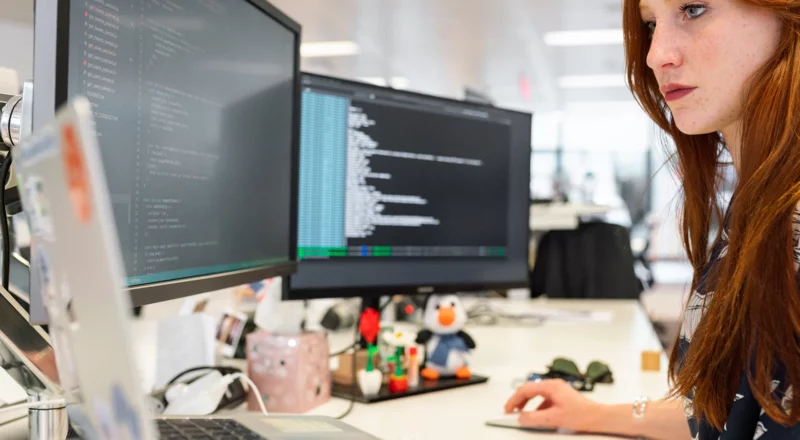 Take control. And take more bookings.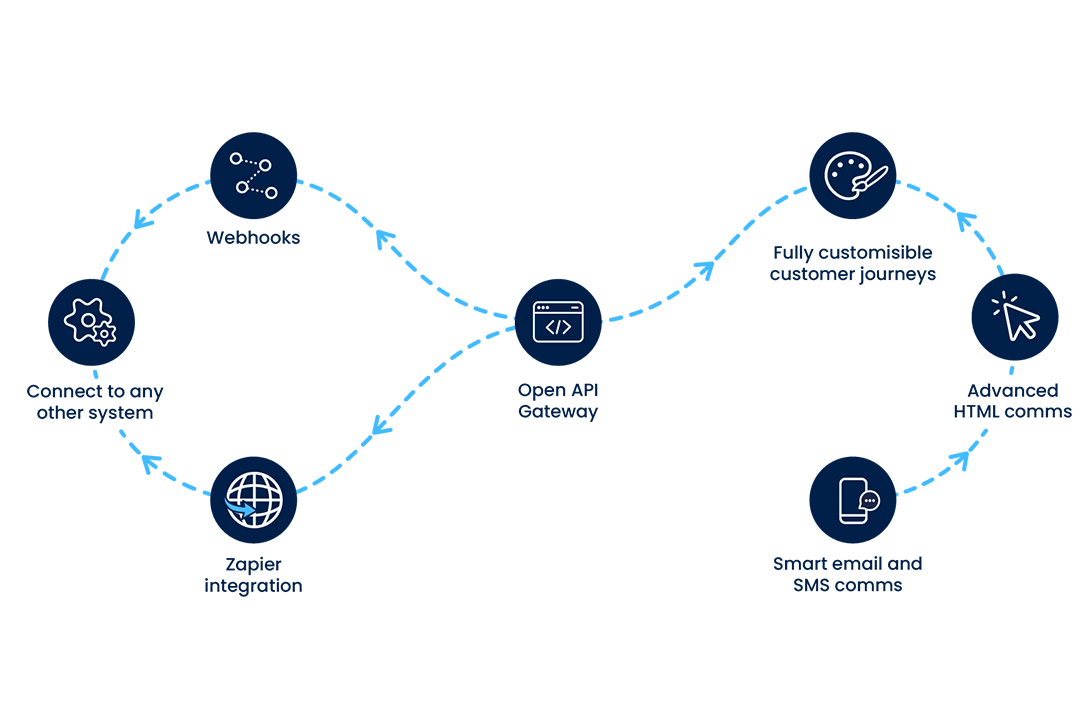 With Appointedd API, our booking engine becomes your booking engine:
Manipulate customer data, booking data, and calendar data within Appointedd
Tailor the Appointedd system to suit your specialized business needs
Integrate Appointedd with other tools, or extend its existing functionality
The possibilities are endless.
We've built a booking solution that's as powerful, flexible, and easy to use as any on the market. And we don't want to keep it all to ourselves. Let our API become an extension of your online booking software.
Our open API allows you to streamline your business operations, minimize disruption to your existing processes, and shape a booking system to your exact specifications. Because nobody knows what you need better than you do.
Take control. And take more bookings.
Currently with Appointedd's public API you can:
Find availability for one or more resources in your organisation
Create, retrieve, and delete availability slots in your organisation which reserve a date and time or a space on an existing booking for a set period of time
Create, update, retrieve, and cancel bookings
Create, update, retrieve, and delete customers
Create, update, retrieve, and delete resources
Retrieve resource groups
Retrieve services and service categories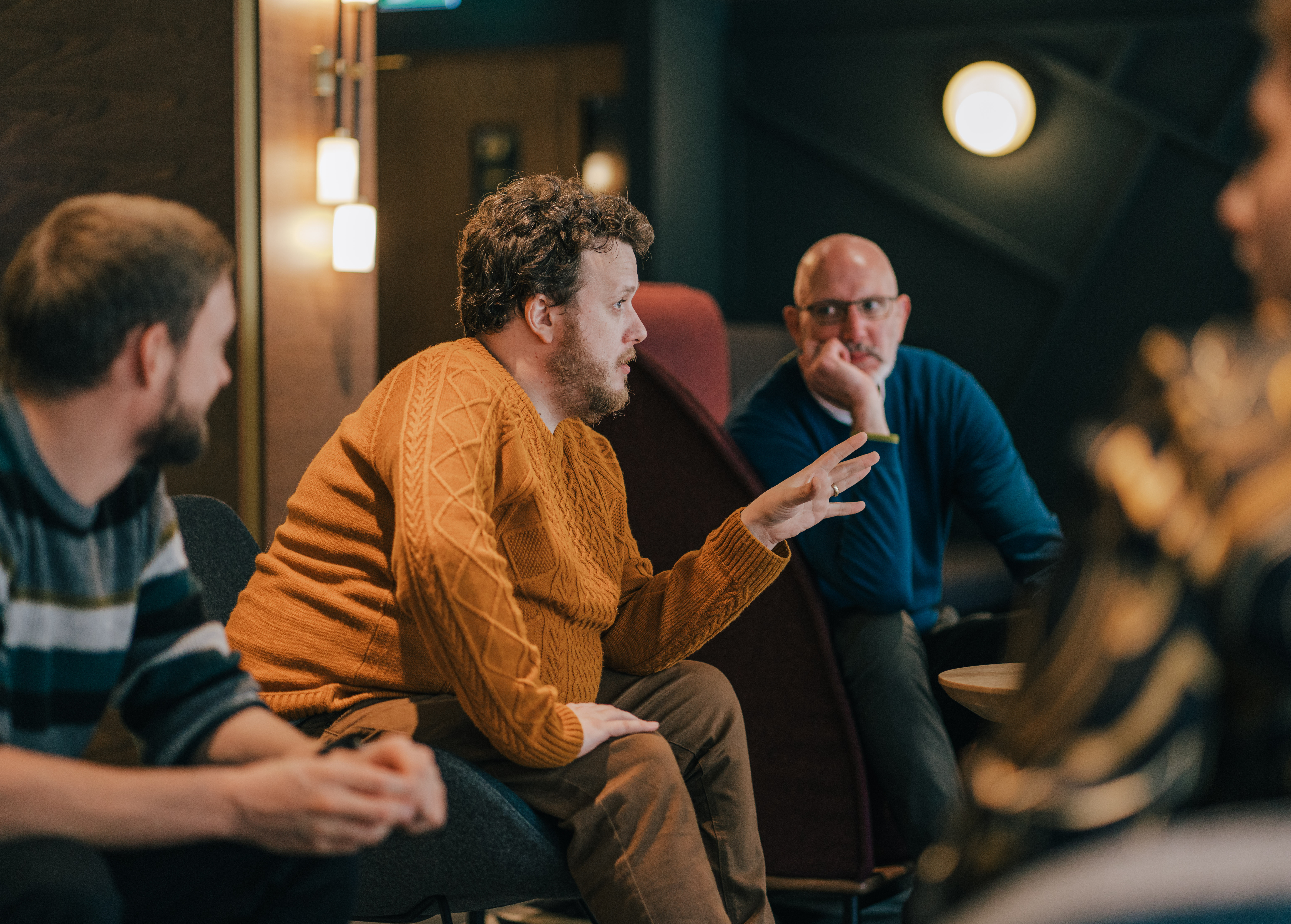 Start free trial
14 day free trial. No credit card required
Fast setup, no tech skills needed
Free account setup call and 24/7 live chat support
Take your first booking in under 5 minutes
For enterprise
Dedicated account management
Ongoing strategic support and enterprise SLAs
In-depth data and reporting
Team of in-house industry experts