Make customer management simple with seamless CRM
Appointedd CRM and scheduling software enables you to manage your customers and bookings seamlessly. Customize your own CRM fields, manage bookings, and optimize engagement – all from one central system.
Start today
Speak to an expert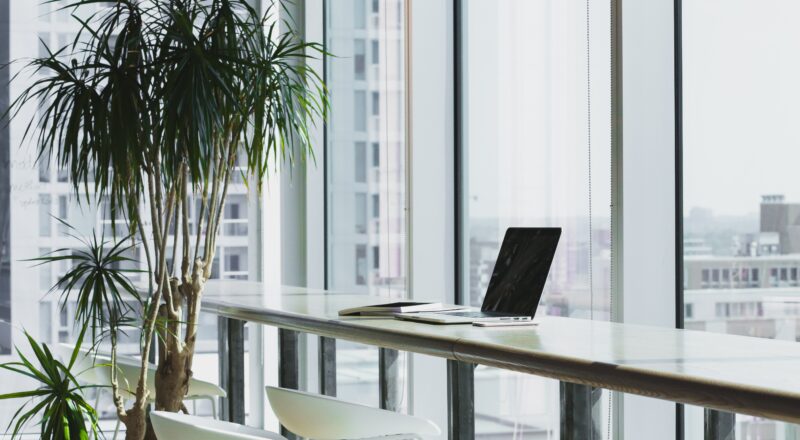 Appointedd is proud to power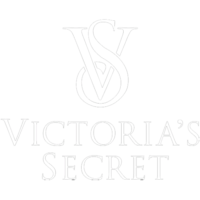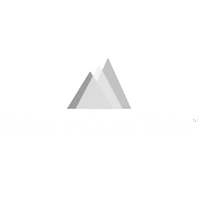 Appointedd's CRM features
A complete CRM & booking system
Appointedd equips your business with an in-depth CRM that works seamlessly alongside your scheduling features.
Add custom fields to your booking flow to generate the relevant information you need from your customers.
Smart CRM software integrations
Our system is designed to integrate with your existing systems including Salesforce CRM, Epos Now, and FreeAgent.
Access notes on individual customers o gain insights that can help you deliver better experiences.
Comprehensive customer profiles
View customer profiles for a history of their bookings as well as upcoming bookings, notes, and contact details.
Booking widget for House of Frasers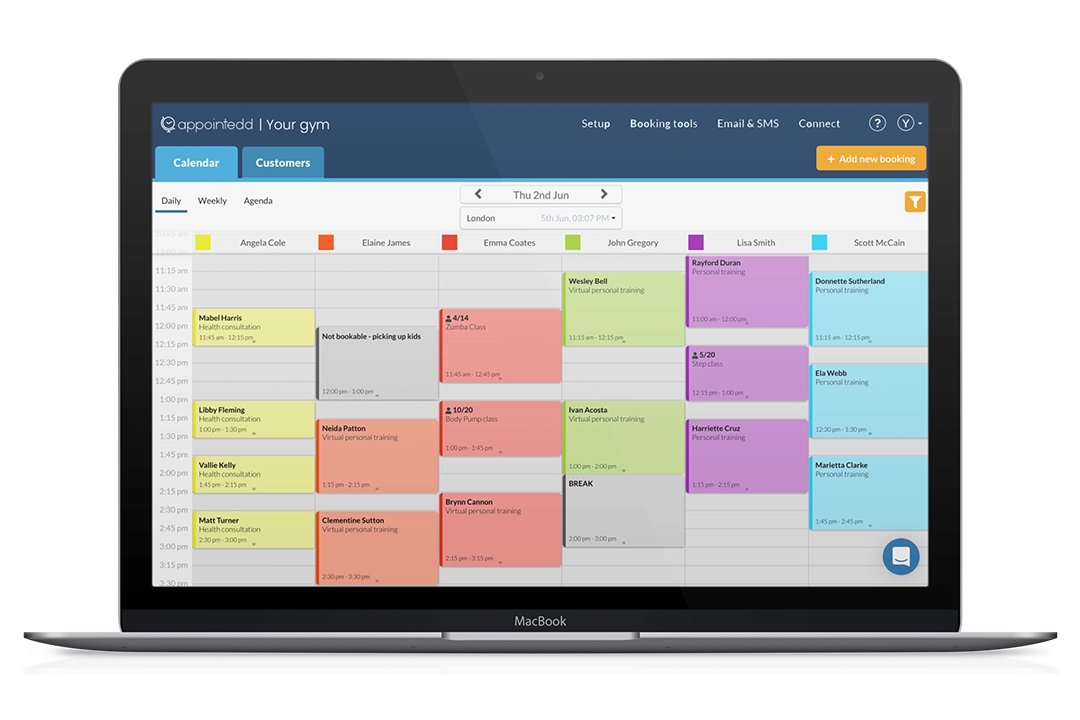 Seamless customer management
Appointed is a booking system and scheduling solution that also equips your business with powerful CRM tools to simplify your customer profiles and management.
Appointedd automatically adds your customers to your CRM once they've made a booking with you, ensuring you have convenient access to all the information you need.
Internal bookings can also be added manually to your appointment calendar to generate a customer profile for any existing customers.
Utilize powerful CRM data
View and manage a range of powerful customer data from Appointedd. Our CRM booking system automatically generates a compliant digital audit trail for each of your customers, detailing no-shows and cancellations, their booking history, communications, and notes.
You can easily access profiles directly from a booking within your calendar, and even send communications directly from the profile as well. The Appointedd CRM gives you all the information and resources you need to optimize your marketing and customer service, and grow your business.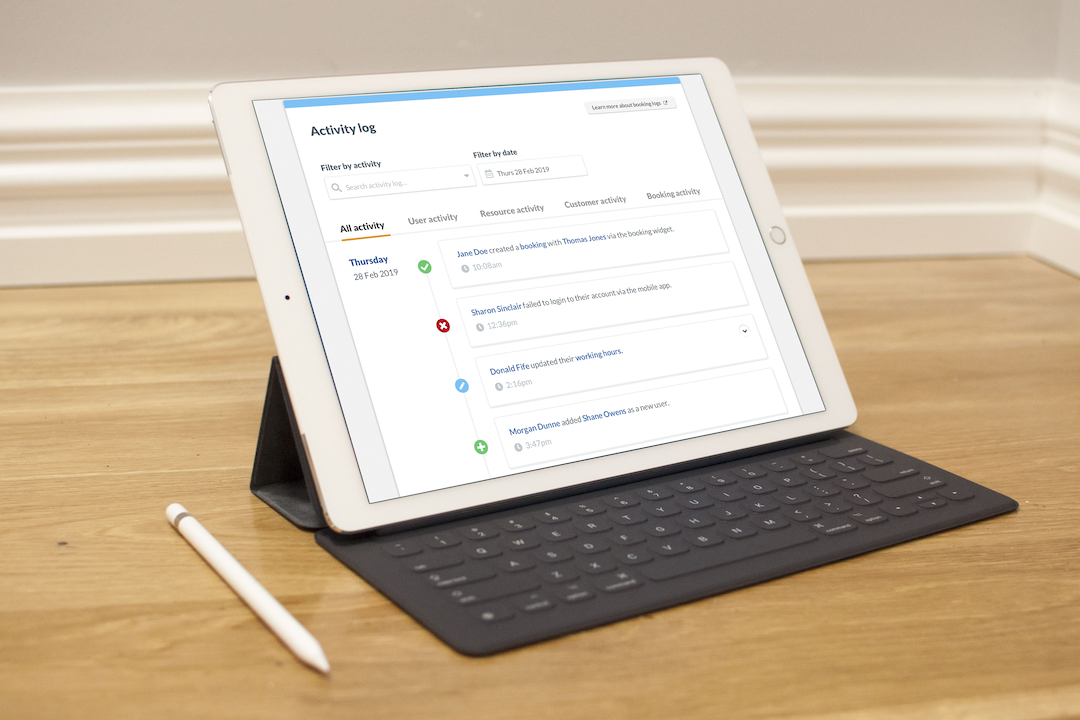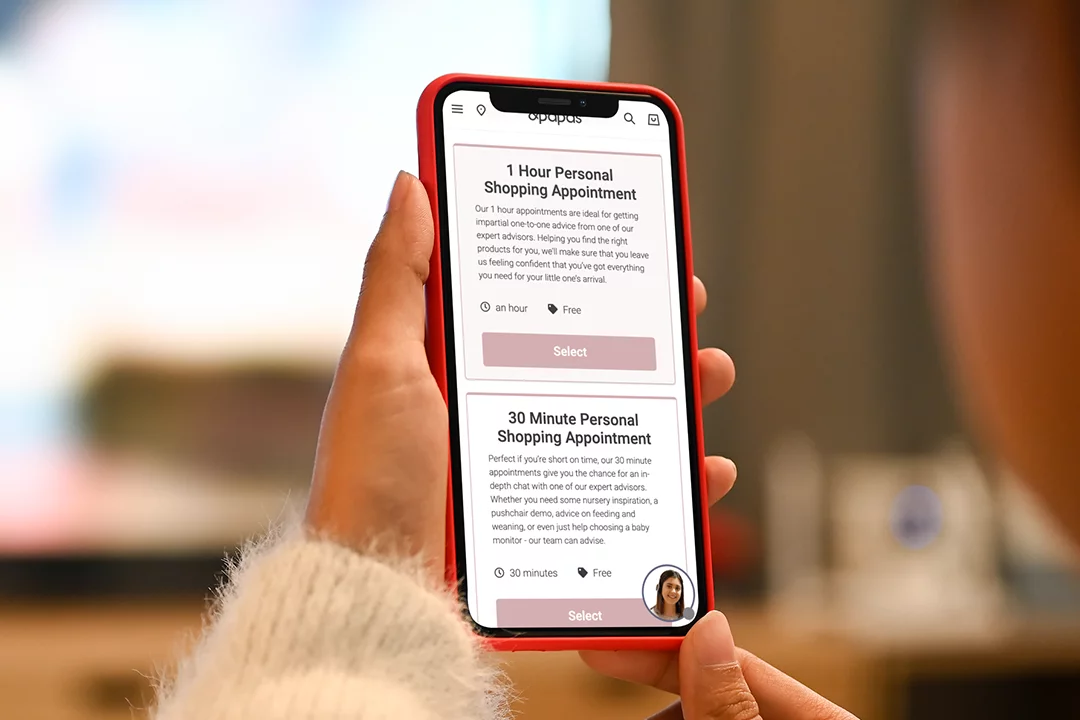 Create a personalized booking flow
Custom CRM fields are a really useful way to obtain the information you need from your customers that is relevant to your business and services. From your Appointedd CRM you can easily add custom fields or questions that will prompt your customer to supply specific information upon booking.
You can also set which fields are required, for example contact details or date of birth, and which are optional. All information provided within the booking is then stored against the customer's profile for convenient access and management.
Drive meaningful customer engagement
Add notes easily to customer profiles to build out your understanding of customer needs and share up to date booking information. Customer notes, such as product recommendations and previous services used, can be shared with relevant team members to allow them to deliver more bespoke and engaging experiences. This feature also helps you to create more targeted marketing for increased engagement across platforms and channels. Appointedd provides the perfect CRM for small business and enterprise, empowering you to develop customer insights, promote loyalty, and secure repeat business.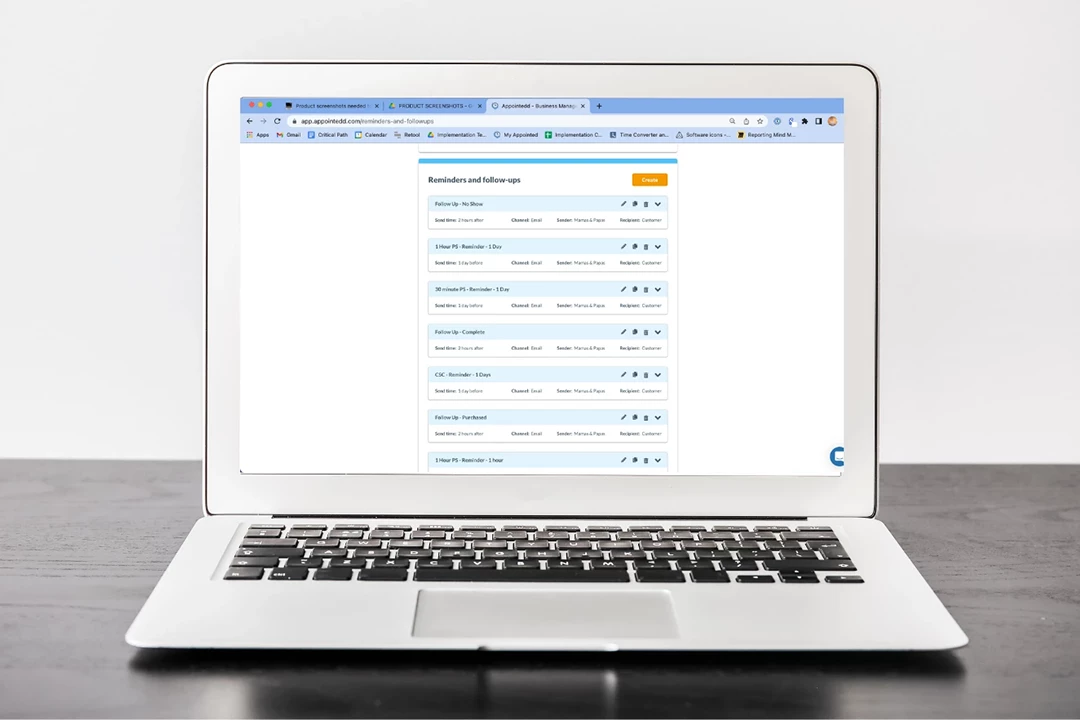 CRM integrations and more Start free trial
14 day free trial. No credit card required
Fast setup, no tech skills needed
Free account setup call and 24/7 live chat support
Take your first booking in under 5 minutes
For enterprise
Dedicated account management
Ongoing strategic support and enterprise SLAs
In-depth data and reporting
Team of in-house industry experts