The timezone scheduler that does the math for you
Appointedd equips global businesses with global solutions for better booking experiences and simple scheduling. Our timezone scheduler streamlines your international bookings, meetings, and team management.
Start free trial
Speak to an expert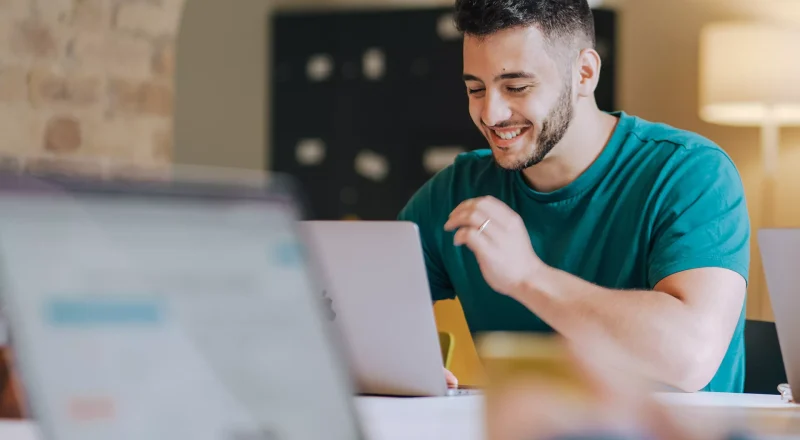 Simplifying scheduling for thousands of companies worldwide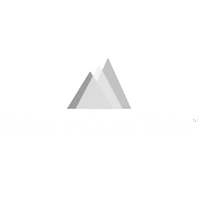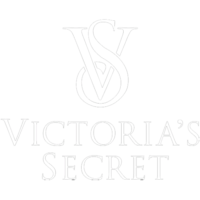 Features for international scheduling
Scheduling for international teams
Appointedd's software can be translated and used in five languages: English, French, German, Italian and Spanish.
Appointedd removes timezone confusion from your schedule: automatically account for local timezone differences, daylight savings, and international availability.
Bookings displayed in local time
Keep booking availability reliable and up to date – available appointments are automatically displayed based on the client's local timezone.
Multi-language booking tools
Appointedd's scheduling tools can be used in over 16 languages, including French, German, Spanish, Italian, Chinese and Japanese.
No more 3AM meetings. Remote teams can set their local timezone and working hours so that their bookings are automatically added to their external calendar at the right time, in the right timezone.
mamas and papas on mobile
A global scheduling solution
Appointedd's multi-timezone scheduler is a first-of-its-kind feature that supports bookings and scheduling in every timezone. Expand your business reach and operations with a scheduling solution that can handle bookings, calendars, and team members – no matter where they are in the world.
Take the stress out of confusing timezone math with booking availability shown in local timezones, and enable your team to set their own timezone to take control of their remote working hours. International business is streamlined and schedule management for your team and customers has never been easier!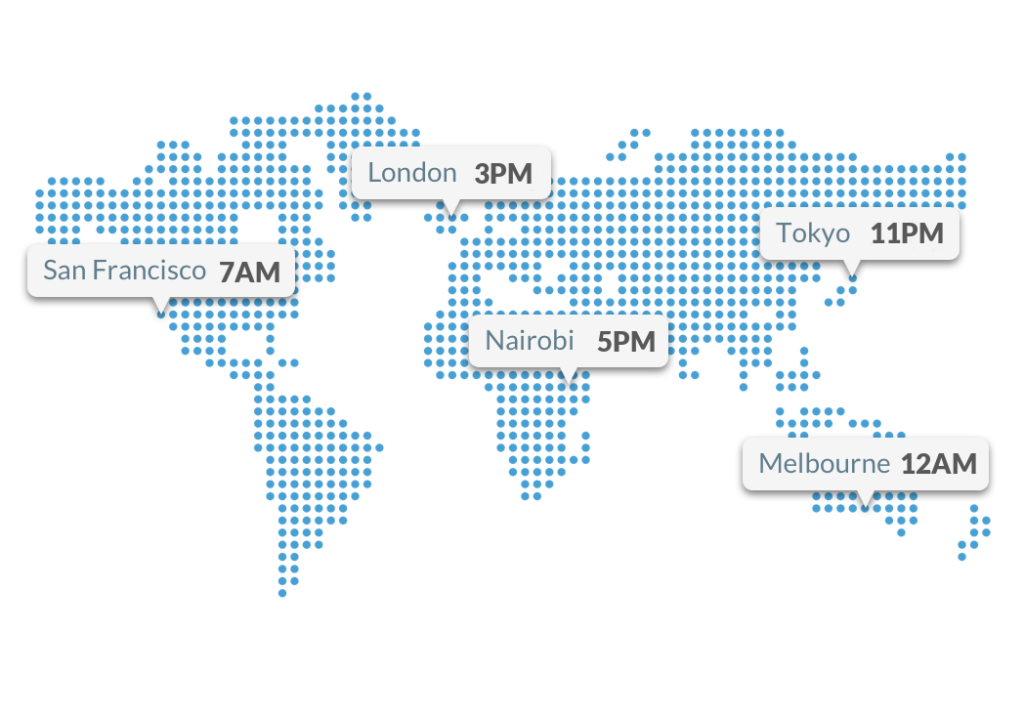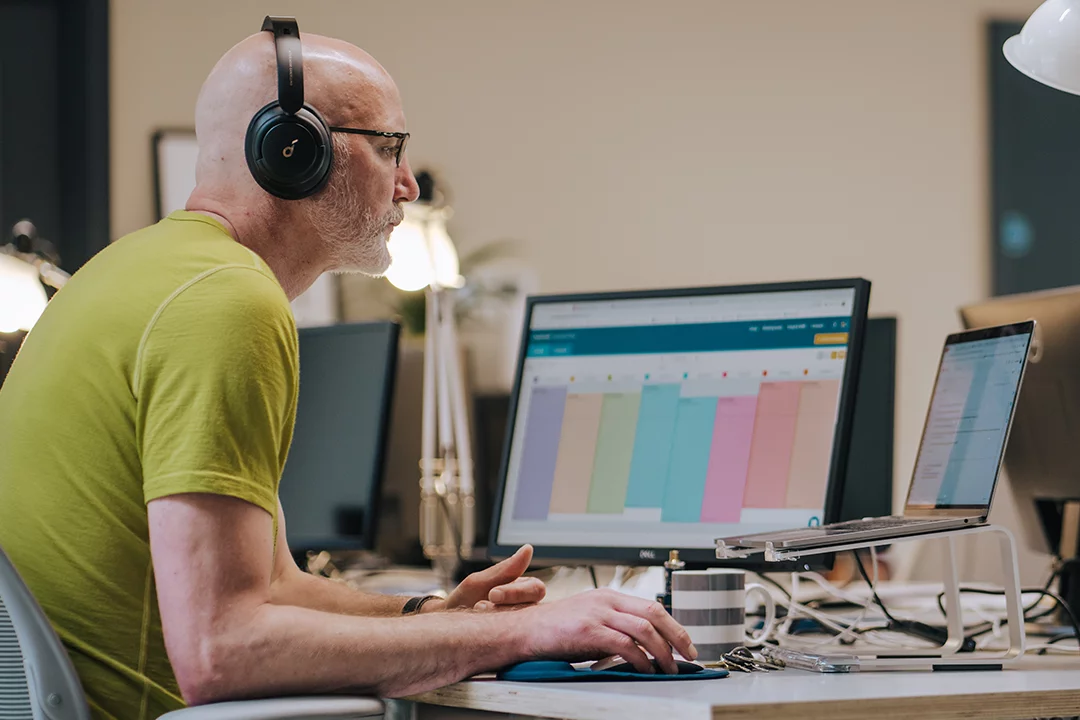 Automatic timezone detection
Our timezone software equips your business with a calendar that automatically adjusts to wherever you, your team, and clients are in the world. Appointedd booking tools can be set to auto-detect your client's timezone for their convenience when viewing booking availability.
Booking communications, such as confirmations and reminders, are automatically sent to the business, client, and resource taking into account their respective timezones for the appointment.
Seamless online booking solutions
Empower your international clients and customers to book with you confidently and conveniently. Appointedd makes your services and resources bookable online, 24/7 – from anywhere. Your clients can make a booking through your website, widgets, or social media with availability displayed in their local timezone.
This enables them to book appointments for a date and time convenient to them, with the guarantee that your team and resources are available. Eliminate the risk of unavailable or double bookings, and avoid the hassle of having to manually convert timezone.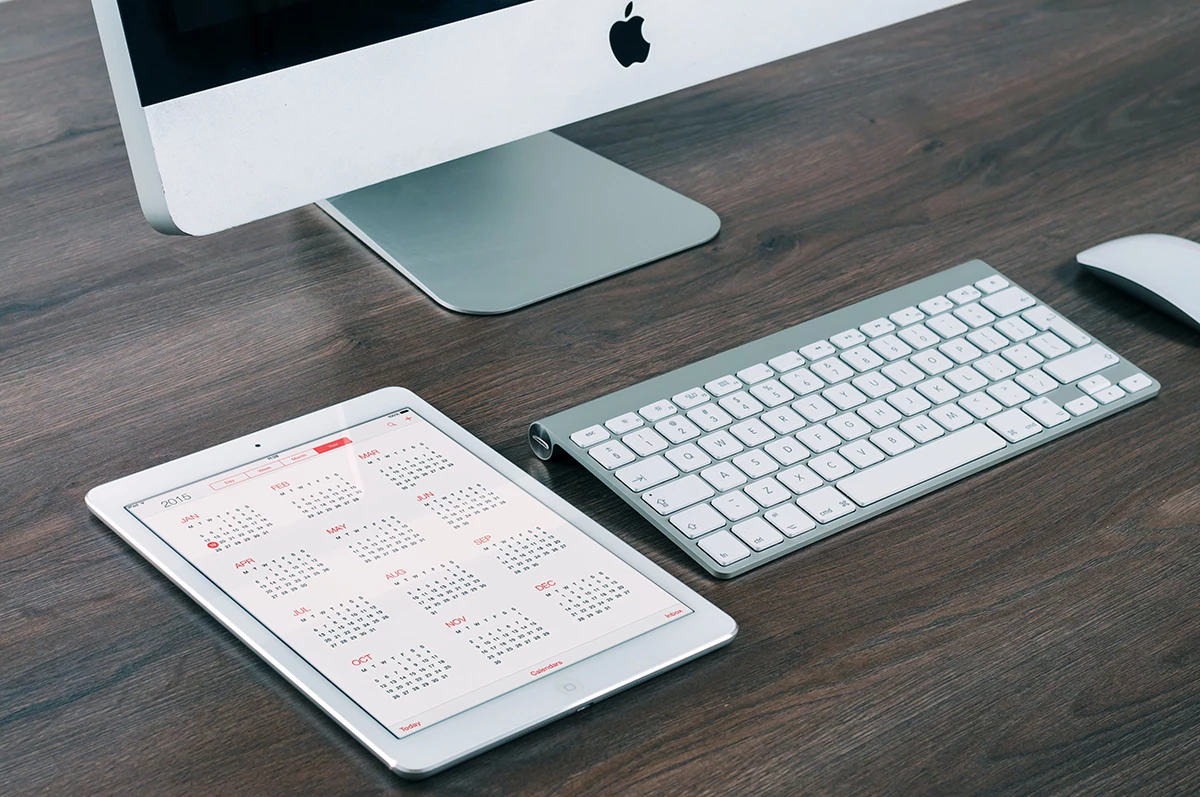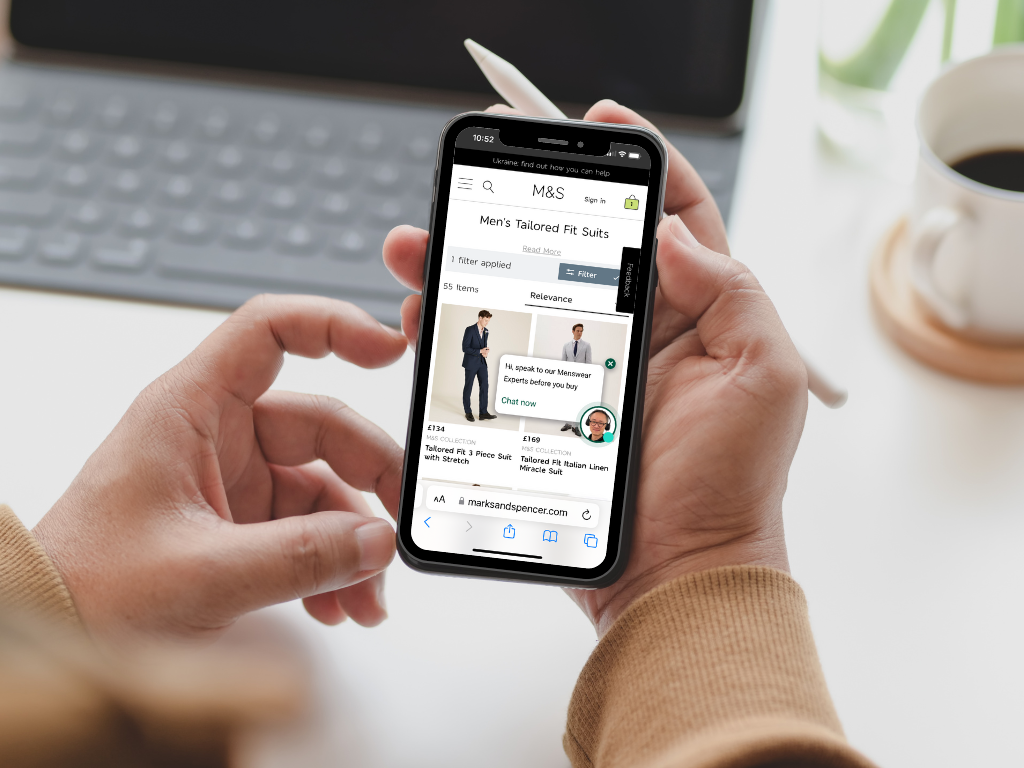 Stay connected, wherever you are
Meetings across timezones are made simple with Appointedd, so your team can stay connected across the globe. Each team member can operate in a different timezone every day of the week, independent of your business operational hours and other team members' working hours.
Appointedd gives remote team members the ability to set their own working hours and timezone schedule so that their availability for calls, meetings, and appointments is reflected accurately – no more middle of the night calls!
Timezone scheduling integrations Start free trial
14 day free trial. No credit card required
Fast setup, no tech skills needed
Free account setup call and 24/7 live chat support
Take your first booking in under 5 minutes
For enterprise
Dedicated account management
Ongoing strategic support and enterprise SLAs
In-depth data and reporting
Team of in-house industry experts