Automate scheduling to drive efficiency and engagement
Appointedd's scalable online booking system allows international businesses to save time and deliver exceptional customer engagement, empowering clients to book services anytime, from anywhere, in just two taps.
Start free trial
Speak to an expert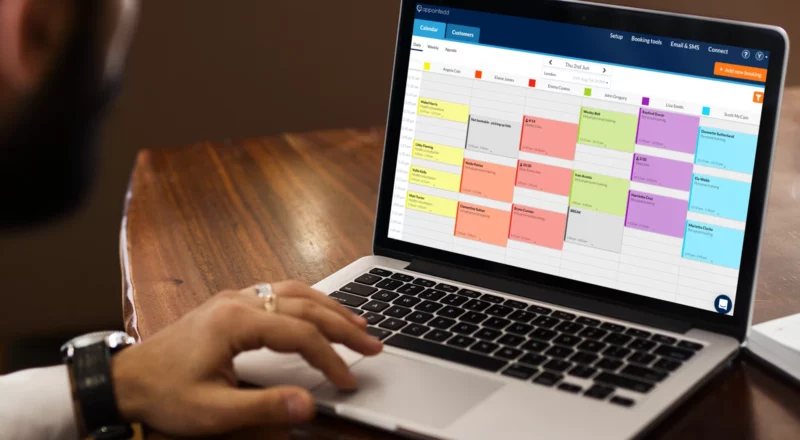 Trusted by world's leading brands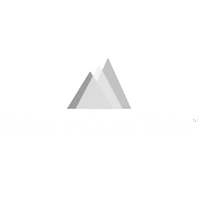 Improve operational efficiency at scale
Time saved is money saved – that's why so many Professional Services firms have chosen Appointedd. The system saves time on manual scheduling, sends automatic communications when bookings are made, and is set up to help you improve efficiency, profitability and customer satisfaction.
Appointedd's evergreen booking and scheduling software is trusted by leading companies to improve the customer experience, accelerate revenue streams, and simplify global operations.
Top-class account management
Our experienced team offers clients bespoke, proactive and strategic support and is there to help them every step of the way.
Flexible and scalable scheduling
We offer multi-language and multi-timezone scheduling tools along with unlimited bookings, 4,000+ integrations and our fully open API.
Evergreen and cutting edge app
We constantly innovate and add new features and integrations, available to all customers at no additional cost, and with no downtime!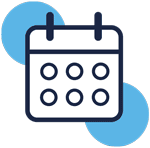 96.4% of customers who used the app booked an appointment – Iron Mountain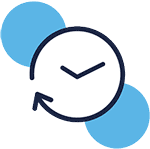 46% of V.Ships bookings are made outside of UK working hours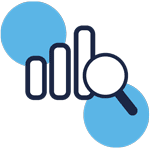 Appointedd's software is proven to reduce no-shows by 67%
Features for Professional Services
Timezone adaptive and multi-language
Appointedd removes timezone confusion from your schedule: automatically account for local timezone differences, daylight savings, and international availability.
Automatic communications via email and SMS
Appointedd automatically generates booking confirmations, reminders, and follow-ups – maintaining consistent touch points with your customers and saving you valuable time.
Sync your Appointedd schedule with a number of major online calendars, like Outlook, Google, iCloud, Office 365, and Exchange. Two-way sync transfers your bookings into your external calendar, and vice versa, ensuring your schedule is always up to date.
143 days of work saved on manual scheduling
As a global business, V.Ships take bookings online every single hour of the day. Appointedd enables the V.Ships recruitment processes to continuously run, even when they're not working.
Reminders and follow-ups sent via email and SMS shaved a massive 3.5% off the candidate cancellation rate, decreasing V.Ships' rate from 15.5% to 12%.
Nearly half of V.Ships webform users previously waited hours for a booking confirmation. Appointedd syncs with the live availability of each recruiter, so bookings can be created and confirmed in as little as 60 seconds.
"I oversee a global team and Appointedd enables a strategic focus and overview to monitor performance. I can compare with other sectors of the business, encouraging discussion and adjustments to the way we work."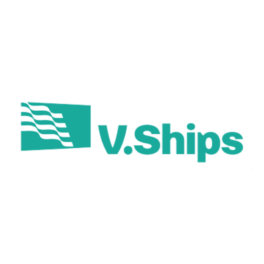 Lucy Hodgson
Global Recruitment Manager
Build connections and unlock opportunities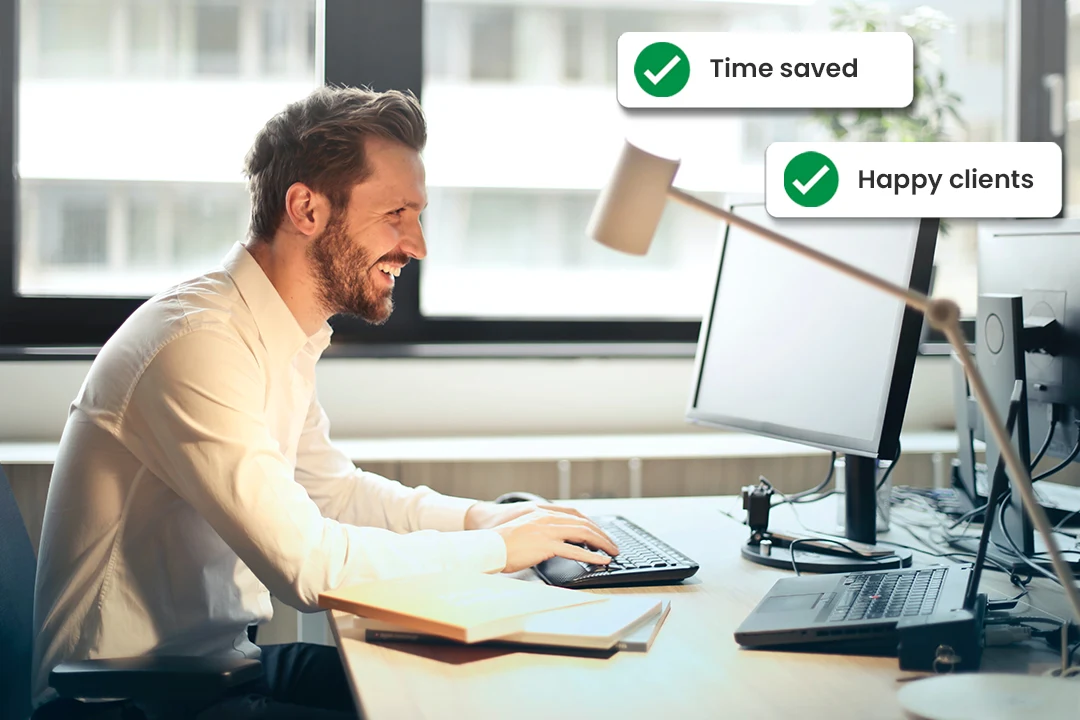 Improve staff efficiency
Data shows that our software can save a staff member up to 8 hours of manual admin a week. By introducing Appointedd, you can cut back on the amount of time your staff spends on admin while also reducing capacity for human error in your system.
Our clients have found that Appointedd's booking technology reduces operational costs by as much as 75% while increasing department efficiency by 35%.
Digitise the client journey globally
Let your customers schedule appointments with your team and book your services online 24/7, from anywhere, in just two taps.
Appointedd not only reduces the manual and time consuming back and forth of emails, but enables clients to book outside of working hours and in their preferred language – Appointedd's scheduling tools are available in 16 languages and counting!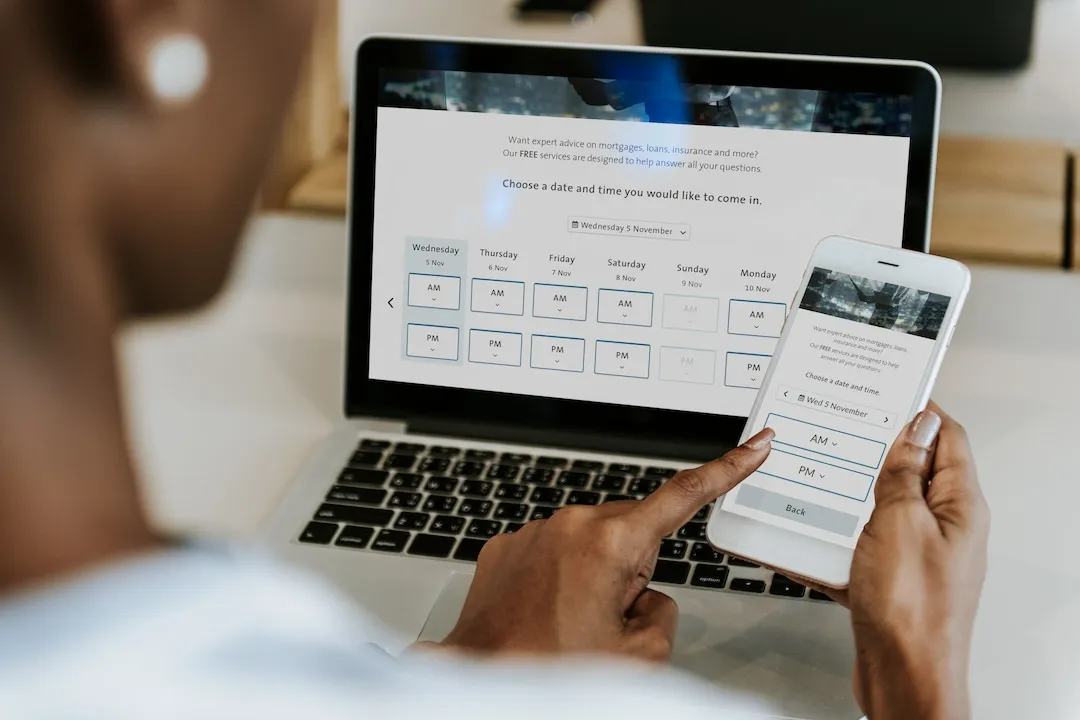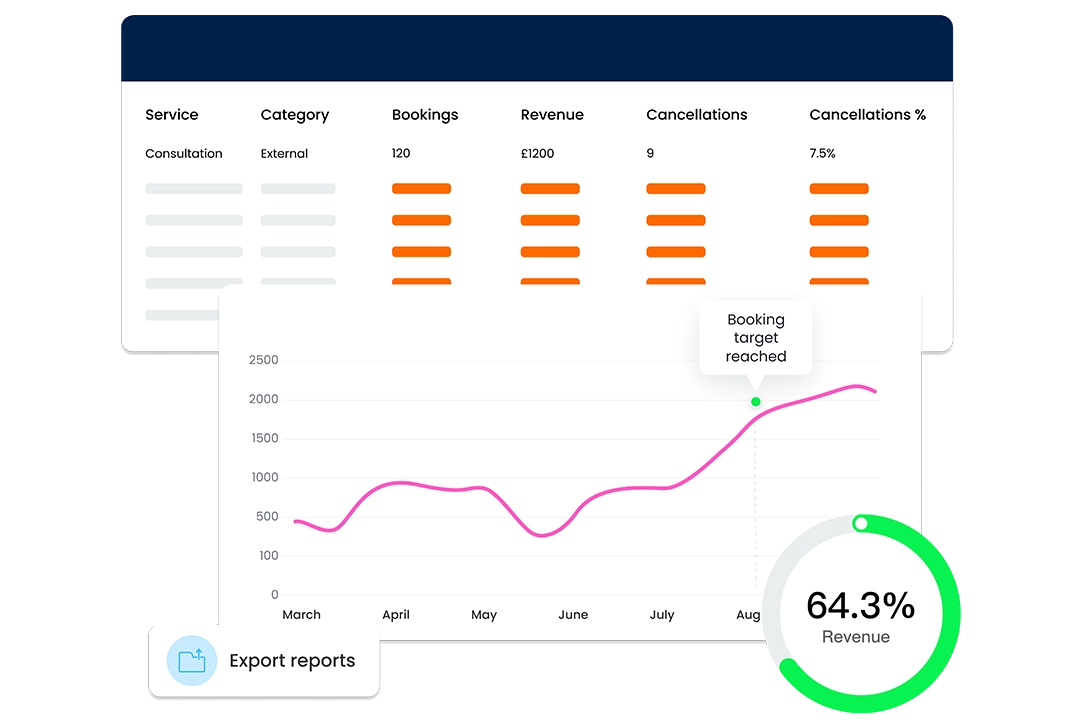 In-depth reporting to maximise business impact
Keep track of your success with Appointedd's built-in reporting suite and unlock growth potential by analyzing data to better understand trends and adjust your strategy accordingly.
Appointedd's in-depth reporting gives you the insights you need to manage your business and team for optimal results. View important booking reports for occupancy, productivity, and revenue.
Appointedd's many partnerships extend our offering even further, with 4,000+ integrations and our fully open API.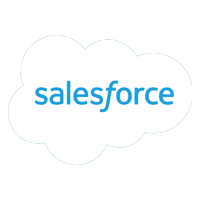 Start free trial
14 day free trial. No credit card required
Fast setup, no tech skills needed
Free account setup call and 24/7 live chat support
Take your first booking in under 5 minutes
For enterprise
Dedicated account management
Ongoing strategic support and enterprise SLAs
In-depth data and reporting
Team of in-house industry experts