Professional Services powered by Appointedd
The fastest way to optimize your staff billable time. Appointedd powers two of the Big Four global accounting firms to streamline their services, empowering clients to book virtual appointment services online, 24/7.
Get started
Speak to an expert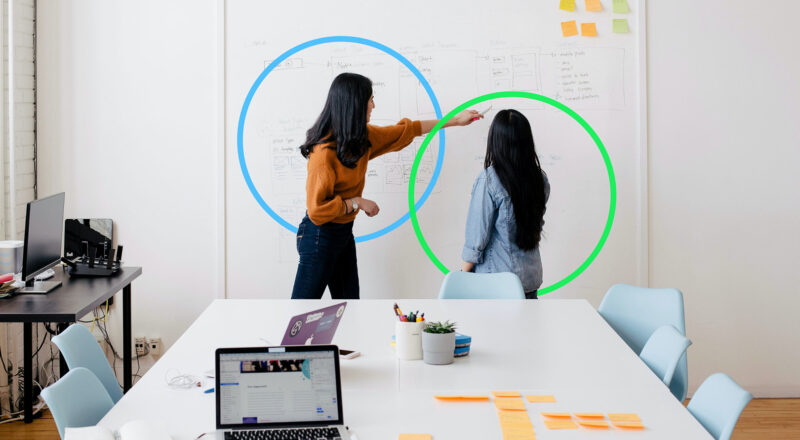 Improve staff efficiency across the globe
Time saved is money saved – that's why so many Professional Services choose Appointedd. Our software saves time on manual scheduling, sends automatic communications when a booking is made, and is set up to reduce the amount of administration needed to manage your workspace. Our multi-timezone functionality means global customers and prospects can book around the clock at a time that suits them.
Anything that can be bookable, can be managed better via Appointedd. Whether you need meeting rooms to be booked out, or you need a better system to manage your calls, Appointedd can help.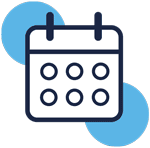 One Professional Services company's meeting room utilization increased by 34% after introducing Appointedd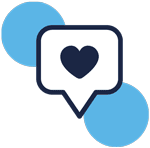 95% of V.Ships' candidates indicated the Appointedd system was easy or very easy to use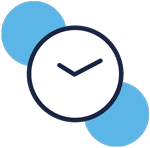 Appointedd's software is proven to reduce no-shows by 67%
Powering the world's best brands
143 days of work saved on manual scheduling
As a global business, V.Ships take bookings online every single hour of the day. Appointedd enables the V.Ships recruitment processes to continuously run, even when they're not working.
Reminders and follow-ups sent via email and SMS shaved a massive 3.5% off the candidate cancellation rate, decreasing V.Ships' rate from 15.5% to 12%.
Nearly half of V.Ships webform users previously waited hours for a booking confirmation. Appointedd syncs with the live availability of each recruiter, so bookings can be created and confirmed in as little as 60 seconds.
"I oversee a global team and Appointedd enables a strategic focus and overview to monitor performance. I can compare with other sectors of the business, encouraging discussion and adjustments to the way we work."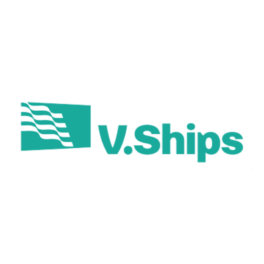 Lucy Hodgson
Global Recruitment Manager
Features for Professional Services
Timezone adaptive and multi-language
Appointedd removes timezone confusion from your schedule: automatically account for local timezone differences, daylight savings, and international availability.
Automatic communications via email and SMS
Appointedd automatically generates booking confirmations, reminders, and follow-ups – maintaining consistent touch points with your customers and saving you valuable time.
Sync your Appointedd schedule with a number of major online calendars, like Outlook, Google, iCloud, Office 365, and Exchange. Two-way sync transfers your bookings into your external calendar, and vice versa, ensuring your schedule is always up to date.
Book a call with one of our in-house experts
Interested in our full strategic solution? Schedule a call with our team of experts to discuss how our account managed service could work for you.
Save time on manual admin
Our data shows that our software can save store staff 8 hours of manual admin a week. By introducing Appointedd, you can cut back on the amount of time your staff spends on admin while also reducing capacity for human error in your system. Our clients have found that Appointedd's booking technology reduces operational costs by as much as 75% while increasing in-store efficiency by 35%.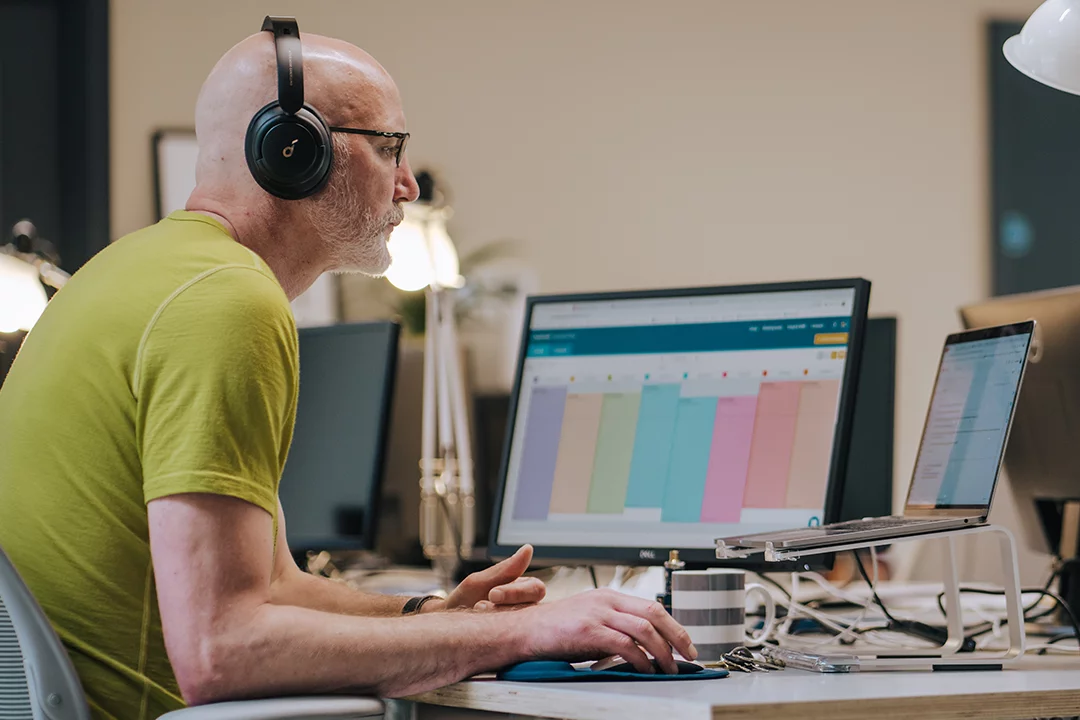 Introducing promo codes: attract more customers and increase...
We're thrilled to announce a powerful new feature: promo codes. We're proud...
Read more
Start free trial
14 day free trial. No credit card required
Fast setup, no tech skills needed
Free account setup call and 24/7 live chat support
Take your first booking in under 5 minutes
For enterprise
Dedicated account management
Ongoing strategic support and enterprise SLAs
In-depth data and reporting
Team of in-house industry experts