Event management with Appointedd
Many of Appointedd's clients use our software for both regular appointments and event management. Our booking tool is adaptive so your customers can just as easily book into a 1 to 1, or 1 to many event as they do for any other appointment.
Start free trial
Speak to an expert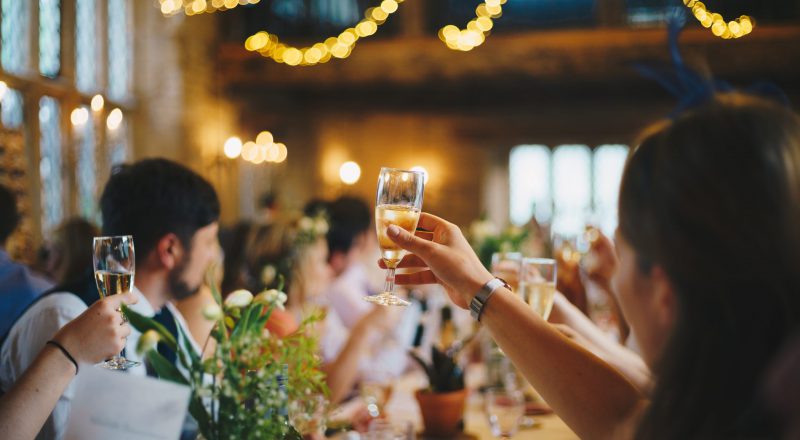 Proud to manage events for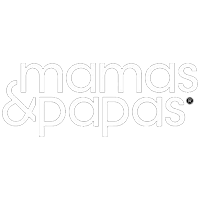 The flexible one size fits all solution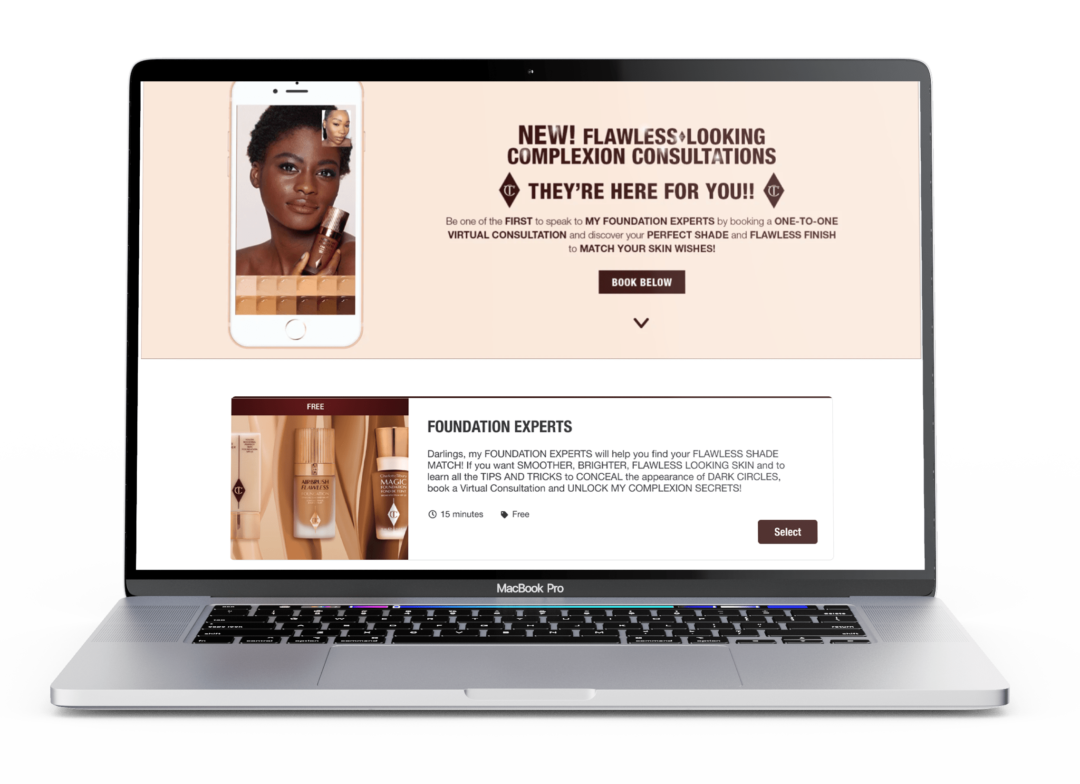 Whether you're offering one to one, one to many, group experiences, or a combination thereof, Appointedd has it handled.
Flexible payment management allows you to segment your customers and choose how much each segment will pay and when.
Integrations with virtual consultation providers allow you to manage your entire online events using Appointedd.
Event management features
Unlock potential with 'event mode'
Easily set up and manage events with automatic reminders and follow up communications. Use promo codes to offer a discounted event and to encourage engagement and fill spaces.
Flexible payment and multi-price point options
Easily add payment options for your online bookings through our integrated payment partners. Segment pricing in Appointedd using multi-price point and multi-tier service features.
Virtual consultations and events
Integrate with Zoom, Teams or other video conference platforms for a virtual event that reflects to your brand.
Automatic communications via email and SMS
Reduce no-shows and communicate your way with your customers, and teams with Appointedd's smart comms. Appointedd automatically generates booking confirmations, reminders, and follow-ups – maintaining consistent touchpoints with your customers and saving you valuable time.
Fully customizable booking tools, so they look and work how you want
Choose from a range of customizable tools to share directly with your customers, or add to your website and social media. Personalize your booking tools with images, logos, and colors to match your website and reflect your brand.
Easy to integrate with CMS and external tools
You can connect Appointedd to literally any software. If not through direct integration then via our open developer API.
Unlock potential by eventing with Appointedd
Businesses large and small choose Appointedd to power bookings for their events. Our 'one price for all product features' model ensures that they have all the tools they need in order to run successful, sell out events.
Browse our event case studies to see the product in action.
Start free trial
14 day free trial. No credit card required
Fast setup, no tech skills needed
Free account setup call and 24/7 live chat support
Take your first booking in under 5 minutes
For enterprise
Dedicated account management
Ongoing strategic support and enterprise SLAs
In-depth data and reporting
Team of in-house industry experts