Space NK
As the ultimate curator of over 100 of the most in-demand, innovative and boundary-pushing beauty brands, Space NK is the go-to destination for worldwide beauty discovery. With 75 stores across the UK and Ireland and a website business that ships internationally, the company is a global brand.
Space NK has worked with Appointedd's online booking and scheduling tools since 2019, and has a fantastic array of use cases which have been applied to the technology in innovative ways.
Space NK is working with Appointedd to deliver an innovative suite of events, using Appointedd's online booking and scheduling software.
Start free trial
Speak to an expert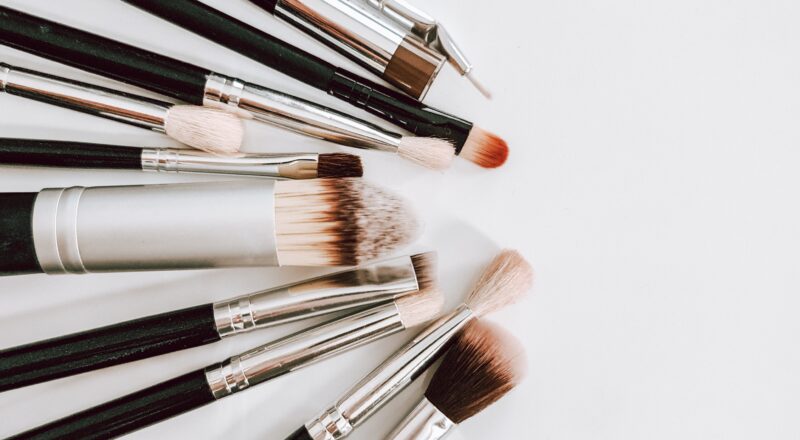 Early adapters to virtual retail
Space NK adapted early to the challenges posed by COVID-19. They innovated with their services, introducing offerings such as zero touch consultations, where specialists would offer expert guidance and support in teaching people how to apply products from a safe distance, while in-store. This kept the business moving, and kept their customers engaged with tailored offerings.
Space NK also used some of Appointedd's online scheduling functionality to further minimize risk of infection. They used Appointedd's buffers to space out their bookings and ensure that their customers were able to adhere to social distancing. The time created by these buffers was then used to further sanitize the area and make sure everything was clean and safe.
"During the initial phase of COVID-19, we used online scheduling to offer one-on-one appointments with buffers for safe social distancing. Then when lockdown came into effect, we adapted to offer online consultations and events. The Appointedd widget has helped us to be flexible and to offer meaningful engagement with our customers. We always want to give the best customer experience, so this just makes sure we're doing that well."
Hannah Templeman, CRM and Loyalty Manager, Space NK
When all of the UK stores closed due to COVID-19, pivoting fast, they switched to offering virtual one-to-one consultations and events. And with Appointedd's technology, this shift was frictionless. They were then all set up to offer in-home experiences to a growing list of people interested in looking good on and off screen.
"Appointedd is really helping us bridge the gap between the online and offline customer journey. We are an omnichannel business and we want our customers to engage with us via our website and to visit us in-store. So for us, Appointedd has been key in connecting the two – it's created a more streamlined customer journey."
Hannah Templeton – CRM and Loyalty Manager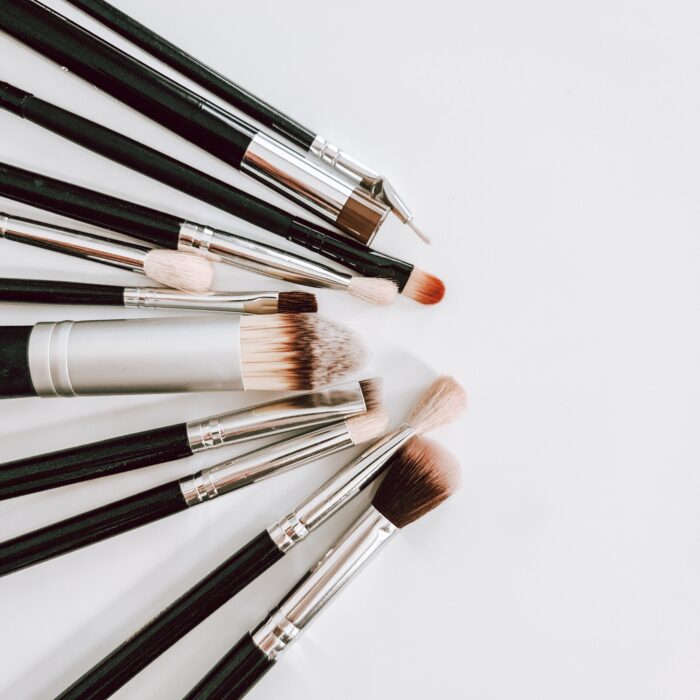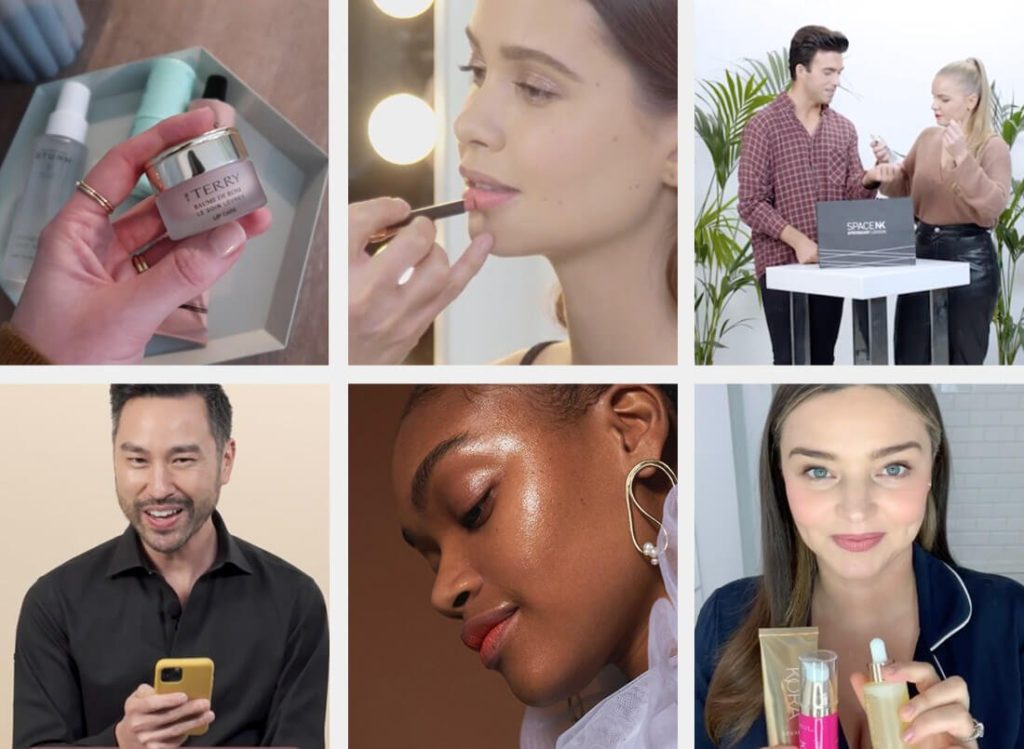 Space NK has seen 360% uplift in makeup-related queries
This decisive shift was timely and enabled Space NK to be ready for a surge in their business, even despite the impact of COVID-19. With video-conferencing rocketing in popularity, Space NK has seen 360% uplift in makeup-related queries by people who want to look good on — and off — screen.
Working with Appointedd, they have launched SPACE live – an array of top brands including Charlotte Tilbury, Fresh and Sarah Chapman and utilizing the skills of the Space NK Makeup Artist Pro Team to bring  top quality virtual services to their clients.
The team and their partners are offering masterclasses on wellness and skin care, and one-on-one consultations focussing on makeup advice. The Space NK website will also be offering makeup advice as part of a new digital platform, #TogetherAtHome, to connect and provide at-home experiences for its customers.
Connecting online and offline journeys
Business as usual has changed. Retailers will need to follow in the footsteps of early adapters like Space NK in connecting the online and offline customer journey in a way that adds value and deeper engagement with their customer base. This will be pivotal as we ease out of lockdown and return to in-store appointments.
By focusing on providing more exciting virtual events, and services with celebrities and top make-up and product specialists, Space NK are drawing their customers in, building trust and brand loyalty, and boosting basket value.
Most importantly, with Appointedd's support, SpaceNK are able to be there for their customers – no matter what. Customers might engage with the SpaceNK brand in a different way, but their needs haven't gone away.
Appointedd helps SpaceNK meet those needs, connect with customers, and provide expertise in a way that protects staff and customers, offers value, and empowers the business during lockdown.
When lockdown eases, and attention turns back to in-store, Appointedd can help with that too.
The retail landscape has changed. Online scheduling and booking for virtual events is here to stay, even after lockdown. With Appointedd's ability to support customer engagement both online and in-store, SpaceNK have ensured they're ready for anything.
Start free trial
14 day free trial. No credit card required
Fast setup, no tech skills needed
Free account setup call and 24/7 live chat support
Take your first booking in under 5 minutes
For enterprise
Dedicated account management
Ongoing strategic support and enterprise SLAs
In-depth data and reporting
Team of in-house industry experts