VIEVE
VIEVE is a beauty brand founded by makeup artist and digital content creator Jamie Genevieve. It is a digitally savvy, social driven brand with a consciousness of creating seamless online and in person event experiences for its customers.
Start free trial
Book a demo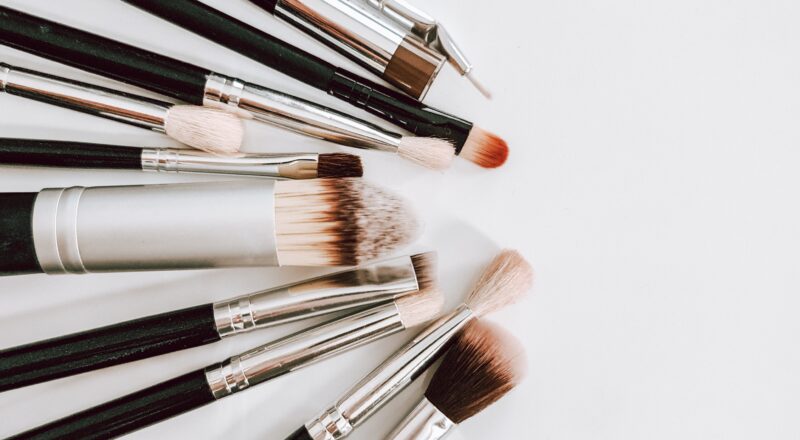 Build loyalty with events
sign ups to each virtual masterclass
attendees booked a second event
VIEVE launched its first makeup products in November 2020, and has since hosted 2 pop-up shops as well as online masterclass events. Currently in the process of scaling up, the VIEVE team didn't want or need anything that would complicate their events management. They host regular events as they continue to grow, but they don't currently have a need for account management. Having someone on staff who had previously worked with Appointedd and could vouch for how seamless the software was, VIEVE brought Appointedd on to help streamline their event bookings and communications.
Prior to working with Appointedd, VIEVE's event management system didn't track enough data to provide a meaningful analysis of the customers attending their events. They were looking for a software that gave them the conversion metrics they wanted, while also empowering them to add more dimension to the booking process. Features like automatic communications and branded widgets appealed to the brand as it has a strong sense of identity. And, product integrations that further enabled them to implement things like paid ticketing and social sign ups allowed them to streamline the way they engaged with their audience.
As VIEVE prepared to announce a pop-up shop in London that would last 10 days, and host various events at the shop over that time period, they needed a booking system that would help them tackle this next step.
"I definitely think digital eventing in a post-covid world is where all brands are looking to go. It's a good way of touching base with customers wherever they are, whenever you need to as opposed to being reliant on physical eventing. While physical eventing is always going to be something that is integral to connecting with our community, what Appointedd allows us to do is build out a digital events programme."
Coryn Brisbane, Brand Marketing Manager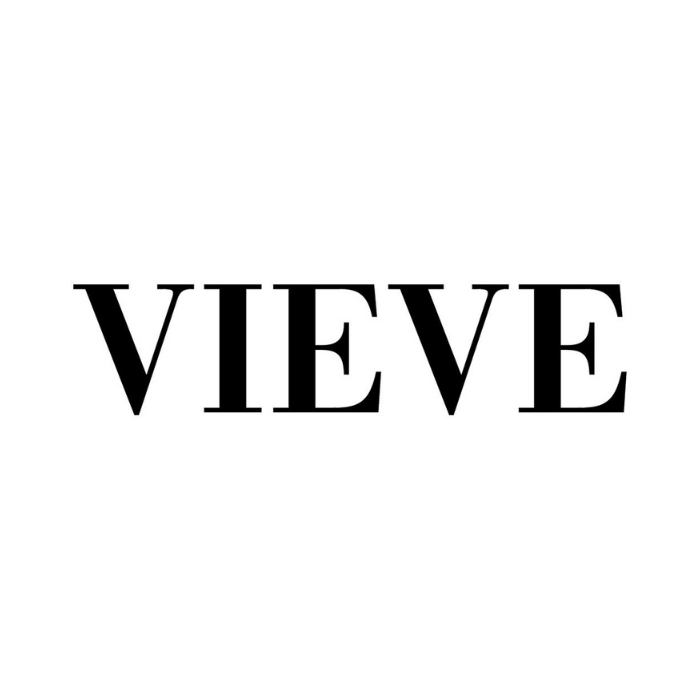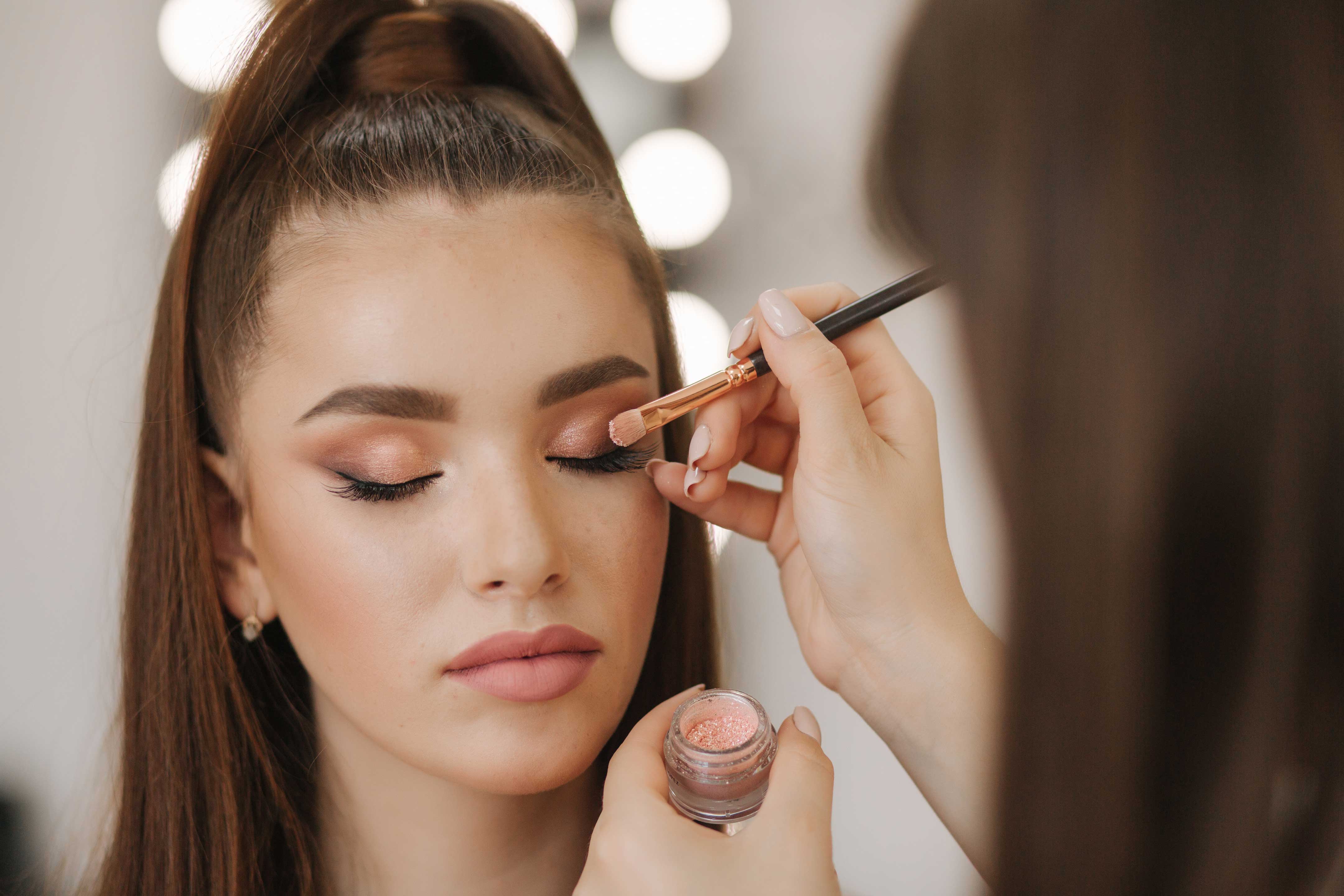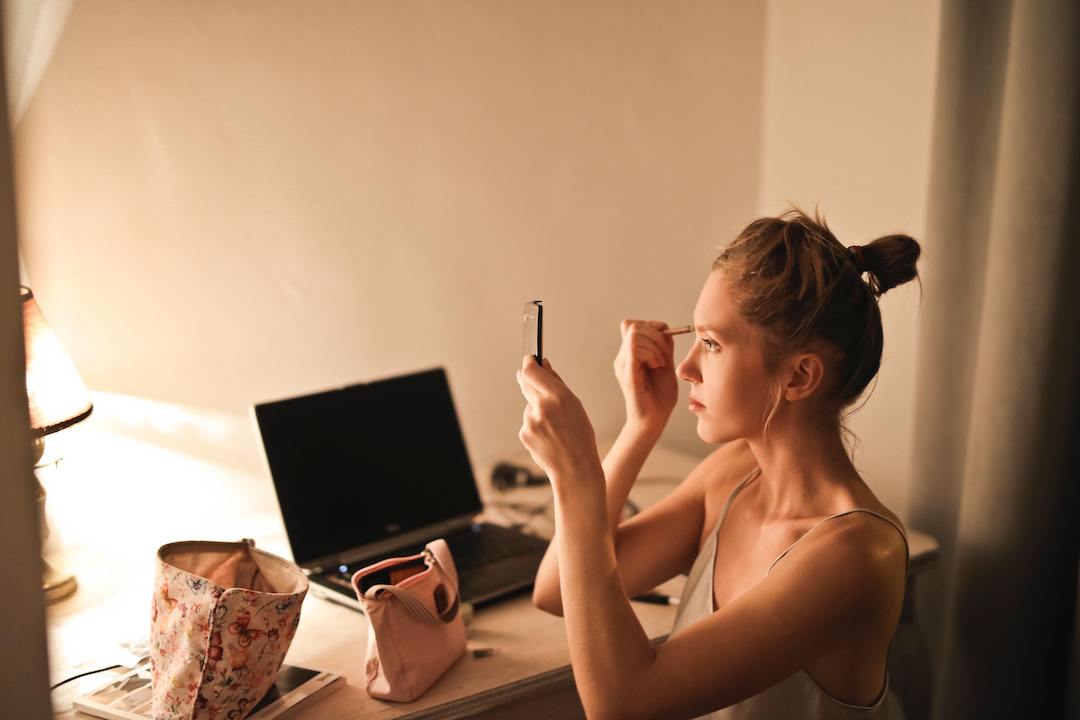 Appointedd was introduced to manage the bookings for events at their pop-up shop. Our automatic communications system meant that they could easily keep in touch with those who had signed up for the event, with their communications remaining entirely customized to the VIEVE brand, and further segmented their contacts so they knew exactly who to communicate with. Data and analytics reporting meant that VIEVE could easily identify the customers who had signed on, and better understand their conversion rate. Introducing Appointedd streamlined the booking system to make it more efficient and more enjoyable for everyone involved.
Onboarding with Appointedd was seamless, and the team found it easy to customize their booking flows, and integrate it in such a way that felt native to their brand.
"The back end system is really user friendly. Feedback from our community and internally has been positive from both a back end user and a front facing customer perspective, it's super easy to use and integrate with."
Key to engaging a strong social audience
Key to their social engagement strategy, the team were able to further connect with their Instagram account using Appointedd's Meta integration. This empowered the brand's social audience to sign up for their recent pop-up shop straight from within the app, using a 'book now' button on their profile.
"We always think about our community and our social channels, and how we can make sure that we're innovating digitally. Being one of the first brands to have that meta integration was amazing."
Coryn Brisbane, Brand Marketing Manager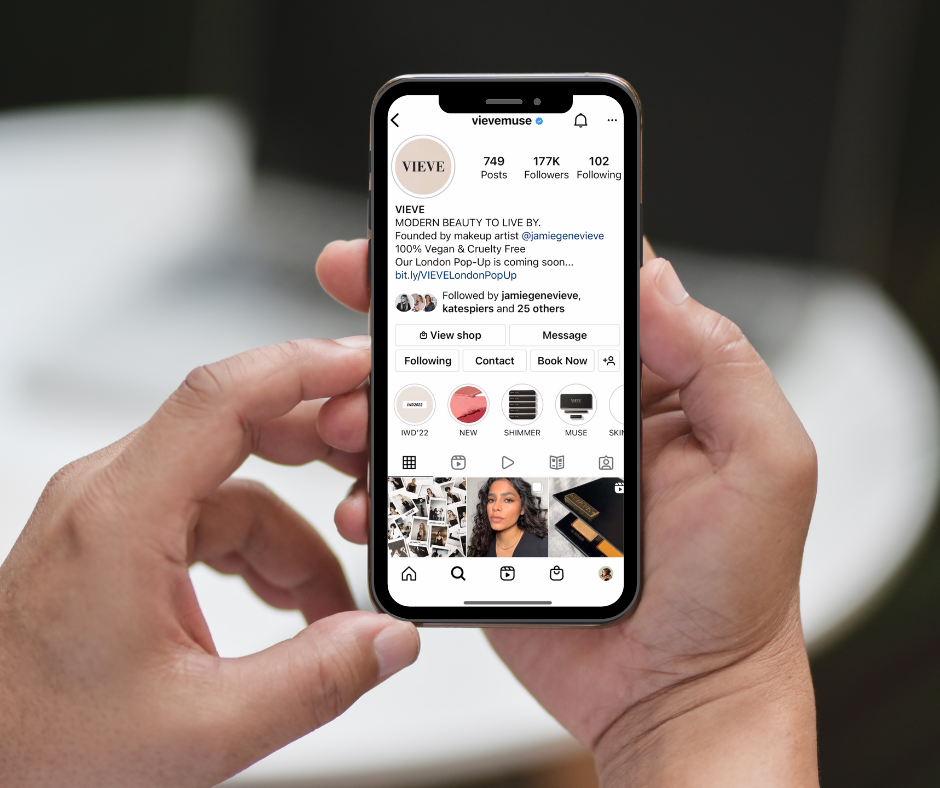 As followers booked their tickets to the London pop-up shop directly on Instagram, they then received automatic email confirmations and reminders to their email. Customers then had a guaranteed appointment to show up to and enjoy. After announcing the exciting new events on Instagram, VIEVE had one event, 'Face Gym', sell out in only a few hours, with their three masterclasses hosted by Jamie Genevieve also selling out within 24 hours.
"It's really allowed us to get a sense of appetite for engagement."
When it came to the pop-up itself, staff were empowered to greet people by name, and know a bit about them beforehand. Customers could confirm they were coming ahead of time and were encouraged to show up to their appointment as they had already booked and paid for it.
VIEVE are now looking at the exciting ways they can scale up their events, both online and in-store. Armed with more insights on the demand for their events, VIEVE are better equipped to take on more in this exciting area of their business.
Start free trial
14 day free trial. No credit card required
Fast setup, no tech skills needed
Free account setup call and 24/7 live chat support
Take your first booking in under 5 minutes
For enterprise
Dedicated account management
Ongoing strategic support and enterprise SLAs
In-depth data and reporting
Team of in-house industry experts