High quality software to suit your luxury offering
Considered purchases require care and attention. Few people purchase a suit or a diamond ring without trying it on! Booked appointments are the key to converting potential customers into loyal brand advocates.
Start free trial
Book a demo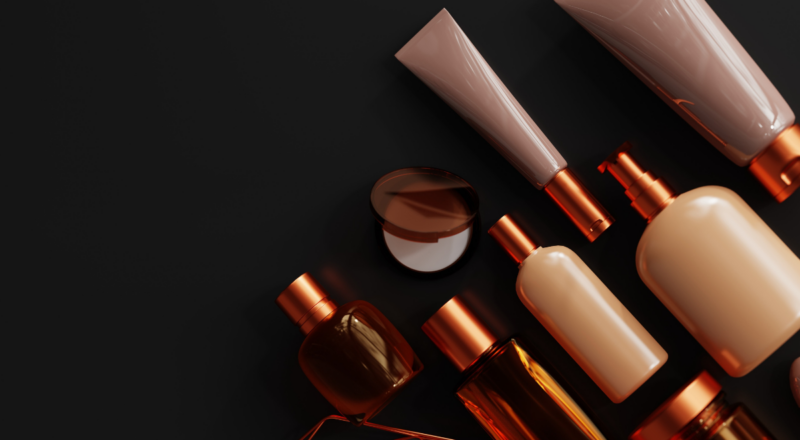 A luxury experience that starts at time of booking
Create the seamless, enjoyable experience that your customers know and love with Appointedd's high end flexible booking software.
Our luxury beauty clients can offer 1:1 personal shopping experiences in store or a virtual masterclass for thousands of attendees. Often, they do both. Appointedd offers the entire scheduling solution for those essential omnichannel customer journeys.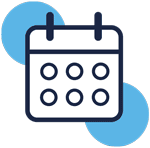 Charlotte Tilbury saw an 236% increase in booking numbers from Q1 to Q2.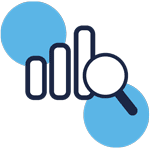 Once virtual services were introduced, online customer inquiries increased 360% at Space NK.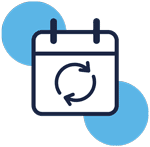 Luxury jeweller Chisholm Hunter saw a 175% increase in bookings
Appointedd is proud to power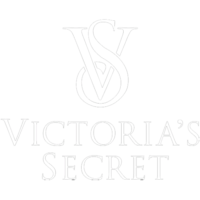 "Appointedd is really helping us bridge the gap between the online and offline customer journey. We are an omnichannel business and we want our customers to engage with us via our website and to visit us in-store. So for us, Appointedd has been key in connecting the two – it's created a more streamlined customer journey."
Hannah Templeton – CRM and Loyalty Manager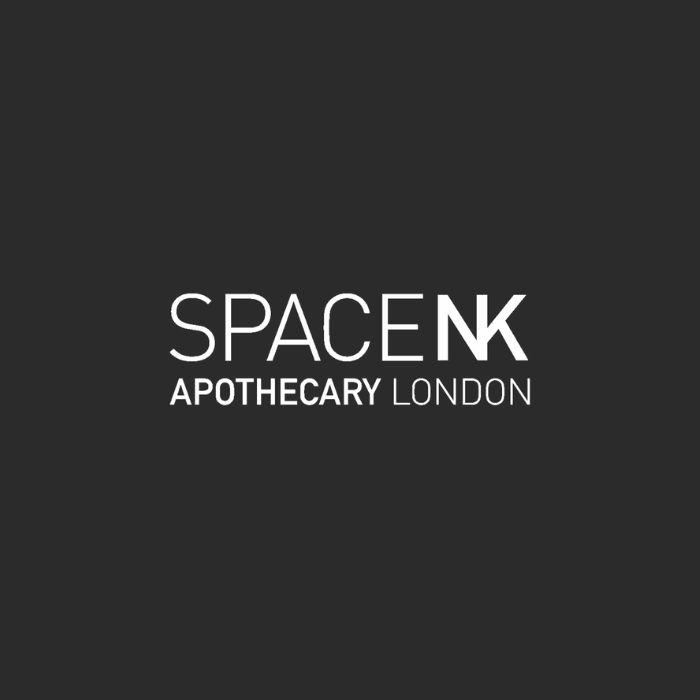 Features for a luxury sales experience
Customisable booking tools
Personalize your booking tool and notifications so it flows seamlessly alongside your existing online presence.
Set automatic emails and SMS to confirm bookings, send reminders, and follow up communications after the appointment ends.
The live calendar sync feature ensures each team members' Appointedd calendar is connected to their external calendar.
Schedule and host everything from meetings, to masterclasses and large capacity livestreams.
Unlimited bookings, taken 24/7
Our evergreen product offering means you have unlimited booking tools working around the clock.
GDPR compliant CRM and marketing suites
Appointedd complies with the EU General Data Protection Regulation (GDPR).
Book a demo with one of our in-house experts
A strong community of partnerships Introducing promo codes: attract more customers and increase...
We're thrilled to announce a powerful new feature: promo codes. We're proud...
Read more
Start free trial
14 day free trial. No credit card required
Fast setup, no tech skills needed
Free account setup call and 24/7 live chat support
Take your first booking in under 5 minutes
For enterprise
Dedicated account management
Ongoing strategic support and enterprise SLAs
In-depth data and reporting
Team of in-house industry experts