Automotive scheduling software that speeds up sales and streamlines operations
Manage scheduling for multiple showrooms and staff, make all your services bookable online 24/7, and generate customer insights for better selling opportunities.
Book a demo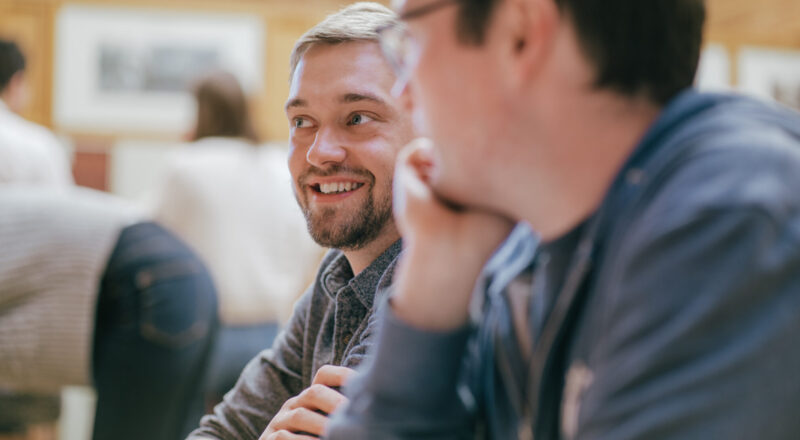 Appointedd is proud to power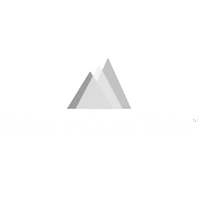 Features for the automotive industry
With all your services available to bookable online 24/7, your staff have less admin and more time to sell.
Encourage customers to keep appointments with automated reminders and online deposit payments.
Multiple locations and teams
Appointedd equips you with an overview of your schedules across locations, teams, and services.
Customer insights from booking questions help your showroom team deliver a personalized service and close more sales.
Appointedd's Capacity Flex feature limits bookings and customers in line with safety guidelines and maximum showroom capacity.
Spend more time selling
With Appointedd, customers can book all in-person or virtual appointment services online in seconds.
All services, such as MOTs, servicing, showroom visits, and test drives can be booked online via your website, or unique links in emails and social media – saving your staff valuable time on manual admin.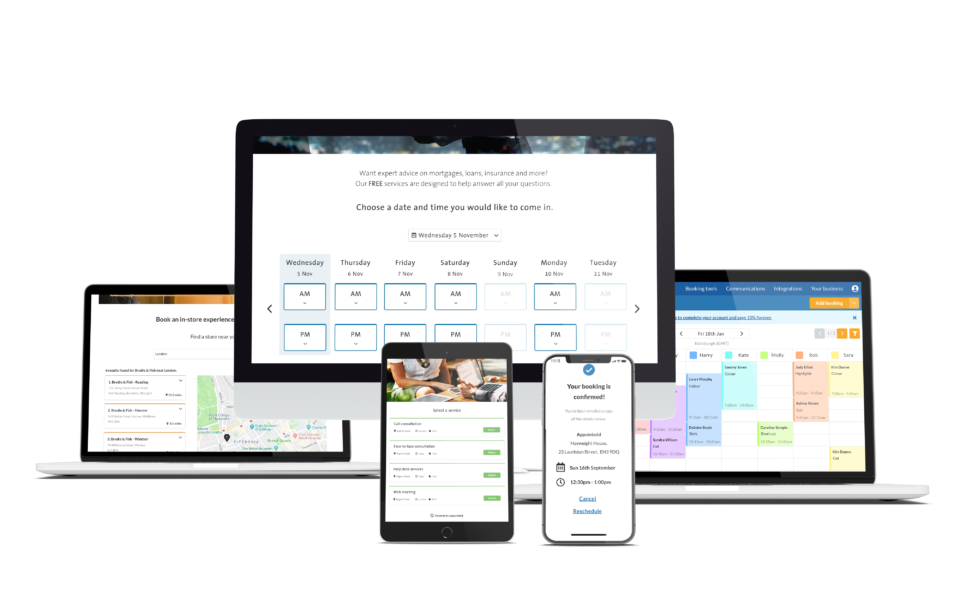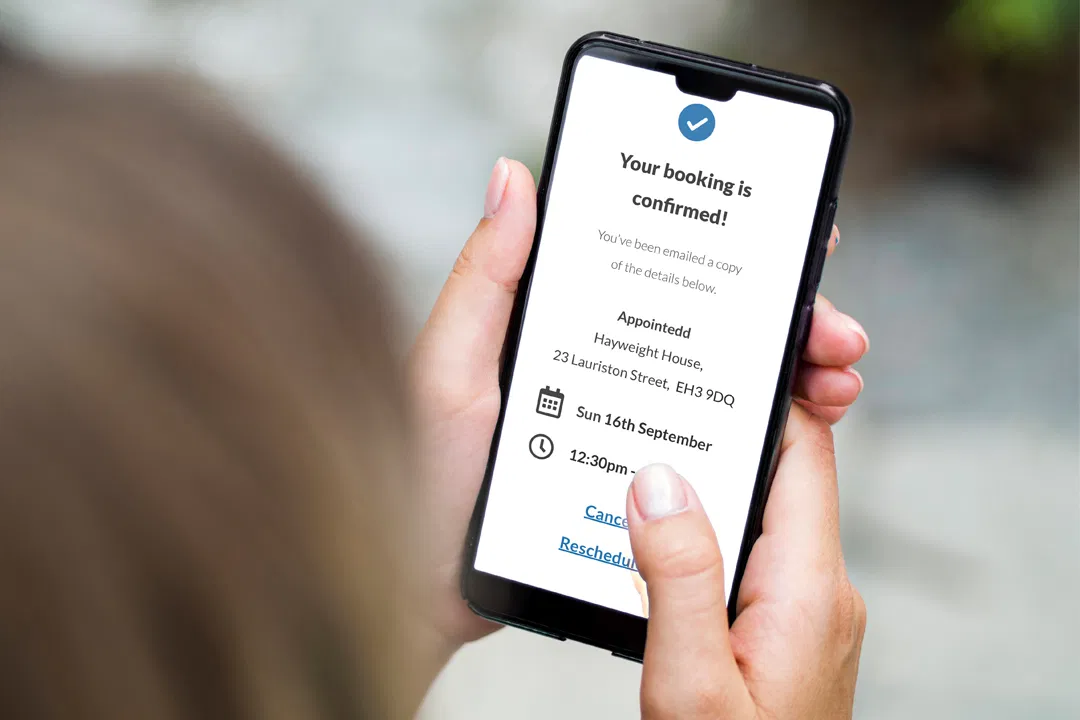 No more costly no-shows
Restore confidence in your appointment schedule with a reduction in no-show appointment rates of up to 67%! All Appointedd bookings trigger automated communications via email or SMS, including a booking confirmation, reminder, and even appointment follow-up.
Booking reminders reduce your no-shows and make appointments more reliable, so you can confidently invest in the right staff, materials, and resources for an optimal ROI.
Streamline multiple schedules
Appointedd's automotive appointment scheduling software is adaptable and scalable, enabling you to manage multiple locations, staff, and services from a single hub. Our multi-location feature enables your customers to view schedules for different locations across your enterprise to help capitalize on service and appointment availability.
With a choice of user permission levels and individual resource calendars, your associates can also easily keep on top of their daily appointments while management has a complete overview of productivity.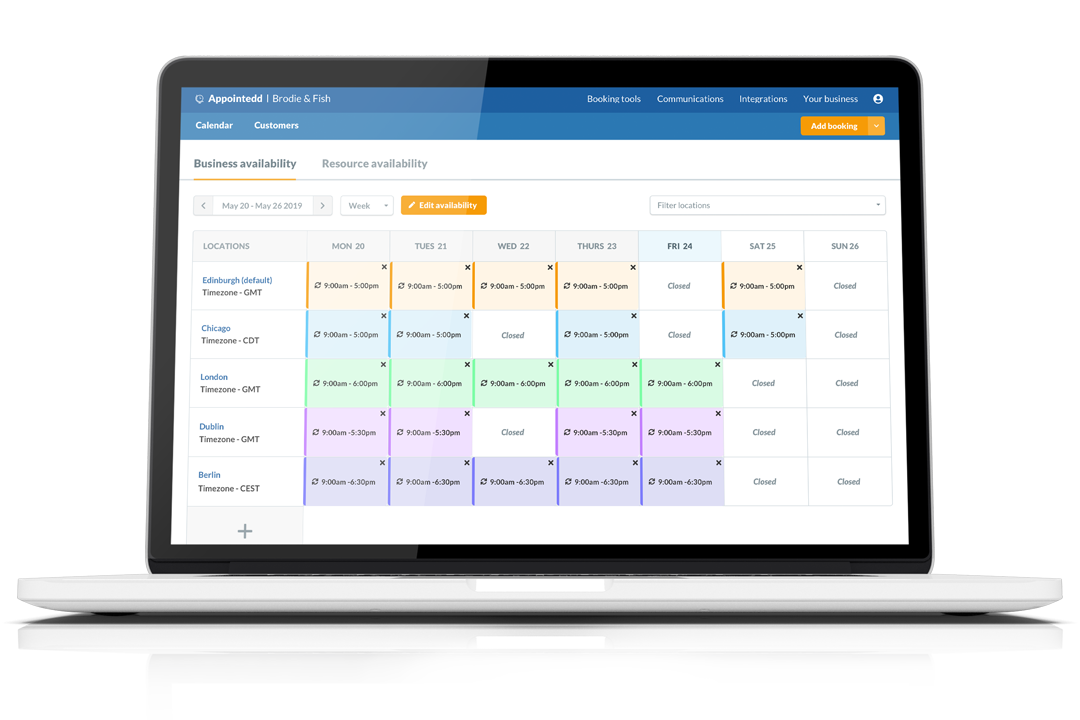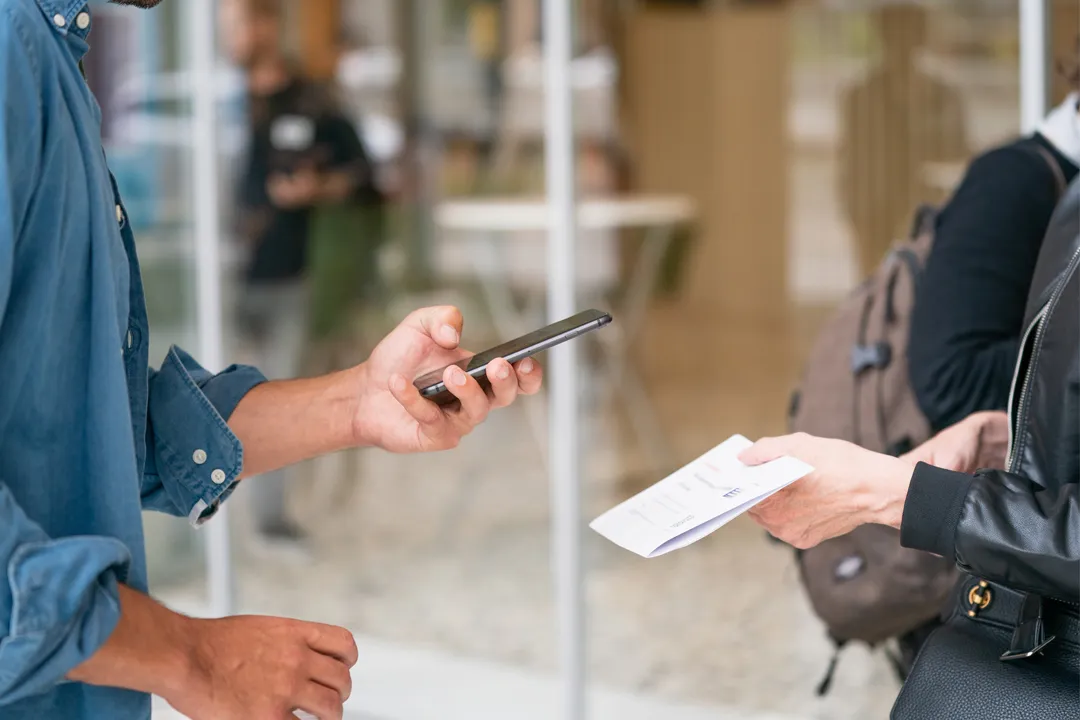 Maintain cash flow
Integrate your Appointedd account with one of our online payment gateways for an additional revenue stream. Stripe, Square, and more integrate seamlessly with your online bookings to enable you to process either full or part payments for your automotive services.
Take deposits for showroom visits, test drives, and MOTs to maintain your cash flow and incentivize customers to keep their appointments. Payments can then be made refundable against a fulfilled booking, or redeemable against a purchase or service.
Better booking information
Utilize Appointedd's custom booking flow to gather details of customers' preferences and requirements at the time of booking, so your team can prepare prior to the appointment, deliver a truly personalized service, and close more sales.
Customize your online booking tools to prompt customers to include details about their reasons for booking, existing vehicle information, and preferences for new vehicles. Adapt questions to match the service being booked for to help your teams improve service and maximize conversion.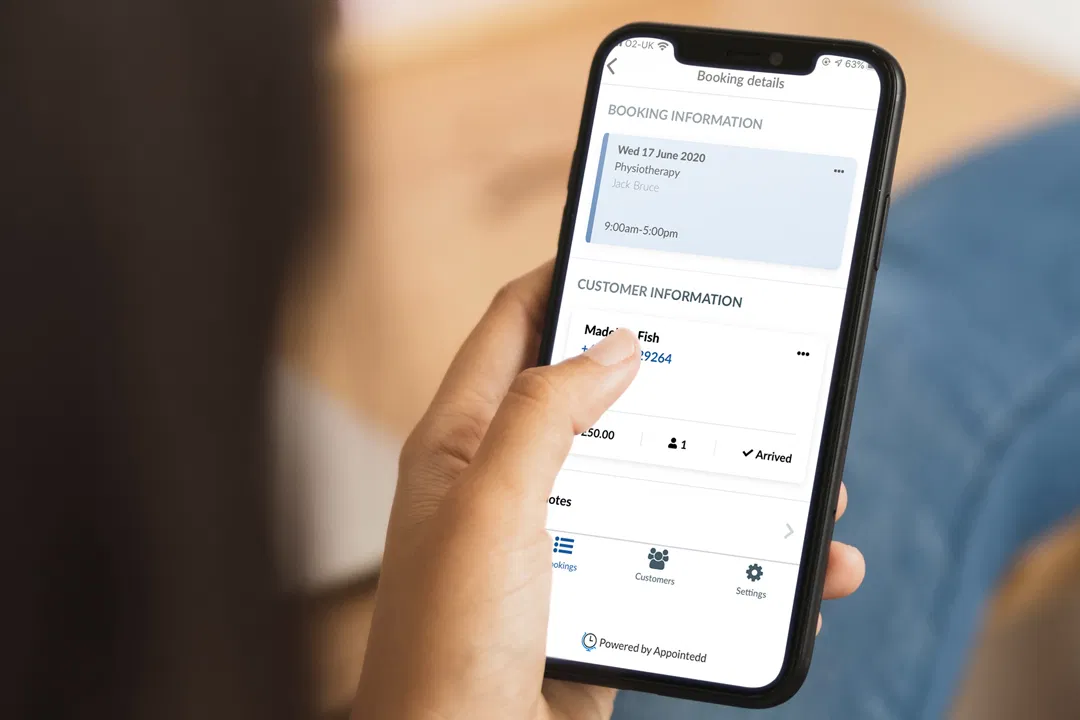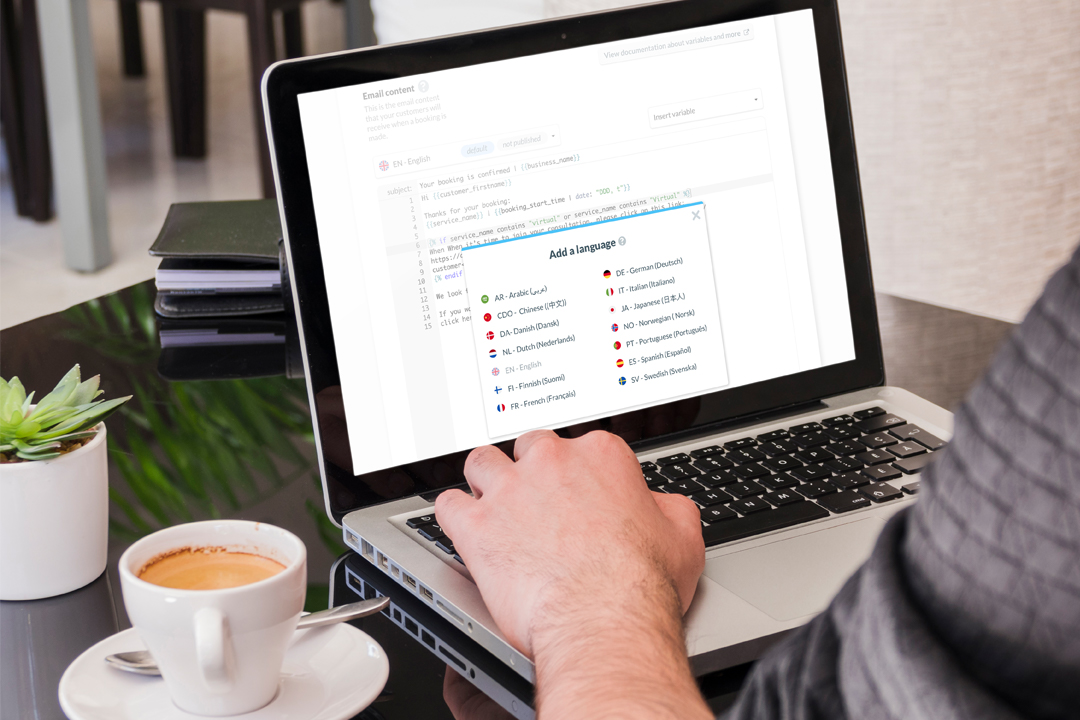 Improve customer loyalty
Keep in touch with your customers and nurture loyalty with Appointedd's marketing suite. Create and automate email and SMS marketing campaigns and communications that target customers based on their booking behaviour and preferences.
Share offers, exclusive content, and reminders to book in for required services, such as MOTs. Customize campaign content to reflect your brand and connect effortlessly with your customers for increased engagement and repeat business.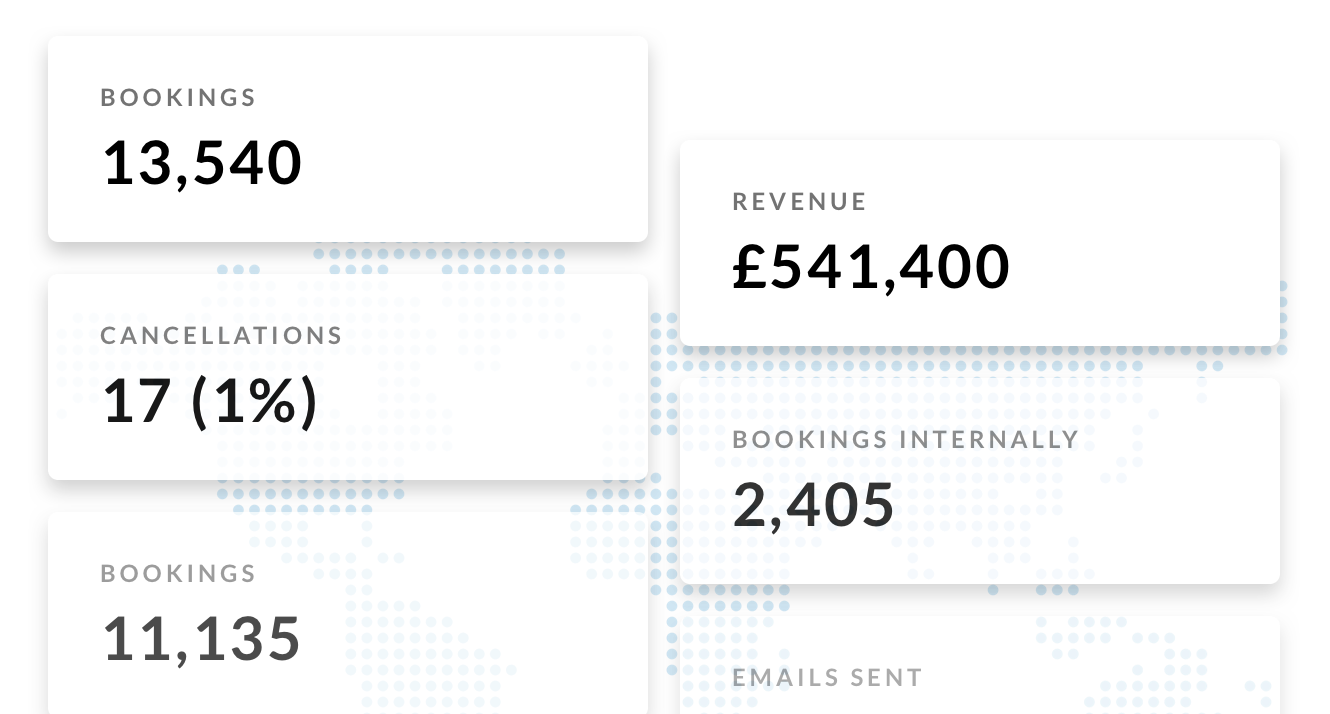 Intelligent reporting
Detailed data reports enable you to understand the operations of each showroom, service centre, and workshop. Appointedd reports show you who is using what space or service, booking and cancellation rates, communications usage, and the source of your bookings.
Harness the power of your report data to learn where your resources can be maximized, and where you may need to adapt in order to better future-proof your business.
A reliable and secure solution
Appointedd is a reliable and secure system for automotive enterprises, streamlining operations and improving efficiency. We are proud of our commitment to security, with an ISO 27001 certification in addition to meeting other stringent security standards.
Our evergreen approach also empowers you to scale up your scheduling system in line with your business needs – we never charge on top of our subscription fee for updates or our API – for a solution you can rely on now and in the future.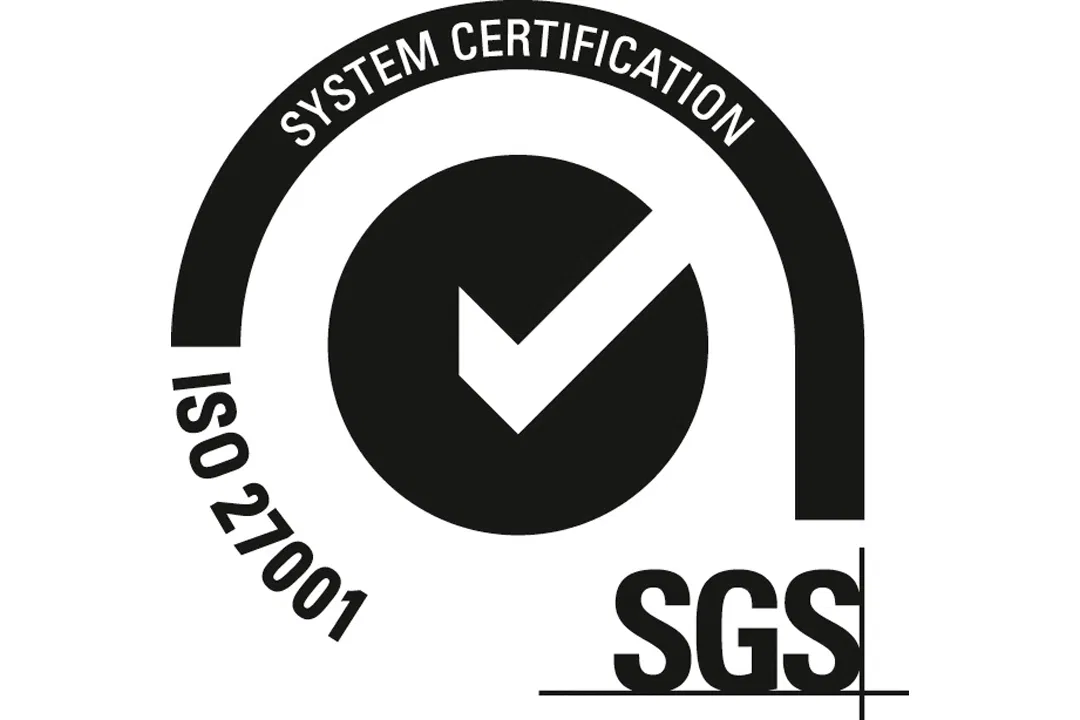 Start free trial
14 day free trial. No credit card required
Fast setup, no tech skills needed
Free account setup call and 24/7 live chat support
Take your first booking in under 5 minutes
Book a demo
Dedicated account management
Ongoing strategic support and enterprise SLAs
In-depth data and reporting
Team of in-house industry experts