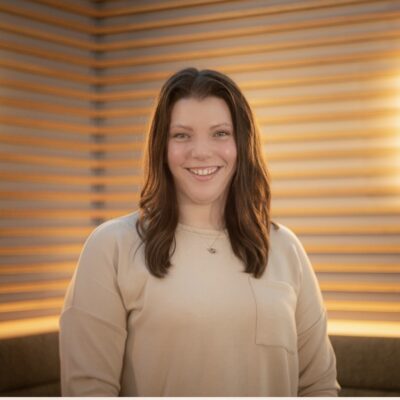 Marta Szatkowski
Client Partner
I'm Marta! Since joining Appointedd in 2021 I have quickly built strong relationships with clients that I manage from a variety of industries including beauty, drinks, events and automotive. This variety reflects what I love about the Appointedd product which is the flexibility of the software to be used across multiple industries and use cases.
As a Client Partner,  building meaningful and engaging connections with my clients is at the forefront of my day-to-day. I strive to understand their business needs and help them use
You can book a call with me here.