Appointedd and Emplifi
In order to stay competitive, retailers need to innovate and invest in their tech stack. Appointedd is the solution for their appointment and events needs — but what about the online shoppers who want help right away?
By joining forces with market leading solutions from Emplifi, our clients can confidently offer online shoppers the best virtual shopping experience.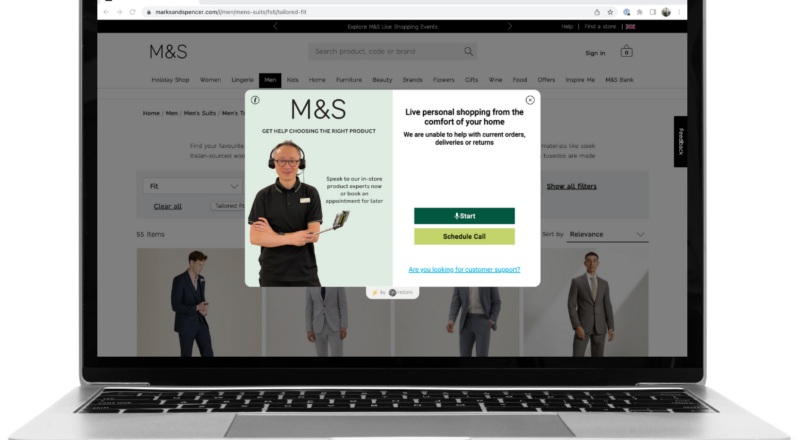 Months working as partners
Increase in average basket size when taking virtual consultations
Is all it takes for a customer to use the booking flow
Emplifi is a market leading business, offering solution across marketing, commerce, and care touchpoints. Emplifi CX Cloud has been giving its customers what they need to close the CX gap for 25 years, and offer a wealth of solutions across Social Marketing Cloud, Social Commerce Cloud, and Service Cloud. Its Live Advisor offering connects seamlessly with Appointedd's scheduling software, allowing customers like M&S to offer an incredible omnichannel customer journey with M&S Live Expert.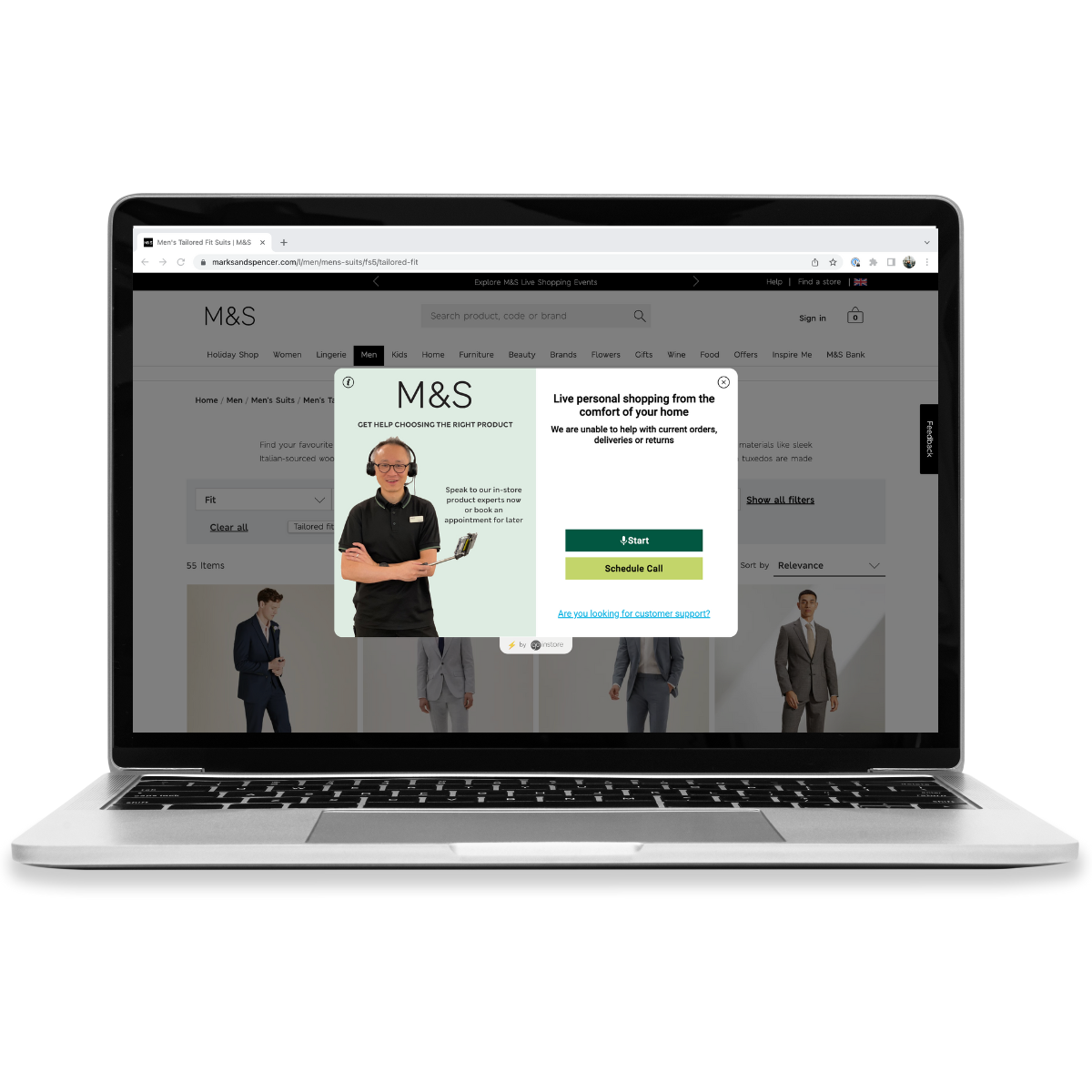 Instantly connect shoppers with your team of product experts
Shoppers at Marks and Spencers are empowered to choose the customer journey that's right for them. When scrolling through a product page, they receive a small pop-up in the bottom right of their screen of someone on a headset. When they click, they're given the option of booking taking a virtual 1:1 shopping appointment on the spot, or booking a virtual or in-store appointmentat a time that suits them. Emplifi supports the virtual shopping experience, and Appointedd connects the pre-booked virtual appointments with Emplifi, and in-store appointments with M&S staff.
"Appointedd enables our clients to meet their customers wherever they are. It shouldn't matter if you're online or in store, people should still be able to receive that same level of customer experience wherever they are. Working with Appointedd has enabled us to give our retailers the opportunity to provide exceptional customer journeys"
Bhavna Sakhrani, Global Head of Partnerships at Emplifi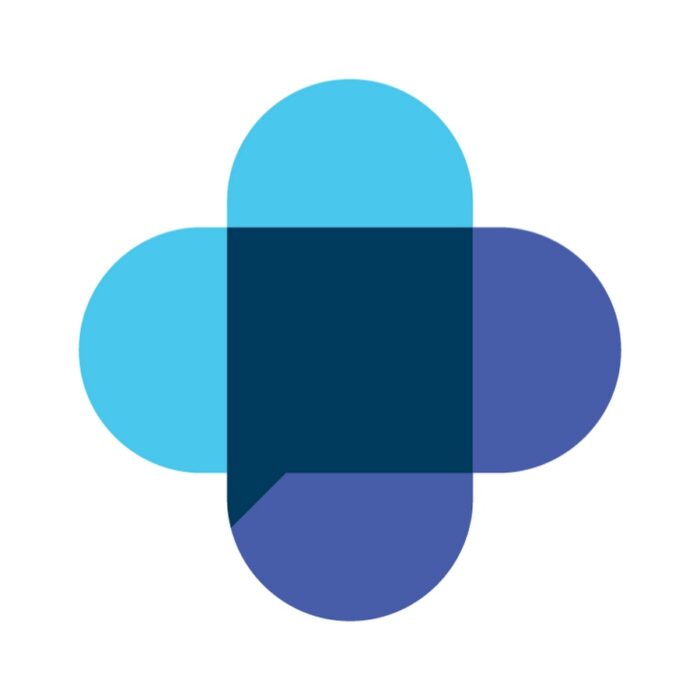 "Our M&S Live Expert service helps us to offer our customers flexible, easy and rewarding shopping experiences whether they choose to shop online, in-store, or both. What's more, connecting staff to online customers is increasing our conversion rates by up to 40% and receiving 92% consumer satisfaction scores. Our customers have booked a total of 500 appointments in just three months, demonstrating the high demand for our enhanced digital offering." 
Clive Hudson, 10x Digital Store Programme Manager at M&S.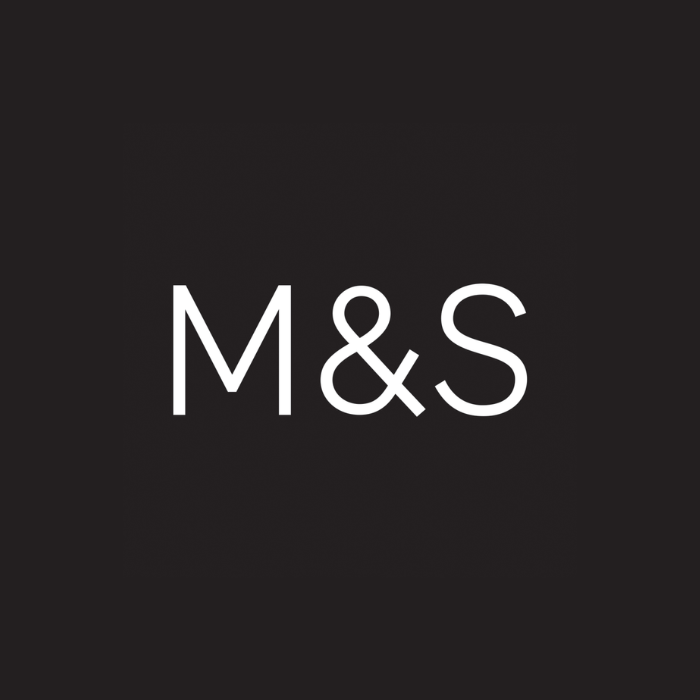 Emplifi and Appointedd continue to scale the work they do together and seek new use cases and collaborations. Since seeing success in the retail sector since launching, the partnership now looks to other industries
Join the partnership community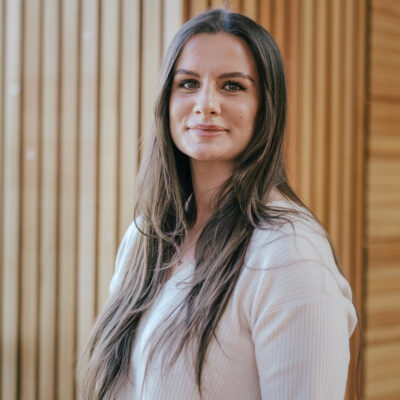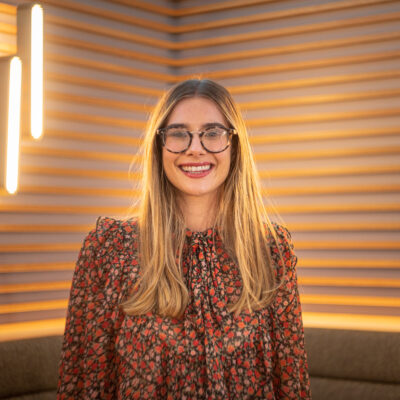 Get in touch
Our partnership team can't wait to talk to you about the benefits of joining our community and the impact we can have on your business. Fill out the form below and we will be in touch soon!