Moss Bros
Moss Bros was founded in 1851 in London's Covent Garden by Moses Moss, and has now expanded to more than 130 stores across the UK and Ireland. Moss Bros is recognized as an expert in men's tailoring, offering services including Hire and Tailor Me, to ensure men can be perfectly dressed for life's most important moments.
With the outbreak of COVID-19, Moss Bros was forced to close the vast majority of its locations. Given 85% of its business was in bricks-and-mortar retail, that presented the team with a huge challenge.
Start free trial
Speak to an expert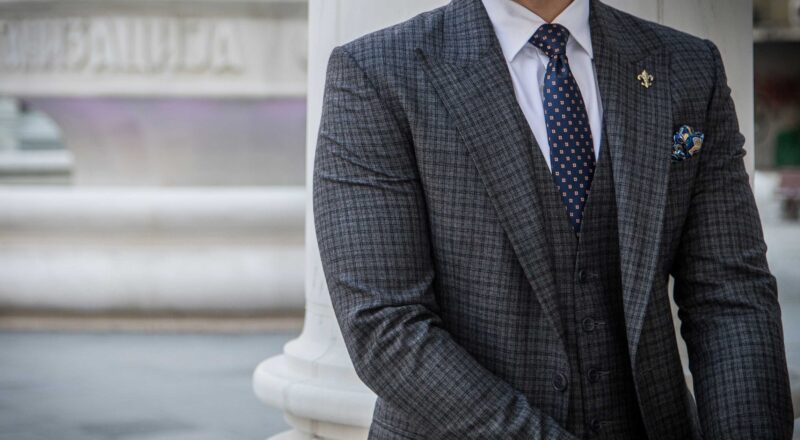 How Appointedd helped Moss Bros use online booking to emerge from lockdown stronger
During COVID-19, Appointedd's online booking and customer engagement platform allowed Moss Bros to assess the impact of COVID-19 quickly and communicate that impact to customers, ensuring booked appointments could be rescheduled and those relying on their services were kept informed.
Now, Moss Bros and Appointedd have executed a tightly scheduled, safe, and socially distanced reopening post-lockdown, with a calendar full of appointments helping them hit the ground running.
"Across the retail industry right now, the safest way of serving the customer is with appointments. We know that we're going to need tighter scheduling to maximise both the value and safety that each appointment delivers. We're confident that Appointedd gives us the tools and the team that we need to do this effectively."
Ian Shaw – Retail Director, Moss Bros.
Adapting quickly during a global pandemic
Moss Bros had used their previous booking provider for around four years, but during that time they felt the relationship was under-nourished. The team behind the system wasn't offering Moss Bros the expertise they needed to make intelligent decisions and drive them forward.
The software was a problem too. The online booking journey was not fluid or flexible enough to quickly adapt to the needs of Moss Bros customers – something that quickly became crucial during a global pandemic.
"As a business that has been around since 1851, it has always been essential that we stay relevant to our customers. The concept of appointments leans on the roots of our heritage but the way in which Appointedd helps us to deliver that without friction, and natively through our website, gives us a contemporary balance and importantly, allows us to remain relevant."
Ian Shaw – Retail Director, Moss Bros.
The entire global population has been impacted by the COVID-19 pandemic and our daily way of life has been altered considerably. Important events such as weddings, anniversaries, engagements and proms have been canceled. With the lockdown measures introduced by the government, the retail industry has been particularly hard hit.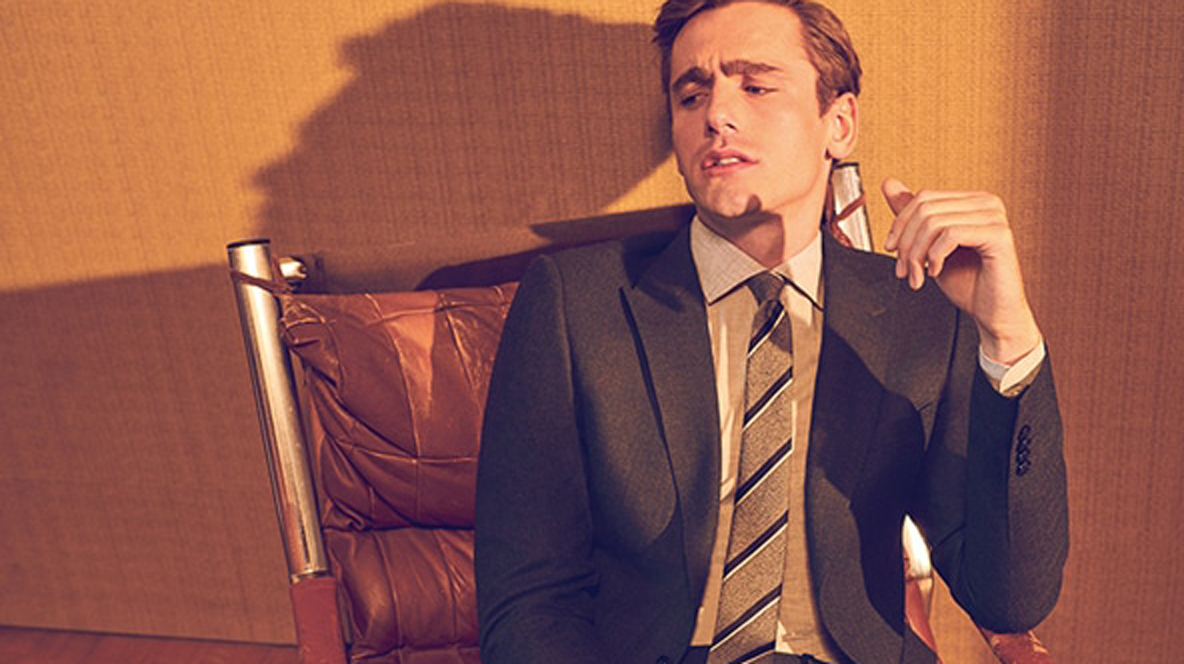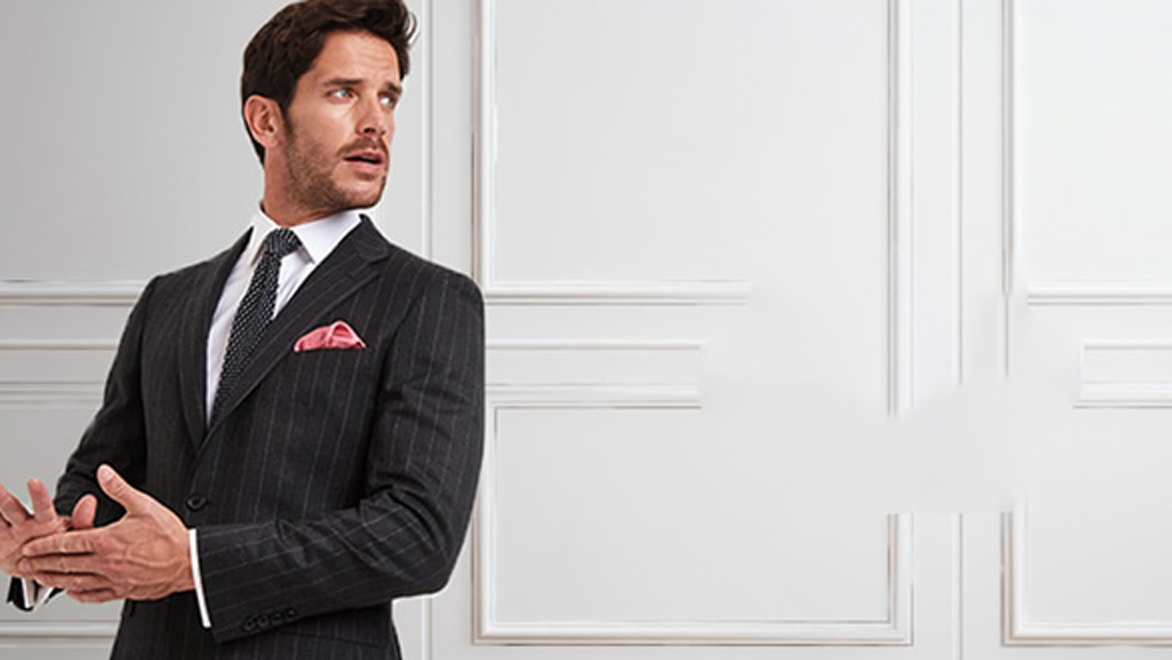 The emotional aspect of the customer's journey was something that Moss Bros kept at the forefront of every decision. A Moss Bros customer might research their options over years, rather than weeks, so the sudden pause in appointments would have a huge effect on the customer, as well as the Moss Bros staff and business.
COVID-19 left the Moss Bros team in the difficult position of having to close all stores and cancel all booked appointments during lockdown. They had an obligation to communicate this to customers as clearly as possible, and make it easy for customers to rebook post-lockdown.
After working with an inflexible booking system previously, the team at Moss Bros was delighted to have the support of the Appointedd product and team to pause bookings and set up appropriate communications to customers after their decision to close stores.
Moss Bros have been able to maintain their close relationship with customers during COVID-19 because they have an appointment suite that is simple and intuitive, and the support of an Appointedd team as flexible as the software.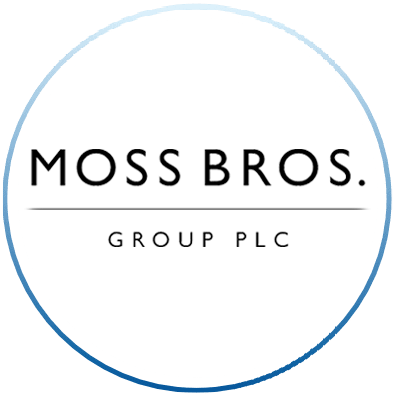 I can't recall a bigger tsunami of concern and anxiety washing over the British public. It's important that Moss Bros allay customers' fears and reassure them it's safe to shop with us. Appointedd enables us to streamline bookable appointments for any tailoring service, giving our customers confidence that the store represents a safe environment.
Ian Shaw – Retail Director, Moss Bros.
Understanding the online customer journey
As the world went into lockdown, and the prospect of meeting customers in person disappeared, it became even more important for Moss Bros to understand their online customers – how many customers were engaging, how they behaved, where they were dropping off, and why.
With their previous booking provider, Moss Bros had found it difficult to get hold of this kind of data. With Appointedd's intelligent and in-depth data analysis, they had no such trouble. In addition, Appointedd's intuitive booking tools that are embedded into Moss Bros' web platform, brought customers focus, guided them to the end of the booking flow, and helped convert engaged visitors into booked appointments.
"The data is something that really pushes Appointedd ahead of competitors. In my work with other providers, they promise a lot and under deliver. From my experience with Appointedd, especially from the level of data we have requested leading up to lockdown, it has been no challenge at all. It's remarkable – the team always over delivers".
Dylan Thompson – Hire Multi-channel Operations Manager, Moss Bros.
As well as the widget being fully trackable, the Appointedd team were rigorous in their reporting. They helped Moss Bros establish new booking goals post-lockdown, and set a plan helping the team achieve them.
Since working with Appointedd, Moss Bros has found that 30% of customers who interacted with the retail widget converted through to the end of the booking flow – a booked appointment – which is well above the industry standard.
That was pre-lockdown. Now, the Appointedd account management team is continuing to work closely with Moss Bros to deliver enhanced features that allow Moss Bros to continue operating and providing their services in these challenging times. These include:
Retail by Appointment empowering Moss Bros to maintain safe social distancing for both customers and staff so everyone feels comfortable to shop in-person
Zero Touch Personal Shop and Buffer Up which allows for social distancing and sanitization of the store, area or assets in between customers
Click & Collect which allows Moss Bros to create pick up slots so that customers are processed quickly and efficiently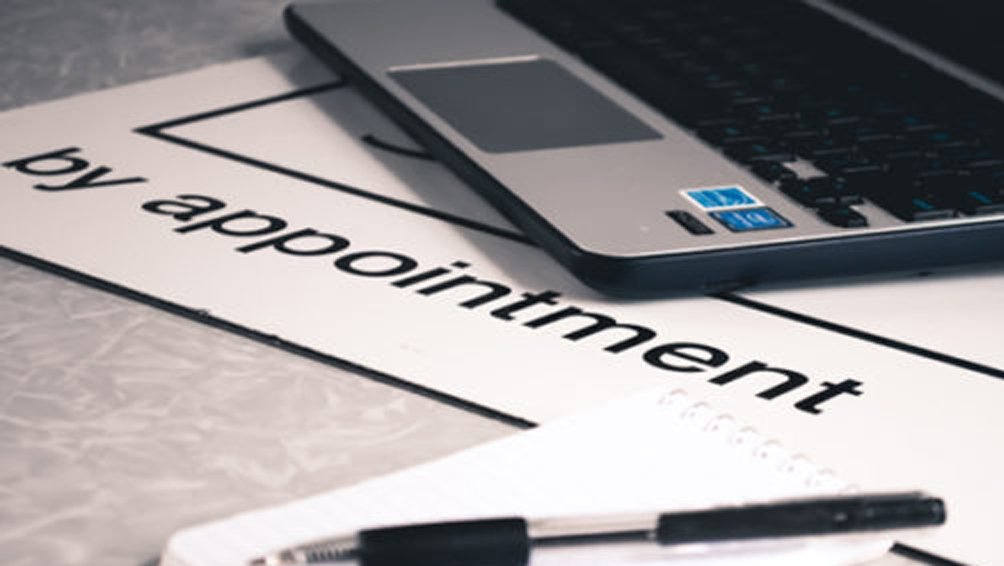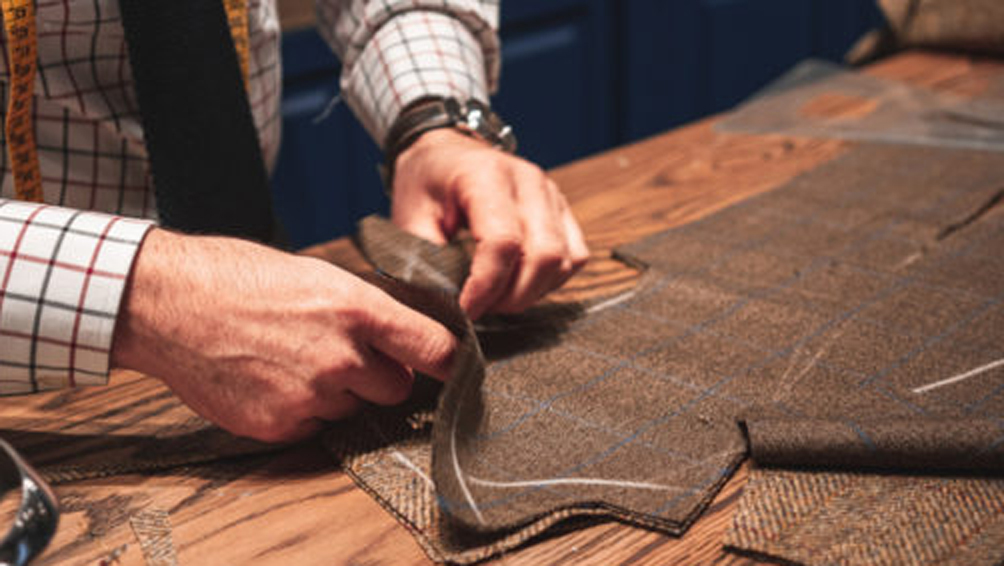 Embracing the new normal for retail
Appointedd and Moss Bros collaborated throughout lockdown to set out and communicate a plan to reemerge from lockdown safely and strongly. Post-lockdown, Moss Bros customers will be empowered to book an appointment in a safe, tightly-controlled environment, knowing that measures have been put in place to ensure the best and safest experience.
Moss Bros staff in-store also feel confident with the option of 15 minute non-bookable buffers either side of every appointment, to allow time to properly sanitize stores.
On a 'normal' week, Moss Bros regularly takes over 1,000 bookings with Appointedd. The majority come from customers booking directly via the retail widget, and around 50% of those bookings are made outside of store opening hours – ensuring Moss Bros are engaging customers 24/7.
While their stores have been closed during lockdown, online booking has remained very much open. The amount of appointments booked in advance during the lockdown period has left "gas in the tank" for Moss Bros, and allowed them to look to the future of retail with some optimism.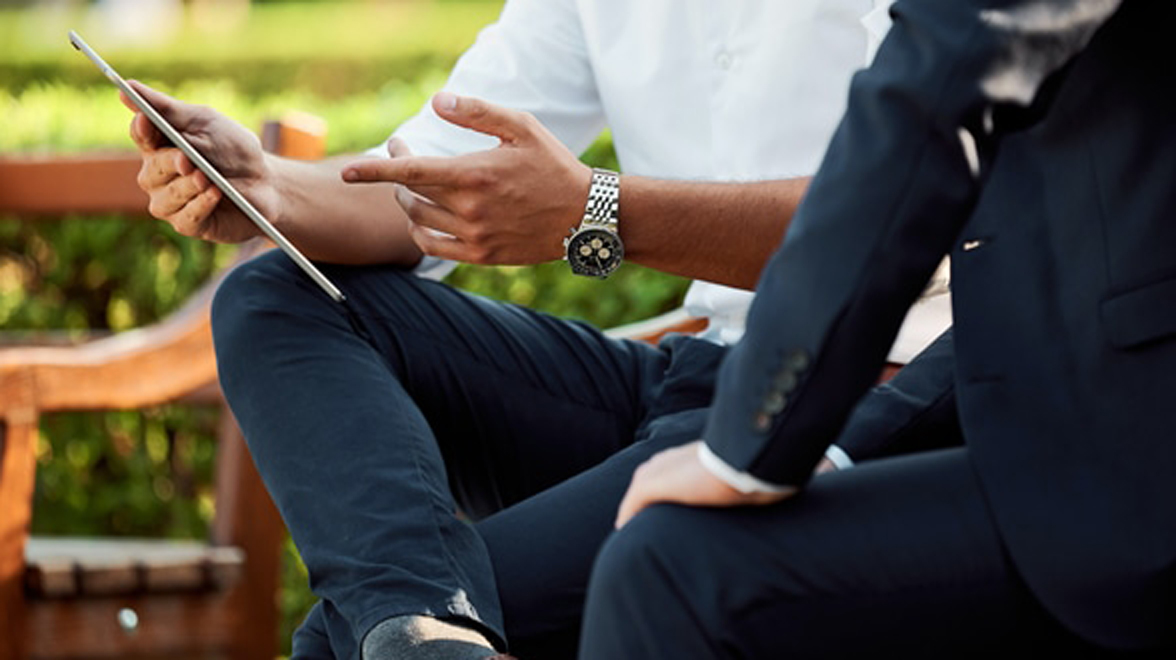 "To the Appointedd team, I can only say a massive thank you. Their support has been phenomenal. From a professional perspective, they offered daily calls and training, created training materials and helped support their delivery. From a personal perspective, it's been unbelievable. Everyone at Appointedd engaged in such open conversations that it felt as though we built relationships with the entire company."
Dylan Thompson – Hire Multi-channel Operations Manager, Moss Bros.
That feeling is mutual. The Appointedd account management team have been working closely with Moss Bros over the last year, and the teams have only grown closer since COVID-19.
Led by Kirsty, Appointedd's Customer Solutions Manager, Appointedd and Moss Bros hope to build on the success of Moss Bros' bookable appointments long into the future.
"We love working with businesses where we know we have the solution to their problem, but the strength of the relationship between Appointedd and Moss Bros has made it easy to know exactly what they need, and to outline the steps we'll take to meet that need. We're so excited to continue working together – and to host them again in Edinburgh for more whisky!"
Kirsty McLaughlin – Customer Solutions Manager, Appointedd