Mamas & Papas
Preparing to welcome a new arrival is one of life's most precious and transformational experiences. Such a special journey is made all the more enjoyable with personal support – something that Mamas & Papas prides itself on providing new parents from the outset.
Start free trial
Speak to an expert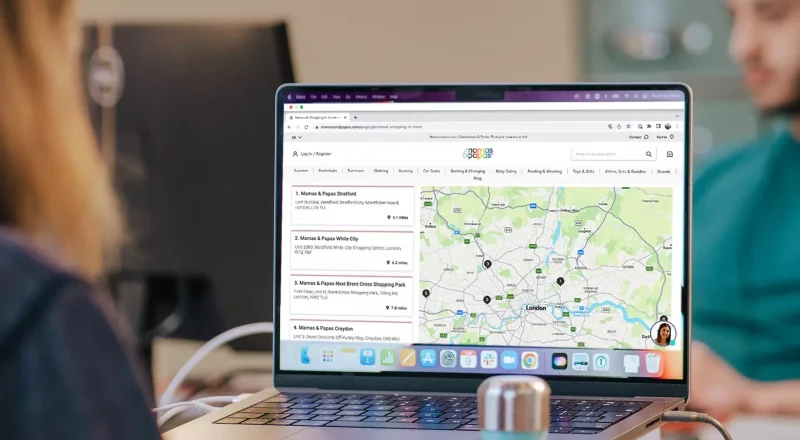 Attendance rate on appointments booked through Appointedd.
Appointments a day at top performing store. Fully booked.
Of total appointments came directly through Appointedd.
Collaborating a tailored solution
Each an expert in their respective fields, the Appointedd and Mamas & Papas teams fostered an environment of collaboration which saw them tailor Appointedd's technology to Mamas & Papas' exact needs. This created a customer-focussed booking experience that maximized Appointedd's technical prowess whilst keeping Mamas & Papas' customers at heart and learning from each other throughout the process.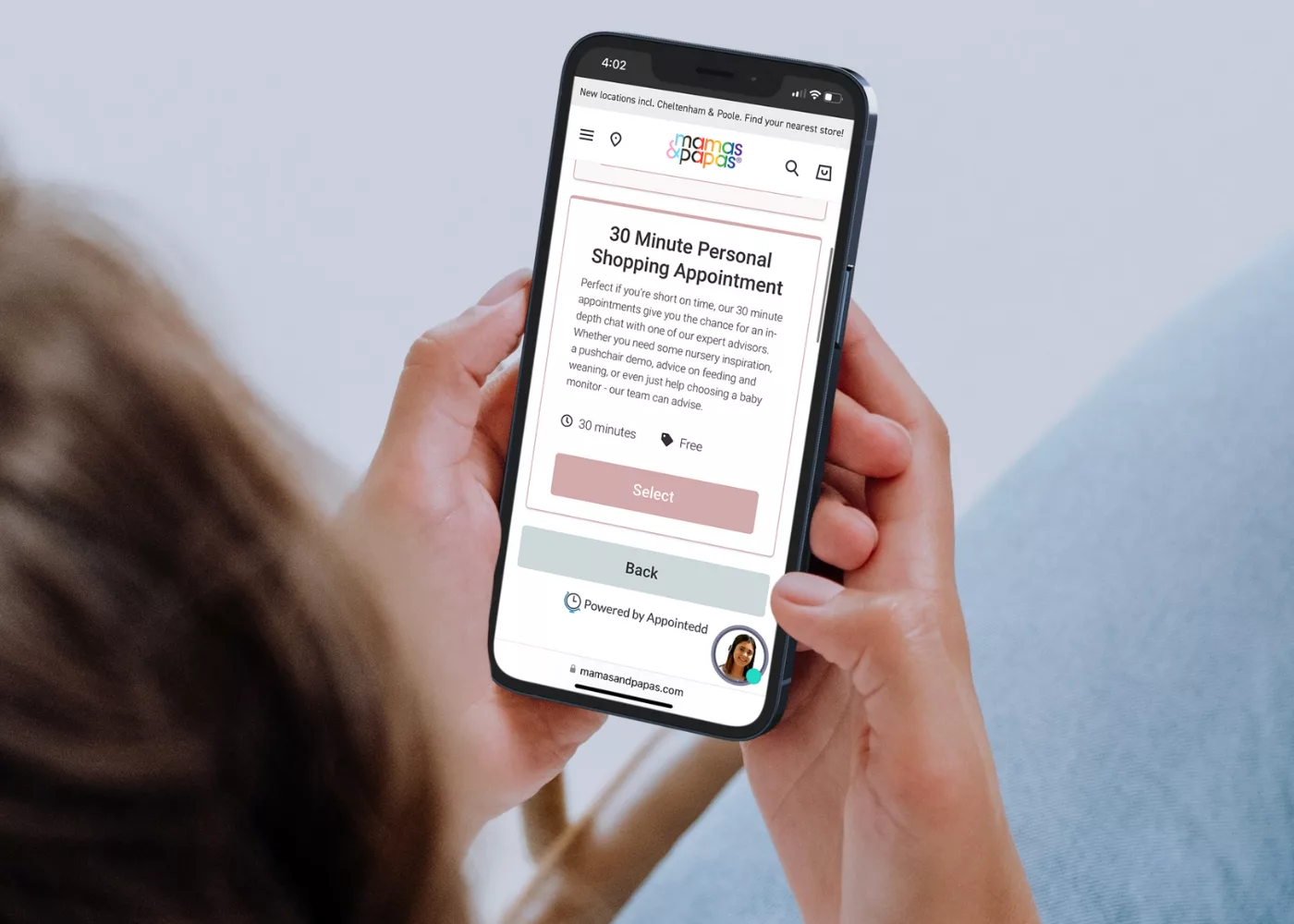 Ensuring longevity with evergreen tech
With customer behaviour changing as rapidly as technology, Mamas & Papas' solution had to be future-proof. They were already restricted by a platform that failed to adapt easily to the changing needs of its team and customers. Mamas & Papas needed an omnichannel customer experience using the very best infrastructure, which could be enhanced further as time went on.
"Appointedd makes changes very, very quickly…which is so important to the Mamas & Papas team – what Appointedd say they are doing, they do, we never feel like we're stuck in a long queue. When we speak, they listen, which makes it easy for us to influence change."
Chris Greenwood – CIO, Mamas & Papas
Fortunately, Appointedd's evergreen technology enables its booking solution to continuously adapt to the varying needs of each of its clients. Going above and beyond customer expectations in this way has made a noticeable difference to Mamas & Papas.
"We work closely with our enterprise customers to build solutions that solve problems. The product team at Appointedd works on an 'evergreen' model, which allows us to move quickly and make changes without system downtime. Any updates to our system are rolled out to everyone using Appointedd at the same time, and at no extra cost."
Greg Dickson – CTO, Appointedd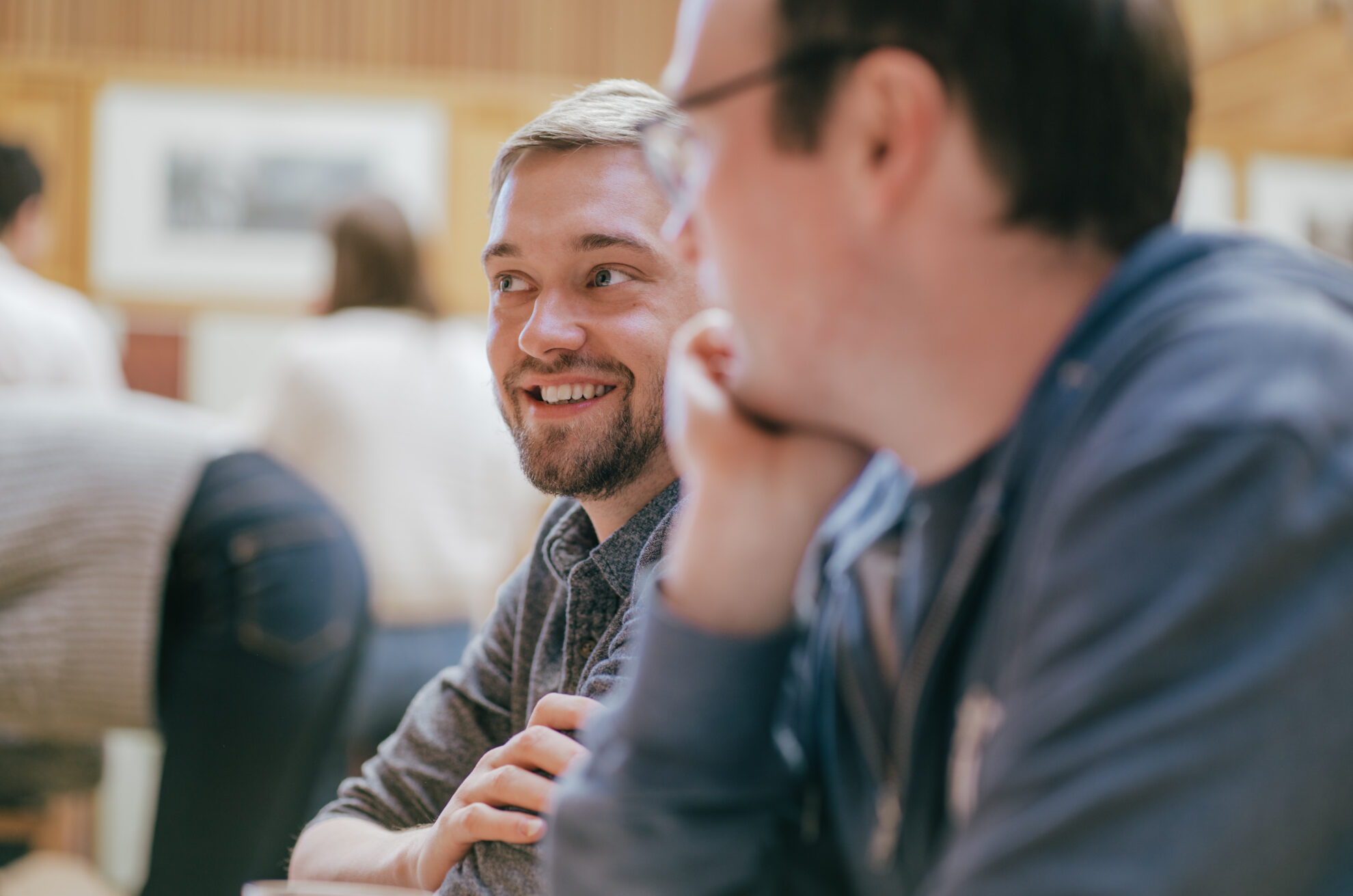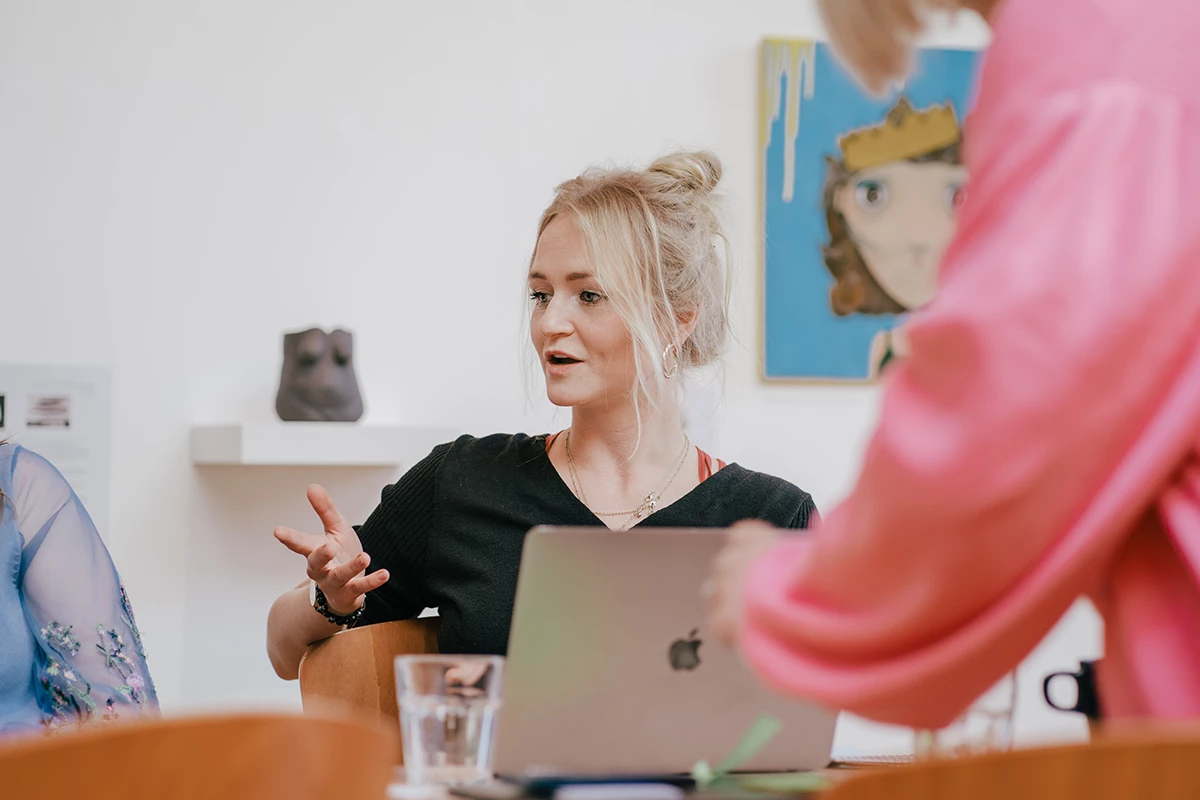 Enhanced customer insights & reporting
Once the system was in place, Mamas & Papas was able to quickly and easily understand where parents were dropping off in their customer journey – essential information that could not be gathered with its previous provider, BookingBug (now JRNI).
"We definitely had some challenges with our previous provider. Our online booking conversion was low, but what was worse was that we weren't able to access the data to analyse why…"
With Appointedd, Mamas & Papas now utilise booking data in real-time, giving them unrestricted access to business metrics and the freedom to apply data analysis, such as identifying new or existing customers and tailoring its service to suit.
"What was hidden from us was the journey that our customers experienced online – the conversion funnel. With Appointedd, we now have insights in that area. They also add so much value to the customer journey by suggesting ways to improve it."
Chris Greenwood – CIO, Mamas & Papas