M&S improve omnichannel engagement with online booking
M&S first used Appointedd in 2017 to power Fit & Style, a personal shopping service in their major stores. From that early experience, Appointedd became M&S' first point of contact when wanting to link between their physical stores and their online shoppers to create a seamless holistic experience for customers.
Start free trial
Book a demo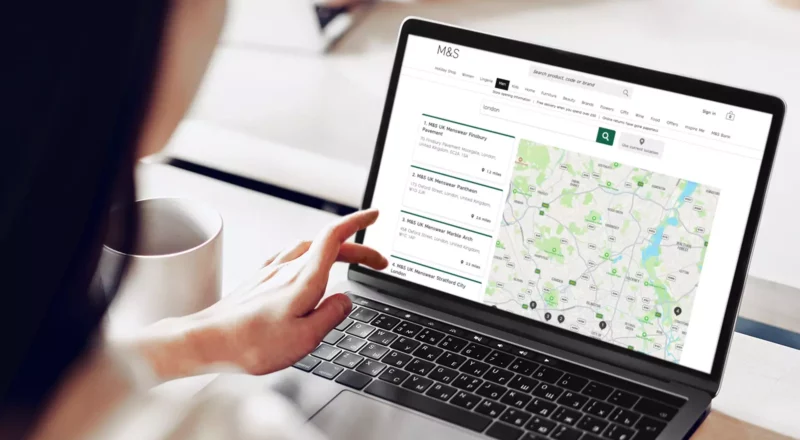 Customer journeys that convert
since 2017, on existing bookable appointments and new initiatives
Appointments booked in just a few months
in revenue generated by in-store sales alone, in under 2 months
M&S noticed how much shopping habits changed when customers were forced to shop online only. Major retailers are now implementing complex omnichannel customer journeys as a priority in order to retain customers, improve loyalty, and provide service in a post-covid world. Appointedd's software is the perfect fit to scale up omnichannel offering.
Annie Gardner, Omnichannel Engagement Manager at M&S commented "When we need something doing and we need it doing quickly; we have set timelines and we have to hit them, Appointedd is always reliable."
As M&S explore this new trend in retail, the team needs industry insights on bookable services and the wealth of opportunities that this can offer. M&S has a long, strong relationship with its customers. It knows its customers' needs, and in which use cases introducing booked appointments would fit best. Appointedd has a strong relationship with M&S because it provides the legacy retailer with the data it needs to adapt to change. Through Appointedd M&S can better predict shoppers' needs. Introducing it to more areas of the business means the team can better understand different kinds of shoppers, whether they be dedicated in-store M&S food shoppers, or those who come in once a year to buy new school shoes for their kids.
"Appointedd were our first point of call for when we started to think about how we could make that link between the physical stores and online."
Annie Gardner, Omnichannel Customer Experience Manager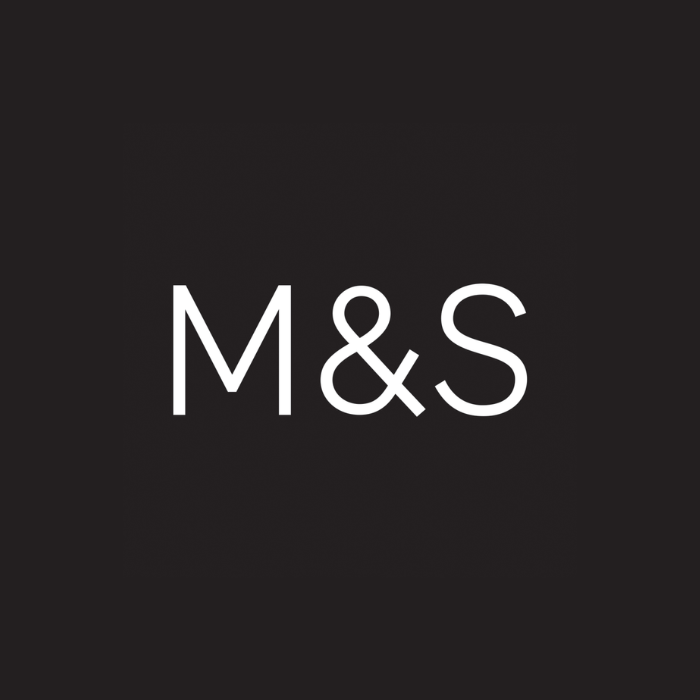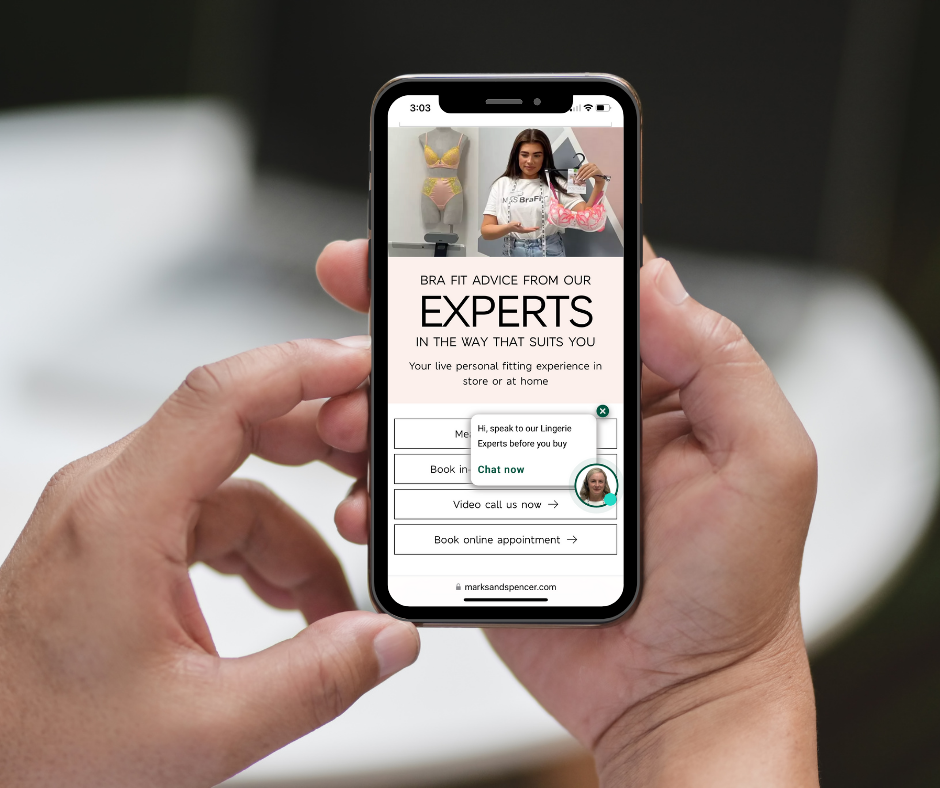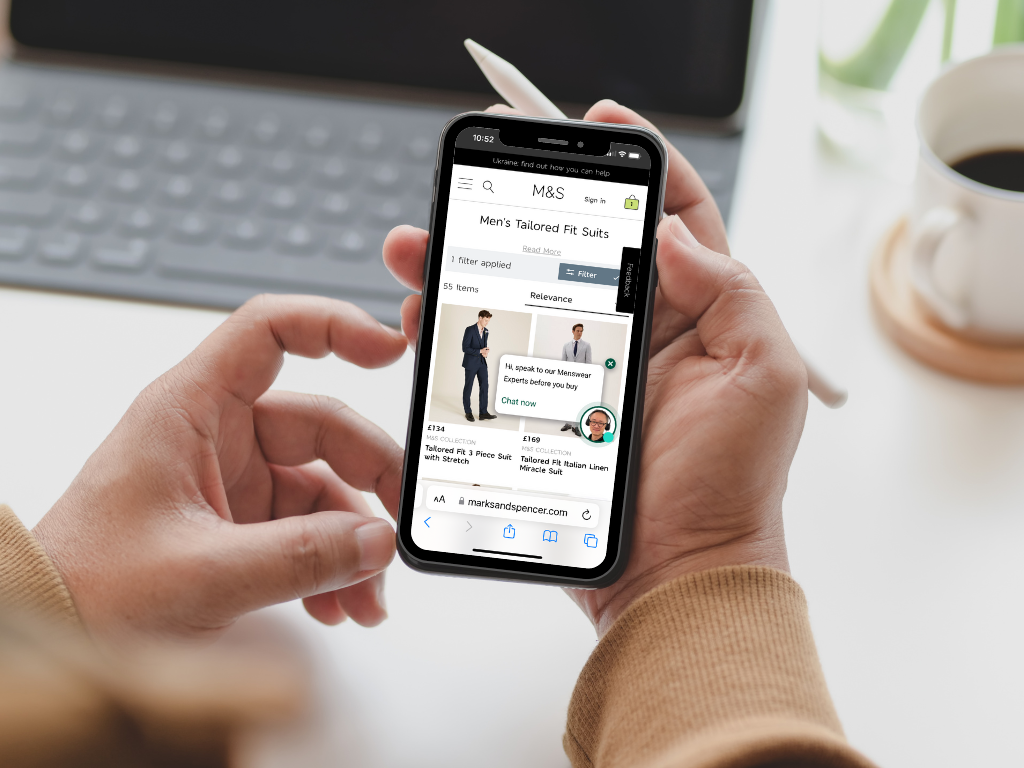 "Having one dedicated person means that they know the journey you've been on. There's an element of trust which builds up over time when you have that dedicated person."
The support of a dedicated account manager was a key element of M&S's strategy conversations. Appointedd's creative ideas were able to take the existing M&S shopping behaviour insights and pair them with industry insights to discover how M&S could integrate booking appointments in such a way that improves in store efficiency, customer journeys and creates loyal, happy customers.
"Being able to adapt to whatever we need just makes for an enjoyable experience all around. That's why we are looking to continue to work with Appointedd, and why we continue even though we've got an in-house booking platform. I think the fact we have the other option and we continue to work with Appointedd just goes to show how much we value the work you do."
One way Appointedd works for M&S is by offering options for considered purchases. When shoppers are browsing at M&S online for things that are tough to get the fit right, like suits or bras, a chat will pop up offering for them to speak to an expert before shopping. Customers have the option to book an appointment in store, video call immediately (powered by Appointedd's partner Go Instore), or book an online appointment. Appointedd and M&S continue to find new ways to use booking technology that encourage engagement and conversion.
M&S staff in-store have found the software super easy to integrate with. Appointedd's data and reporting tools continue to provide meaningful insight to adapt and improve efficiency.
For example, the data showed a demand for late night appointments, and M&S learned that they needed to have more staff working at that time in order to meet the needs of professionals coming in to shop after work.
As M&S continues to scale its bookings and virtual shopping appointments across the business, it continues to test and learn. The use of online booking offerings are being expanded to other use cases to continue adding to the customer experience. Appointedd's reporting tools show how different types of customers respond to it — so far, the data has shown a demand for this type of shopping. The team at M&S are pleased to discover they are taking bookings for new services before launching any marketing about it.
"When people are using the service they are going on to purchase. It's making a difference in converting some of those browsers to transactions and purchases. It's clearly effective when within the first couple of hours of relaunching our suit Fit service online with no marketing, we already had people booking in."
Annie Gardner, Omnichannel Customer Experience Manager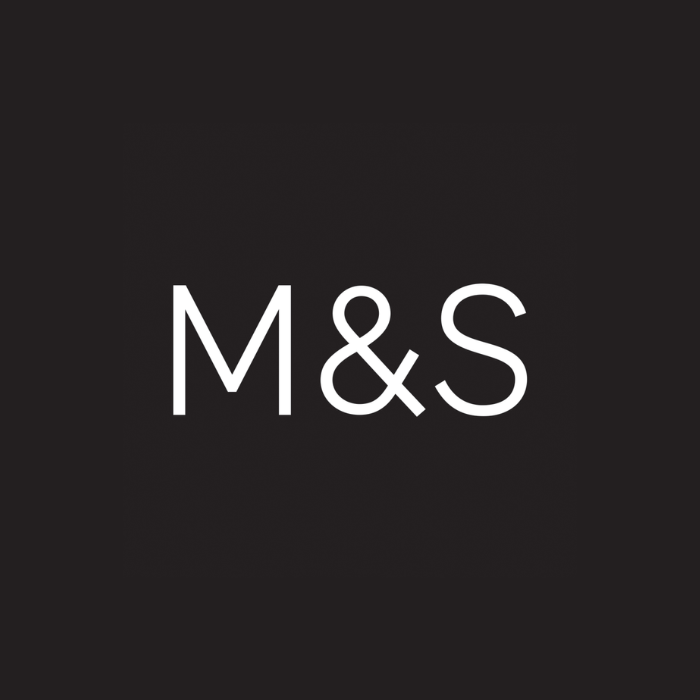 Start free trial
14 day free trial. No credit card required
Fast setup, no tech skills needed
Free account setup call and 24/7 live chat support
Take your first booking in under 5 minutes
For enterprise
Dedicated account management
Ongoing strategic support and enterprise SLAs
In-depth data and reporting
Team of in-house industry experts