The fastest and easiest route to launching online booking
Get started with a 14 day free trial and see how easy it is to start driving bookings in two taps. No credit card required.
Start free trial
Try booking flow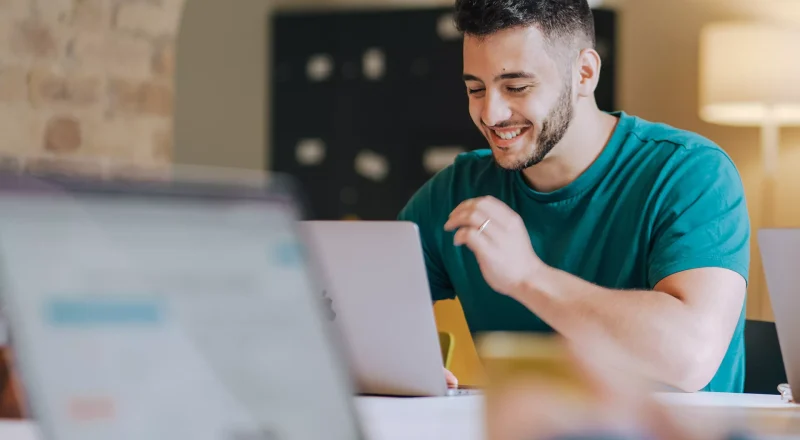 Take unlimited online bookings at any time, from anywhere, on any device
Appointedd powerful online booking and scheduling system helps you save time, streamline business management, and take more bookings anytime, anywhere and in any language.
We are proud to offer an evergreen platform, which means all of our users get access to all of our product features on a no pressure payment plan.
Simplifying scheduling for thousands of users worldwide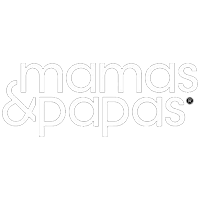 Take your first booking in under 5 minutes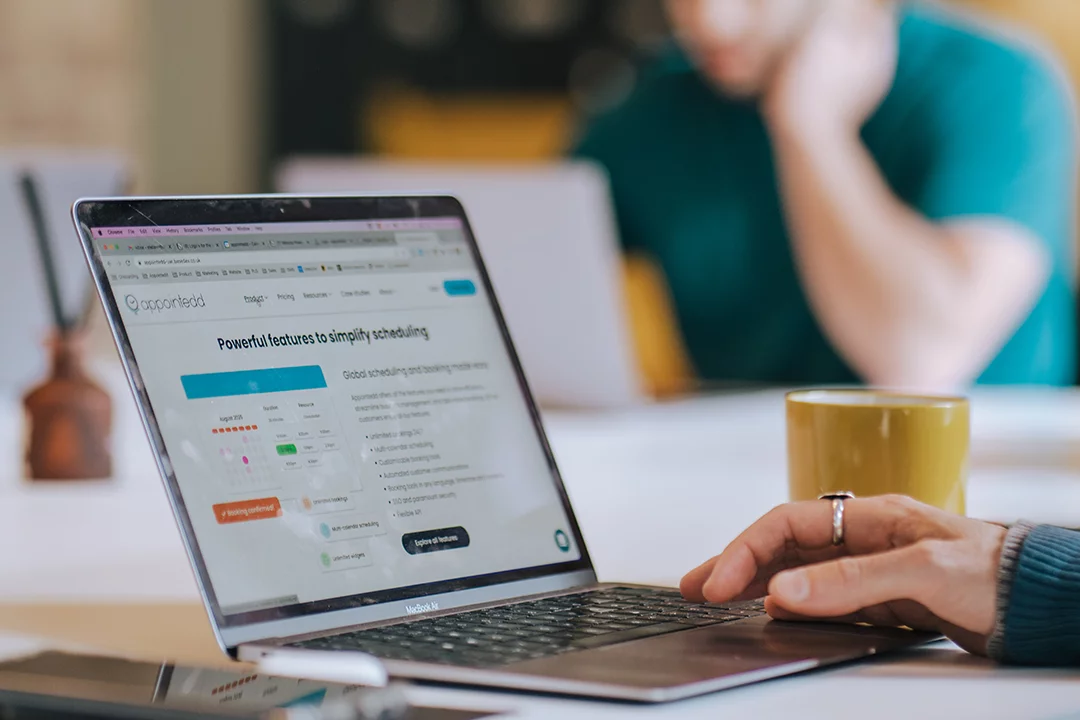 Lightning fast set up
Start your 14 day free trial, quickly set up your Appointedd account and start saving time, taking more bookings, and increasing your revenue.
Get started quickly with a stress-free set-up
Take your first online bookings in as little as 5 minutes
Once set up, Appointedd does the work for you
24/7 support live chat with real people
Less admin, more time for your team to do their jobs
Get started now
Simple to use, no tech skills required
Smart scheduling software
At Appointedd, we strive for simplicity and transparency. When you sign up, you have immediate access to all product features and integrations, which you start using in as little as two taps. No paywalls.
Find out more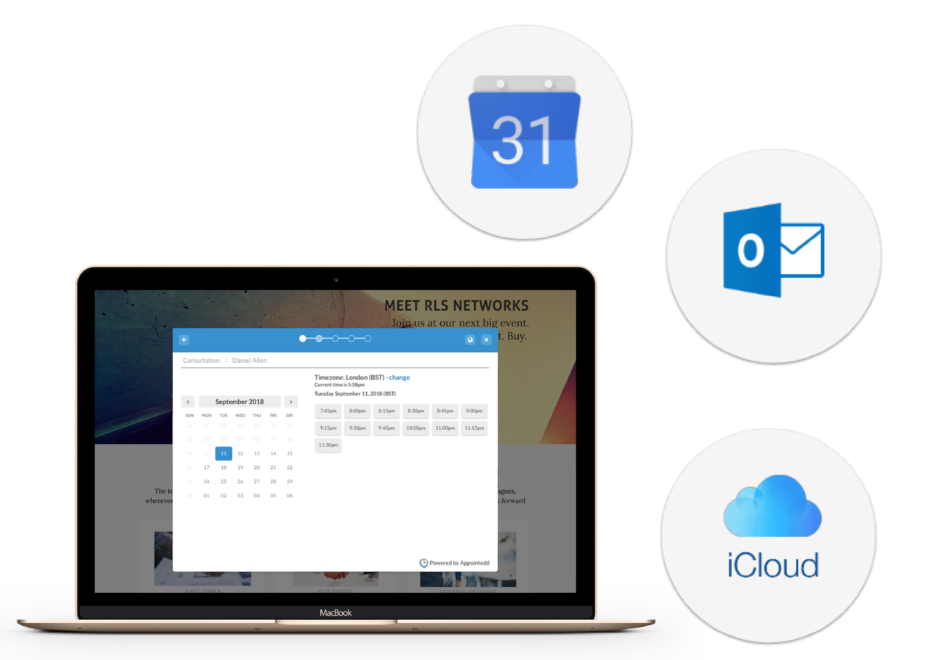 Fastest response time in the industry
"The biggest motivator to stay with Appointedd was in fact the staff. They always answer any question I have via the chat within 10 minutes and in great detail."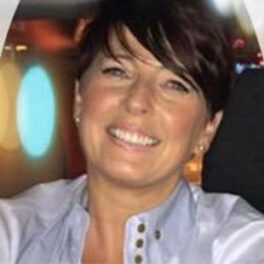 Sue Mahoney
ShimmiShake Dance Studio
Useful replies in under 5 minutes
At Appointedd we believe there are no stupid questions. If you want to ask us a question we are on hand with 24/7 live support. We want to be as supportive as possible. Hit the chat icon in the bottom right corner where you can start chatting with a member of the team and find our support articles.
Robust knowledge base
24/7 live chat support desk
Humans, not robots
Friendliest team in industry
Get signed up in seconds like
Start free trial
14 day free trial. No credit card required
Fast setup, no tech skills needed
Free account setup call and 24/7 live chat support
Take your first booking in under 5 minutes
For enterprise
Dedicated account management
Ongoing strategic support and enterprise SLAs
In-depth data and reporting
Team of in-house industry experts