Events and experience online booking management
Elevate your event management with Appointedd. Create an integrated offline and online user experience that is consistent, on brand, and empowers your customer to choose you. From first touch to repeat event attendee, Appointedd creates a seamless, scalable omnichannel customer journey that converts.
Start free trial
Speak to an expert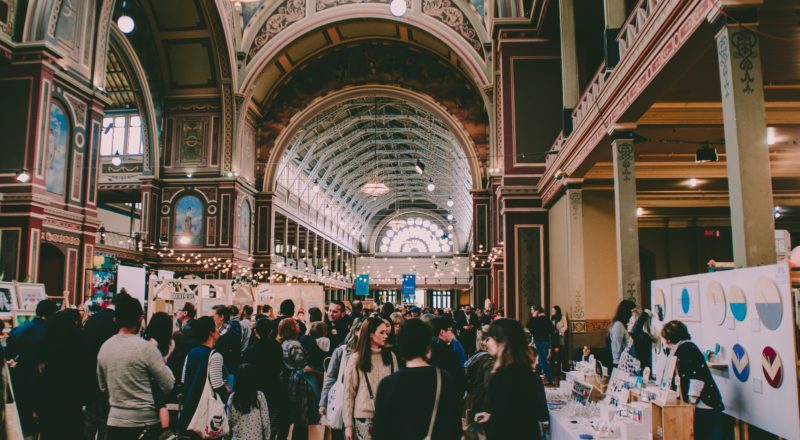 Smart online booking for events and experiences
Countless industries use Appointedd to power their event management and experience bookings. Our software is built to make eventing and experience booking easy. Integrations with Meta, Zoom, and Zapier allow you to create a seamless experience, from first touch to the event itself.
We offer flexible various payment options, flexible calendar management, thousands of integrations, and more from one low price point. Our aim is to empower you to grow.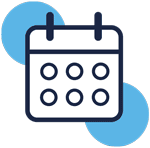 Charlotte Tilbury saw a 236% increase in booking numbers for their masterclasses after introducing Appointedd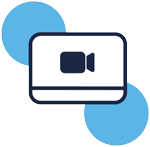 Once virtual services were introduced, online customer inquiries increased 360% at Space NK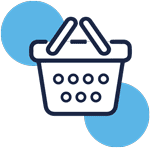 A national retailer experienced a huge upselling opportunity, increasing the average basket size by 300% per customer
Top tips on converting browsers to event attendees
Appointedd's work with clients like Harrods, Liberty of London, and Charlotte Tilbury has taught us a thing or two about converting online browsers to in-store shoppers and loyal event attendees.
Fill out the form to access our one pager full of tips on creating a customer journey that converts!
Powering the world's best brands
To book everything from masterclasses, distillery tours, test drives, and more.
Beforehand we had no guarantee of a customer walking into the store. But if you're booking an appointment, there's a purpose to the visit to get a more accurate size and they are almost guaranteed conversion, which is something we couldn't guarantee from footfall.
Pippa Smith, Marketing Executive

Features that make events easy
Unlimited bookings, taken 24/7
Flexible calendar to manage your team and events
A variety of virtual integrations and partners, so you can host virtual events
Thousands of integrations to connect with CRM, marketing suites, data and reporting tools, and more!
Automatic communications via email and SMS
A strong community of partners You can easily grow with Appointedd
Our booking technology is scalable and easy to increase when you need it. As you start on your Appointedd journey, you may have one specific use case in mind, but our clients appreciate how easy it is to add resources and calendars in our system if and when they need it. As your business grows, it's good to know that nothing is too complicated for us to achieve. Our flexible API and wide variety of partnerships and integrations offer endless opportunities for our customers to find new ways to engage customers.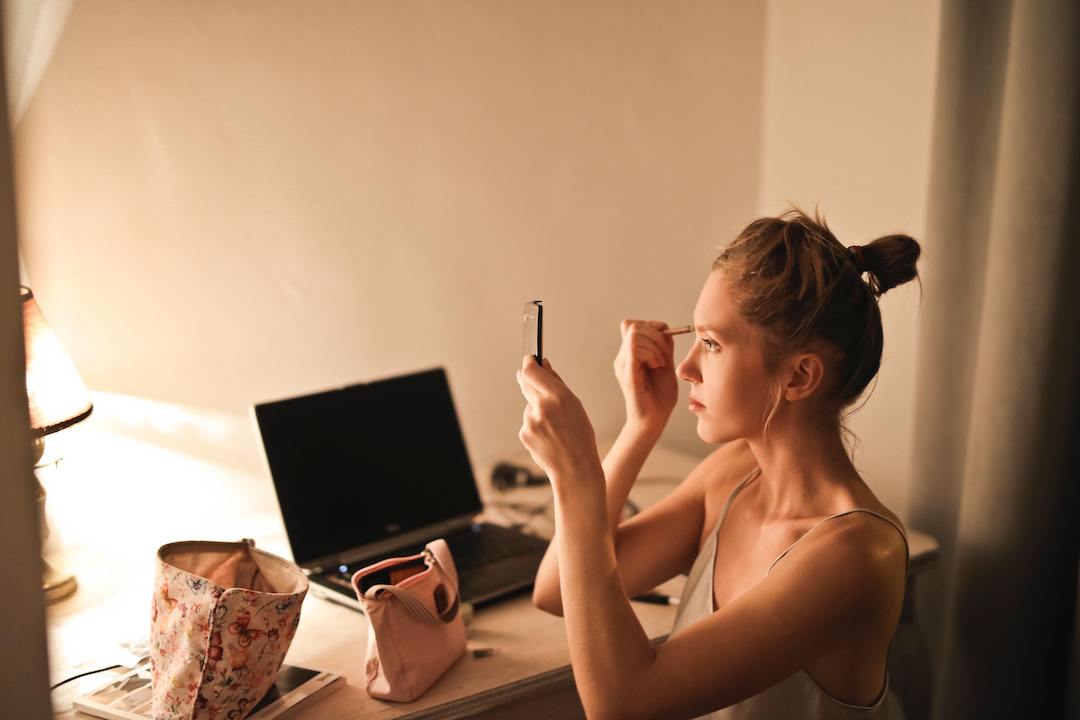 Introducing customer file attachment in the booking flow
We're delighted to announce the release of an additional feature immediately available...
Read more
Start free trial
14 day free trial. No credit card required
Fast setup, no tech skills needed
Free account setup call and 24/7 live chat support
Take your first booking in under 5 minutes
For enterprise
Dedicated account management
Ongoing strategic support and enterprise SLAs
In-depth data and reporting
Team of in-house industry experts