Westfield
Appointedd worked with Europe's largest shopping mall to offer ultimate convenience and superior customer service to their guests. Appointedd to streamlined the process of reserving their kiddy cars and mobility vehicles.
With over thirty locations around the world, Westfield aims to deliver great experiences for retailers, brands, and consumers in all of their malls. With a focus on innovation and a digital platform that works seamlessly with their physical locations, the brand ensures that they meet the highest expectations of today's retailers and consumers.
Start free trial
Speak to an expert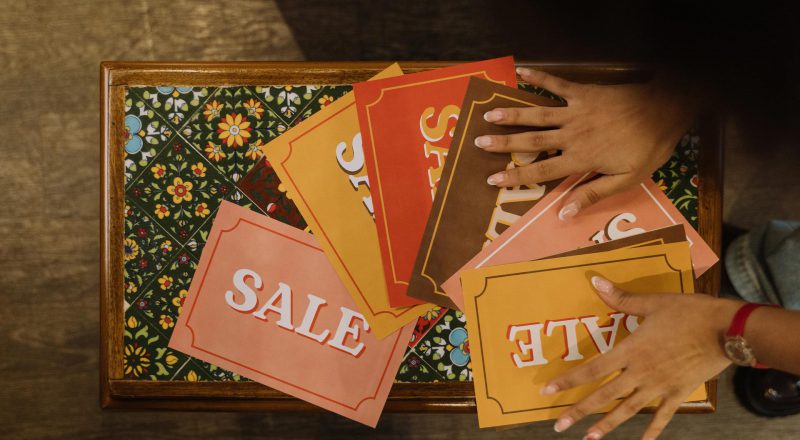 Shoppers were busier than ever but still preferred the physical shopping experience. Initially, Westfield London was looking for a tool that would allow them to make the process of renting kiddy cars and mobility vehicles more efficient while improving the customer journey with a simple and straightforward process for guests.
The goal was to lower wait times, regulate visitor numbers across busy and quiet periods, and increase dwell time and revenue in-store. Westfield also sought a solution that would easily slot in to their existing processes by integrating with their Outlook calendars.
"Appointedd definitely ticks all the boxes and the team is constantly innovating to improve functionality…The team at Appointedd has been really helpful, patient, and accommodating of our questions."
Ashley Boyd – Guest Experience Manager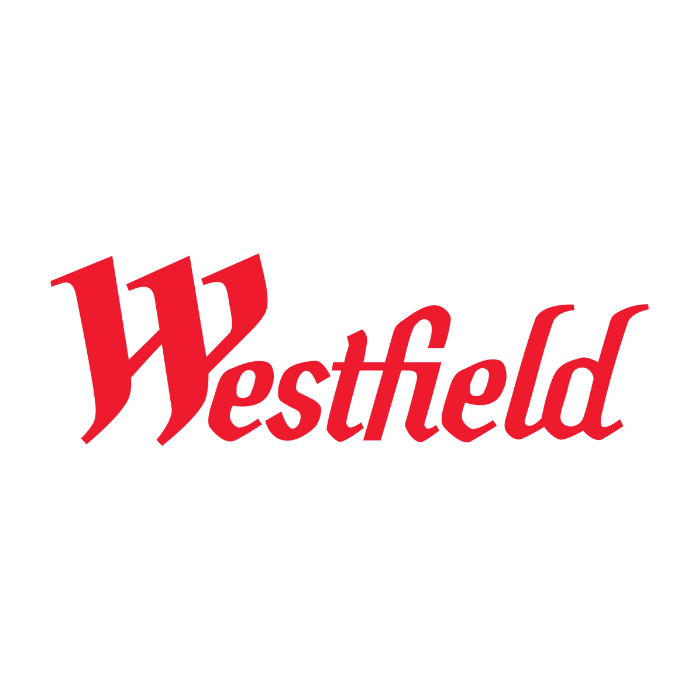 What has stood out to the Westfield team is the outstanding level of support and account management from Appointedd. "It has been incredibly easy to implement and train the team on," says Ashley. "The team at Appointedd has been really helpful, patient, and accommodating of our questions."
Appointedd's booking tools are simple to embed on any website, and allow customers to make their reservation at any time, from anywhere, on any device. The booking flow is simple, intuitive, and customizable, allowing the mall to configure the questions to their needs and gather information that allows them to provide a superior service.
Appointedd's automated confirmations and reminders make it easy for customers to review information about their booking and dramatically reduce no-shows. Appointedd's flexible system also allows associates to end a booking early, for instance if a mobility vehicle is returned before the end of the reserved time, making it available for additional bookings. This allows the mall to fully optimize their usage, once again providing a superior level of service to their customers
Since adopting the Appointedd system, Westfield has seen a great response to their new booking tools: "We have had really positive feedback from guests and the team on the fact that they no longer have to fill in countless forms and that the system is really easy to navigate."
"Appointedd has been really fantastic! I have never had such an accommodating level of service from an account manager – they really have been instrumental in aiding us to get this solution off the ground and live within a matter of weeks. I couldn't recommend Appointedd more!"
Start free trial
14 day free trial. No credit card required
Fast setup, no tech skills needed
Free account setup call and 24/7 live chat support
Take your first booking in under 5 minutes
For enterprise
Dedicated account management
Ongoing strategic support and enterprise SLAs
In-depth data and reporting
Team of in-house industry experts