Victoria's Secret
Victoria's Secret is the world's largest specialty retailer of modern, fashion-inspired intimates, lingerie, casual sleepwear, athleisure and award-winning prestige fragrances and body care.
With nearly 1,400 retail stores worldwide and a predominately female workforce of more than 25,000, Victoria's Secret boasts the largest team of specialty trained bra fit experts worldwide. Victoria's Secret is inspiring women around the world with products and experiences that uplift and champion them and their journey while creating lifelong relationships and advocating for positive change.
Start free trial
Speak to an expert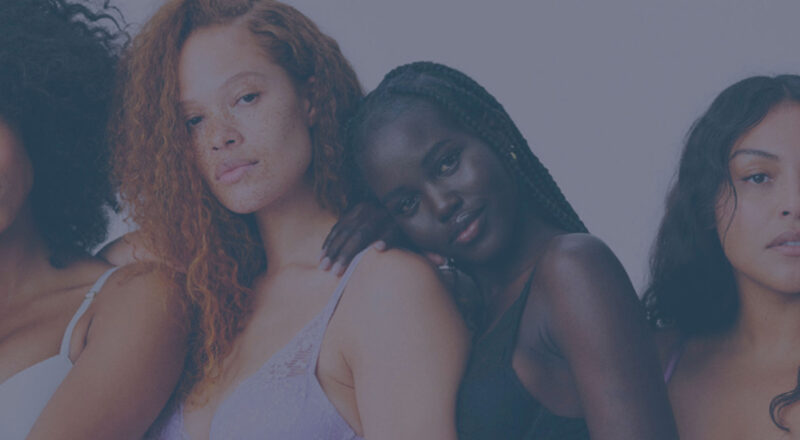 Victoria's Secret key stats
Bookings coming in day and night
Conversion from booking to sale
The team at Victoria's Secret had always wanted to launch a system for bra fit appointments, but they didn't have the capacity to set up the functionality in-house. During the pandemic, bra fittings stopped completely while stores were shut.
When they re-opened, the team struggled to handle the volume of customers because of reduced fitting room availability in-store.
It was at this critical point the team realised they needed support from a partner that empowered customers to schedule time in with an expert. Teaming up with Appointedd ensured customers got the fitting they wanted, and Victoria's Secret were able to capture the revenue from bra fitting appointments.
"It's the people we work with at Appointedd – nothing is too much to ask. If we're having any issues, I get an email back within an hour with multiple solutions. The people that we work with on our account – they're just brilliant."
Pippa Smith – Marketing Executive

"And it stole all the traffic. Everyone was just booking a bra fit appointment – it was the most clicked part of the website."
Pippa Smith – Marketing Executive

Mindful of how busy staff were in-store, the first step in the implementation was to conduct a soft launch to give stores time to get used to the system. Alice Beeby, Senior Client Partner at Appointedd helped Victoria's Secret launch the bookings feature under the radar, communicating the new service only by word of mouth.
Pippa Smith, Marketing Executive at Victoria Secret said:
"The only reservation we had at the beginning was is this going to be too much for the teams? So when we were thinking about the launch day, we pushed it once or twice, because we thought [our store managers] had too much on. But the speed at which they got to grips with it just shows that Appointed is really easy to use system."
Half a week later, the new appointments feature launched on Victoria's Secret website in prime position on the top banner encouraging visitors to book a bra fit appointment.
"And it stole all the traffic. Everyone was just booking a bra fit appointment – it was the most clicked part of the website." – Pippa Smith, Marketing Executive

Overall, the team at Victoria's Secret were thrilled at how quickly they were able to return to efficient in-person bra fittings after COVID thanks to Appointedd. They were also delighted to be able to give their customers more choice and ownership over booking appointments ahead of time when the stores were so busy.
"Beforehand we had no guarantee of a customer walking into the store. But if you're booking an appointment, there's a purpose to the visit to get a more accurate size and they are almost guaranteed conversion, which is something we couldn't guarantee from footfall." – Pippa Smith, Marketing Executive