Small business online booking system and scheduling app
Scale quickly with easy scheduling
Appointedd scheduling and booking software enables you to reduce admin, save time and be more efficient, so that you can focus on growing your business.
Try out Appointedd's online booking system with our 14 day free trial – no credit card required.
Start free trial
Try booking flow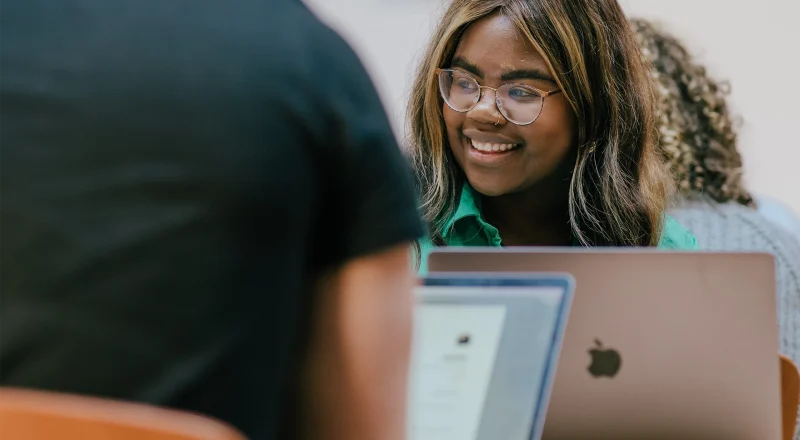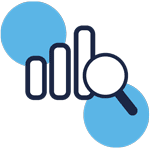 Fuze Ceremonies saw a 20% uplift in bookings in their first month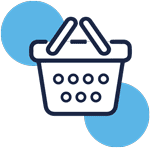 Hobbeard's online bookings increased by 60% since introducing Appointedd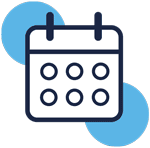 Hudson House Business Centre's meeting room utilization increased by 34%
Scheduling made simple for small business
Appointedd offers an evergreen product. That means all of our users get access to all of our product features on a no pressure payment plan. Here are just some of the perks you enjoy as part of the Appointedd community.
Get started quickly with a simple, stress-free set-up. Take your first online bookings in as little as 5 minutes. Our product experts are here 24/7 to give you the support you need to get the most out of your small business booking system.
Appointedd connects with Google, Outlook, Microsoft Office, Microsoft Exchange and iCloud Calendar, fully automating the scheduling process from start to finish.
Appointedd Online booking system man with laptop
24/7 support chat with real people
Our product experts are here 24/7 to give you the support you need to get the most out of your scheduling and booking system.
Automated booking communications
Reduce no shows by up to 67% with automated notifications and reminders via email or SMS.
Seamless virtual meetings, webinars and events
Appointedd integrates with video conferencing platforms like Zoom and Microsoft Teams to simplify how you connect online. Links are automatically generated, shared, and updated for all bookings.
Payment integrations to increase revenue
Open up new online revenue streams with the simple payment solutions offered by Stripe, Square and Braintree. Appointedd's integrated payment partners enable you to take deposits or full payments online 24/7 as part of your customizable booking form.
Person Paying For A Virtual Service
Unlimited bookings & no pressure payment plan
Enjoy 24/7 unlimited bookings and a flexible subscription plan that gives you access to the complete scheduling solution.
We offer flexible no-contract subscription plans on a monthly or annual basis.
Appointedd is the booking and scheduling platform of choice for businesses across multiple industries.
"We considered around 3 alternatives to Appointedd, all of which seemed very expensive for what they did and had less functionality.
Appointedd looked like a user-friendly and powerful solution and, after taking our free trial, we realised it was everything we hoped it would be and much more."
Lisa Watson, Founder and Director of Glow Tanning, Nails, and Beauty Lounge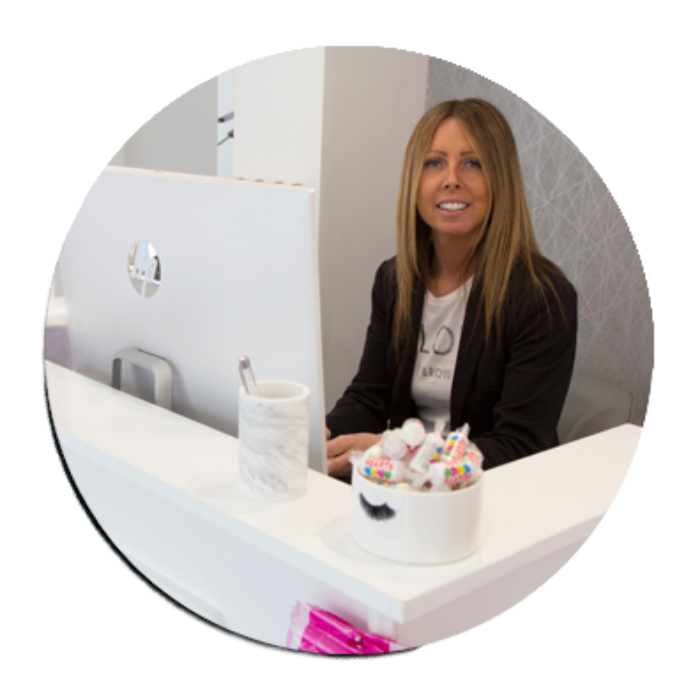 "I can confidently say that it has been, without contest, the best tool I've used in my business so far. Streamlining the process of arranging client appointments, reducing missed appointments and receiving feedback from clients. I recommend Appointedd to every new business I speak to."
Alan Johnston, TaxAssist Accountants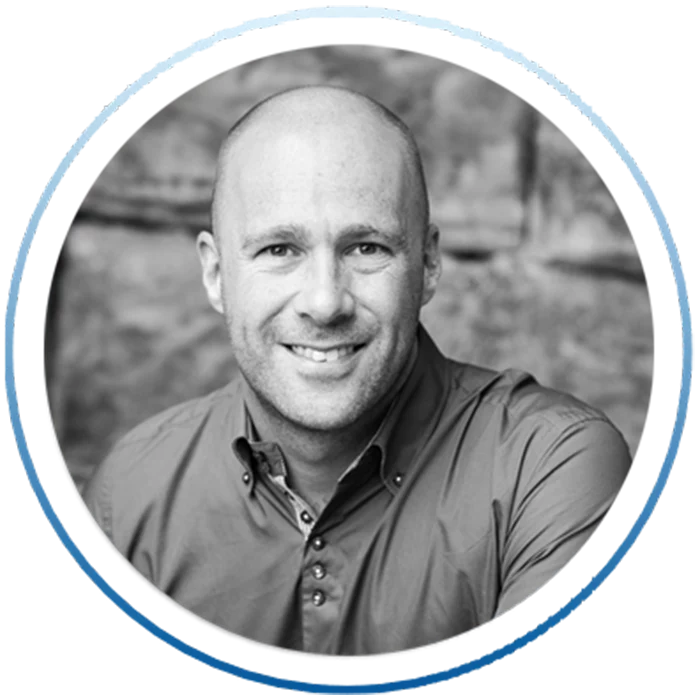 Customizable online booking tools for small businesses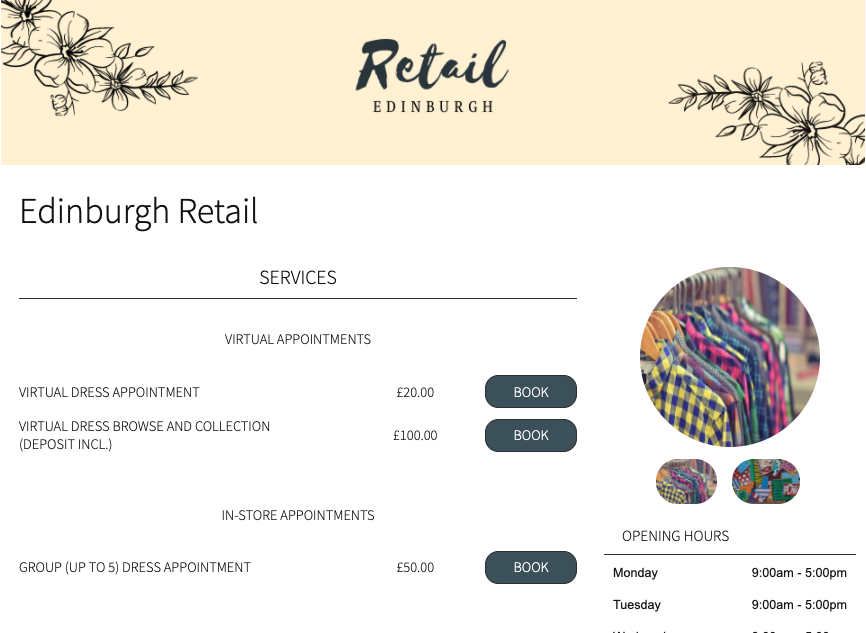 Standalone booking page
Your unique booking website
Simple setup with no coding or design skills required
Customize the design to stay in line with your business
'Book now' button on your website
High conversion booking button
Simple setup with a short code provided by your account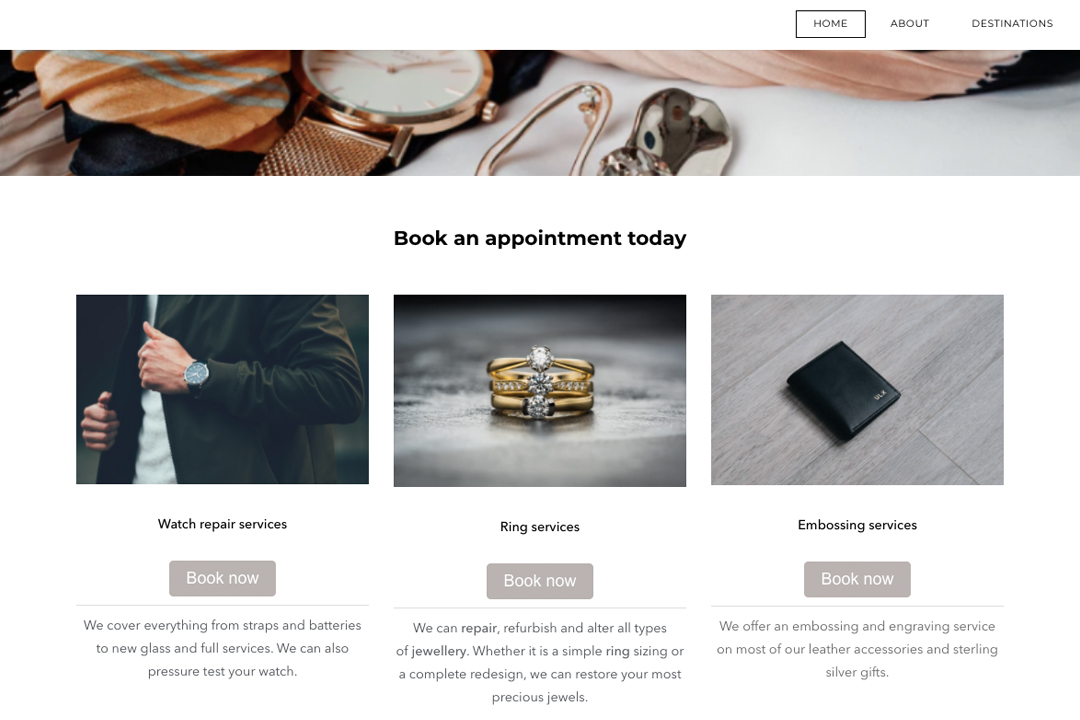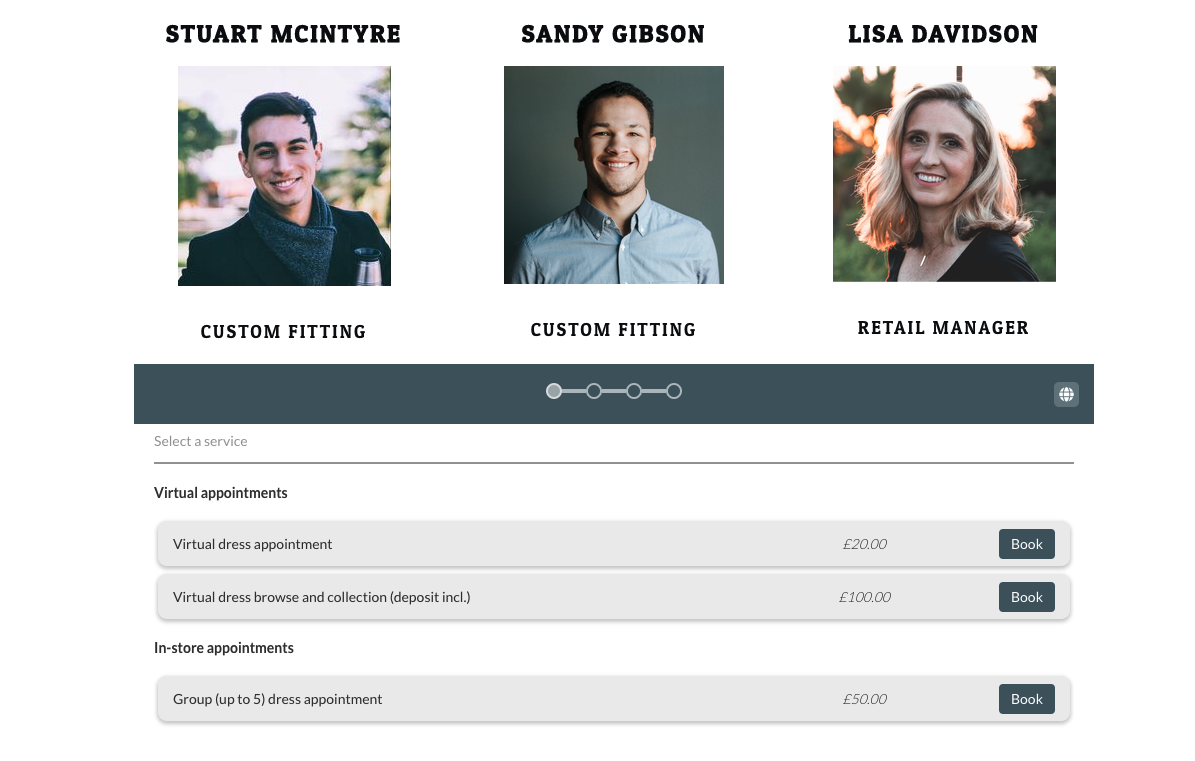 Booking widget on your website
Native booking calendar frame
Simple setup with a short code provided by your account
Fast loading and mobile optimized for the best experience
Start free trial
Carefully selected integrations to take your small business online Start today
14 day free trial. No credit card required
Fast setup, no tech skills needed
Free account setup call and 24/7 live chat support
Take your first booking in under 5 minutes
Watch our previous webinars on demand
Our team shares helpful tips to get you started
Find out how Appointedd scheduling software can work best for you
Learn how to go online and take unlimited bookings 24/7