The #1 online booking system for hair salons
Future-proof your business with Appointedd's hair salon software that streamlines your scheduling when you need it most.
Prepare for increased demand in appointments with customizable booking tools for your website, automate booking communications, and enhance client experience.
Start free trial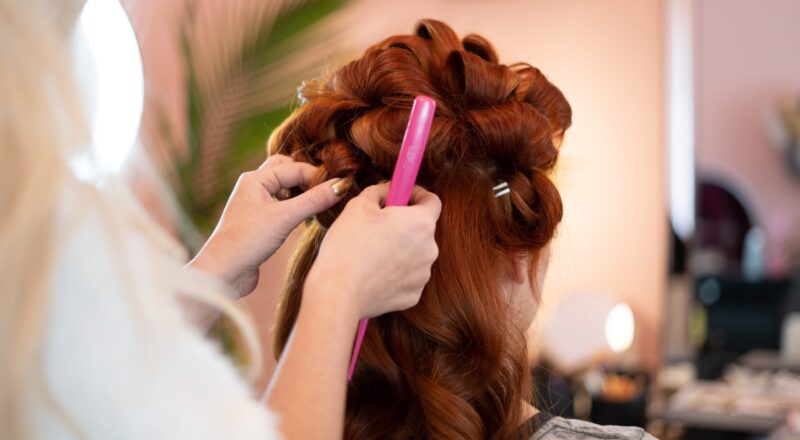 Powering online booking for the world's best brands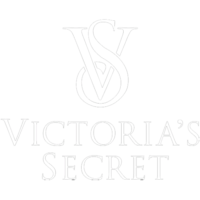 Clients book by service and stylist
Clients can select their usual hairstylist at the time of booking and book their cut, color, or treatment by stylist seniority level.
Manage payments across channels
Connect Appointedd with our payment integrations to process deposits or full payments online, and integrate with your existing Epos Now or Square PoS till.
Time-saving tools and features
Save time working across several accounts with your embeddable booking tools, CRM, communications suite, payments, and reports all in one place.
Seamlessly communicate with your clients via email or SMS. Appointedd triggers auto comms when a booking is made, coming up, canceled, or rescheduled!
Manage in-salon capacity and buffer slots around appointments so your stylists can sanitize and prepare for their next client.
Open your online appointment book
Make your appointment book available to your clients 24/7. Appointedd's scheduling software get you up and running quickly so you can make the most of the upcoming demand for hairdressing services.
Our booking widgets can be easily embedded onto your own website to help you turn your existing web traffic into booking clients. Appointedd booking widgets are also customizable with your brand colors and logo so they blend in beautifully with your website's design for a seamless hairdressing booking system.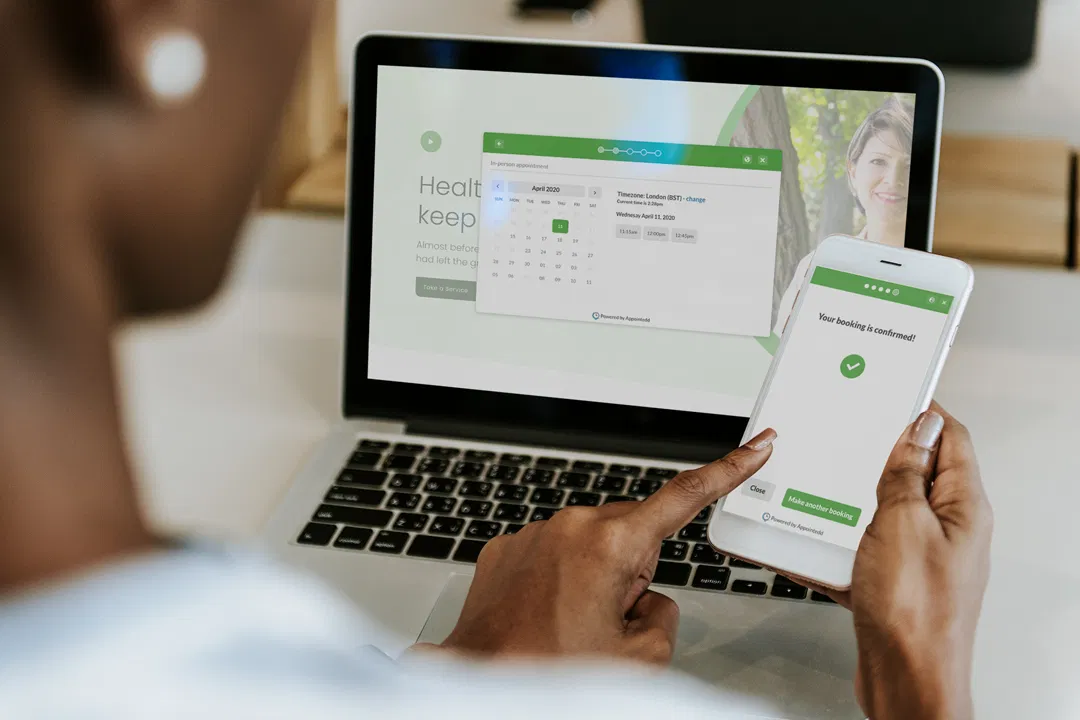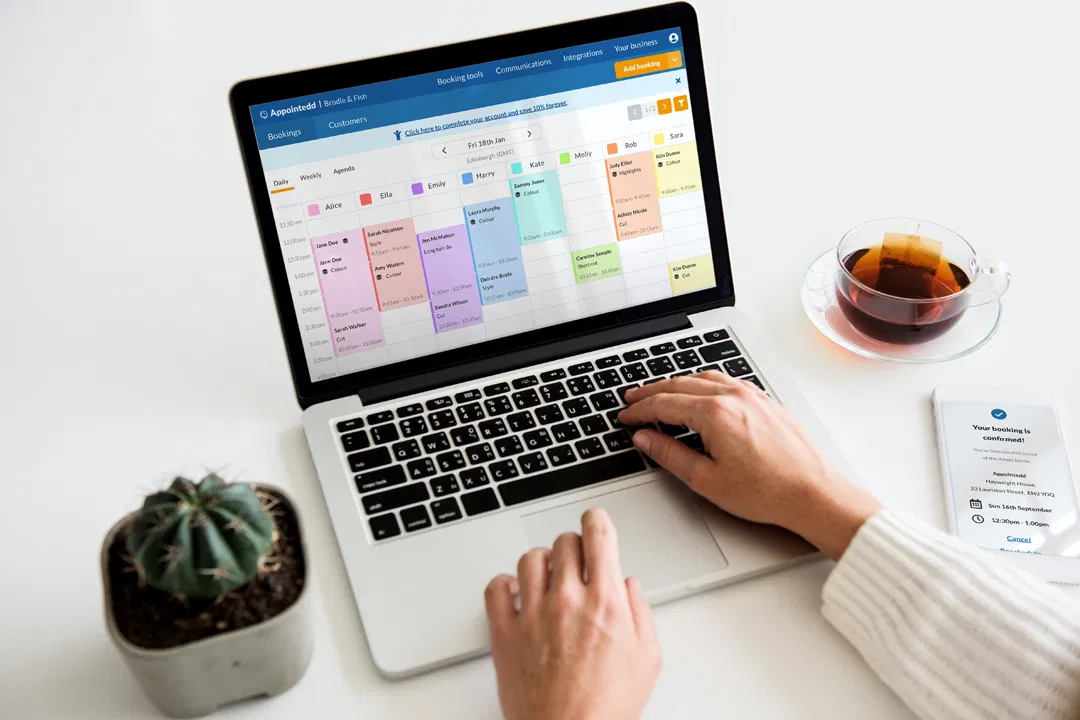 Simple appointment scheduling
Encourage your customers to book through Appointedd for a streamlined schedule that automatically updates when new appointments are booked. Use Appointedd as your central calendar for phone and email bookings as well to ensure your appointments are always up to date, in one place, and reliable – no more double bookings!
Our clever calendar sync feature also enables you and your hairstylists to sync appointments with an external online calendar for access to appointments in real time, from personal schedules and on the go.
Optimize your stylist's time in-salon
Time is valuable, so Appointedd enables your stylists to optimize their time in-salon and schedule additional appointments in between longer treatments. Multi-part services allow you to split your appointments into multiple timed sections, including any free time during that appointment (e.g. while color is setting in).
Additional clients will then be able to book a suitable service, such as a blow dry or fringe trim, within the stylist's available time frame – same schedule, but maximized revenue!
Start free trial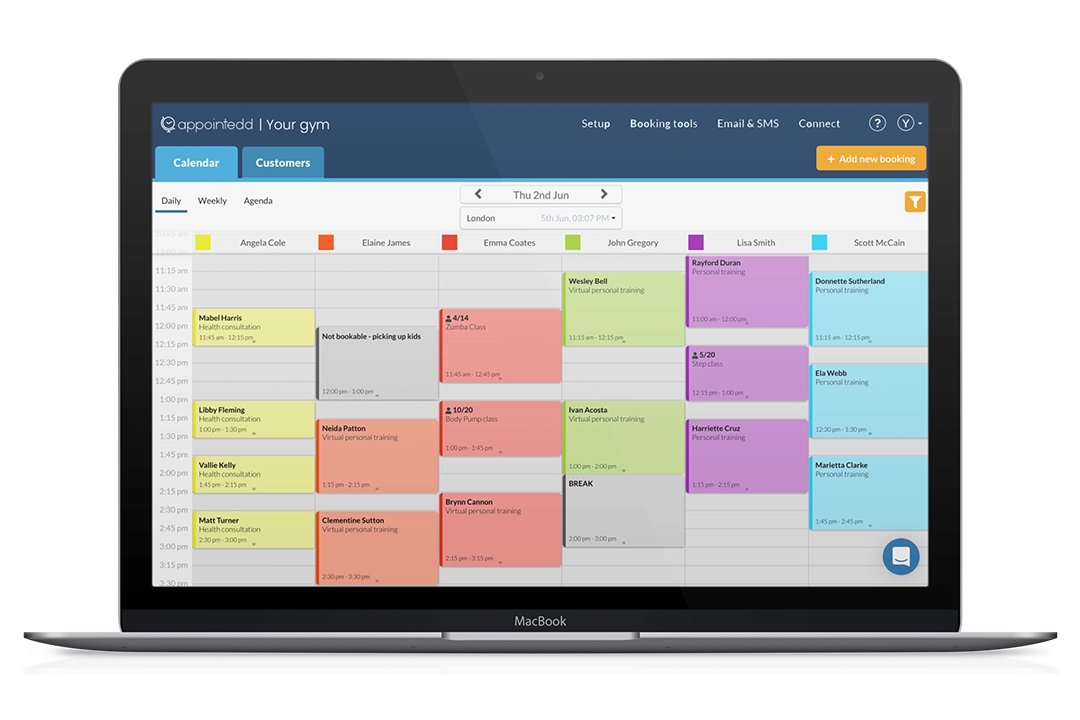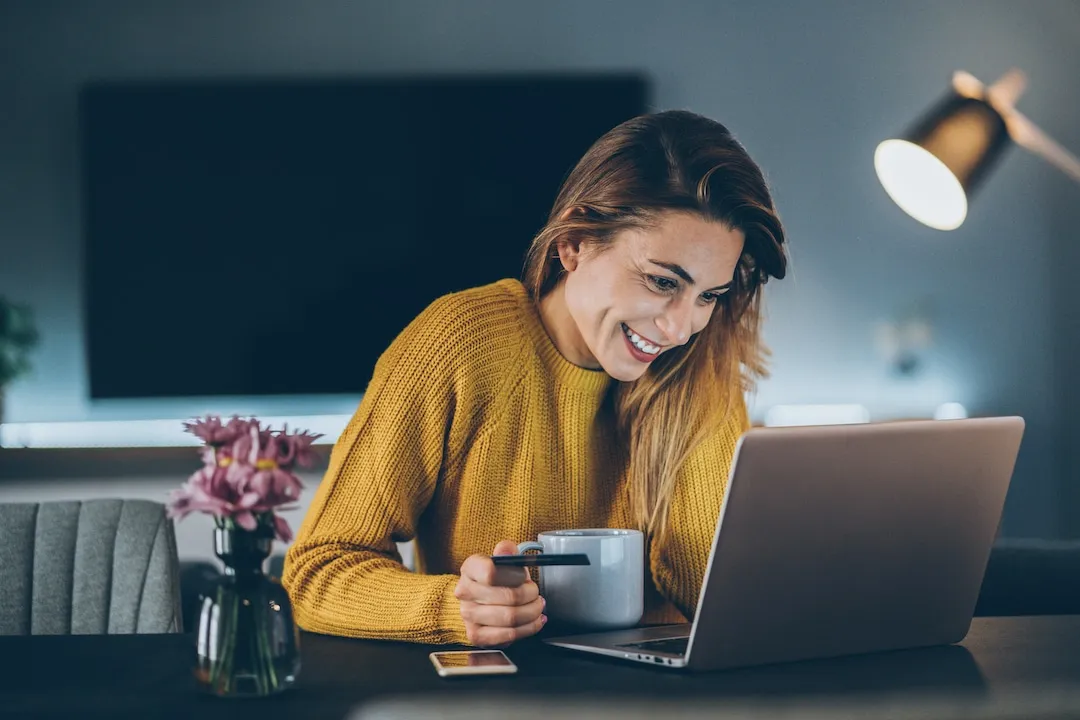 Opportunities to upsell
Use Appointedd's tools and features to optimize opportunities to upsell products and services, and increase profitability:
ask clients custom questions at the time of booking to find out their needs
add notes to client bookings to upsell at the point of sale
use your booking tools to advertise complementary services at the point of booking
enable clients to book more than one appointment in a single transaction
Increase the cash flow
Keep your cash flow coming with Appointedd – take online payments for your bookings when you connect with one of our payment software integrations. Appointedd integrates with Braintree, Stripe, and Square to facilitate payment of deposits or full payments upon booking.
Upfront payments help you to secure your bookings for a more reliable schedule that empowers you to invest in your stylists and resources with confidence.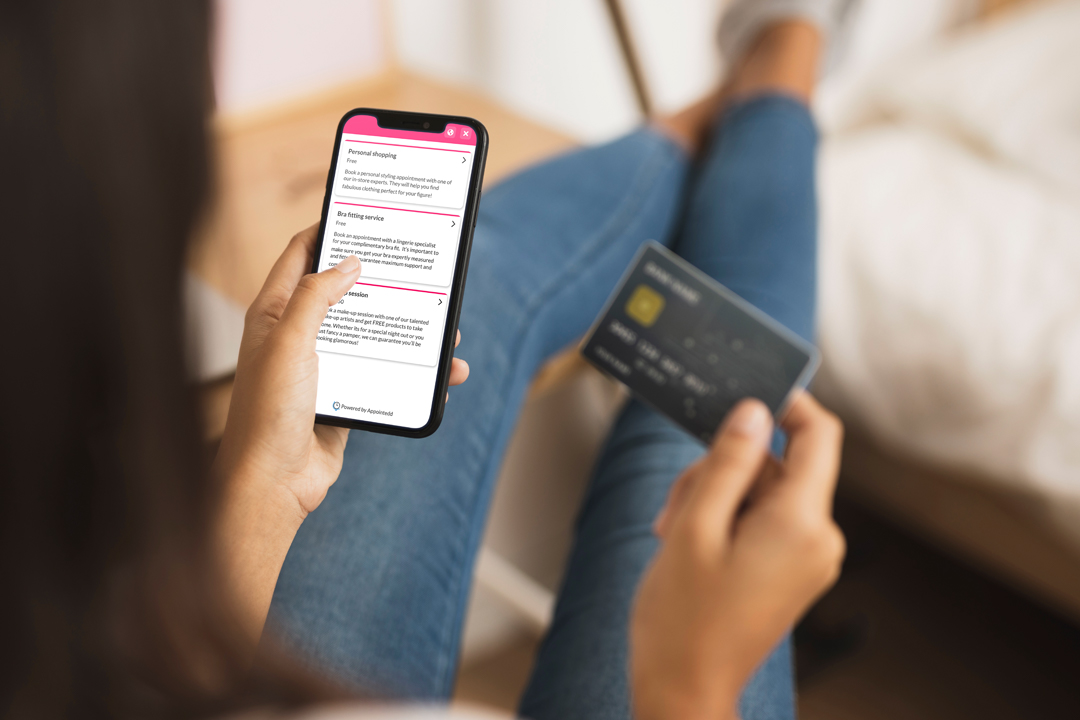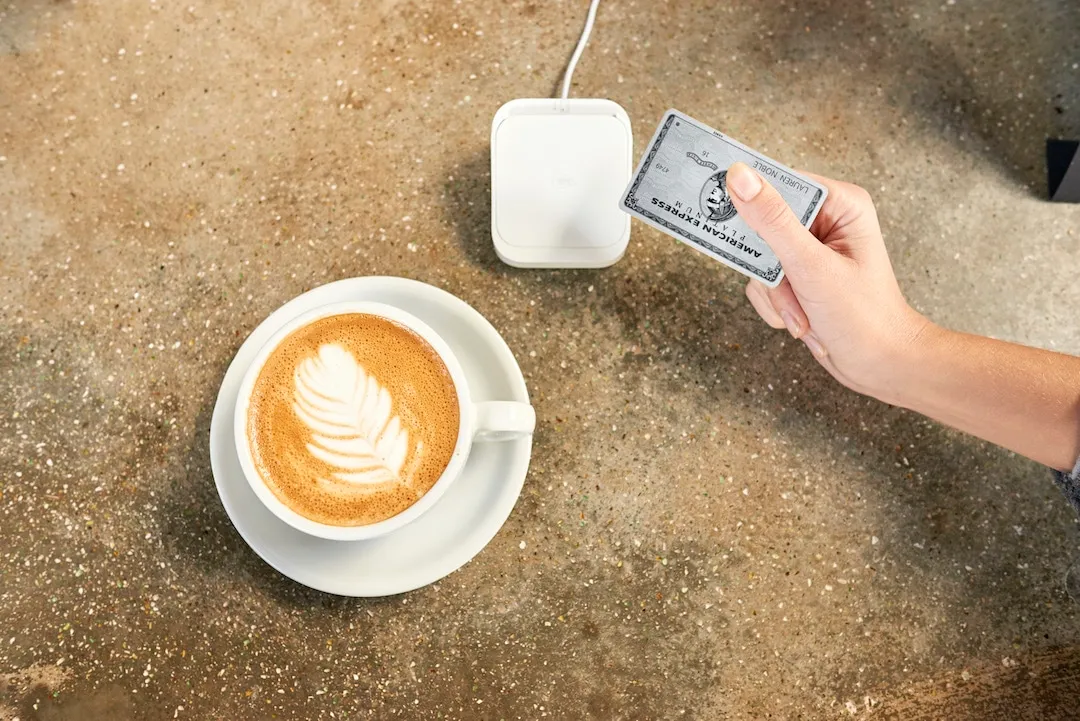 Integrate Appointedd with your till
Level up your scheduling and sales management with Appointedd's hair salon PoS software integration. Connect your Epos Now or Square PoS till system to your Appointedd account for seamless management of bookings, payments, and client records.
Your receptionists and hairstylists will be able to view booking information and outstanding balances with ease to save time with clients at the point of sale, improving salon efficiency and client experience. Build trust and loyalty with your clients
Customize your Appointedd booking flow to empower your clients to choose their preferred hairdresser, helping your hairstylists to build client relationships, elevate the salon experience, and establish brand loyalty.
Categorize your services by seniority level to additionally allow your clients the option to choose from a junior or master stylist or colorist for more specialized treatments. You can also check-in on clients between appointments with Myrror's remote photo updates to elevate your salon experience and ensure client satisfaction.
Start free trial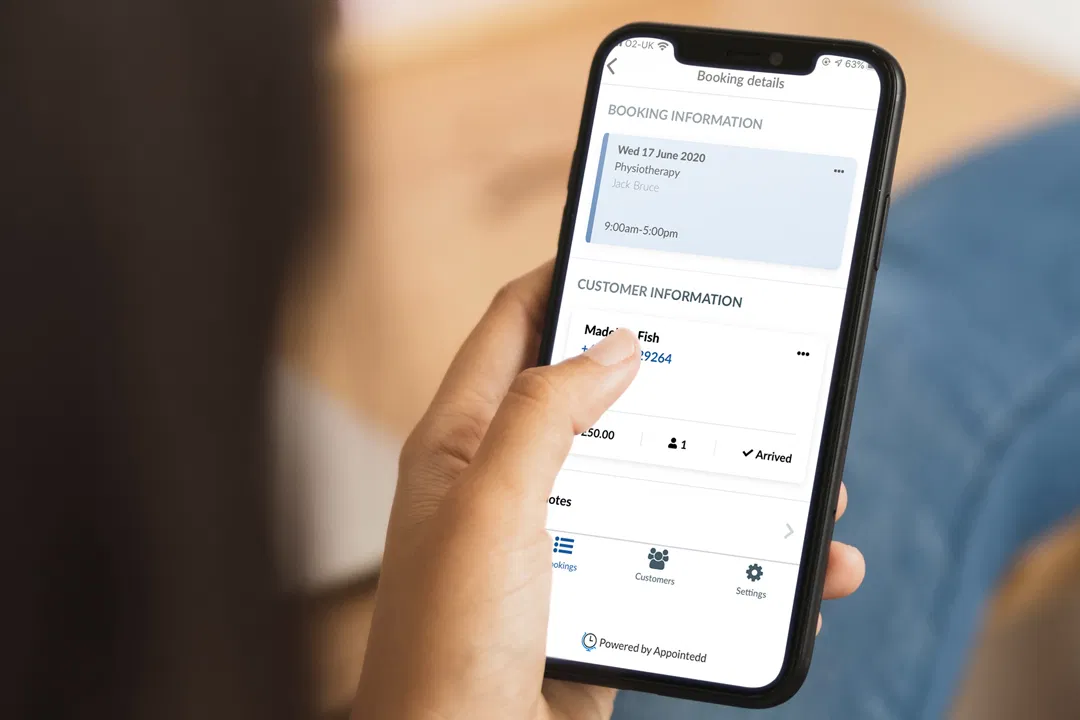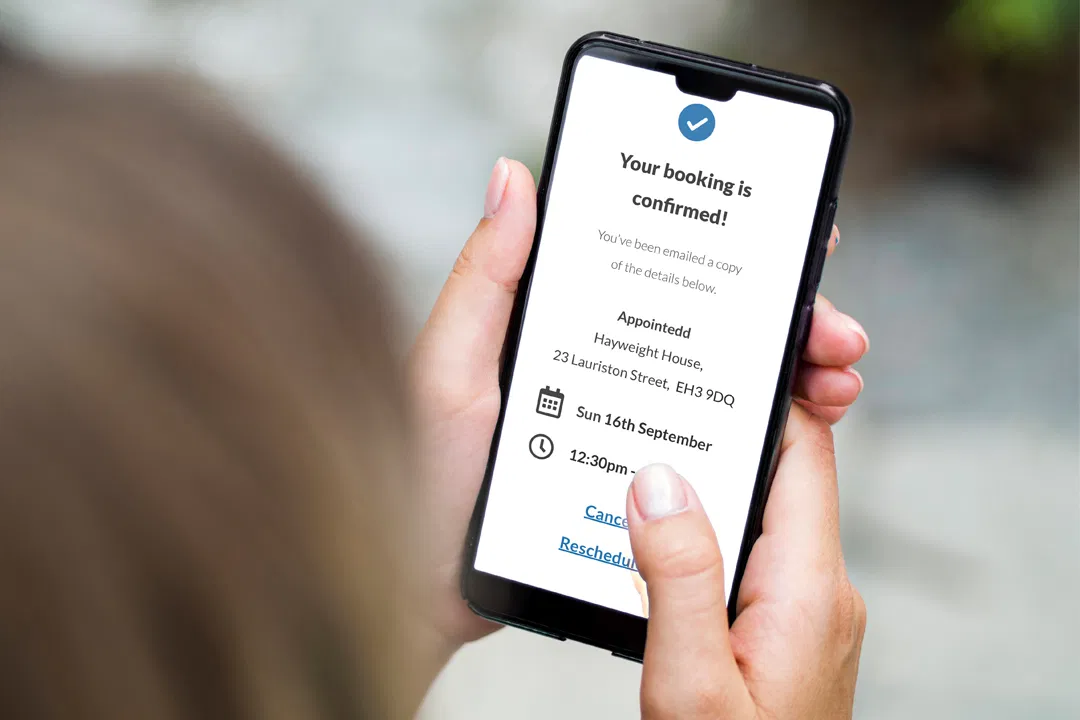 Automate booking communications
Appointedd automates all your client booking communications, including confirmations, reminders, and follow-ups to save you time manually emailing clients, and reducing appointment no-shows by up to 67%!
Our communications suite also enables you to create and customize communications that can be sent directly from customer records, triggered by relevant points in your booking journey, or scheduled for events such as client birthdays.
Your hair salon appointment software
Appointedd is a hairdressing software solution that is affordable and flexible, but powerful. We offer our subscription as a monthly or annual payment that can be cancelled at any time – absolutely no contract!
Get started for free to access all our booking tools, feature-rich technology, and software integrations immediately – future-proof your business today.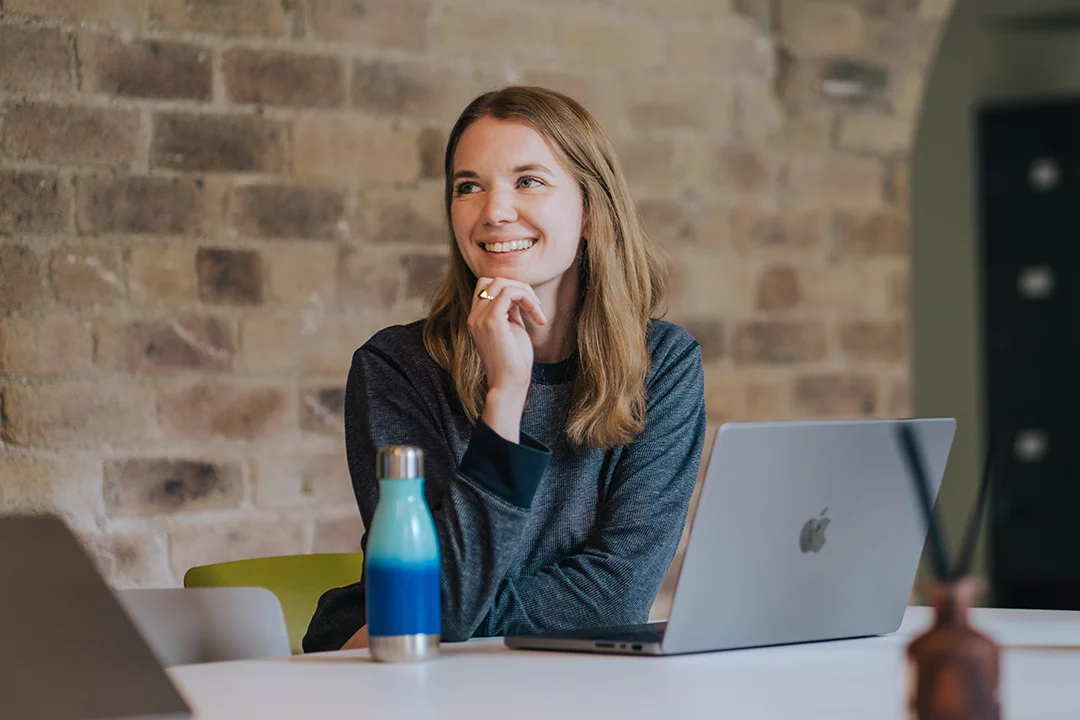 Start free trial
14 day free trial. No credit card required
Fast setup, no tech skills needed
Free account setup call and 24/7 live chat support
Take your first booking in under 5 minutes
For enterprise
Dedicated account management
Ongoing strategic support and enterprise SLAs
In-depth data and reporting
Team of in-house industry experts