The Swedish Teacher
Sara Hörberg and her team of remote teachers provide language tutoring over Skype to students across the world. Managing teachers and students internationally proved to be a time-zone nightmare for Sara. Since implementing Appointedd, students and teachers schedule and receive emails and calendar events in their own timezone, removing confusing timezone math.
Start free trial
Speak to an expert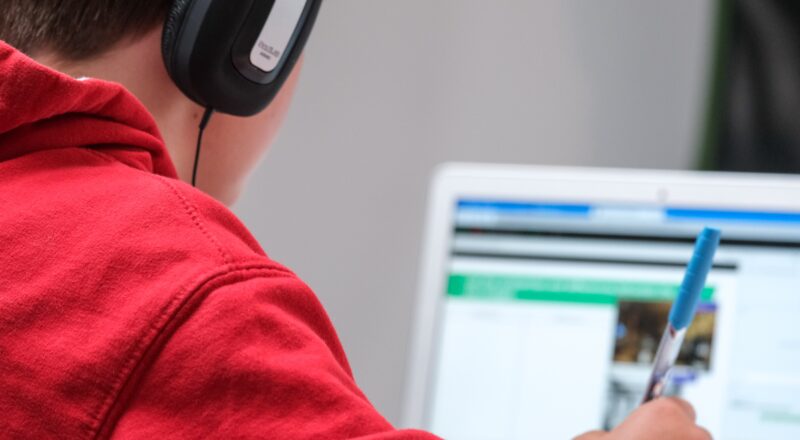 Languages across the world
Sara has taught Swedish as a foreign language for 15 years. Since 2009 she has taught solely via Skype through her company, The Swedish Teacher, which now has nine teachers in four locations across three different timezones (California, Birmingham, Prague, and Gothenburg).
"The teachers are available for booking different days of the week and at different times of the day. Our customers, the students, are located all over the world. We currently have students in many different timezones, such as in different parts of USA, Canada, Brazil, Colombia, UK, Sweden, Turkey, Finland, Russia, India, and different parts of Australia!"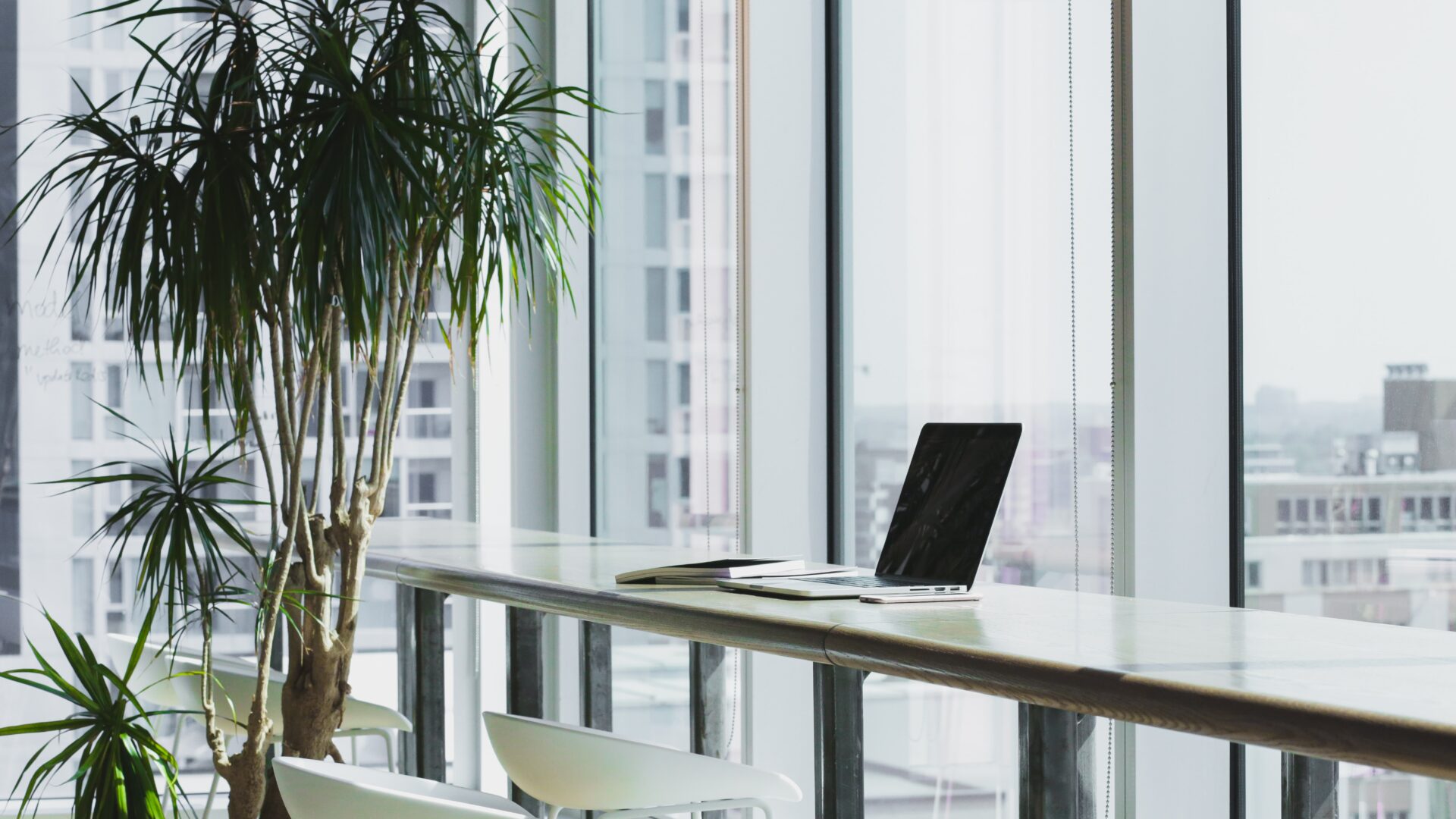 One of the biggest challenges of running a virtual business based in a number of different locations is trying to coordinate across timezones.
"We faced a few timezone related problems before using Appointedd," Sara says. "The most difficult times were autumn and spring when most countries change from summer time to winter time, and vice versa. It was a mess for several weeks every time, especially since different countries change on different dates and, in some parts of the world, they don't change at all. We had to tell students that they would have to wait to book their next appointment because I had to update their timezone settings in the booking system. We experienced a lot of double booking and other problems."
Sara and her teachers also found that this complication added a lot of extra work for them, not to mention confusing students.
"Most of our students are located in North America and Europe, but also in Australia, Singapore, and New Zealand, so they are located on the other side of the International Date Line from our teachers in the US. That caused issues within our previous booking system: so, for example, when a student clicked on Saturday in the booking system, Sunday would actually show. Some students were able to work around this, but many of them accidentally booked a day early."
The solution
To solve these issues and make running a global virtual business simple and streamlined, Sara needed a system that was able to work across timezones and automatically handle complications such as time changes to make life easier for her teachers and students alike.
"We faced a few timezone related problems before, but Appointedd has helped with all of those. In particular, we are enjoying our first spring without sweating over the issue of summer/winter time change."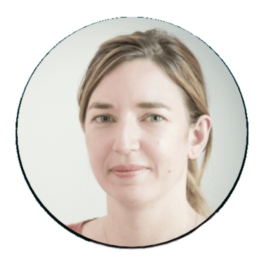 The multi-timezone capabilities of Appointedd make scheduling across the international date line, even when time changes are involved, seamless and stress-free. Not to mention, the intuitive, user-friendly tools allow students to make their bookings in just a few clicks, in their own timezone, no timezone math required.
Another one of Sara's favourite features of Appointedd is the automated confirmation messages:
"The teachers get all the information they need in the booking confirmation email. Previously I had to send a separate email to the teachers with that information, which was quite time-consuming."
Sara also mentions that she finds it convenient to be able to email customers directly through the booking system, and ask for payment by just clicking a button.
Since using Appointedd, the teachers have found coordinating with their students all over the world a whole lot easier, and with students able to make their bookings successfully on the first try they are also saving time.
"Appointedd has helped with all of our issues! In particular, we are enjoying our first spring without sweating over the issue of summer/winter time change."
And it seems online booking is a hit across the board.
"Our students in Australia say Appointedd works great for them! One of them booked ten sessions between February and May, and during that time we have to deal with the time change twice – and it works perfectly! We've had lots of trouble getting his bookings right every autumn and spring, so he was the ultimate test.
"Other students have also spontaneously told us that they like our new booking system and that they like how user-friendly it is. The interface is very clean and easy for students to understand, and the booking process is simple."
Start free trial
14 day free trial. No credit card required
Fast setup, no tech skills needed
Free account setup call and 24/7 live chat support
Take your first booking in under 5 minutes
For enterprise
Dedicated account management
Ongoing strategic support and enterprise SLAs
In-depth data and reporting
Team of in-house industry experts