Hobbeard
Hobbeard is a men's barbershop in Ortona, Italy. Owned by Valerio Coppola, and established in 2016, they offer services including haircuts, beard trims, and clean shaves, as well as specific treatments like scalp care. Since adopting Appointedd, the business has grown in profile and transformed digitally.
Start free trial
Speak to an expert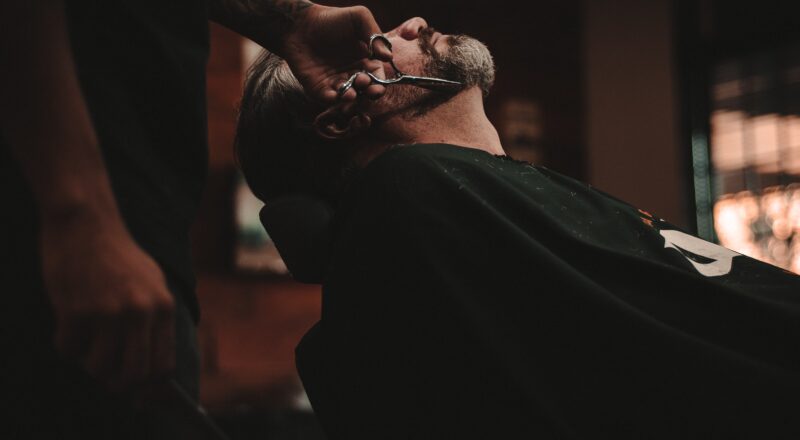 60% of bookings made online (and making waves in the media)
Appointedd has transformed the way Valerio manages his business. While he can't control the seasons, he now has a little more control over seasonal customers.
60% of all bookings for Hobbeard – tourists and regulars alike – now come from the Facebook page or microsite. With so many people booking directly, Valerio has more time to dedicate to his craft.
He also doesn't have to worry so much about not being paid. Customers can pay for their haircuts as part of the online booking process, cancel in just a few taps, and Valerio can even send automatic reminder and follow-up messages to remind people of their appointments.
Better yet, Hobbeard adopting Appointedd has created quite a stir in the Abruzzo. Not only has the use of online booking technology brought the barbershop a fair bit of online attention, they've also been featured in several regional newspapers.
The big scoop? Hobbeard are the first retailer in the Abruzzo region to use online booking technology.
They might not be the last.

A year-round business, with seasonal customers
Hobbeard barbershop, based in the town of Ortona on Italy's Adriatic Coast, had always relied on tourists as a source of revenue.
But the problem with tourists is, they come and go. Plans changed. People passed through. One minute they wanted a haircut, the next they were off doing something else.
Great if you're exploring the delights of the Abruzzo region. Not so great when you're trying to run a successful business.
Owner Valerio had a problem. A lot of his customers, especially tourists visiting Ortona in the summer months, were booking appointments, then simply not showing up. Worse still, in many cases they wouldn't even call to let him know they couldn't make it.
That left Valerio unable to plan for his week. How busy would he be? How many staff would he need? How much would he earn? It reached the point where his diary couldn't give him reliable answers to the important questions.
Valerio needed an easy way for customers to book ahead and, more importantly, pay for haircuts upfront.
"Appointedd improved our customer management, and also brought us a lot of publicity. Not only did we become more visible online, we were also interviewed by 3 newspapers as the first adopters of this kind of system in our region." 
Valerio Coppola – Founder & Owner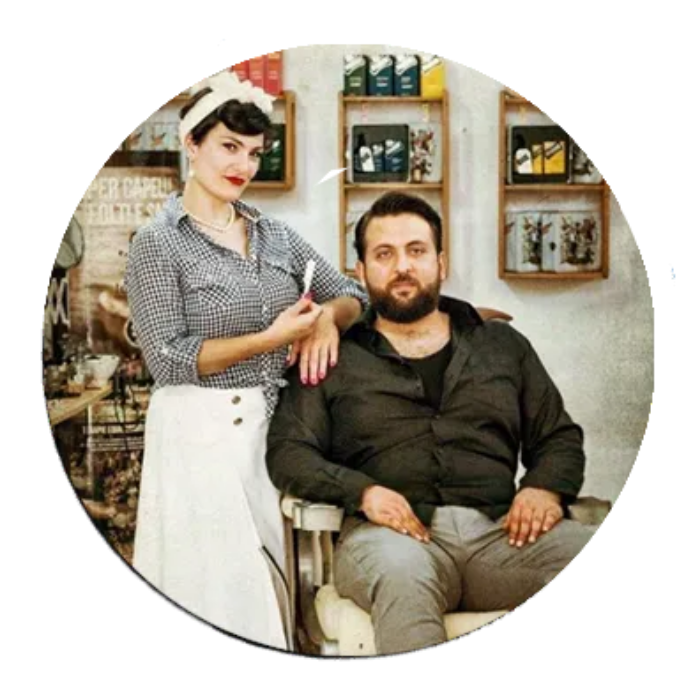 "I needed a solution that was easy to use, easy to customize, and empowered customers to be independent. They needed to be able to book an appointment quickly, and cancel easily with plenty of notice."
Valerio Coppola – Founder & Owner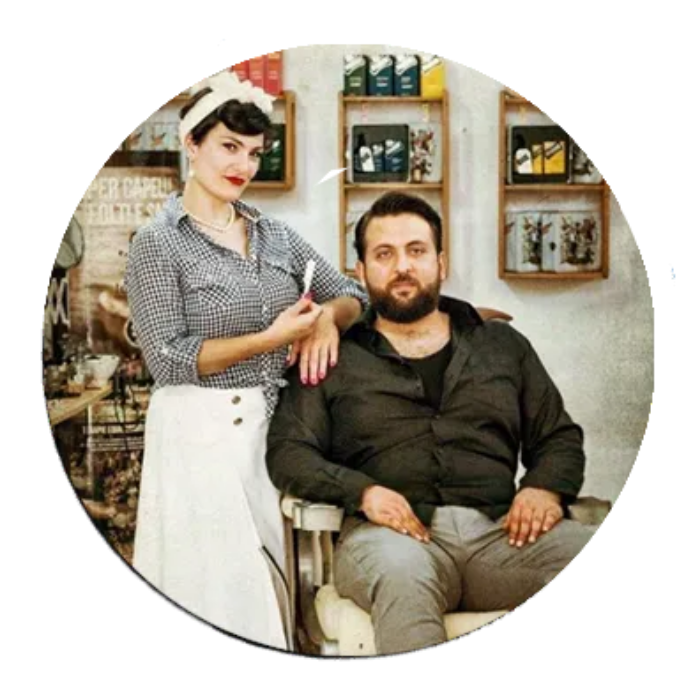 An online booking tool that lets clients book, pay, or cancel, in a few taps 
Valerio knew he needed a solution that gave customers autonomy. They needed to be able to book and pay for appointments themselves, but also cancel them if it turned out they wouldn't be able to make it.
Based in a small town like Ortona, at first Valerio wasn't sure where to look for the kind of solution he needed. He'd always handled bookings manually, but solving this problem would take innovation. That's when he came across Appointedd.
The online booking system allowed customers to book haircuts online, from the Hobbeard Facebook page or dedicated microsite, easily make cancellations, and would notify Valerio of changes in his schedule ahead of time.
This would allow him to reassign any slots freed up by cancellations, offering him the chance to recoup his money. Even better, payments could be taken upfront, meaning Hobbeard could protect itself from no-shows.
At first, the Hobbeard team were slightly wary of the technology – Valerio wasn't sure his colleagues had ever used a Facebook page before – but within a few weeks, they were onboard.
They loved the flexibility online booking offered, and customers were just as happy that they could book appointments 24/7, even when Hobbeard was closed.
Start free trial
14 day free trial. No credit card required
Fast setup, no tech skills needed
Free account setup call and 24/7 live chat support
Take your first booking in under 5 minutes
For enterprise
Dedicated account management
Ongoing strategic support and enterprise SLAs
In-depth data and reporting
Team of in-house industry experts