Glow Tanning Nails and Beauty
Glow Tanning Nails and Beauty is based in Cornwall, founded in 2006 by Lisa Watson. The salon provides clients with a wide range of beauty treatments, including acrylic nails, spray tans, facials, massages, manicures, and pedicures. With the help of Appointedd, the business has grown year on year and opened its sister salon, Glow Lash & Brow Bar, in 2019.
Start free trial
Book a demo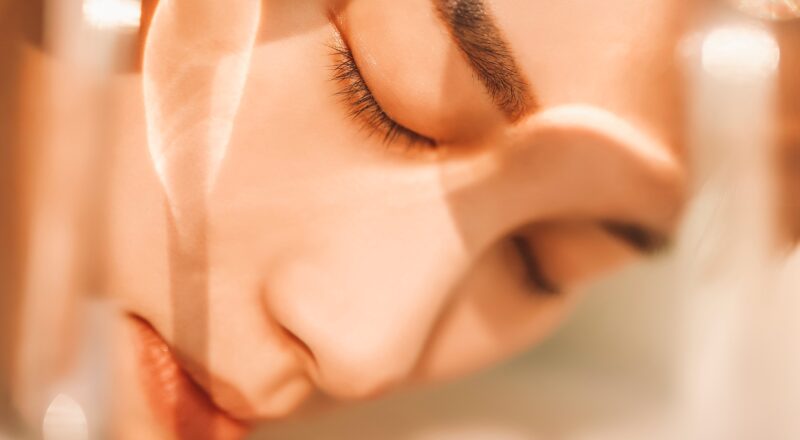 Meet Glow Tanning Nails & Beauty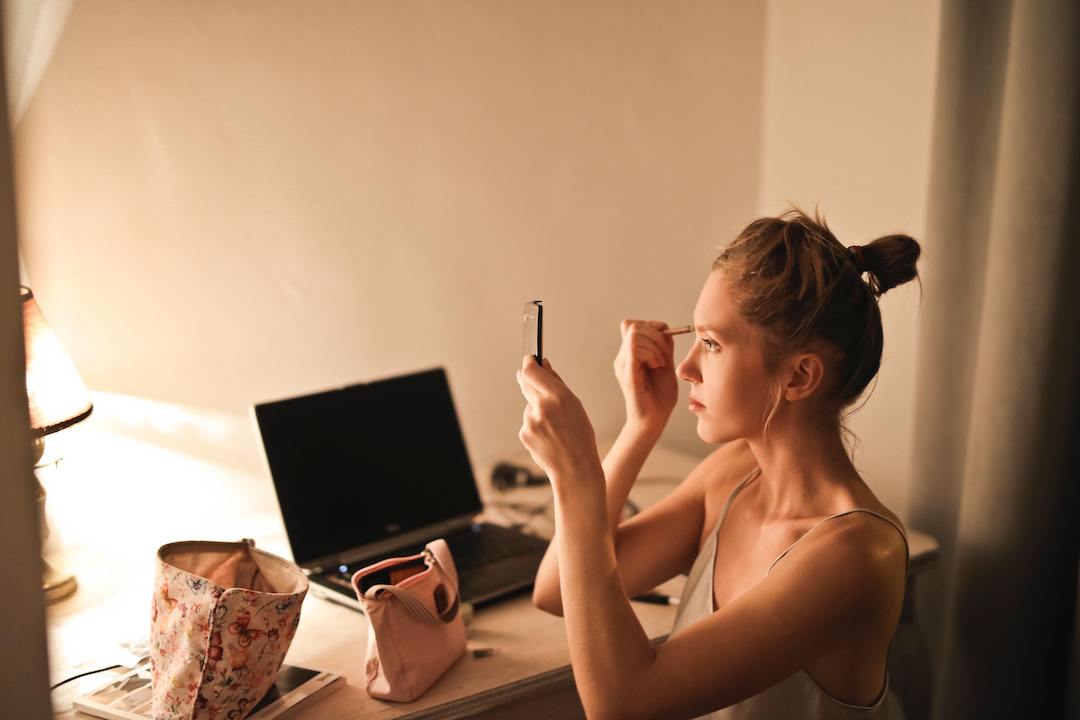 How Appointedd help Glow Tanning Nails & Beauty ditch their giant diary and start taking bookings online
Glow Lash & Brow Bar specializes in eyelash extensions, dermaplaning, microdermabrasion, makeup, and brow treatments including microblading. It even has a gin and prosecco bar, so they've added makeup pamper and fizz bookings to their ever growing list of services bookable via Appointedd!
Running an entire business from a single diary.
Until recently, Glow Tanning, Nails & Beauty ran their entire business from a giant diary.
If a client wanted to book a treatment? Bring out the book. If an appointment needed to be amended or cancelled? Bring out the book. If one of their beauticians needed to know the next day's schedule while the salon was closed? Head over, open it up, and then – you guessed it – bring out the book.
Managing bookings with a pen and paper left plenty of room for human error. Appointments were being scribbled in, scribbled out, added, amended, and sometimes duplicated. Even when mistakes were made, it was often impossible to know who had made them. How could you, unless you could distinguish one staff member's handwriting from another's?
The problems with the system were many, but the biggest worry was how crucial the diary had become. It contained the bookings and client information that kept the business going. What happened to Glow, its clients and staff, if it was lost or stolen?
The book was replaced every year, until Lisa made the decision to replace it for good.
This diary was Glow's bible – an appointment book and client database…numbers and email addresses could not be managed properly without sifting through days trying to find client data.

Booking software that enables access to bookings and client information anywhere, anytime.
Lisa knew she needed an alternative scheduling solution that she and the team could access around-the-clock, whether they were in the salon, at home, or on the go.
Lisa had a look at a few booking solutions that offered that kind of flexibility, but found only one that also worked alongside Glow's payment processing system. Appointedd allowed Glow clients to make appointments from their website, easily select and book with their favourite beauticians, and make deposits or pay in full for treatments upfront.
Better yet, it allowed Lisa and the team more visibility and control over their schedule. The beauticians could access their schedule wherever and whenever they liked, easily add notes or make amendments to bookings, and Lisa could see and respond quickly to any changes in the schedule.
Our beauticians were now able to log into the system night or day and check what appointments they had coming up the following day or in advance…which helped them plan time off and prepare for busier spells in the Salon.
"We considered around 3 alternatives to Appointedd all of which seemed very expensive for what they did and had less functionality. Appointedd looked like a user-friendly and powerful solution and after taking our free trial we realised it was everything we hoped it would be and much more."
Lisa Watson – Founder & Director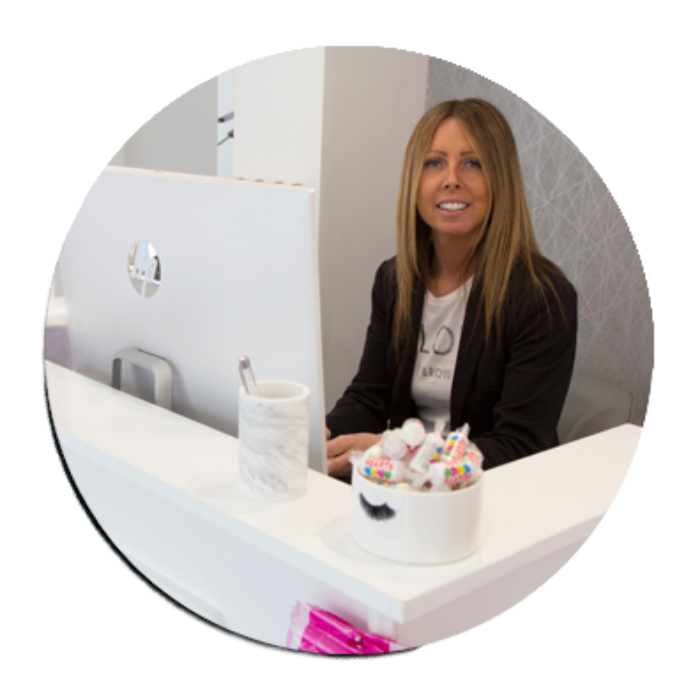 Start free trial
14 day free trial. No credit card required
Fast setup, no tech skills needed
Free account setup call and 24/7 live chat support
Take your first booking in under 5 minutes
For enterprise
Dedicated account management
Ongoing strategic support and enterprise SLAs
In-depth data and reporting
Team of in-house industry experts