Peppy Health
Peppy Health is a premium healthcare company that specialises in menopause, fertility, pregnancy, and early parenthood. Dealing with such sensitive topics is a challenge that Peppy Health take on by offering users a 1:1 video call that focuses on the individual, as well as a more anonymized chat box.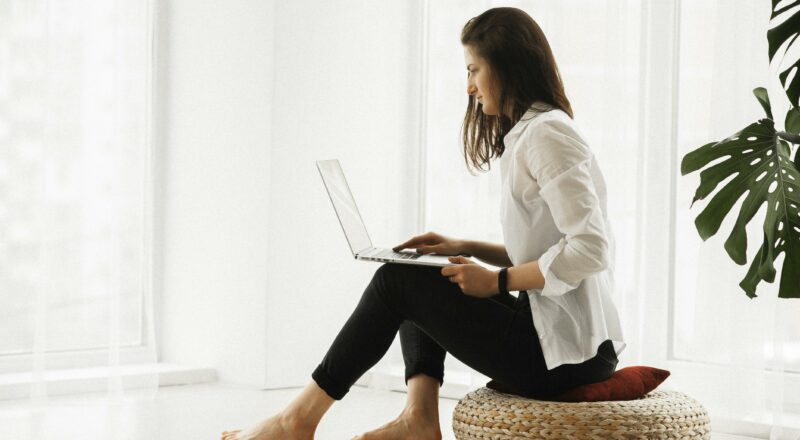 Peppy Health chose Appointedd as their booking system of choice because the software allows them to create the individualized experience their patients need from one central place. Appointedd's evergreen product approach means Peppy Health get access to every new feature release without an additional fee, empowering them to scale and grow — and they have.
Using Appointedd to power Peppy Health appointments
Bookings being made at all hours of the day
Increase in appointment bookings from one year to the next
Increase in Appointedd resources in 2022, to cope with demand
As Peppy Health continues to grow, it can scale with Appointedd. Over the two years that Peppy Health have used Appointedd, the company has grown and its needs have changed. With Appointedd, they have access to 24/7 support and 1:1 calls with the Product Solutions team to ensure that they can easily start using some Appointedd features they hadn't used before.
"Appointedd allows us to have that really personable, human touch. Alongside our chat box option, we can actually meet with our clients face to face and delve into the details of their issue or query, and help them in a simpler way."
Zak Wilkowski, Senior Operations Manager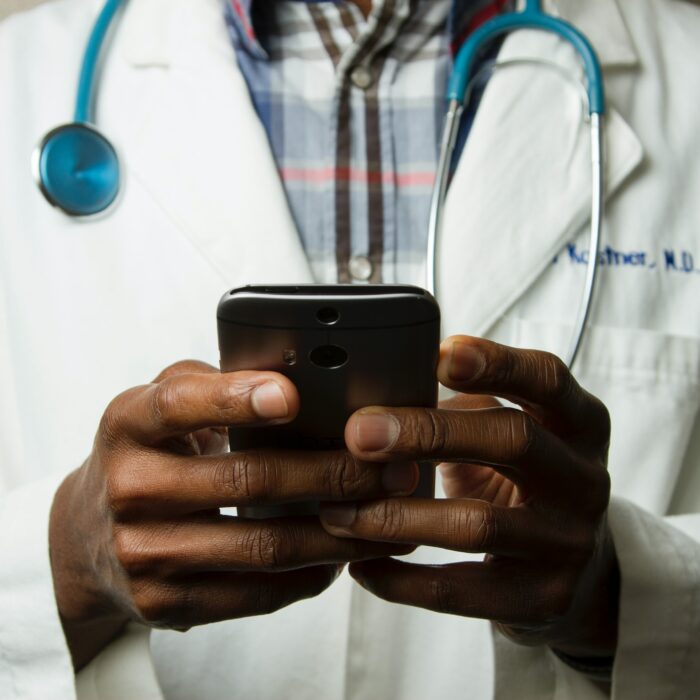 "Having one to one conversations helps us to build trust. Sometimes people feel more comfortable when they can read each other's body language, and can see the human on the other side of the interaction while others prefer having an anonymized chat situation. We know the Appointedd platform for video consultations adds a lot of value to our clients, their feedback from using the platform is great."
Zak Wilkowski, Senior Operations Manager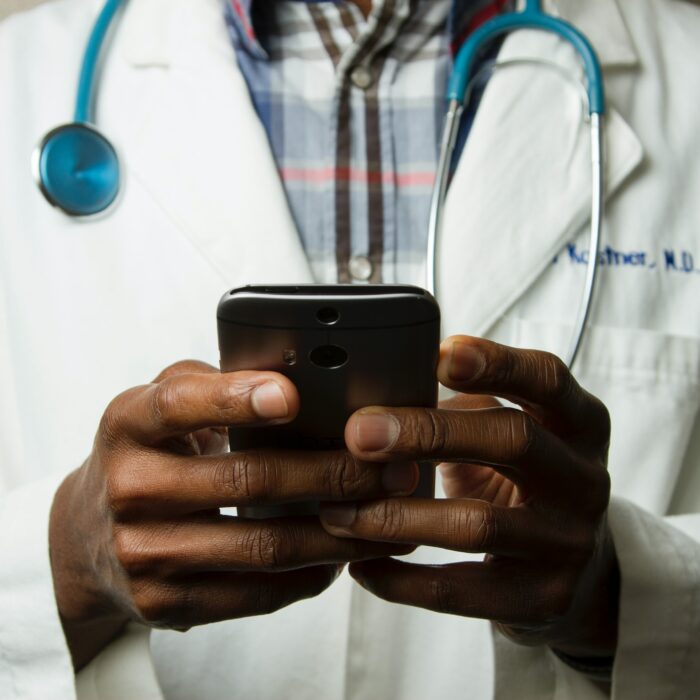 Start free trial
14 day free trial. No credit card required
Fast setup, no tech skills needed
Free account setup call and 24/7 live chat support
Take your first booking in under 5 minutes
For enterprise
Dedicated account management
Ongoing strategic support and enterprise SLAs
In-depth data and reporting
Team of in-house industry experts