Fuze Ceremonies
Fuze Ceremonies provides celebrants for a variety of ceremonies. Providing such services, it was essential to Fuze that the process of securing a celebrant was as smooth as possible. Implementing Appointedd has improved the convenience of their service and increased the volume of bookings, by making celebrants bookable online 24/7.
Start free trial
Book a demo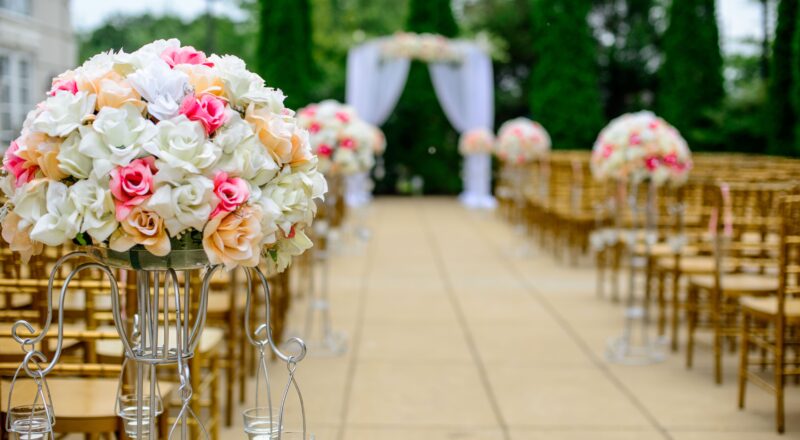 Providing celebrants for a range of ceremonies, Fuze made the news in 2017 when they became the first in the UK to offer online booking for celebrants thanks to their use of Appointedd.
The challenge
With a large team of celebrants, all with their own bookings to manage, Fuze Ceremonies needed a solution that would simplify their operations and not just add one more thing to worry about.
"We have a complex business setup and are using the software for two services across a team of more than 20 people," Anne explains. They also required the ability for celebrants to manage their own calendars to give them more control over their schedule and cut down on work for the head office.
The solution
By employing an online booking system, clients would be able to self-serve their ceremonies at a convenient time without the long-winded exchange by email or phone. To encourage more people to make bookings, it was also important for Fuze to have 24/7 booking tools so that clients could organize their ceremonies out of hours.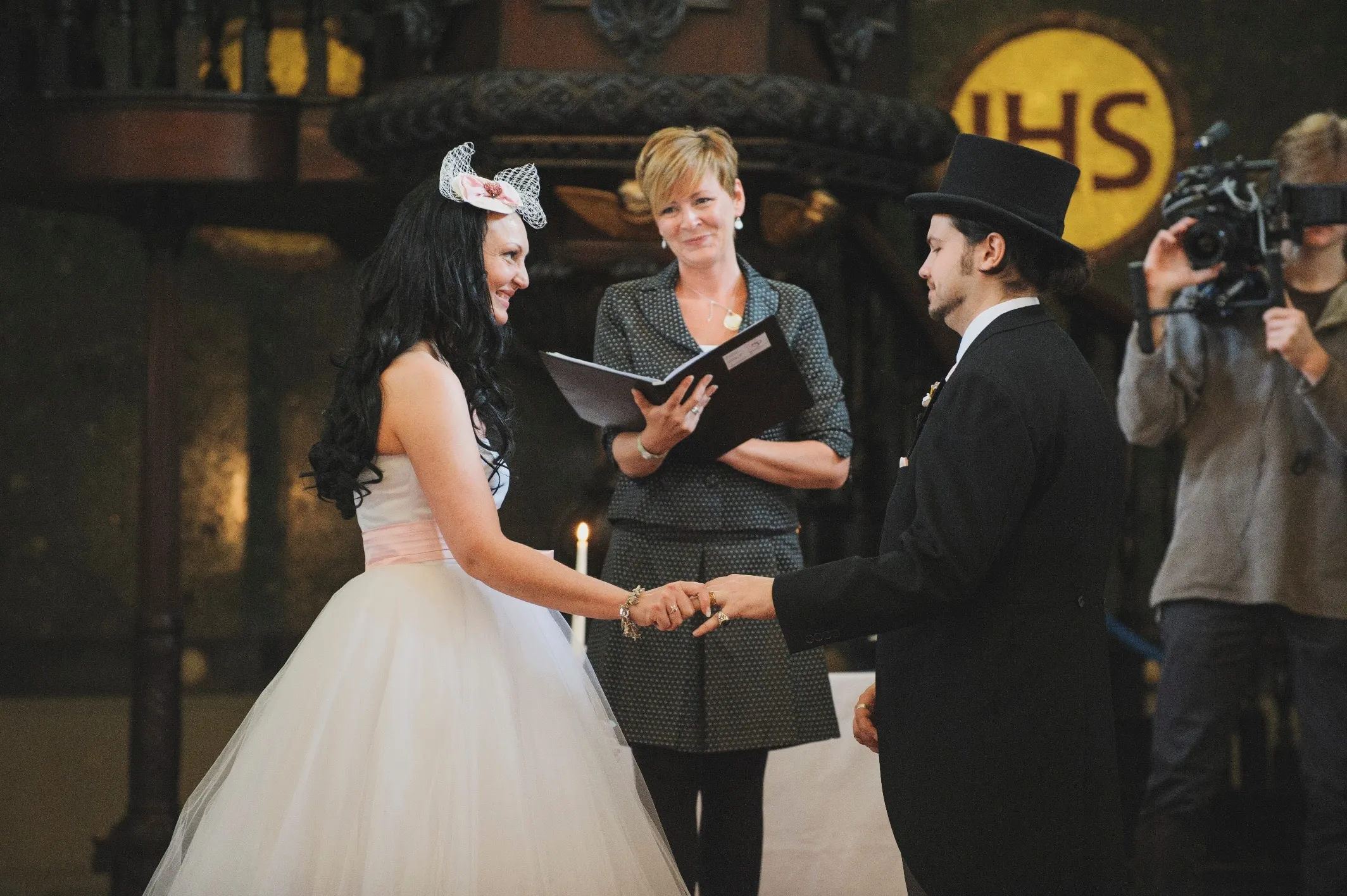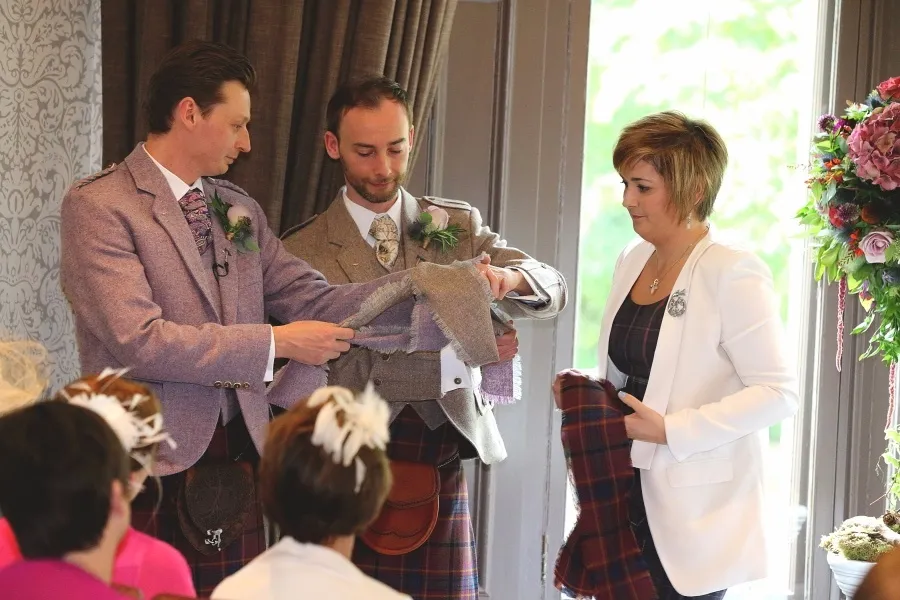 Thanks to Appointedd's two-way synchronization with external calendar systems, transitioning from using Google Calendar has been simple for Fuze.
"The team can manage their own diaries however they want," Anne says, which works well for their business model.
"It was easy to implement in the head office," says Anne. "The key to a successful implementation is that you spend time training your team, of course. Not everyone is as comfortable with online software are we are, but the celebrants see the benefits. No complaints from the team is a result!"
"Customers love it, they are very positive. And having online booking prompts customers to book more quickly after they receive a quote."
Anne Widdop
Founding Director
Anne and her team have seen a range of positive effects on the business since implementing their online booking tools. In the office they are saving time and bringing in the revenue: "We see definite benefits in streamlining our business processes and saving us time and effort in the head office. It's also good that we can add resources to the system incrementally, and taking payments with Stripe is convenient and cost-effective. It's much less hassle for customers, and secure too."
Speaking of customers… "Customers love it, they are very positive. And having online booking prompts customers to book more quickly after they receive a quote. With the link there and ready for them, it makes it quick and easy. And, even if they do ring up to book, all we have to do is take them through that booking process on the phone."
As well as a fantastic response, Fuze has also seen a marked increase in bookings. "We have seen a 20% uplift in bookings in the first month," says Anne, saying that Appointedd could well be an important contributor.