EbbTide Wellness Studio
Specializing in acupuncture and meditation, EbbTide Wellness Studio was looking for an online booking tool for their website that would be flexible and easy for customers to use. Co-owner and founder Tracy Hockmeyer tells us how Appointedd helps them to give their customers the best service and makes running their business more relaxing.
Start free trial
Speak to an expert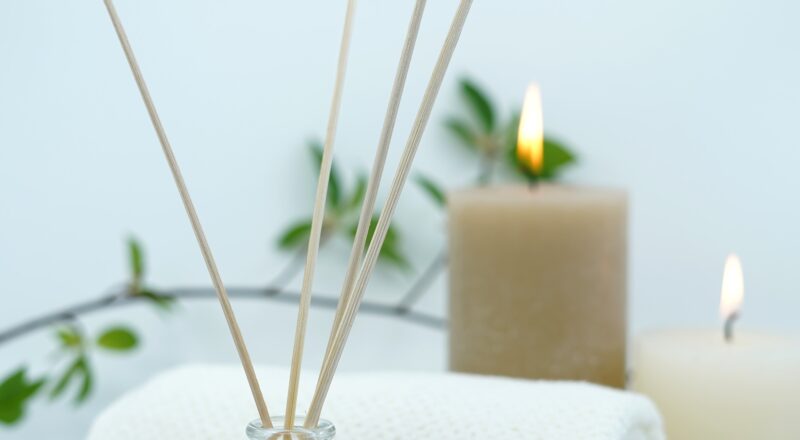 Tracy and Heather founded EbbTide Wellness Studio in 2017 and knew how important it would be to have the right online booking system in place even before opening. "While preparing to open we were worried that our business would suffer by not having an easy way to book services online, and that we would lose business or pay too much.
"We tried many scheduling systems and could not find one that was simple, flexible, and user friendly for taking bookings online. We also had problems finding a system that had an easy way to accept online payments and was affordable – until we found Appointedd."
EbbTide needed a user-friendly online booking tool that would allow their clients to make bookings at any time directly from the website, thus encouraging more bookings and giving Tracy and Heather the time to focus on their work in the studio.
EbbTide's ethos being all about the health and well-being of their clients, it's only natural they would want a booking system that takes the stress out of making an appointment. "We are twin sisters and started the business together because we both believe strongly in the power of meditation and acupuncture to promote health and well-being," says Tracy.
"Our signature class, acupresent, combines acupuncture treatment with meditation for optimum benefit. We love being part of our community and getting to spend time with the amazing people who come in to the studio. We also love working together and working towards our common goal of supporting people on their path."
We know that using this software has saved countless hours every week. We are so grateful to have found the Appointedd software.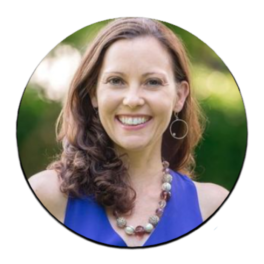 Tracy Hockmeyer
Co-founder and Owner
"We feel that having flexible and user friendly booking software has made a positive impression with those signing up for our services. Our clients have all said the system is very easy to use, and some have said it's easier to book and pay with the software than in person."
Another aspect of the software that EbbTide makes great use of is the flexible ability to book spaces in group bookings and classes, and to easily make repeat appointments. "We offer group and private sessions and a quiet space for individuals for self-guided meditation," Tracy explains. "We believe Appointedd improves business by allowing clients to book repeat appointments or many appointments easily online, rather than needing to contact us during business hours, which also saves us time."
The benefits go deeper than just happy customers. "We know that using this software has saved countless hours every week," Tracy tells us. "We have not had any problems, which saves us the need to troubleshoot or respond to customers needing help. We also love the automatic confirmation and reminder e-mails: we have had no no-shows and we like the ability to use the automatic settings or customize further.
"The reasonable cost has helped us with budgeting as a new business. We have also found the customer and technical service to be outstanding, so we are able to understand how to best use the software and don't waste time trying to figure out glitches or a confusing interface.
"We are a new business and we are so grateful to have found the Appointedd software. We believe it is just right for getting us started successfully, and to help us as we grow."
Start free trial
14 day free trial. No credit card required
Fast setup, no tech skills needed
Free account setup call and 24/7 live chat support
Take your first booking in under 5 minutes
For enterprise
Dedicated account management
Ongoing strategic support and enterprise SLAs
In-depth data and reporting
Team of in-house industry experts