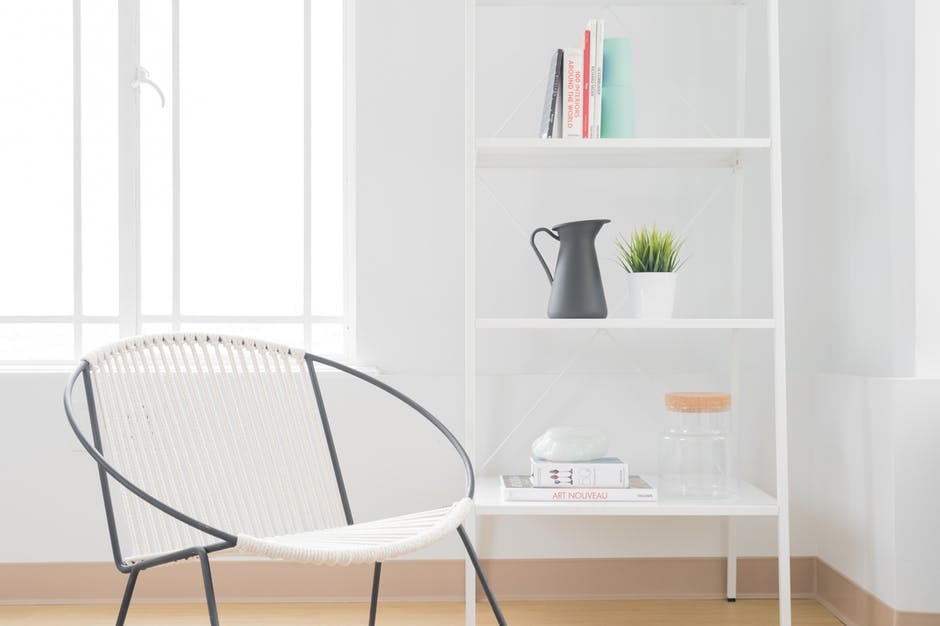 Where do you think your prospective buyers are right now? In front of your window? Leafing through the property pages? Probably not. Chances are, they're browsing properties online.
The modern house buyer now heads straight to the big online property listing websites like Rightmove or Zoopla, where they can browse hundreds of properties and use filters to see relevant results in seconds. In our on-demand culture, the convenience of these online tools is paramount to customer satisfaction.
Time to relocate?
Things are changing fast in the property world. With 85% of vendors saying they would consider an online property seller over a traditional agency, it seems the whole industry is moving into the online sphere, and it's crunch time for estate agents who want to keep their competitive edge. Particularly since online sellers typically charge just 10% of a traditional estate agent's fee.
It's now unthinkable to have a bank that doesn't provide online banking, or an airline that doesn't offer online check-in. Estate agents are entering a time of huge potential and opportunity to follow the lead of these other essential services and make their service digital.
A better way to arrange viewings
We already know that buyers and vendors are using online searches and selling platforms, so the question is: how can estate agents bridge the gap between the digital listing stage and the physical viewing stage? The answer is simple: online booking.
Buyers value the clear availability provided by online booking, and being able to book outside normal working hours. By providing self-service online booking your buyers can act immediately, as soon as they see the property they want to view, without having to wait for the office to open in the morning. That removes all those hours in which that buyer could lose interest, prioritise another viewing, or simply forget.
All this adds up to a far more efficient service that allows your agents to spend less time arranging viewings by phone and email, and more time selling.
You have the power to offer your clients savings, make the selling process more efficient, and provide the convenience of an online platform, all without losing the high-quality service that will make vendors choose you over your cyberspace competitors. In fact, you get the best of both worlds – coupling your unrivalled local expertise with digital services and reduced overheads.
Published on 10 April 2017