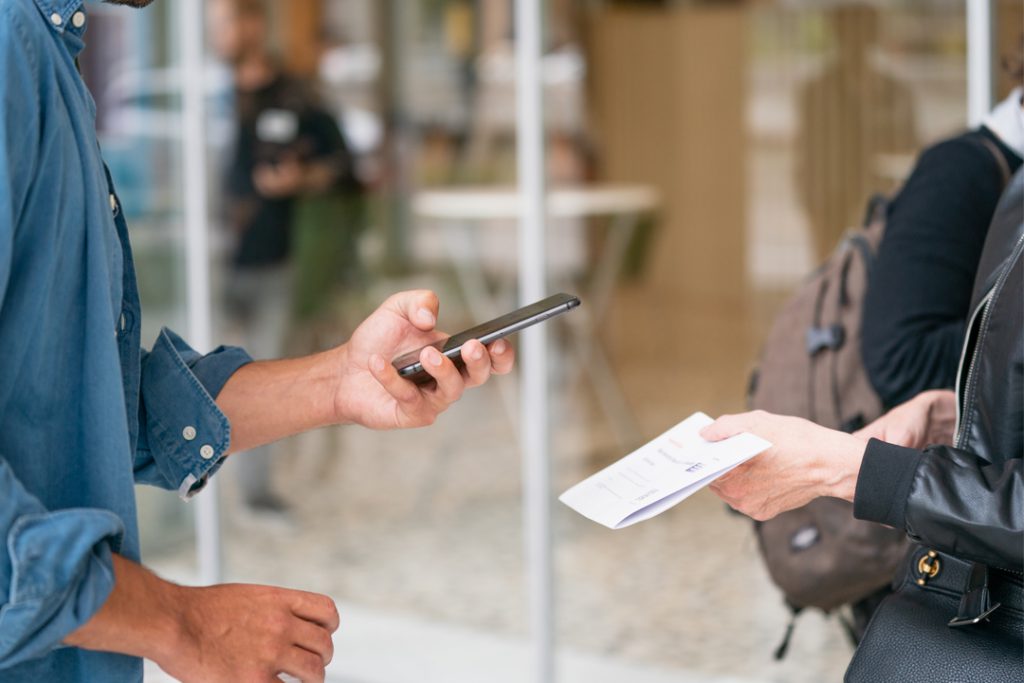 The click and collect service has been around for a while but since Covid has put us all into lockdown, customers have been demanding it more than ever and businesses have been surviving because of it.
Not only is click and collect super convenient for your customers, it's a great way to enhance the customer experience and reduce operational costs. 
Put the customer at the heart of everything you do
The personal connection you have with your customers is so important and because of Covid-19, these in-person connections have been limited. Offering a bookable click and collect option for your retail business is a great way to drive engagement and revenue, while meaningfully connecting with your customers during Covid-19.
Transforming digitally doesn't have to be difficult. At Appointedd we put customers at the heart of everything we do (just like you), which is why we have booking experts ready to speak with you over the phone, via Zoom and through our 24/7 online chat system. 
Appointedd's click and collect technology is a great way to make your customers feel back to normal again. Click to buy and book to collect – it's cheaper, faster and safer. Don't let a poor quality system expel your excellent customer service.
Appointedd has helped retailers increase their basket value by 300% via bookable experiences and with leading retailers like Westfield, Charlotte Tilbury and SpaceNK using Appointedd, your customers will know you have their best interest – convenience and safety – at heart.
How Appointedd can successfully transition your business to click and collect
By signing up to Appointedd, you'll receive a unique product tour which we'll show you how best to set up for click and collect. It can take as quick as 15-minutes to get up and running!
Here's the three things to consider when offering click and collect with Appointedd:
What are my click and collect services?
Your services are what your customers will book. Click and collect, order and collect, curbside pickup or dropoff – you name it!
How long will it take for a customer to collect their parcel from me?
It may take a minute, 5 minutes, 10 minutes. Appointedd can give you the shortest durations and if needed, you can set the specific time slots at which you want customers to arrive.
Where do I want my customers to book from?
If you have your own website, publish your Appointedd online bookings onto a landing page and after a purchase has been made, direct your customers there. Otherwise, we strongly recommend including your Appointedd booking link into your order confirmation or fulfilment email. When they receive a message that their order is ready, they can book for collection. Our booking system is seamless, responsive and looks great on any browser or device.
Connecting with your customers means connecting your online and offline experiences, so equip yourself with Appointedd and become a powerful omnichannel business to be reckoned with.
Published on 2 March 2021