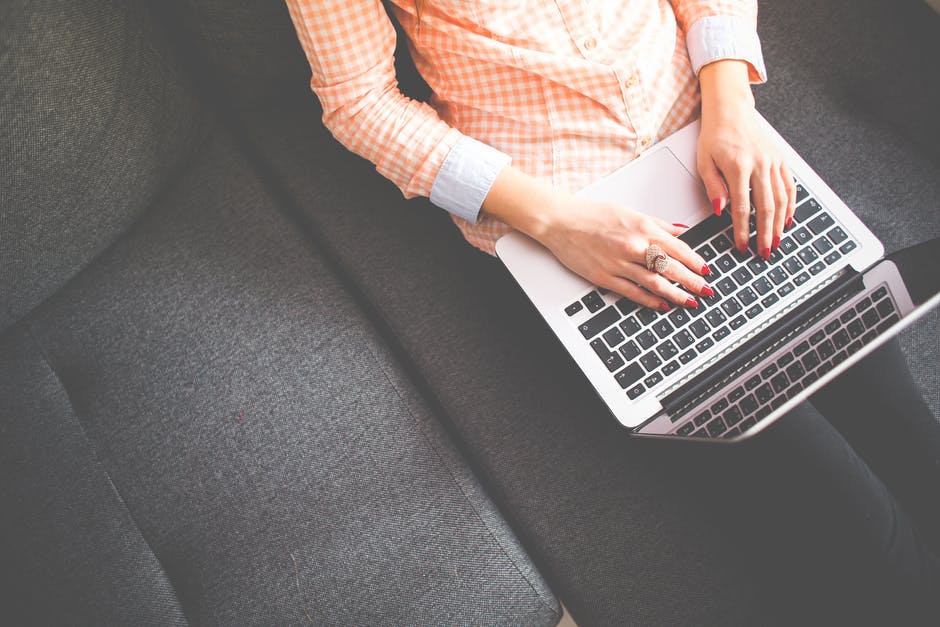 If your instinct is to answer the question "Where does customer service begin?" with "As soon as they walk in the door" or "When we answer the phone", you're not alone. When we think about customer service we tend to define it as something we only engage in when we're actually, well, engaging with customers. In fact, when you reflect on your own experiences as a customer, you quickly realise that a lot of what you remember comes from outside individual interactions.
This wider interpretation of what constitutes customer service has more recently been referred to as customer experience (CX). Customer experience takes into consideration more than just how you treat customers when you interact with them: it delineates the entire 'journey' your customer takes from beginning to end. So, if we ask ourselves again "Where does customer service begin?", what is our new answer?
Love at first sight
We're all aware of the importance of making a good first impression, whether it's your first meeting with a major investor or the first time you go for dinner at your in-laws'. There are probably a few different places where customers might first encounter your business, but one of the most common is online.
If we trace customer experience right back to its germination, we find it starts long before the customer is even a customer. It starts with actually having an online presence to speak of. With most of us heading to the internet to find the service we're looking for before we even wander down the high street, even the smallest, most local enterprise needs to think about making itself visible online. Not only does getting online make your business immediately more accessible to potential customers, but it already makes you a more convenient option. Why would you take a risk on a business you know nothing about when you could choose one you've already become familiar with?
Love at second sight
Your website is where the real work starts. If it isn't clear, usable, and informative then you're not giving your customer the best start to their journey. You can find our top tips for optimising your website for conversion here, or, alternatively, how to optimise your free Appointedd microsite.
It is on your website where your customer will ideally make the decision to become your customer, so why not make it as easy as possible for them by offering online booking? As before, this isn't just good for you as a really effective call to action – it also makes your service massively more convenient. No need to wait until business hours to call and make an appointment, and no mix-ups about time with an automatic confirmation. All this means you're delivering superior customer service before they even step through the door or pick up the phone.
So, where does customer service start? If you do it right, it starts the moment your customer clicks that 'Book now' button.