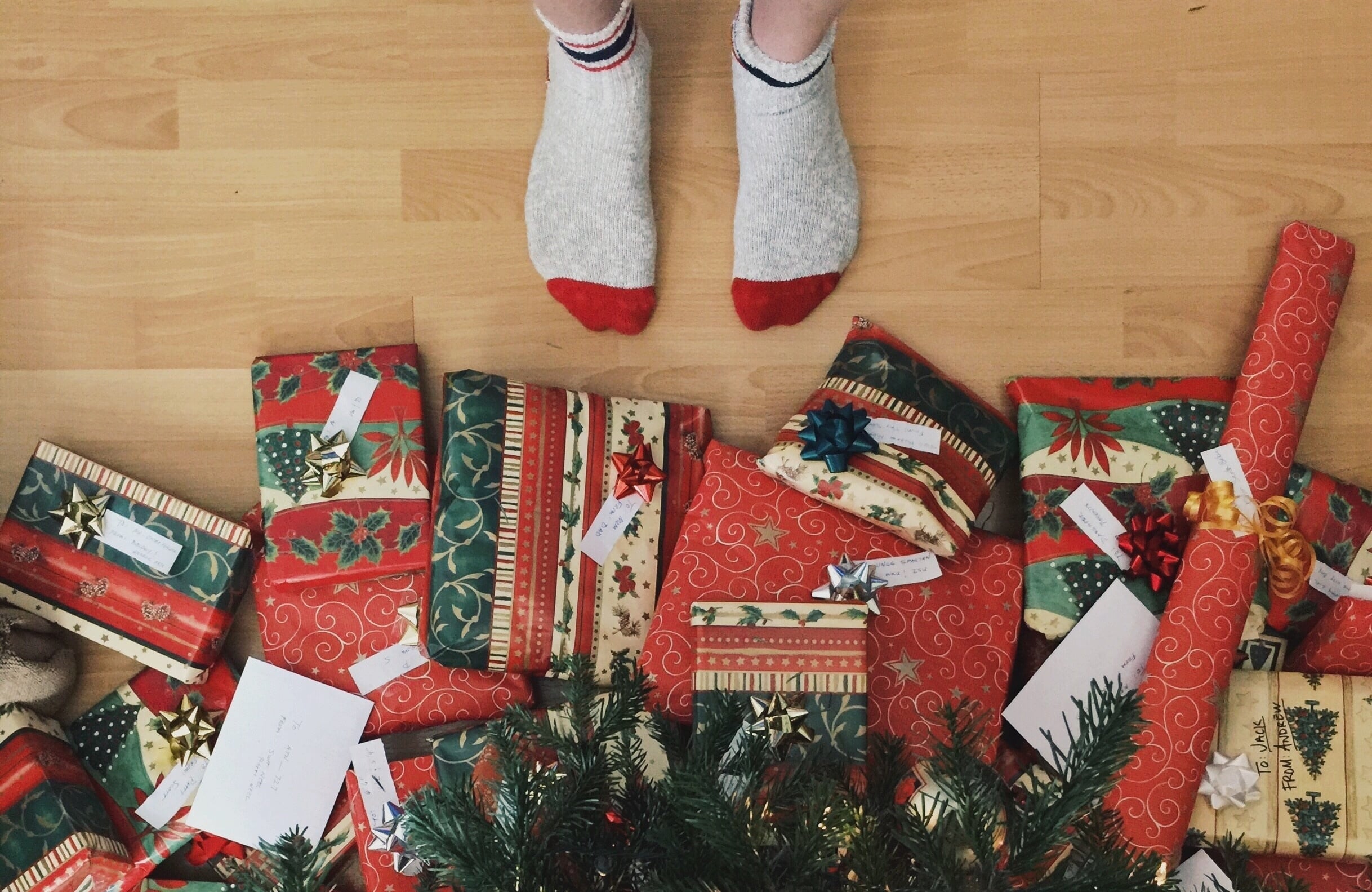 Well deck my halls, December is here and we're all suddenly feeling very behind on our Christmas shopping. If you're wondering what to give the business mogul who seems to have everything, you're probably scrolling through lists of gizmos, gadgets, and novelties at the moment, asking yourself if they'd like an ostrich pillow (because who wouldn't want to look like an eyeless alien while taking a nap?)
Here at Appointedd we prefer a truly life-changing, long-term improvement sort of approach. We've put together a list of gift ideas for entrepreneurs that will give them something they'll use long past the 25th and really make a difference to their life and work.
The gift of… adventure
Entrepreneurs by their very nature are kind of thrill seekers – enjoying the rush they get from closing deals and taking risks. So many of them will also get a kick out of activities that give them that adrenaline rush but in a totally new setting. White water rafting, race car driving, bungee jumping… anything that takes them out of their comfort zone and into the aaarghhhh zone is bound to leave them with memories they'll never forget, while also getting them out of the board room for a while.
There are loads and loads of companies out there that offer amazing experience gifts for every taste, and you're bound to find one that's just right. Chocks away!
The gift of… learning
In the fast-paced, ever-changing world of startups you never know when your skills are going to be put to the test. So give them something they'll use for the rest of their lives – the chance to hone their skills or learn brand new ones!
Why not treat them to some world-class business coaching courtesy of ActionCOACH? Not only will it give them some powerful life skills and opportunities for personal growth, but they'll also see the benefits when their business starts to soar. What an amazing gift!

For training and tutoring across an even broader variety of areas, head to skillshare.com and let them spend their credits learning anything that takes their fancy, whether it's professional or personal development they're looking for. Macrame anyone?
The gift of… time
If there's one thing your entrepreneur likely doesn't have enough of, it's time. So give them something that can make a huge, lasting difference: more hours in the day, thanks to Appointedd's online booking and time management software.
Maybe online booking is something they've been thinking about but just haven't got around to investigating, or maybe it's never crossed their mind before. Either way, a year's subscription to Appointedd will give them the ability to boost the business while cutting out a huge chunk of that tiresome admin they're always battling. We're pretty sure that they'll never look back after seeing how much our scheduling tools can help make business, and life, easier.
The gift of… style
The power of first impressions when it comes to business is no small thing, so why not give them something that will make them stand out. Whether it's credit to create some beautiful, sleek business cards, a consultation with a top notch web designer, or a professional photoshoot to showcase the business – this is one gift that will really leave them with something to show for it.
The gift of… knowledge
You can never have too much knowledge, that is a fact. It may not be high-tech or original, but an inspiring book is worth its weight in gold and the right one really can be life-changing. Check out this list of top book picks for entrepreneurs and give them something that they'll be able to return to time and time again.
Happy gift giving!
Published on 6 December 2016