What's your favourite beauty product of all-time? If you truly love this product, you don't need to test it because you know it works. Your friends will take your word for it, but others may need some persuasion. They'll scroll through endless reviews and face the crowds in store for a chance to try the product that promises an all-year-round glow. What if the stores weren't open or they couldn't try these products anymore? 
This is now reality, but beauty businesses have taken a more digital approach to survive the new normal – and beauty consumers are LOVING it.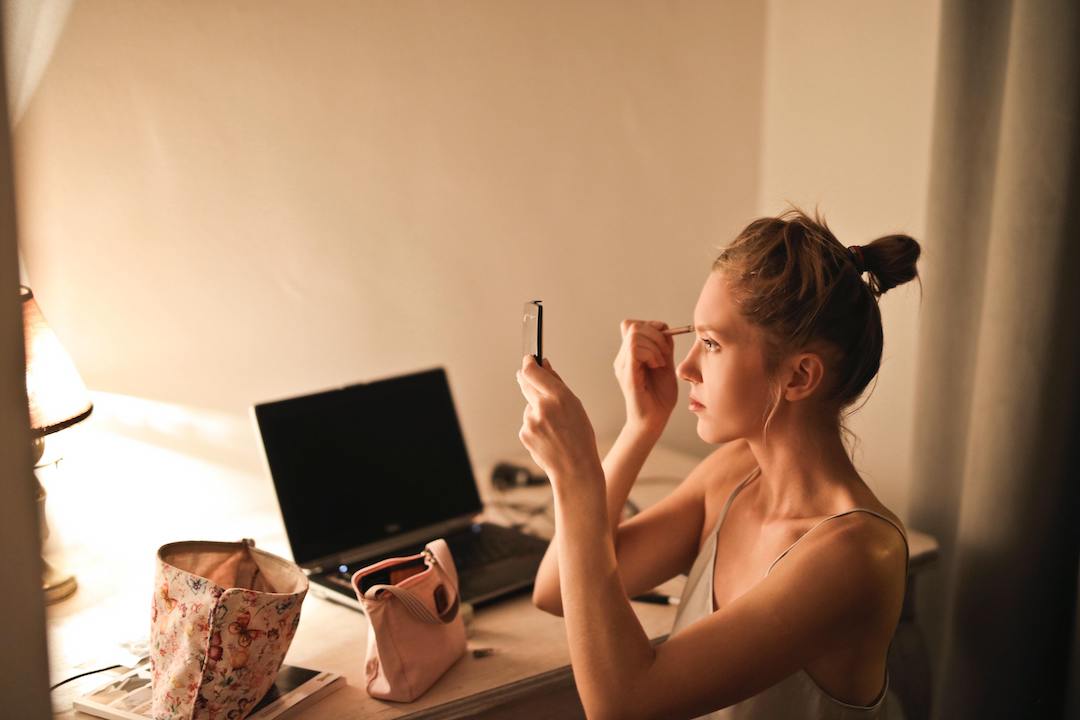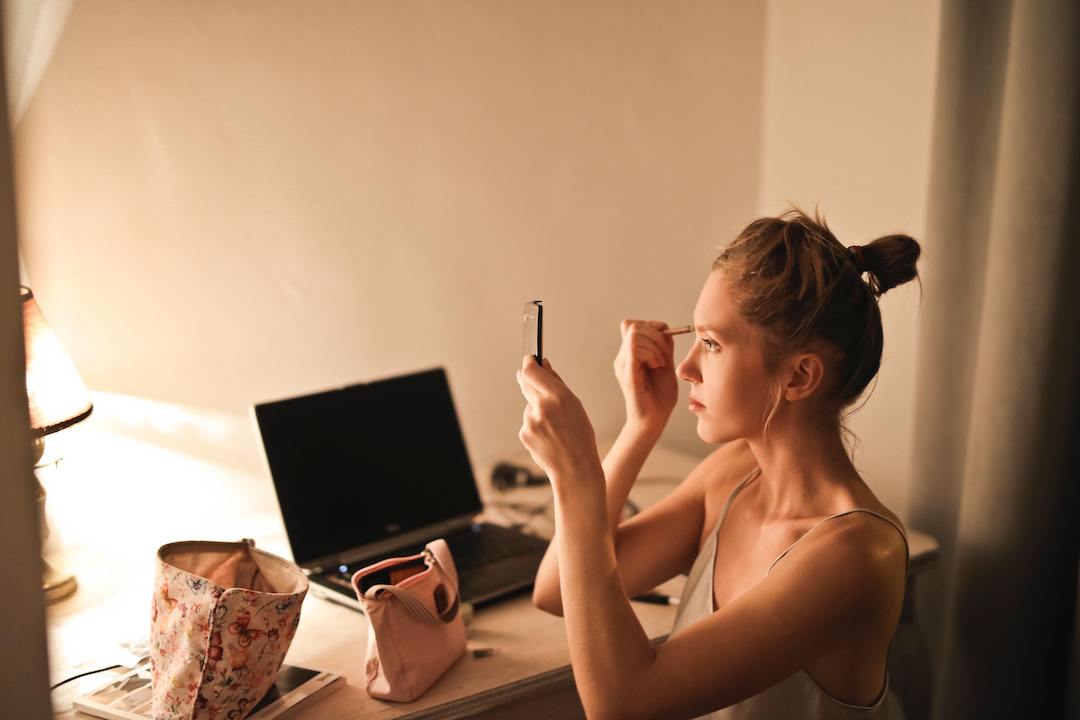 Booking tools to the rescue
Thankfully, technology has taken the beauty industry by storm to solve the 'stuck at home' beauty concerns. With online makeup application tools and virtual try-on services, beauty companies around the world have geared up to offer customers more and that's where we come in.
Appointedd has worked hard to ensure these powerful innovations can be booked by your customers in as little as 3 clicks. 
We've helped Pat McGrath Labs host virtual beauty masterclass, Charlotte Tilbury offer virtual consultations with beauty experts, SpaceNK offer live-streamed masterclasses, and there's more where that came from…
Large or small, you can take your business to the next level by offering online virtual appointments. Our native Zoom integration makes it seamless for staff and for your customers to book online in the comfort of their own home. Continue to connect with your customers, keep their lipstick on point or their acne at bay, and embrace the change with Appointedd.

Learn more about Appointedd's native integrations here.
It's not all Zoom, Zoom, Zoom…
Of course, Covid-19 won't disrupt our lives forever. With vaccinations being shipped and Covid test appointments being booked (yes, we power these too), we're hopeful that our lives will soon return to some kind of normality. Although this is the case, there's a new perception of what we consider to be clean, safe and sensible – your customers are evermore cautious in their choices. 
To adapt and evolve is one thing, but to find the technology to offer it all is another. Appointedd will give you the best of both worlds and help you bridge the gap between online and offline. Alongside virtual offerings, you can allow your customers to book in-store entry times, pick up and drop off slots. Our technology can also add automatic buffers between every appointment to help minimise the interaction between customers.. Control your capacity levels in-store and keep your clients feeling comfortable whilst they shop with you – all via Appointedd
SpaceNK has been using Appointedd for over a year now and have since seen a 360% increase in online customer enquiry!

"We are an omni-channel business and we want our customers to engage with us via our website and to visit us in-store. So for us, Appointedd has been key in connecting the two – it's created a more streamlined customer journey".
Hannah Templeman – CRM and Loyalty Manager, Space NK
A great time for change
It's safe to say 2020 has been quite a ride for all of us, but with all this change, good things lie ahead. A whole new world has opened up (we won't be flying magic carpets), but seamless online booking is here to stay for businesses of all shapes and sizes. By digitally transforming your business, you're meeting the changed customer behaviours and adapting to the 'new' way of shopping for beauty!
If you're ready to embrace the change and want to give online booking a go, you can start a 14-day free trial with Appointedd here. Equally, if you want to chat about how Appointedd can work for you and your business, please book a call with our team and we'd be delighted to support you through this endeavour. 
Published on 14 December 2020