Appointment scheduling software for real estate agents
Let house-hunters book appointments and viewings online, 24/7 in just two taps. Appointedd helps real estate agents and property management companies automate scheduling, modernize client interactions, and increase team productivity.
Start free trial
Speak to an expert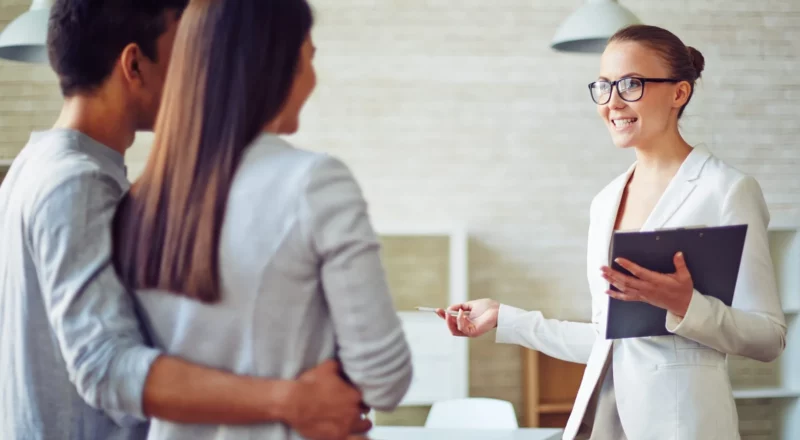 Automate scheduling and focus on selling
Appointedd helps real estate agents and property management businesses around the world deliver extraordinary digital engagements with a secure and reliable scheduling automation platform that empowers customers to book online and in-person appointments in just two taps.
Engagement with potential buyers through online platforms is a must, as well as offering targeted appointments to high-value prospects throughout their journey.
Appointedd's evergreen booking and scheduling software is trusted by leading companies to improve the customer experience, accelerate revenue streams, and simplify global operations.
Top-class account management
Our experienced team offers clients bespoke, proactive and strategic support and is there to help them every step of the way.
Flexible and scalable scheduling
We offer multi-language and multi-timezone scheduling tools along with unlimited bookings, 4,000+ integrations and our fully open API.
Evergreen and ahead of the curve app
We constantly innovate and add new features and integrations, available to all customers at no additional cost, and with no downtime!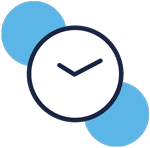 Save up to 8 hours per week on manual scheduling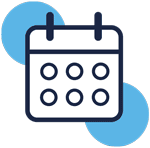 46% of bookings taken outside of working hours for V.Ships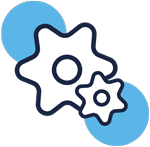 35% increase in department efficiency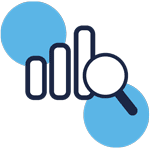 Appointedd's software is proven to reduce no-shows by 67%
Online property booking software for Real Estate
Connect Appointedd with all major online calendars, such as Outlook, Google, iCloud, Office 365, and Exchange. Two-way sync transfers your bookings into your external calendar, and vice versa, ensuring your schedule is always up to date.
Automated reminders and follow ups via email and SMS
Our system automatically generates booking confirmations, reminders, and follow-ups – maintaining consistent touchpoints with your customers and saving you valuable time.
Manage your appointments on the go
Virtual tours and consultations
Appointedd has a variety of integrations that allow real estate agents to schedule and host online consultations or property tours via Zoom.
Trusted by world class brands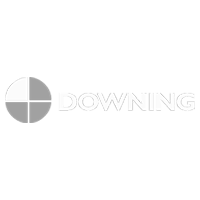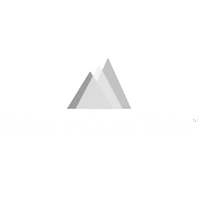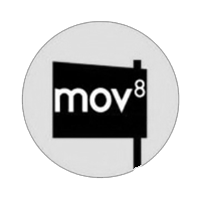 Schedule a call with one of our experts
Build connections and unlock opportunities
Provide a frictionless customer experience
Enable your customers to easily schedule an online or in-person appointment at any time, from anywhere and on any device.
Provide customers with the best experience with automated email and SMS booking confirmations, reminders and follow-ups to keep the engagement going.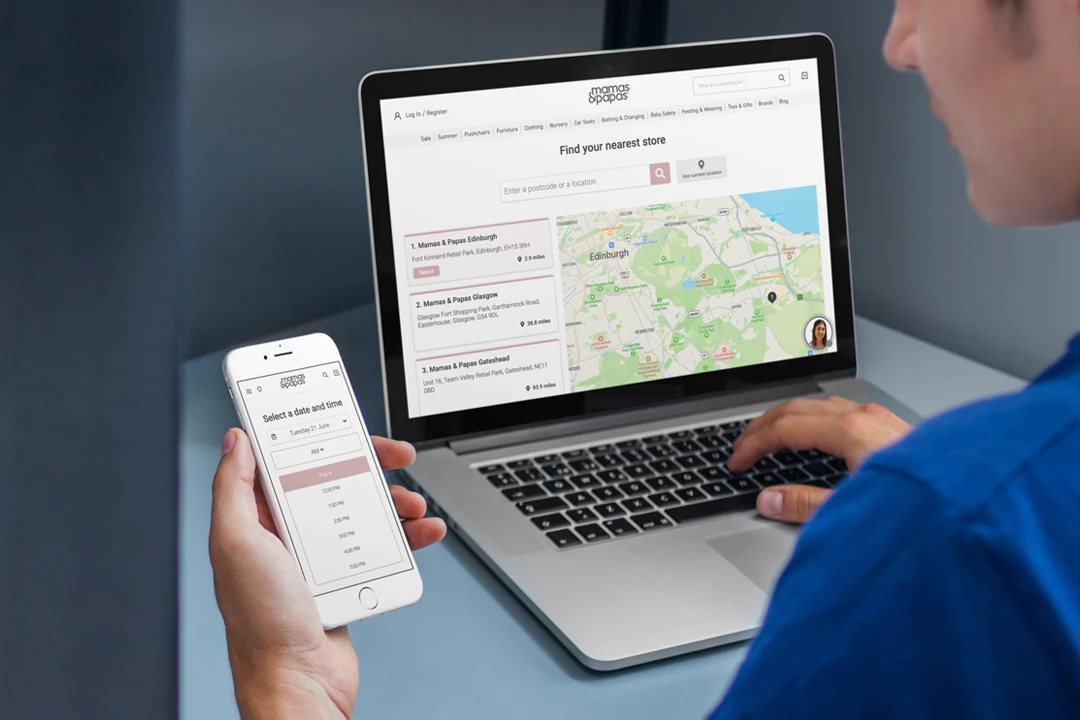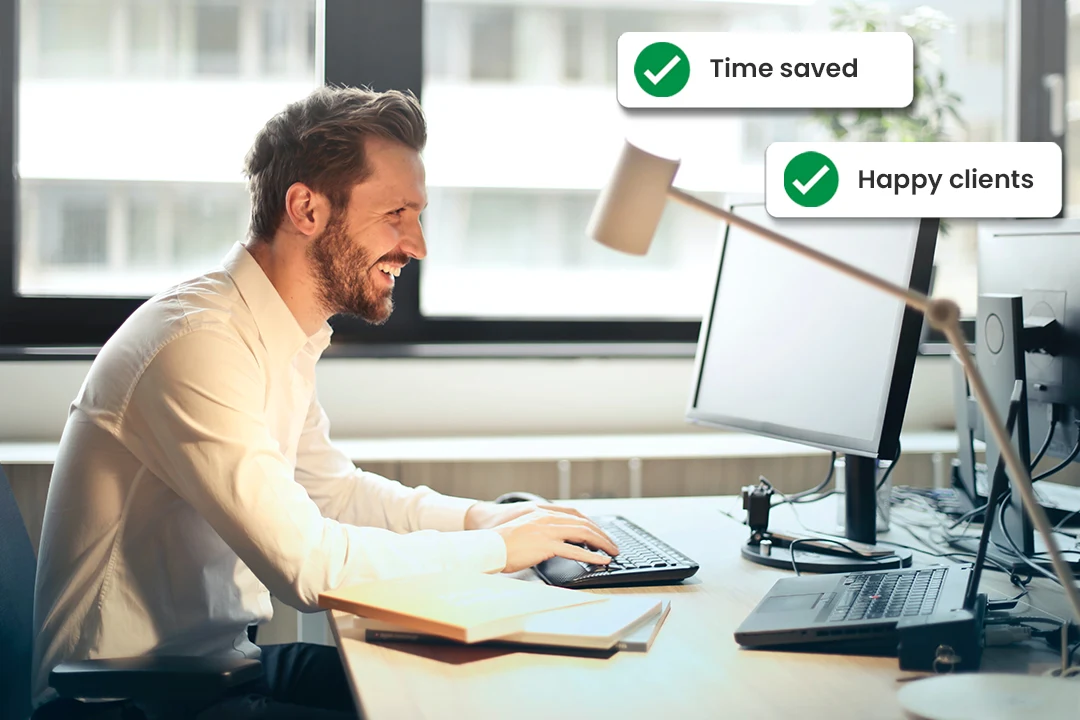 Improve staff efficiency
Data shows that our software can save a staff member up to 8 hours of manual admin a week. By introducing Appointedd, you can cut back on the amount of time your staff spends on admin while also reducing capacity for human error in your system.
Our clients have found that Appointedd's booking technology reduces operational costs by as much as 75% while increasing department efficiency by 35%.
Best in class technology partner
Appointedd has security at its heart and provides you with Single Sign-On, multi-factor authentication and user permission levels. Appointedd is also GDPR compliant, ISO 27001 certified and CCPA compliant.
Appointedd's integrations and open API allow you to connect our platform to any other back-end or front-end software or legacy system.
Appointedd's powerful reporting gives you the insights you need to better manage your business and team and achieve optimal results.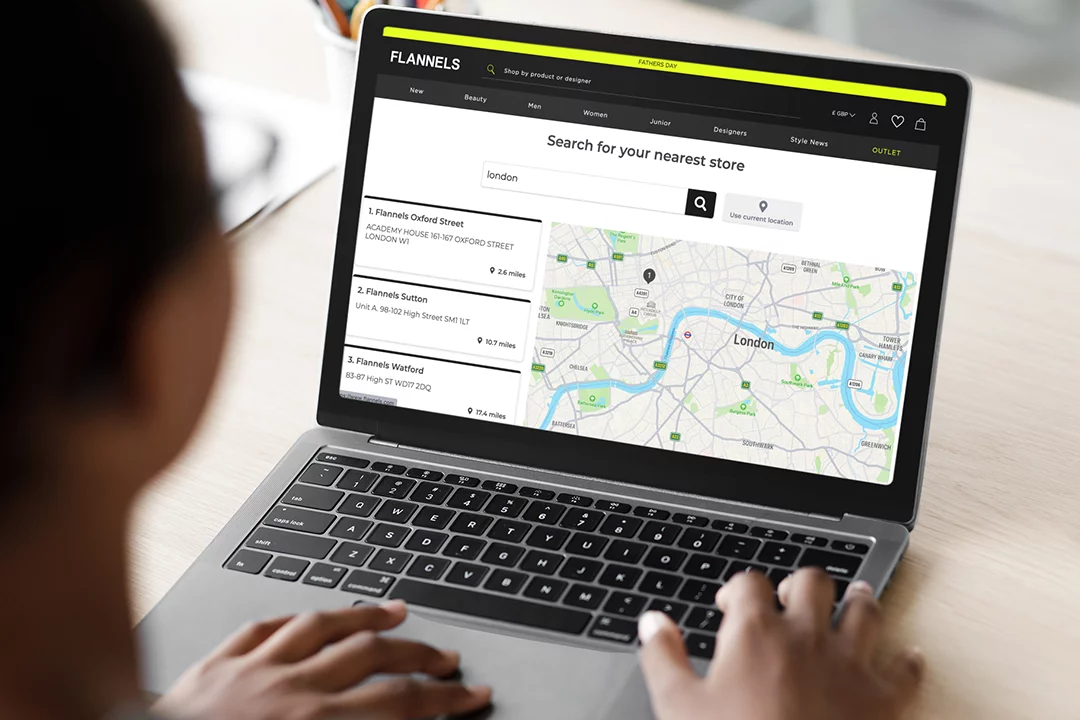 Appointedd's many partnerships extend our offering even further, with 4,000+ integrations and our fully open API. Start free trial
14 day free trial. No credit card required
Fast setup, no tech skills needed
Free account setup call and 24/7 live chat support
Take your first booking in under 5 minutes
For enterprise
Dedicated account management
Ongoing strategic support and enterprise SLAs
In-depth data and reporting
Team of in-house industry experts