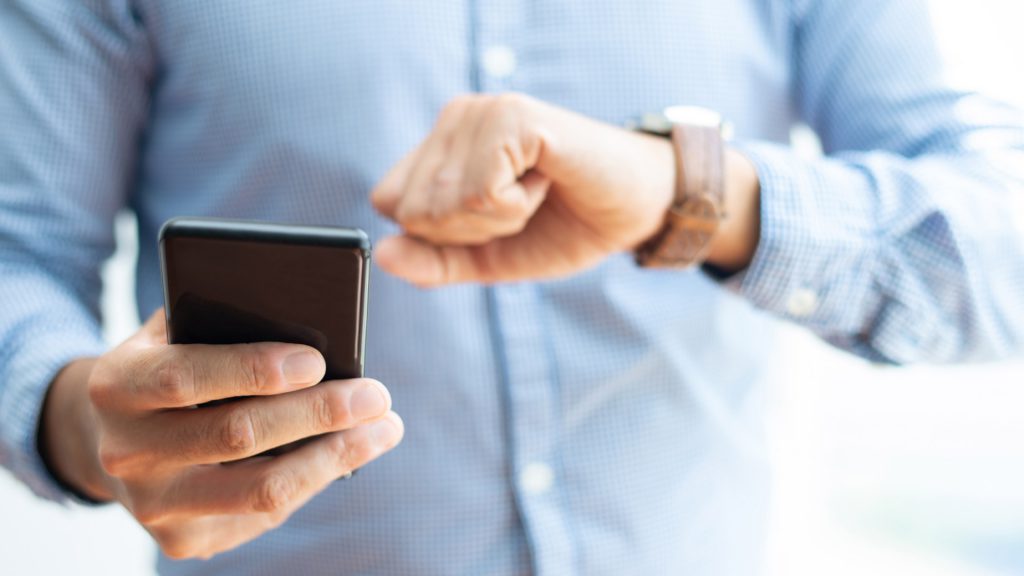 Whether you take bookings manually, over the phone, from walk-ins or online, whether you are the biggest enterprise in the world or a small one person business, and whether you are in financial services or run an arts and crafts class, I think I speak for us all when we say that the biggest challenge to success is a no show.
After completing stage 1 and 2 of the customer journey where you have successfully navigated a customer to your booking flow and they have successfully made a booking, it is disappointing and quite frankly expensive for them to not show up. This is time better spent.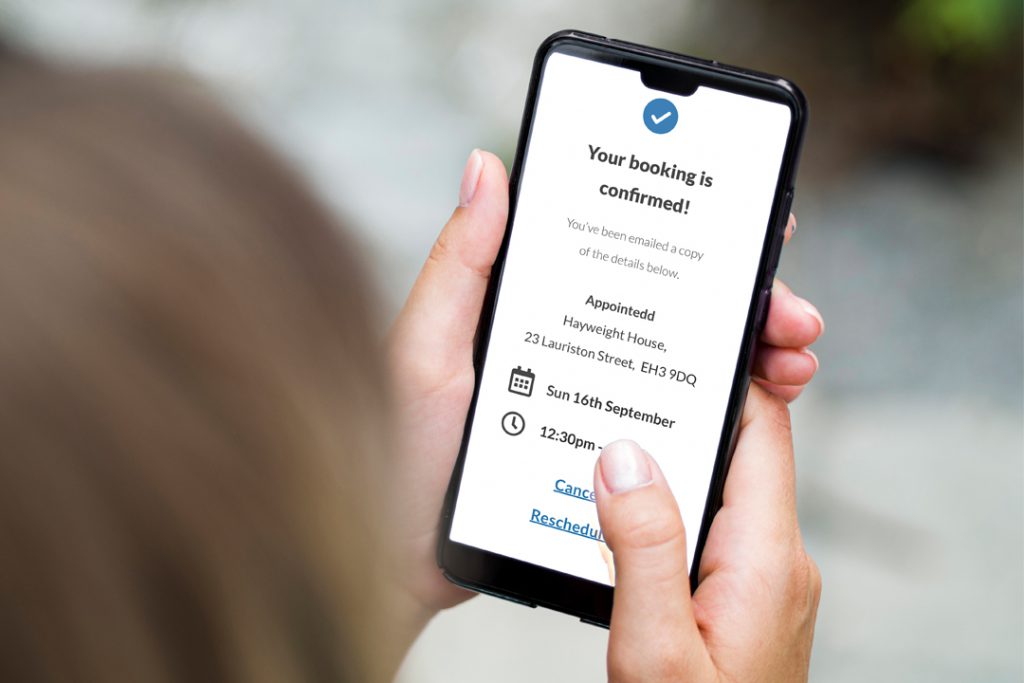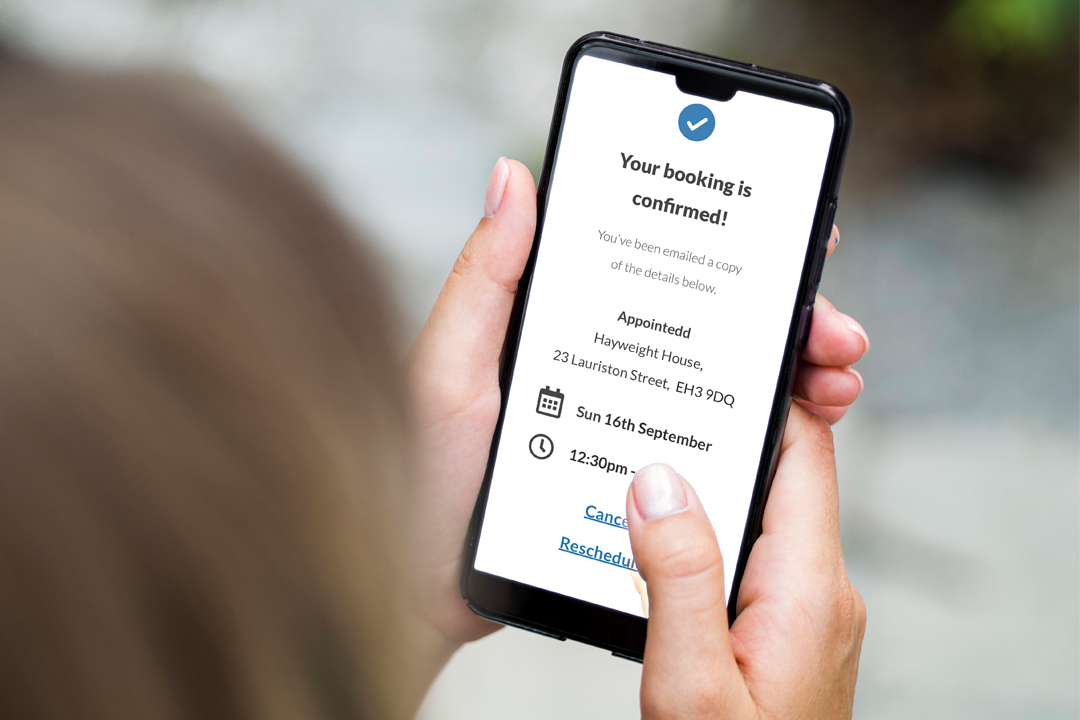 Whilst I would love to report that there is a secret solution that will reduce your no show rate to zero, the reality is we have to accept a small percentage. I'm sure we have all been guilty of being a no show before too. However there are definitely a couple of tips and tricks that can mediate how big of a challenge this is to your business that you can action in no time.
Proactivity is powerful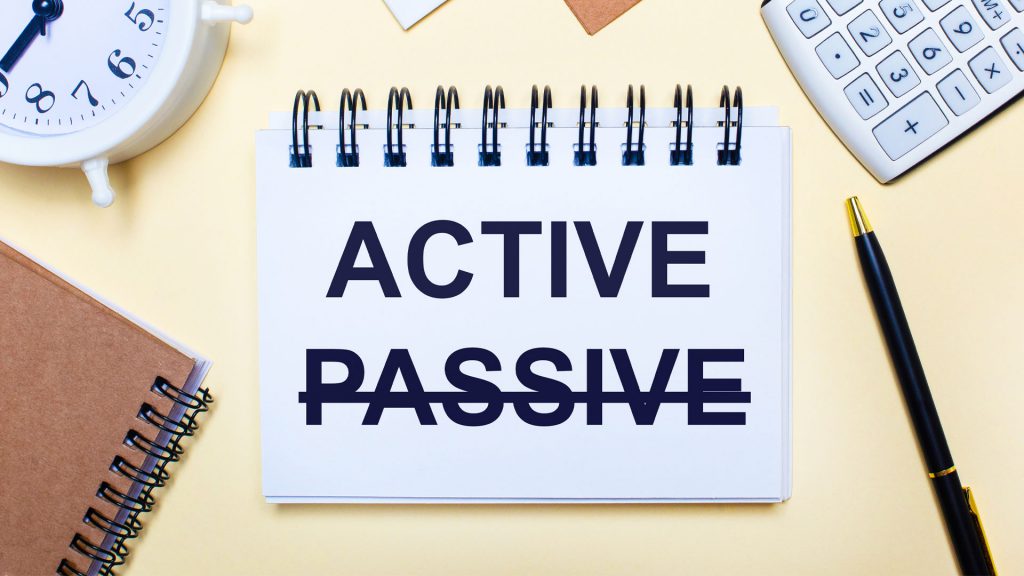 Take control of your business and your bookings with customers and do all you can do to make the chances of a no show limited.
Firstly, set up multiple automated reminders. People expect to be reminded these days digitally and don't have to rely on memory. Keep with the times and do this in a fashion that is useful and not annoying.
Appointedd allows you to set up as many reminders as you feel necessary and these can either be sent as an email or a text message. Society's reliance on digital personal calendars is also becoming more dominant. You can include a calendar event file within your initial so that your customers have your booking automatically added to their day's agenda.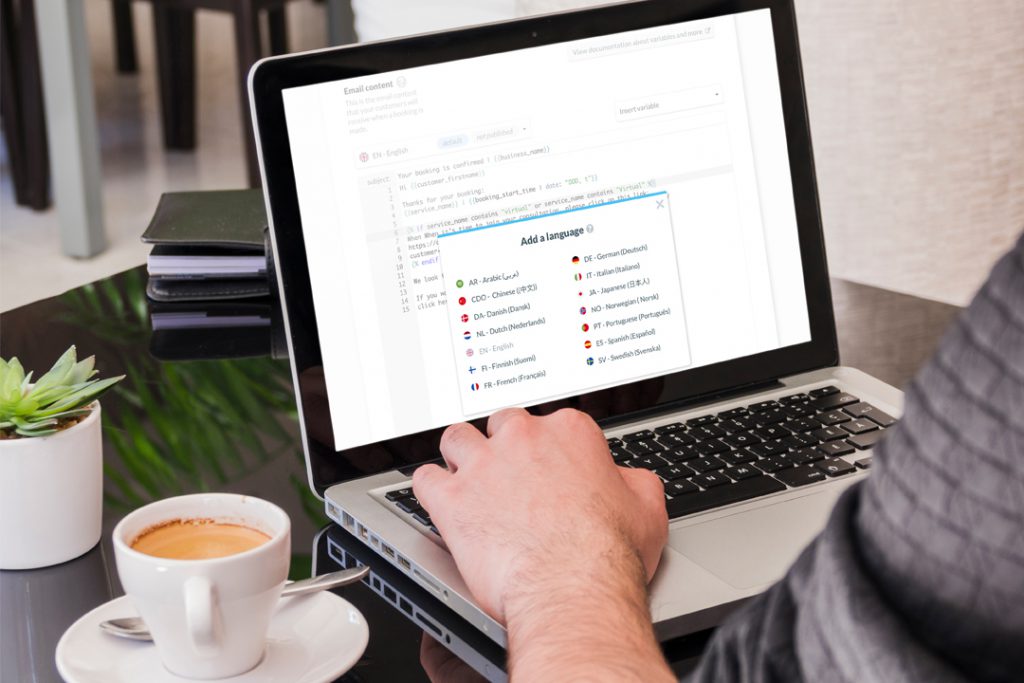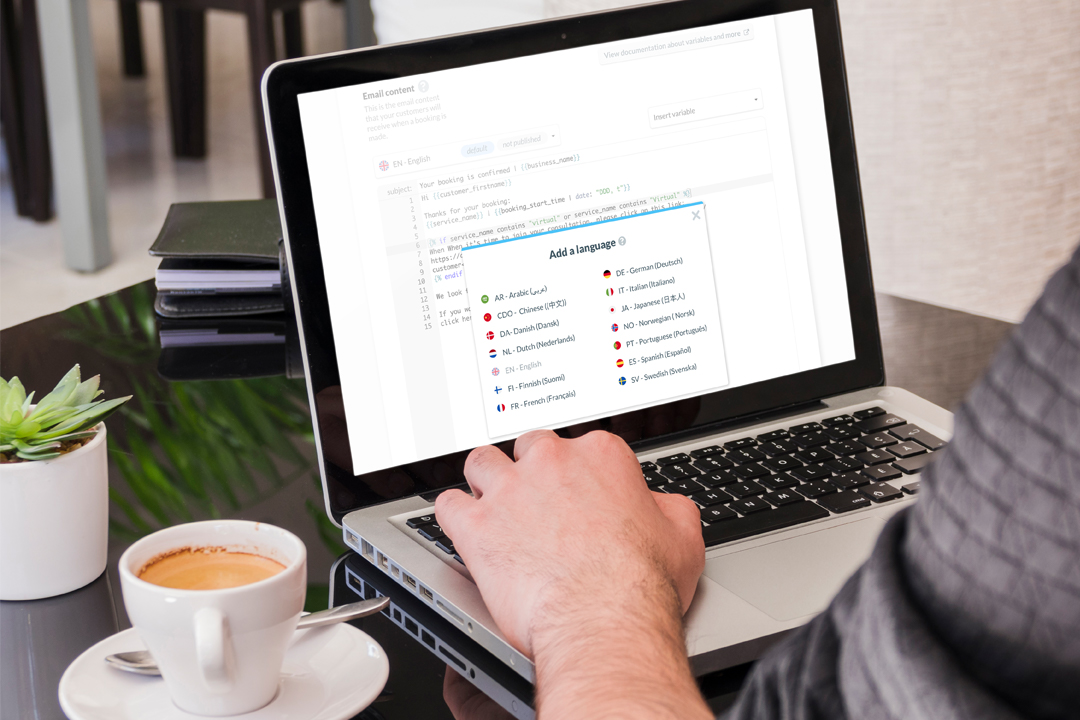 I would recommend that you send an email reminder 24 hours before the booking start time, and then another reminder 1 hour before which is a text message.
Secondly, if a customer doesn't show to a booking within the first 5 minutes, why not try giving them a call on their mobile to check that they are not just running late or struggling to get on Zoom. Even if the customer intentionally didn't show for the booking, this is a good time to find out why customers are not showing.
The deposit dilemma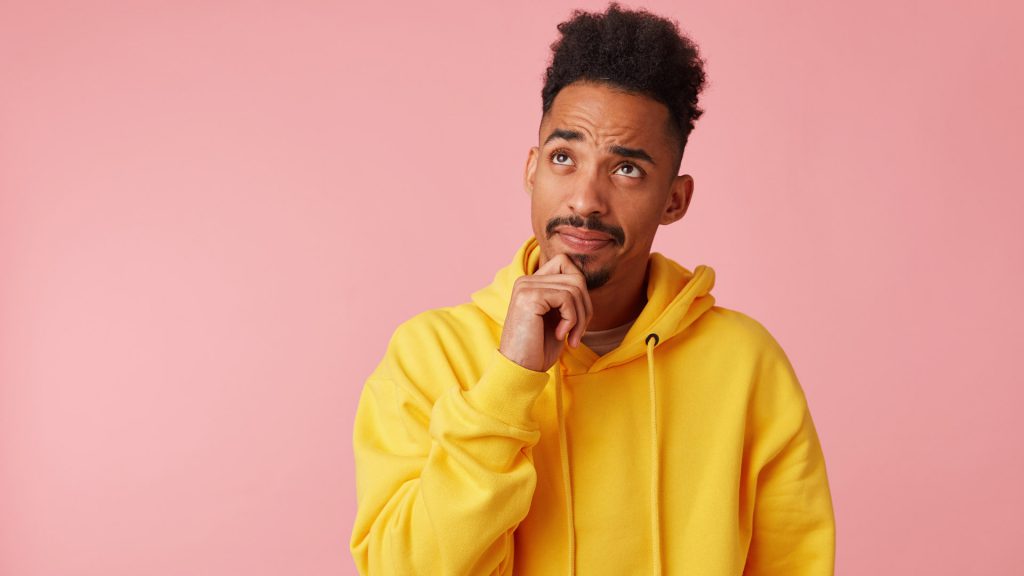 Whilst adding a price to your services and taking a deposit at the time of booking will reduce your no show rate, this has be compared with your conversion rate. How many people will choose not to book your service due to the deposit that would have shown up? This is the million dollar question and this really is dependent on the service that you're offering and the industry that you are in.
For example, if you are offering a very expensive service that customers are totally invested in attending such as a business coaching from an expert, this could totally be the right solution for you. However, if you are offering a beauty consultation call on your website, you may struggle to get customers to pay for this service, and if you know bookings lead to a high conversion to product sale, the price of a high no show rate may be worth it. So it's all a numbers game and it can be worth experimenting with these different solutions to find what has the highest adoption from your customers.
As an alternative to asking for a deposit, you could gamify your offering and reward customers instead. For example, if a customer shows up to ten of their booked appointments in a row they could receive their next appointment at a discounted price, or be invited to a specialist service that you offer. You can keep track of how many bookings customers have attended in Appointedd using our arrival status and customer profile functionality.
Offer here and now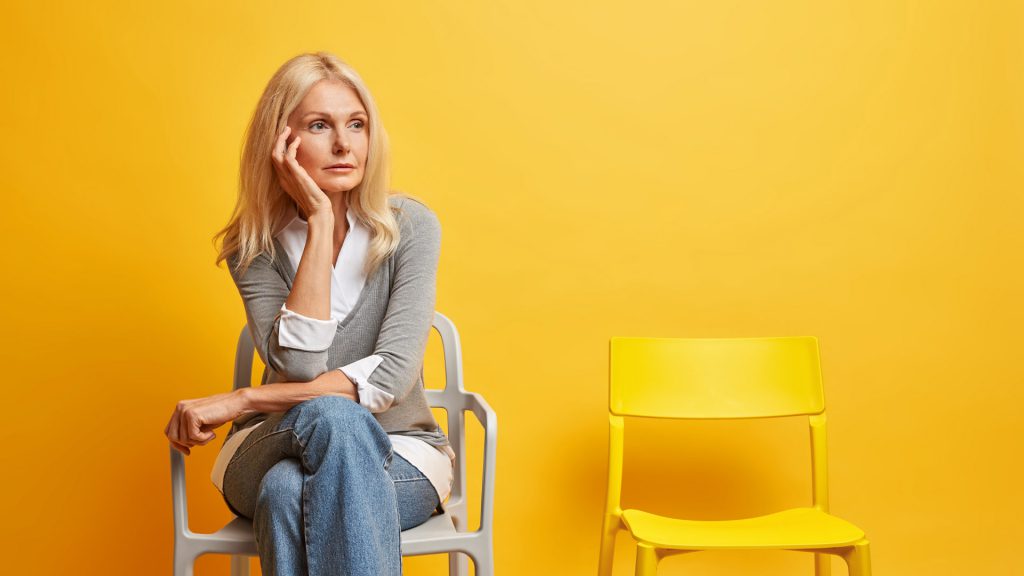 There are multiple benefits to offering customers booking times which are now and not in the future.
Firstly, no one likes waiting. Patience is a concept of the past as everything is now at our finger tips. If I can order a book from Amazon at 7am in the morning and it be at my flat by 6pm in the evening it makes any delay somewhat frustrating. And in a world of competitors, unsustainable. Secondly, the shorter amount of time between the booking being created and it occurring, the less time and reasons a customer may not show for it.
You can manage multiple bookings at one time within Appointedd by adding multiple resources to your account. You can also encourage customers to book now by having a low notice period for bookings and block your availability into the future. For example if customers can book with you up to 15 minutes before the start time of a booking and can only book one week ahead of time bookings will be made for the present and customers will be more likely to show.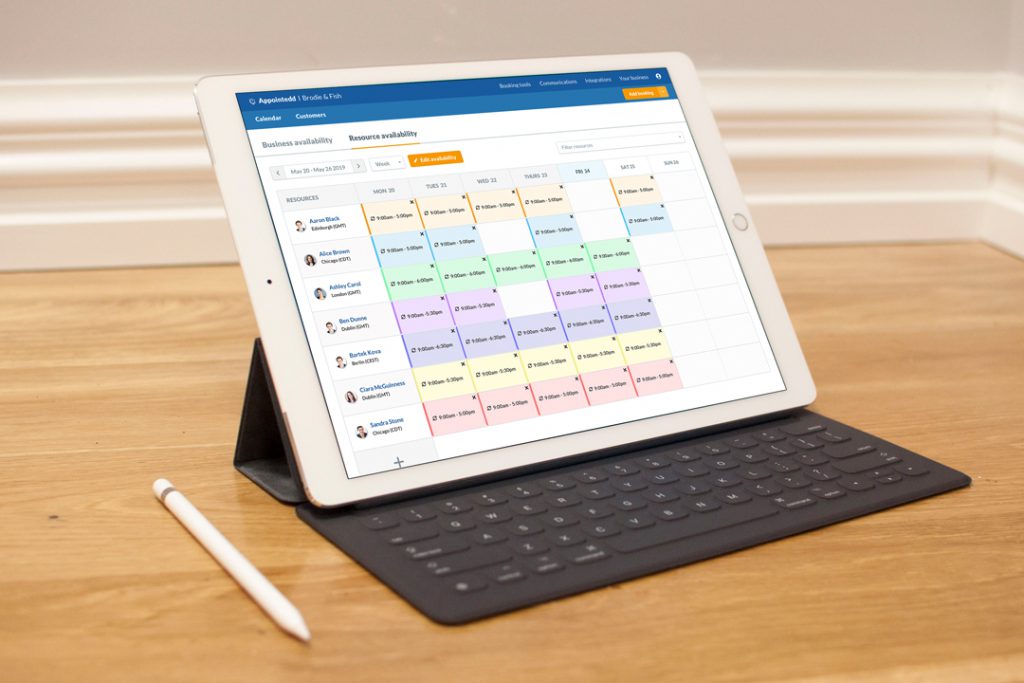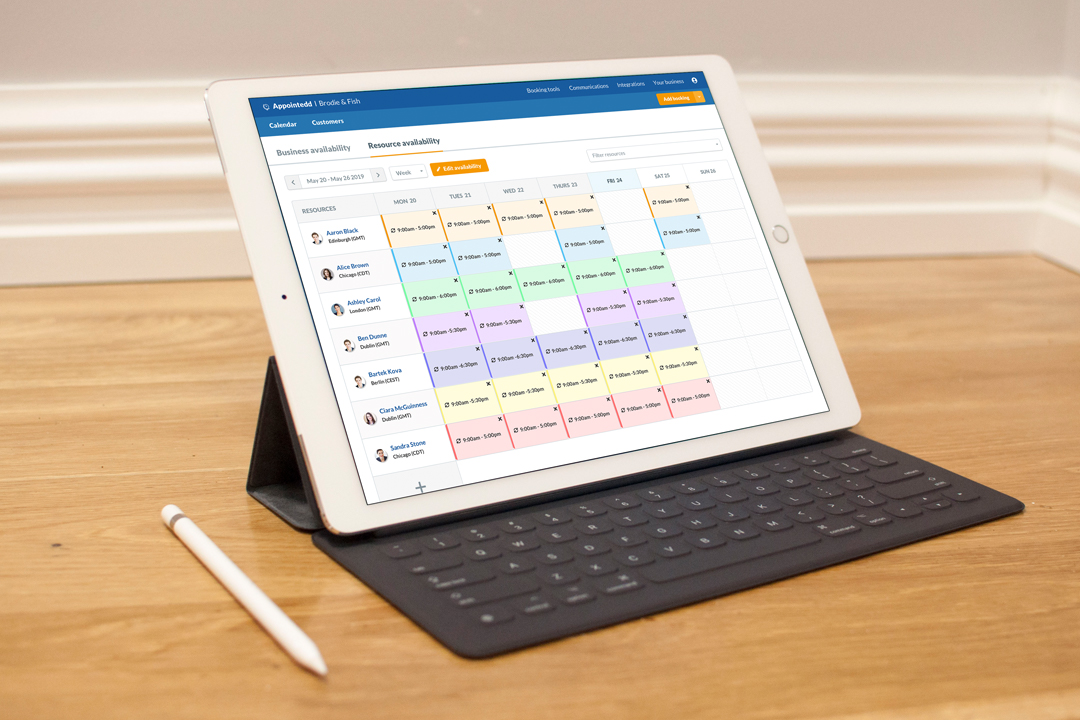 If the best of both worlds sounds good, you can have it all by using Appointedd and integrate with our of our virtual consultation partners. Go-Instore, Redant, Bambuser and ConferWith all give your customers the ability to call you from your website when you have an advisor available. If no one is available right there and then, you can present them an Appointedd booking tool for them to book a time that works.
We're all human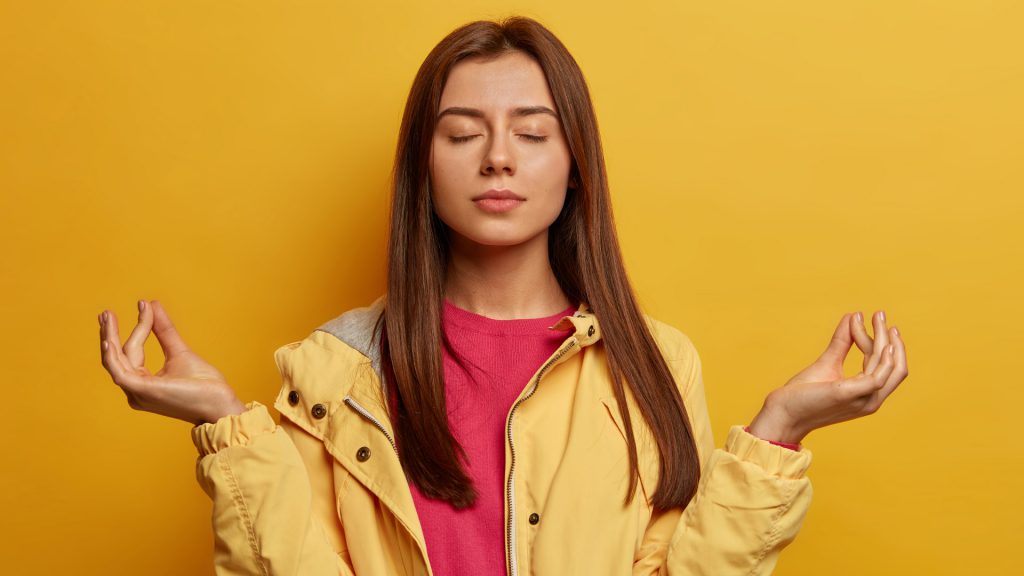 Understanding that you're no show rate will never be squeeky clean helps keep it in perspective when you go to all the effort and someone still doesn't show. You can try speaking to your customers on a level and communicate why no shows are so impactful to your business. For example try explaining the effort that goes into providing this service and emphasising the cost of a no show rather than a cancellation. Most people don't want to be the cause of burden.
Try to understand why people aren't showing for their appointment:
If it is because they have booked a virtual service but don't understand how to use Zoom then you can include joining details in your confirmation
If it is because they didn't know how to cancel or reschedule, then make this super clear in your communications and explain that this is much better than not showing
If it is because they have contracted covid or are self isolating, then give customers the option of switching their appointment to a virtual service.
The more we can understand about no shows the better equipped we are to reduce them. You can collect this data by setting up a no-show follow up email which asks the customer why they didn't show and gives them the opportunity to book again. It may have just been a mistake and they will be loyal forever after.
Vouch your value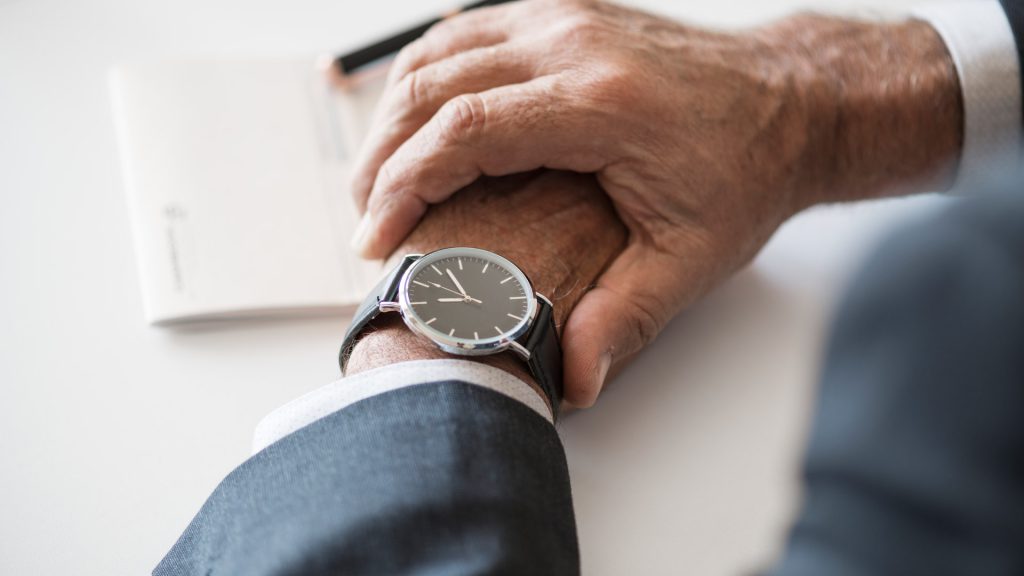 You know why you do what you do, and the value that it can bring to those who book your services, so make sure everyone else does too. If a customer is excited for their booking or understands what they will get out of it, they will less likely not show as they are invested.
This links back round to stage 1 and 2 proving that the stages within the customer journey cannot be considered in isolation, as stage 1 and 2 is really where you can shout about what you do and start the process of building a loyal customer base.
Published on 5 August 2021