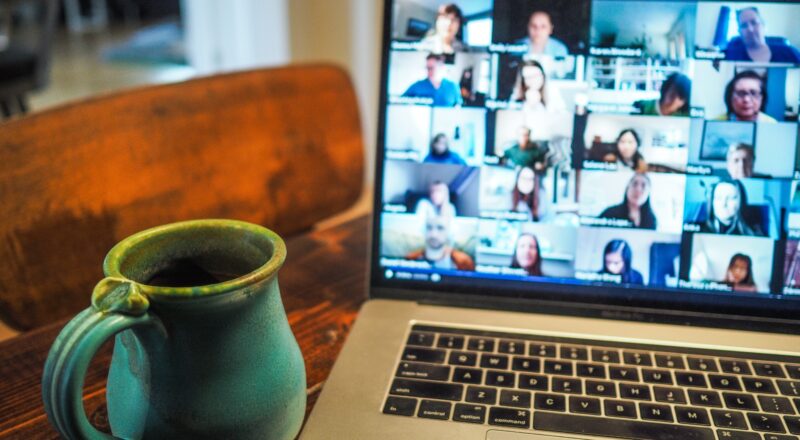 Seamless scheduling and video conferencing
Our native Zoom integration ensures that you generate Zoom links for any meeting or event scheduled in Appointedd, effortlessly automate the distribution of Zoom links, and sync Zoom link to Google, Office 365, and other major online calendars.
Our integration saves you time by generating a web meeting whenever a booking is made, reduces admin by automatically sending the web meeting URL to every attendee, and removes the need for back-and-forth emails – if the meeting is rescheduled, then each attendee is automatically notified and provided with a fresh link.
Online booking system Zoom meetings integration
Appointedd's online booking system integrates with Zoom to streamline booking management and Zoom meetings.
Appointedd's online booking and scheduling software is an advanced, flexible time management solution for businesses at every level. Integrate Appointedd with a host of leading business tools for a simple, powerful scheduling and business management solution.
Zoom allows to host and attend video & voice meetings, webinars, and chat across desktops, phones, mobile devices, and conference room systems. You can also share your screen, engage in live chat, and record any meetings you may need to refer to later.
Interview: Alice discusses account management and customer success
In this interview, we meet with Alice Beeby, Client Director at Appointedd....
Read more
Start free trial
14 day free trial. No credit card required
Fast setup, no tech skills needed
Free account setup call and 24/7 live chat support
Take your first booking in under 5 minutes
For enterprise
Dedicated account management
Ongoing strategic support and enterprise SLAs
In-depth data and reporting
Team of in-house industry experts