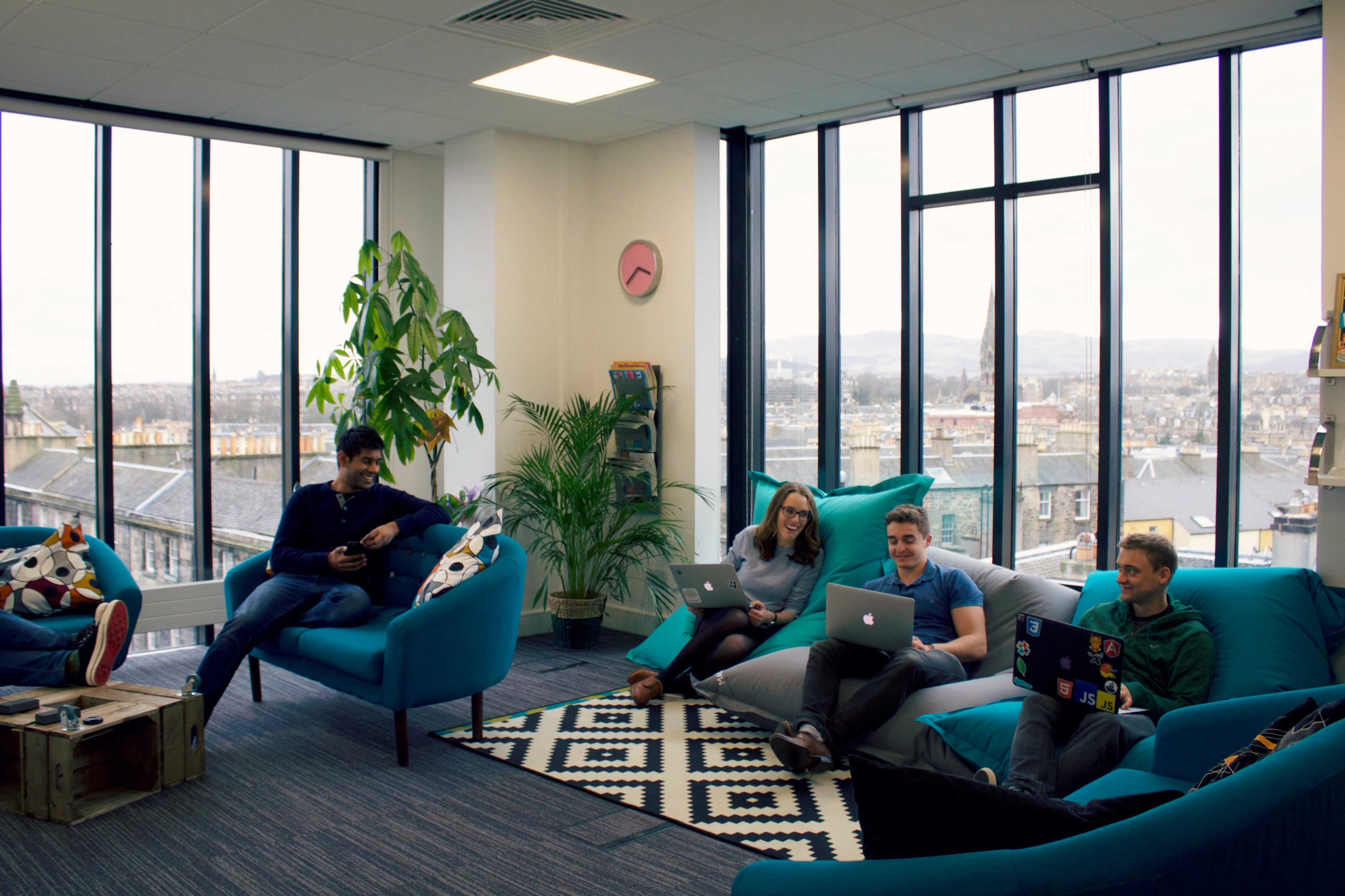 It's my last day at Appointedd and it's got me thinking about all that I've learned while I've been here. From the secrets of social media marketing to the joys of a cheeky Friday drink at the office, I feel like I've learned some important life lessons and, in the spirit of last day reflection, I've decided to indulge myself and write about my top 5 in this blog.
1. There's nothing wrong with learning from other companies' tactics
When I first began I had this idea that I wanted be able to come up with a genius marketing idea that no one had ever thought of before – something that would attract millions of new customers and send shockwaves through the Appointedd team. Of course that didn't happen; the reality is most marketing tricks have all been done before. There are thousands of companies out there and if you have thought of something, chances are, somebody has already done it! And thank god for that! Frankly it is a bit of a relief to think we don't have to reinvent the wheel. We can learn from other companies' experiences and adapt them to our own needs.
2. It's completely true that social media is amazing
This is one of those things that you always hear: social media is a great way to advertise your company, and it can be hard to believe when you think there are millions of posts every hour and your post is just one of them. But if my time at Appointedd has shown me anything it's that, if you get it right, social media really can transform your company's online presence. It's not just a myth that marketers tell you!
3. There's not much a cup of tea can't solve
It's a complete cliché, but for me and my time at Appointedd it is completely true. When the day hasn't been going my way – maybe I've got writer's block or maybe I've been battling with a piece of software – there has never been an occasion when sitting back with a cup of tea hasn't made me feel better (especially when it's made for you by your lovely team). It's the perfect reminder that everything really will be okay.
4. Glass offices are really cool… but completely impractical
Appointedd's glass-windowed offices look stunning: there are beautiful views over Edinburgh castle to one side and the Pentland hills to the other. But on those rare Edinburgh sunny days it is like being in a greenhouse in the desert (or at least it feels that way when you've been used to living in Scotland…)
5. There is no greater way to end the week…
…than drinks with the team. It's not just the fact that it's the end of the week, or that you're drinking: it's the perfect way to get to know the team, and bond over something other than just work. When you can share a drink with your bosses you know you're part of something great.
We've got some fantastic opportunities available at Appointedd. Based in the heart of Edinburgh, Appointedd has been noted as one of the most exciting technology companies in Scotland. We are looking for fresh, entrepreneurial talent to join us on our journey to success…