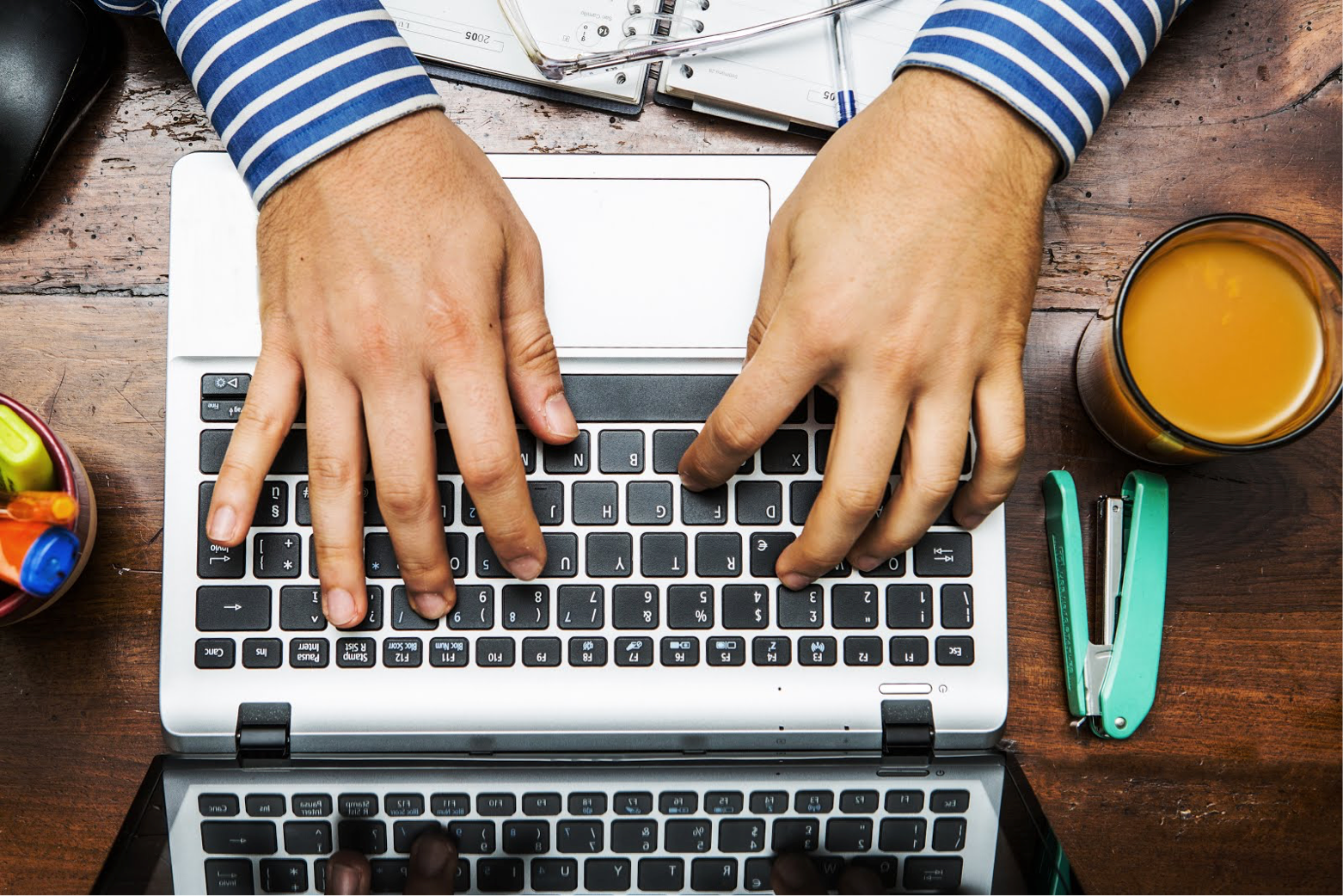 We've spent that last 30 years as a society being chained to a desk. 8 hours a day, 40 hours a week, we've taken that dangerous strategy of valuing presence over productivity.
Right now, as a write this, I am sitting in the cafe of my gym (during my working day) working. The reality is that technology has demolished the need to be present. Gen-Y value flexibility over salary when it comes to how they choose an employer.
At team Appointedd, we're rarely all in the same place at once, yet we constantly communicate. Some of the team are even based in completely different cities, but it doesn't make us any less capable of working together.
Here are some of favourite tools to manage productivity in remote teams:
---
 
1. Slack
All hail Slack! Slack is the proverbial glue that brings our team together. Discussions, direct messages, general chat, sharing… slack has it all. Slack also integrates with loads of different Apps and tools making it the heart of Appointedd. For those who haven't tried it, we highly recommend. It's also very customisable.
2. Trello
We use trello to keep track of to-do lists and understand how people are planning their week. It's also great for sharing ideas and developing timelines for project work.
3. IDoneThis
We use this handy tool at the end of each day to post what we have been up to. It's an easy way to review what colleagues have been working on and provides a level of accountability for those who work remotely.
4. Appointedd
Obviously we use our wonderful software too 🙂 If clients want to book in with myself or a colleague for a meeting, product demo or call, we direct them straight to our Appointedd microsite. It allows all of us to efficiently manage our diaries so that we don't miss anything important, and we can get a grasp of when our colleagues have free time.
It's true though that being in the same room as your team is definitely necessary once in awhile, but that room can be a bar… with beer.
Are there any tools that you really love to manage a remote team?
---
 
Published on 6 November 2015