This year, the overwhelming majority of planned weddings have not taken place, leaving couples with no choice but to postpone or even cancel their wedding. Every postponement impacts the couple, their guests, and the suppliers – a halo effect of at times hundreds of people.
Weddings are a rite of passage that punctuate all of our lives, directly and indirectly as we watch family and friends tie the knot. They exemplify everything we've been missing throughout this pandemic; joy, celebration, human connection… and a right good shindig!. With sustained lockdown restrictions forcing couples to continuously postpone or cancel weddings, the trail of devastated couples left in the wake of the pandemic grows longer and wider.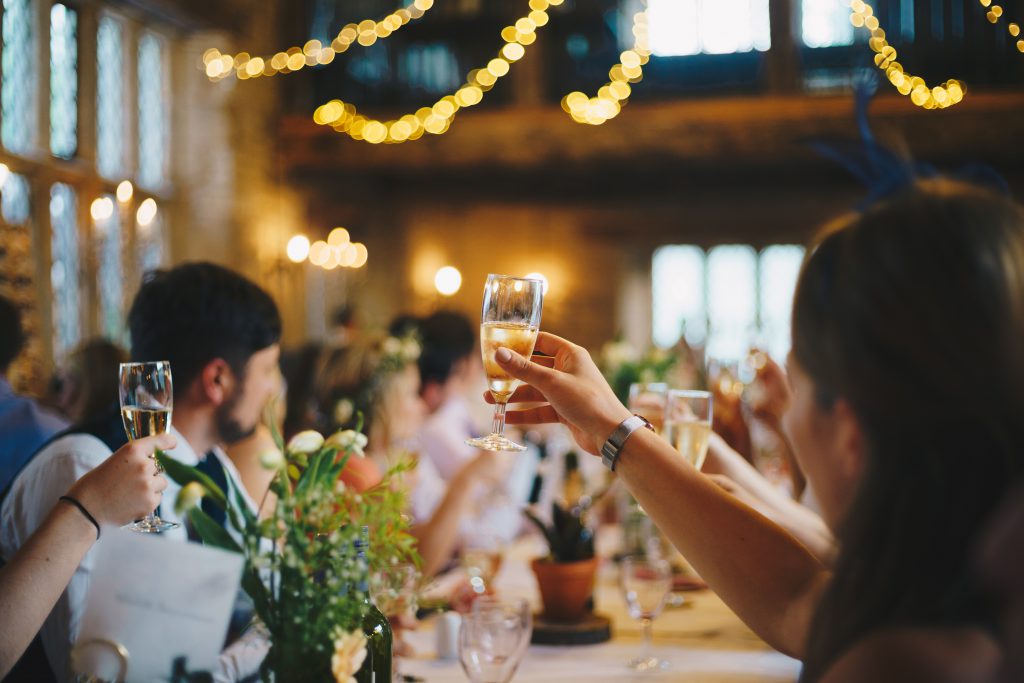 As a £10bn industry, it is often easy to forget the over 100,000 mostly family run businesses who employ over half a million people, all dedicated to turning our special day into a reality. From florists to celebrants, photographers to beauticians, musicians and bakers, the livelihoods of the wedding sector have significantly impacted. In January 2021, 74% of wedding vendors reported losses of at least 76% of their usual turnover, forcing many to find new jobs to weather the financial storm.
However, the light at the end of the tunnel is creeping into view as late 2021 and 2020 are projected to see a surge in weddings with engagement ring sales soaring 40% from last year. We understand that an avalanche of bookings and enquiries can be just as complex as none at all.
That's why we have devised 3 tips to harness the extremes of the coming months so that you can bounce back stronger than ever:
1. Be accessible 24/7
Planning a wedding can be a totally overwhelming experience, from budgeting to organising seating, their dream day can feel more like an immovable mountain of endless tasks. Throw a full time job into the mix and things start getting out of hand. When do they find the time? Well, short of taking time off, the majority of couples organise their weddings after work or at weekends.
Don't worry, we don't expect you to be on call at all hours of the day, but wedding vendors have to be accessible 24/7, to capture the large proportion of couples planning their weddings out of business hours. In our experience, 50% of online bookings are made outside of regular business hours, suggesting that you could be losing twice the business by not being accessible 24/7.
With Appointedd's online booking tools you can offer couples access to your business at their own convenience, able to make a booking or an enquiry in as little as 7 seconds. With planning a wedding as stressful as it is, offering a fast and frictionless booking service is sure to make a lasting impression. With bookings automatically added to your centralised schedule, you can save up to 8 hours of manual scheduling every week whilst having access to a complete overview of bookings, allowing superior organisation and planning.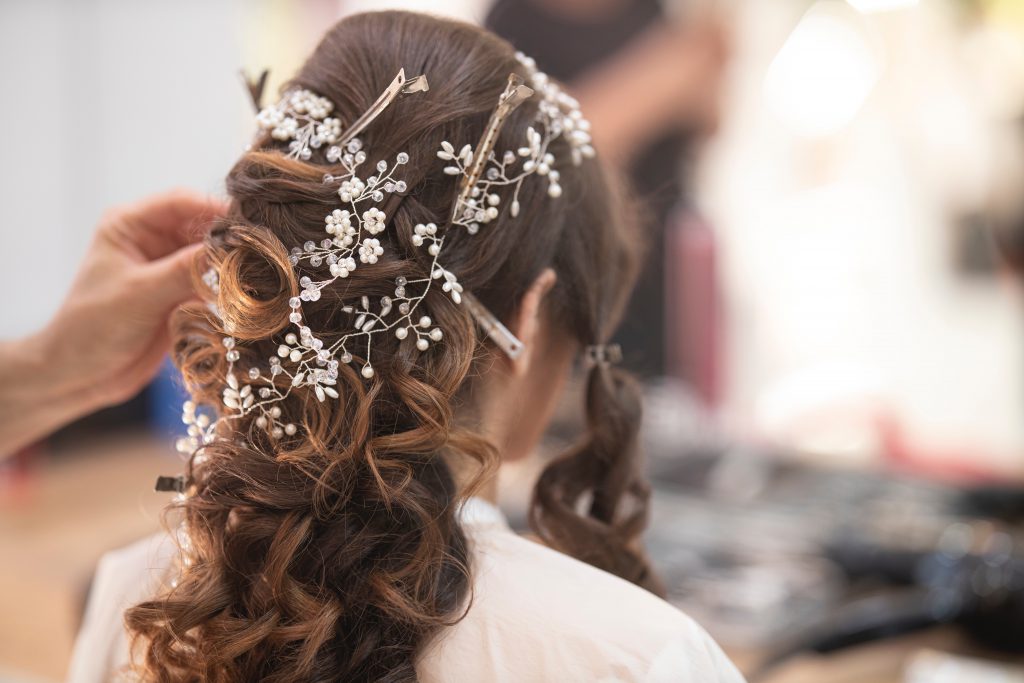 2. Streamline your enquiry process
We don't have to look too far to realise that consumer expectations are changing. A change greatly accelerated by lockdown, consumers have wholeheartedly embraced the digital world. It's no secret that as digital transformation touches nearly every aspect of life, we become less patient and expect more. With 70% of consumers ready to consider alternatives if it takes more than a few clicks to find what they want, and 65% willing to do the same when the website is too slow, it is clear that a seamless digital experience secures a vital competitive edge.
With 89% of millennials (aged 25 to 40 in 2021) expecting the most seamless experience from their digital environment, we can't ignore that this is the generation getting married. So why should we expect an anxious couple to fill in manual contact forms to organise an appointment?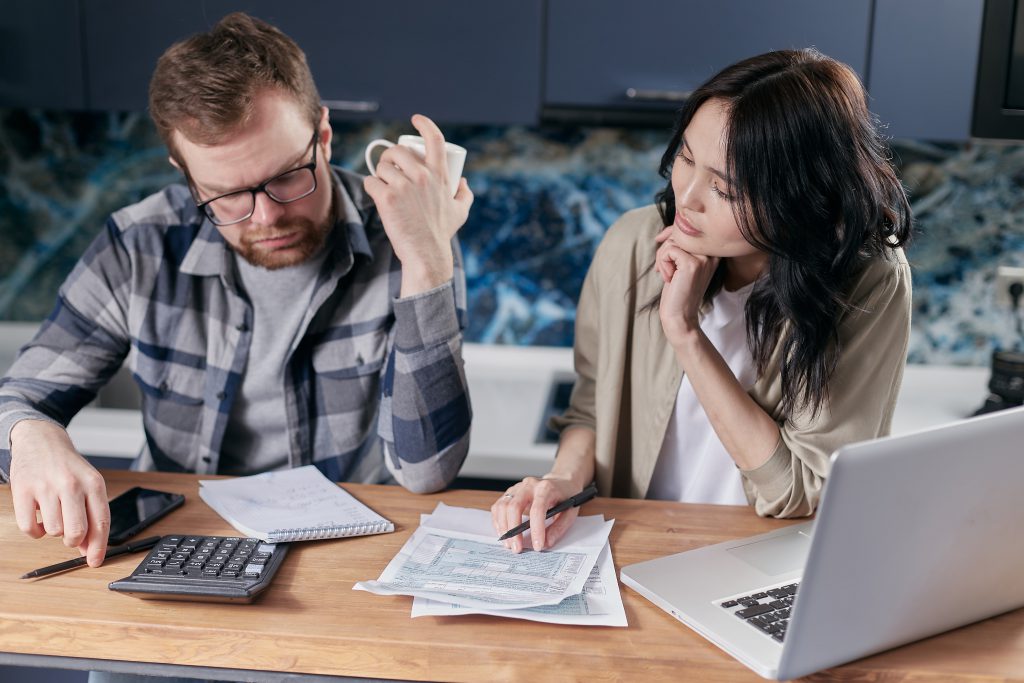 Our evergreen technology allows you to present fully customisable booking tools to customers 24/7. By embedding your booking tools into your website, sharing your microsite on social media or including your link in your email footer, anxious couples can take comfort in the certainty online booking provides. Online booking tools perform 9 x better than traditional webforms – meaning you won't miss any business coming your way, while also retaining control of your diary with our request function!
We understand that no-shows or last-minute cancellations can be so impactful to small businesses. With Appointedd's automated comms functionality, you can create a multiple touch point journey with confirmation and reminder emails and texts. Our wedding vendors have been able to reduce no-show rates by 67%, allowing them to focus efforts on converting customers.
3. Update your understanding of customers
Working closely with wedding vendors, we understand the importance of gaining a firm grasp of customer expectations, even before their appointment. The importance for a wedding planner to understand a couple's expectations, or a bridal shop understanding style preferences before an appointment can have an immense impact on the effectiveness, and therefore profitability of an appointment.
For example, our wedding dress clients reported the complexities of brides arriving with an entire entourage for a fitting appointment. Whether it be preparing enough champagne, seating or space to host a group in store, the first ten minutes of an appointment can be rushed to accommodate.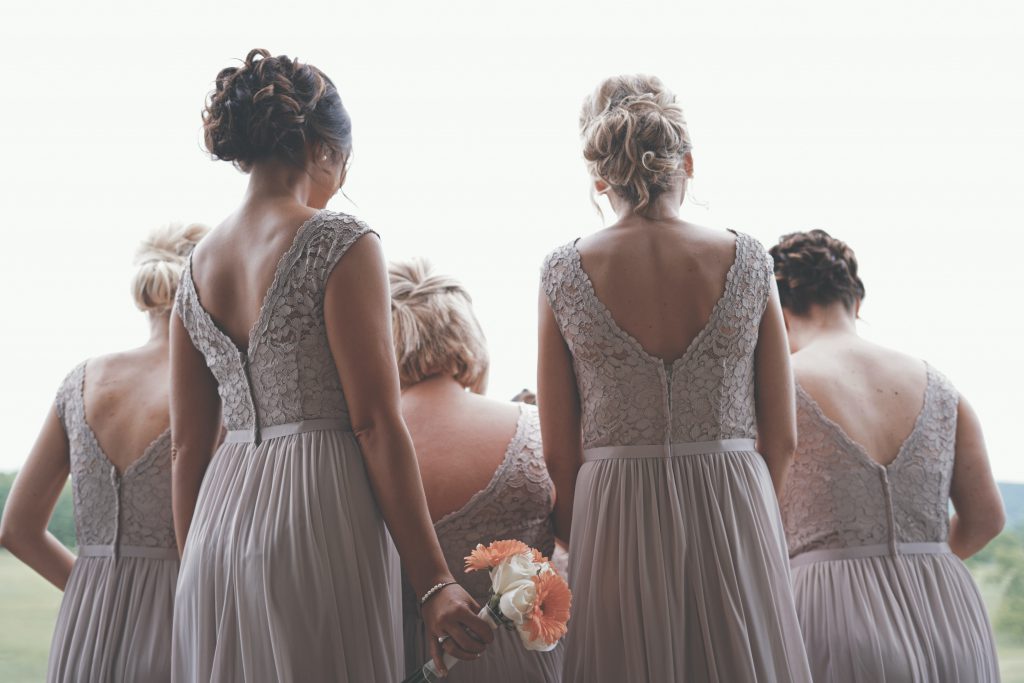 With Appointedd's online booking tools, our wedding industry clients have streamlined their booking process, allowing them to ask important questions as couples book their appointment, automating the entire process. By customising questions to each service they provide, wedding vendors not only understand their customers before appointments but reinforce a sense of confidence in nervous couples, that you are able to understand their needs and make the magic happen. It's safe to say that it works, with 96% of customers using Appointedd's online booking tools will book an appointment.
Support the wedding industry
We at Appointedd are dedicated to being a supportive technology partner to the wedding industry, developing our online booking and scheduling solutions to ease the complexities of running a business during pandemic restrictions. Our new referral programme is designed to alleviate some of the pressure. Sharing your referral link, you can give a month to get a month free. Get an unlimited number of free months and support the industry by sharing far and wide.
Published on 29 June 2021