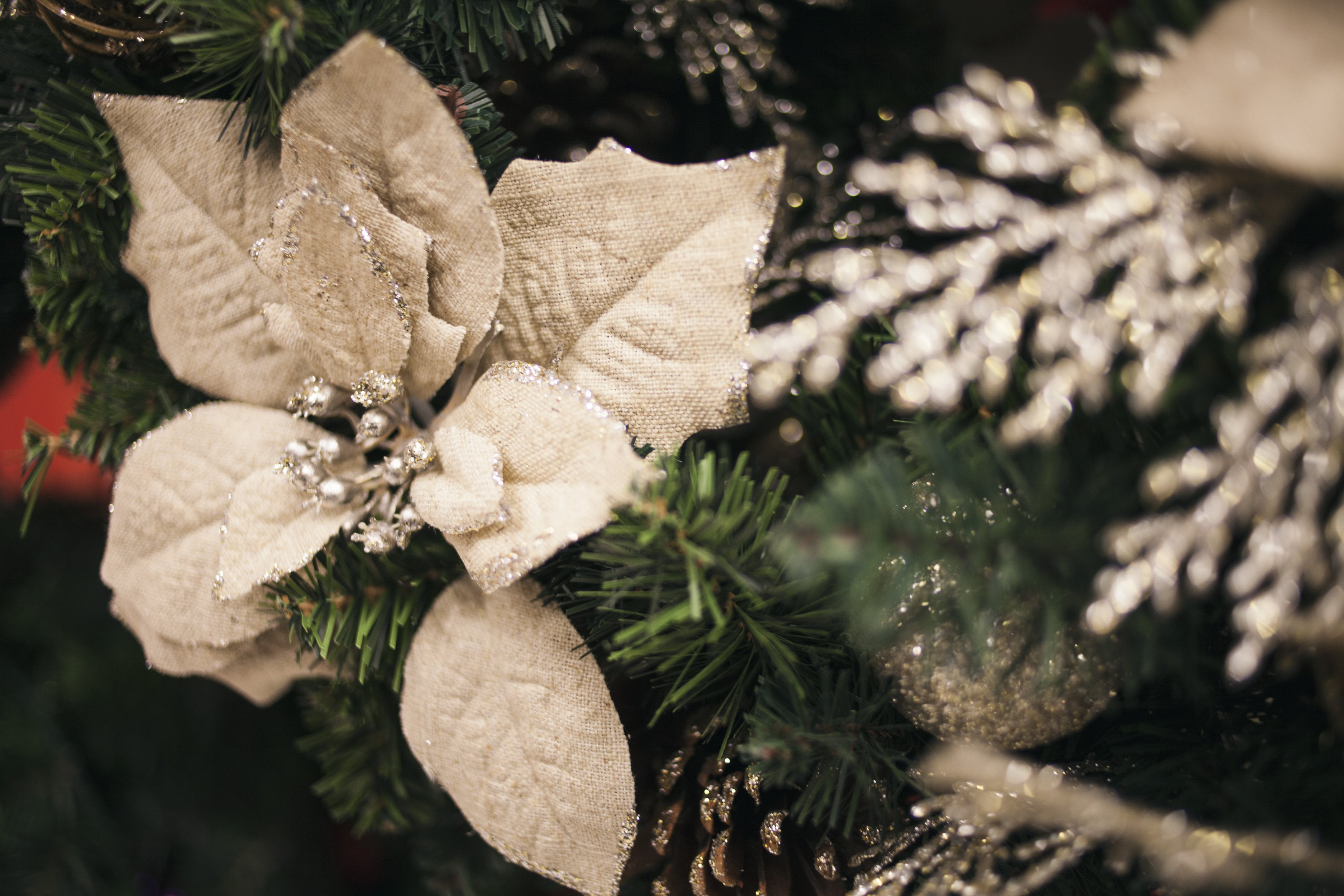 Okay, so December is upon us, the Christmas Market is open, the lights are on, Christmas songs seem to be compulsory wherever you go, and shops are full of Christmas treats.
Whether you love it or loathe it you can't really deny it: Christmas is here and it seems to be bigger than ever.

What with the massive scale of Christmas it can be hard to know how to incorporate the holiday into your marketing campaign.
We don't all have the luxury of a John Lewis style budget, so we've put together three easy rules to live by when planning your Christmas marketing campaign
1. Give, Give, Give
They say giving is better than receiving and it certainly applies for businesses at Christmas. The best way to think of it is that Christmas is all about rewarding your clients and giving great customer service, rather than the hard sell.
Send your customers a Christmas Voucher for the festive period to let them know how much you appreciate them.
Canva has great (and FREE) design tools, that can help you create the perfect style voucher.
If you've got their address it might be a nice touch to send it to their home for a more personal approach, they are more likely to open it, and you can still track usage if you send them a personalized voucher code!
Another idea could be to run an offer such as a present match, so if someone buys a voucher from you for a friend, you could match it with a voucher for the present-buyer! This way more people are likely to purchase presents from you broadening your client base, and you are giving excellent customer service! It's a win-win!
You could also do an advent calendar of small giveaways, or a Twelve Days of Christmas style campaign.
Another way of giving could be to simply sponsor a charity: it's an easy way of promoting your business, it's worthwhile, and it's what Christmas is supposed to be all about after all!
2) Keep it Personal
To avoid seeming too consumer driven it is best to simply keep it all personal. Everyone has their own Christmas traditions and people love hearing about them, you could play on this. So if you are a photographer you could ask clients to post an embarrassing family picture on your social media, or if you are a beautician you could ask clients to post their best Christmas looks.
You could also market specific offers or giveaways to specific types of customers, making your business seem even more caring than it already does! Appointedd's CRM tools make it really easy to know what to cater to each customer.
3) Keep it Fun
Sometimes it's best to just get into the Christmas spirit and have fun with it! (Thankfully this is really easy to do it doesn't take much time, and it can be completely free!)
Remember Elf Yourself? That was a silly campaign run by Office Max, and was so successful it now generates income in itself!
So for a smaller scale you could simply really maximise on your social media presence. Post a picture of you dressed up in a Christmas jumper, post a video of you singing a cheesy Christmas song, and so on…
---
Download our Guide to Facebook for Business for more Marketing Tips!
Published on 30 November 2015