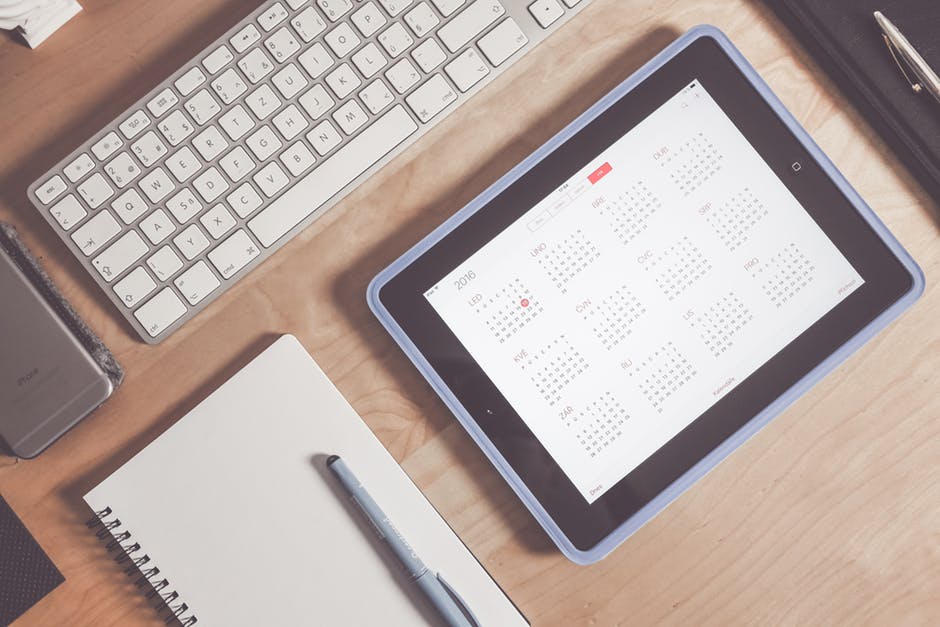 Diary management: something so crucial to maintaining order in a busy work life and yet so difficult to get right. Plus, with so many different varieties of work schedule out there, it's not like there's even a single foolproof way to ensure your time is managed effectively and efficiently. Or, maybe there is…
As the world's most flexible scheduling tool, Appointedd can streamline diary management for a wide range of professionals, businesses, and teams. Here are just some use cases of our versatile software:
If you're a PA…
Any PA knows all too well that their job goes well beyond just scheduling appointments on behalf of their client. If only it were that simple. For that reason, many PAs assume there's no scheduling tool out there that could possibly handle the complexities of what they do.
In fact, Appointedd is an ideal tool for PAs. It allows you to do your best work, arranging your client's schedule in the most efficient and adaptable way, while removing the risk of double booking or clashes with something in the client's personal calendar. Appointedd's two-way sync with all major calendars such as Google and Apple means you can always see accurate availability, plus your client can view their schedule updates immediately.
If you're a freelancer…
The freelancer's most precious resource is their time, so it makes sense that you would want to make the most efficient use of it. If you find you spend too much of your time trying to manoeuvre jobs, calls, and meetings into your hectic diary, why not let Appointedd do it for you? You can let your clients book their own time to speak to you at a time that's convenient for them and you, and it just drops right into your calendar. No emails backwards and forwards, just getting on with the job.
If you're a sales rep…
With all that time and energy required to seal deals, making the process of arranging calls and meetings as simple as possible is the only way to maximise your selling time. With Appointedd's booking tools you can let prospects book their own time for a call, meaning you waste less time getting their voicemail. Plus, with automated email notifications, you can effortlessly keep in contact with existing leads even while you reach out to new ones.
If you're the manager of a team…
If you find yourself thinking of the saying 'herding cats' with any regularity, you need a tool that allows you to view and manage the schedule of your whole team in one place. Appointedd's multi-timezone functionality makes it ideal for remote teams by letting everyone operate in their own timezone. You can easily see where the mutual overlaps are for calls in the Appointedd calendar, and send invitations and direct messaging from appointments.
---
Really simple, efficient diary management is within the reach of everyone. To learn more about how different industries use Appointedd to manage their time effectively, check out our case studies.
Published on 13 June 2017