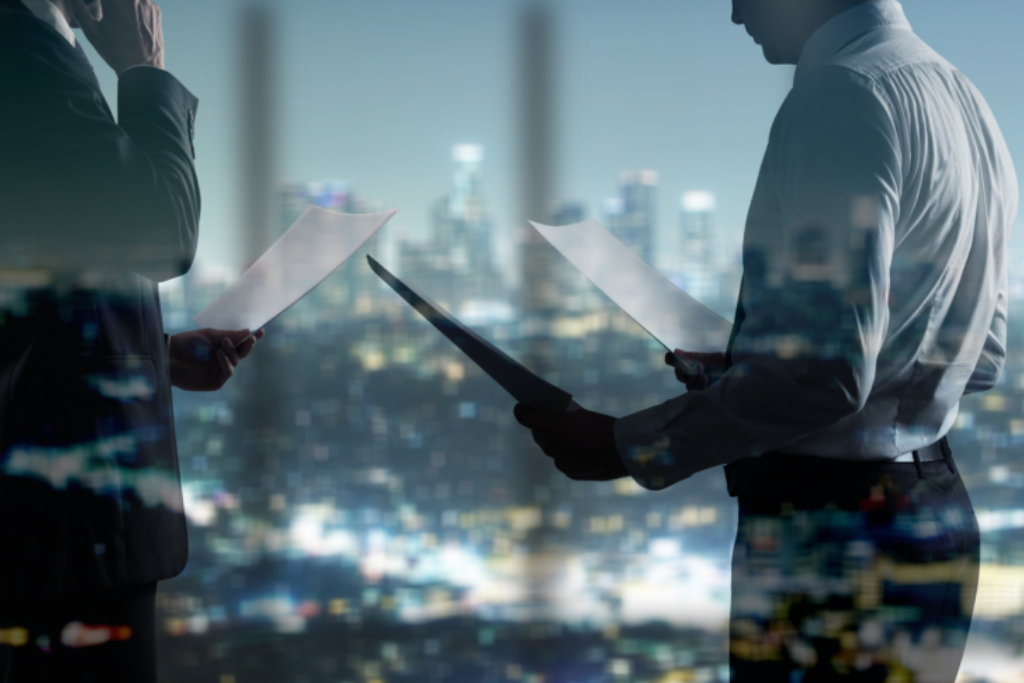 It is clear that the financial service sector has successfully adapted to the crisis environment of the national lockdown. However, it is also clear that to successfully emerge from lockdown, a shift in perspective is required.
Whilst the reactive crisis management solutions of 2020 have been so effective in mitigating the immediate impact of COVID-19, in order to fully capitalise on the opportunities of post lockdown markets, financial service firms are required to pivot towards long-term proactive digital solutions.
These opportunities include:
Accelerating the drive for internal efficiencies
Flexing to meet evolving clients expectations
Optimising the new normal (virtual clienteling)
Simplifying solution adoption
Here at Appointedd, we exist to understand the nuances of your business and collaborate with you to seize these opportunities. By using our smart scheduling system, we have helped our clients – including two of the Big 4 – create seamless client journeys, enabling staff to spend less time on manual scheduling, and more time collaborating with clients, accelerating company growth.
Accelerating the drive for internal efficiencies
Financial service providers do not have any easy job, particularly at the moment, with economic fundamentals such as consumer spending, borrowing and confidence changing rapidly, resulting in significant turbulence. This unsettling of once reliable revenue streams, paired with the rising costs of dispersed operations has reignited the drive for enhancing internal efficiencies and productivity. The stress test of the national lockdown has clearly identified areas of operations that have struggled to adapt, particularly in areas that have relied on extensive manual processing.
Arguably the largest enemy of healthy utilisation rates are the time consuming administrative tasks, reducing billable hours and having an immediate impact on the bottom line. According to research by MsKinsey, the average professional spends 28% of their day reading and answering emails, with another 14% spent on internal communication. One of the most time consuming administrative tasks is the back and forth required to organise both internal team and external client meetings. In our own experience, a global client calculated that to confirm an external meeting, it required an average of 18 back and forth emails. Accepting these manual tasks as a simple reality weighs down client facing staff, limiting their billable hours.
Working closely with financial institutions, Appointedd enables end-to-end digitisation and modernisation of a manual scheduling process via our leading online booking technology. By making consultants seamlessly bookable online and with two-way calendar synchronization, consultants can continuously communicate availability with clients, eliminating the need for those long email chains. Using our ROI generator, you can calculate just how much revenue you can generate by streamlining client scheduling with Appoinedd – a solution that has been tried and tested with the world's largest professional service organisations. Throughout early 2020, in response to the new lockdown restrictions, Appointedd assisted one of the big four consulting firms move all in-person appointments online. In less than an hour, Appointedd overhauled an entire team's operations allowing them to achieve some fantastic results.
Increasing the booking conversion rate across all clients to 94%.
Achieving a 40% increase in overall appointments booked.
Increasing department efficiency by 35%.
Bookings made in only 7 seconds.
When 100% of bookings are made with Appointedd, 0 hours are spent on manual scheduling.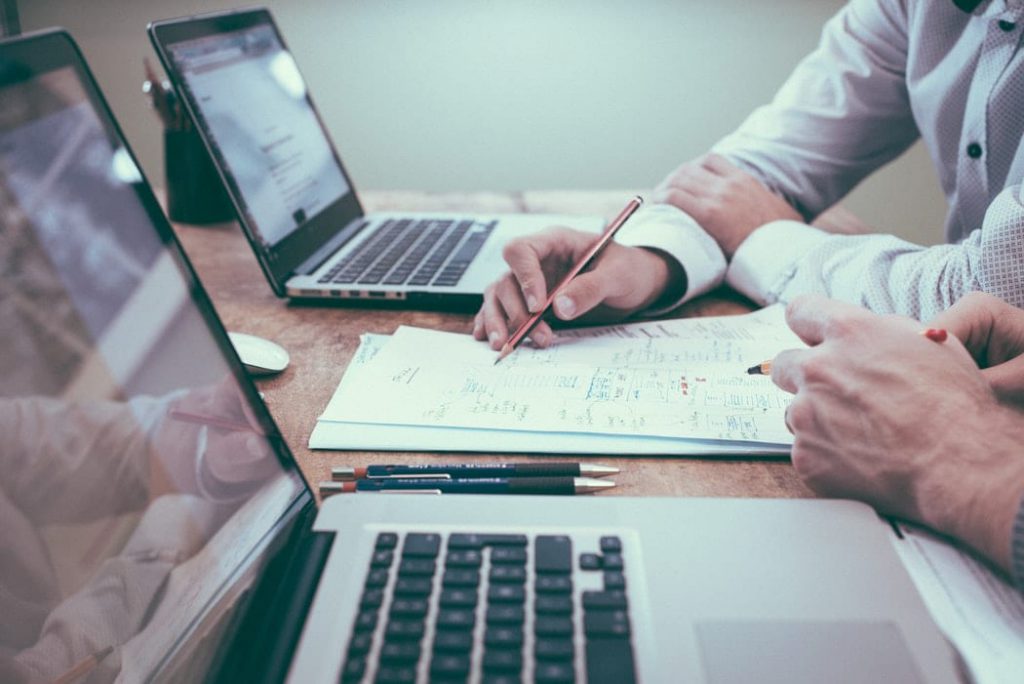 Flexing to meet evolving clients expectations
It is clear that throughout lockdown, everyone from primary school children, to pensioners have adapted to the increasingly digital environment. With us all relying so heavily on digital solutions over the past year, the digital expectations of consumers and clients alike have evolved fundamentally. Recent research found that this heightened reliance on digital means that clients expect service providers to deliver a seamless and personalised digital experience, with an emphasis on seamless. It's no secret that as digital transformation touches near every part of life, we become less patient and expect more. With 70% of consumers willing to consider alternatives when it takes more than a few clicks to access what they want, and 65% willing to do the same when the website is too slow, it is clear that a seamless digital experience provides a vital competitive edge. So would you expect your fee paying clients to navigate manual contact forms or long email chains to book an appointment?
At Appointedd, we understand the monumental importance of providing your clients a seamless journey, from the very first click That is why our evergreen booking technology provides your consultants the flexibility to present customisable booking tools to clients when they're most likely to make a booking. Embed consultant booking tools into your website, set up a personalised microsite for teams or include links to book a consultation in your email footer. Working with several international financial service providers, our multi-time zone and multi-language functionality allows consultants to effortlessly engage a global clientele. Clients can view and book appointments in their local timezone and native language. Every consultant in your team also has the ability to operate in a different timezone, independent of the business and the rest of the team. To further impress your clients, you can further streamline communication with our automated comms functionality, allowing you to send booking confirmations, reminders and follow-up emails, to maintain consistent touch points with negligible time invested.
That's how, when working with Appointedd, several financial service firms have:
increased appointment attendance to 98%,
increased booking conversion to 94% across all client services.
Optimize the new normal
The rate of change over the last year has been self-evident. Working from home, how we communicate, connect and create. Many are coming to the realisation that to adapt and thrive in this new environment, rapid evolution is required. A flexible return to office is littered with complications, many of which lay hidden beneath the water line. In our article 'Flexible return to office – how to mitigate the hidden complexities' we discuss the polarising intentions of employees in relinquishing the flexibility of working from home. But what is clear, is that clients are people too, that also want to maintain the advantages of this new normal. Moving forward, it is clear that clients want the flexibility of options, whether to meet in person or virtually.
That's why Appointedd's online booking tools integrate with video conferencing platforms Zoom and Microsoft teams, allowing clients to book your consultants in as little as 7 seconds. Automatically generating virtual meeting links, sharing them with automated comms and updating with any relevant changes removes the barriers between consultants and clients, letting your client-facing staff focus on delighting your clients.
Simplifying solution adoption
Financial services are often unfairly branded as large, slow and traditional organisations stuck in their ways. Whilst most evidence leads to the contrary, including the aforementioned digital transformations, there is slight truth to these preconceptions. Change management is often hugely complex and it's no wonder. With organisations built of many moving parts, running the length and breadth of the business, disturbing this rhythm and flow can either be hugely disruptive or unlock greater possibilities.
Understanding the idiosyncrasies of our financial service clients allowed us to develop world leading scheduling software that enables access to said opportunities, whilst requiring minimal change management. With over 30 integrations with leading business management applications, your digital transformation can be fast and simple. Appointedd works with your existing tools, shares information, and saves time all while you maintain the quality of engagement with your clients. As experts in our field, working across industries, we collaborate with every client, creating a bespoke solution for your exact needs. With Appointedd enterprise clients receiving a named account manager, we ensure our solution is implemented seamlessly and efficiently, as well as operating to its fullest potential.

If you would like to learn more about how Appointedd's online booking tools can enable your financial service firm to capitalise on these post lockdown opportunities, you can book a consultation call with our team here.