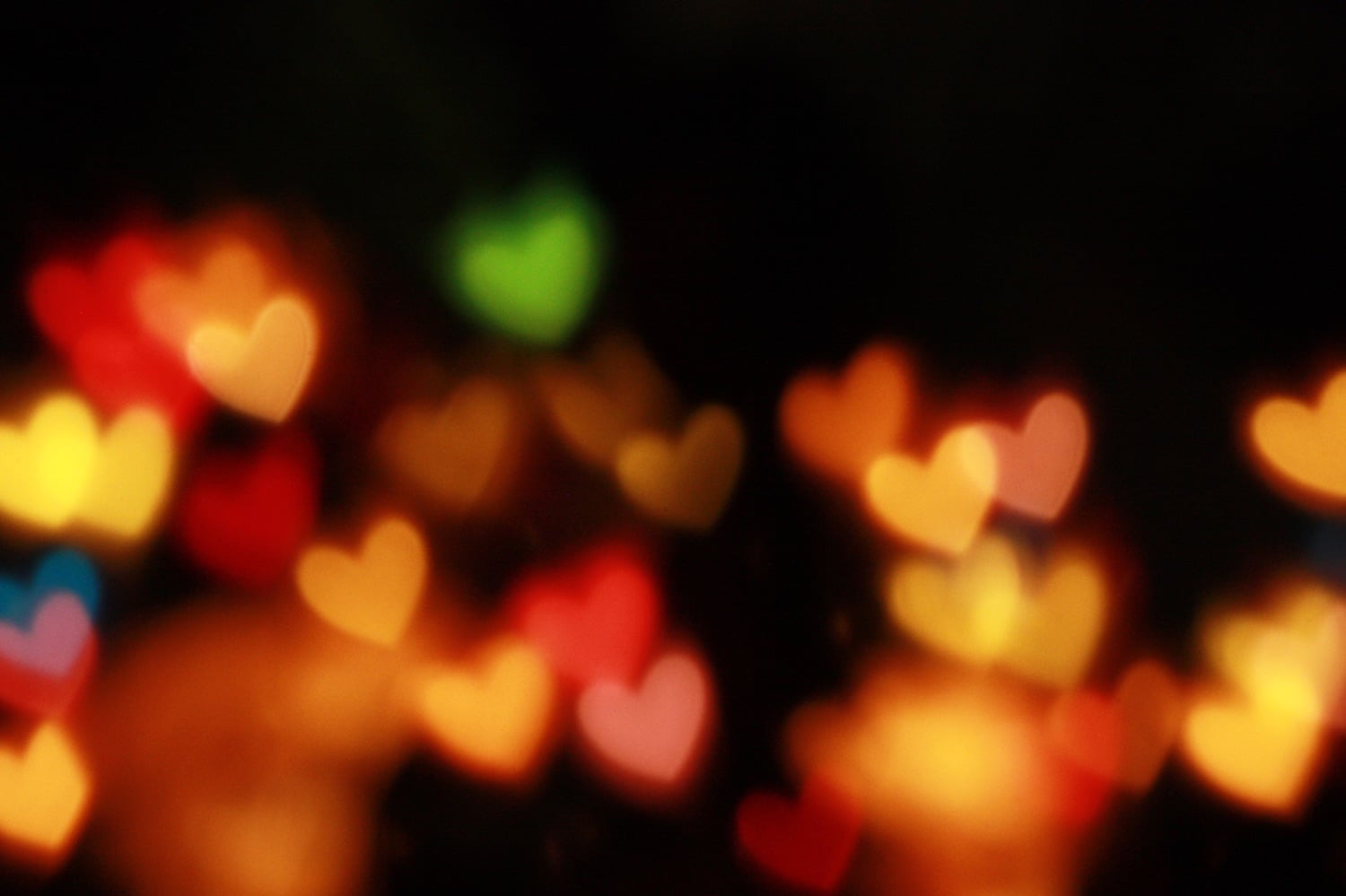 Are we all agreed that Valentine's Day is a bit naff? Mushy cards and overpriced supermarket bouquets with delusions of grandeur abound, and Facebook becomes a no-go area for anyone who doesn't enjoy smug gloating and over-sharing. Can we make a suggestion? Use Valentine's Day this year as the perfect excuse to give your relationship with your business some TLC, because it never hurts to remind yourself what you love about what you do.
In The New York Times you can find this list of 36 questions that lead to love, and following their lead we've put together 10 questions you can ask yourself to assess what it is you love about your business, and what aspects of you business management might need a bit of attention. Prepare to get all googly-eyed.
1. What made you start your business?
It's easy to lose sight of this, but to keep yourself focused and on track it's a good idea to remind yourself of what started it all every now and then, to take you back to that very first spark of inspiration.
2. What is your favourite part of the day?
Take a minute to consider, honestly, what it is that really makes your day. If it's seeing the first customer of the day come through the door, great! If it's coming home to give your kids a hug, that's good too – this is about assessing your relationship with your business and how to make it better, which includes setting or appreciating healthy boundaries.
3. What part of the day would you get rid of, if you could?
We all have to do things that we'd rather not, and often those are things we can't reasonably avoid. When you've thought about which part of your day is your least favourite, you can start thinking about creative ways to make it easier, faster, or more enjoyable. Hate accounting? You could use a specialist tool like FreeAgent to make it painless. Find your commute boring? Maybe get into podcasts in a big way.
4. How well do you sleep?
If your business, or anything else, is keeping you up at night then that is a problem. It's easiest to be truly happy and productive when you're well-rested, so make your rest a priority.
5. How easy is it to get up in the morning?
Partly related to how well you have slept, and partly to do with how you approach your day. If you find it difficult to drag yourself out of bed on the regular, it could be because you see your business as a chore that you're reluctant to get started on. If that's the case, think about what you need to do to change things, whether it's switching the order of your daily tasks, or having a major shake up.
6. When you think about your business, how do you feel?
This is a simple but important question that you might not think to ask yourself usually. All feelings are valid, and being aware of them makes it 100% easier to make your work a positive aspect of your life, if it isn't already.
7. What is your proudest business accomplishment?
It does us good to bask in the glow of our achievements from time to time, particularly during times when it feels like things aren't going as smoothly as they could. Think about the amazing things you've already done, and look forward to what you will do.
8. How often do you think about your business in your free time?
If you find yourself thinking about your business around the clock, it either means you are so enthused about your work that it's all you want to do, or that you are so preoccupied and anxious about it that you can't switch off. Either way, it's important to take time for yourself to avoid burning out. If you have too much to do and not enough hours in the day, you might find it useful to download our free ebook My Business Ate My Evenings! which has great practical advice on how to cut down on time-consuming admin and automate less appealing tasks like accounting or marketing.
9. When you have worries or concerns, who do you talk to?
Even if you run your business solo, it's vital to have a sounding board. A partner, a trusted friend, or even a mentor will do well for this. If your answer to this question is 'nobody', that's something to change soon, for your sanity. No man or woman is an island, after all.
10. What is your biggest ambition for your business?
This one is all about looking to the future and thinking about where you go from here. It's all too easy to get stuck and neglect your grand plans. Taking some time to really think about what your big dreams are and how you can set about achieving them is so important to keep your passion for your business alive and kicking.
If your heart is all a-flutter with rekindled love for your business, why not give yourself the perfect Valentine's Day gift of online booking? Not only does it give your business a boost, but it also gives you more free time to spend smooching your sweetheart. Ah, so romantic. Explore what Appointedd can do here.
Published on 7 February 2017